Recent News
Search Options ►
Monthly HA Contest
Contests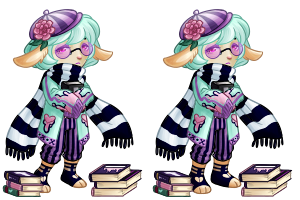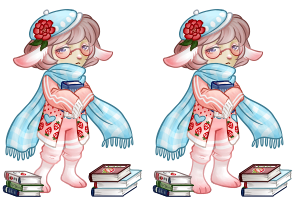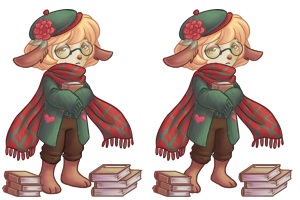 The winning HA sets have been placed into their respective shops!

Last month earned the following:
GP Set: 154 GP per artist
BP Set: 30,100,000 BP per artist
Premium Set: 1,338 PP per artist


The HA contest will be taking a short hiatus. Don't worry, I'll give you plenty of time to get entries in next time!
Posted by Eve (#2775) on Wed Apr 24, 2019 10:55pm

---
Congratulations!
Items



The last Bigger BP Challenge PSD has been unlocked!

The Sparkling Crystal has been placed in the BP Shop for 4,500,000 BP.









This is also your last call to collect the existing Angel Dragon HA items from the BP, GP, and PP shops! I will be beginning the upload and replacement process imminently. Grab them now while you still can.
Posted by Eve (#2775) on Wed Apr 24, 2019 9:18pm

---
Seasonal Shop & Easter Painter
Site Update





What is this? It seems that snapdragons have started popping up in a few Adventure locations! If you see any, be sure to snap them up, as these serve as the currency for the Seasonal Shop! There is a nice assortment of pets and items for you to enjoy as well as the Blank Egg. Some of you may already know what the Blank Egg will be used for...








The Easter Painter has a few pets that are waiting to be created! Along with the Blank Egg, you will need certain types and amount of dyes, which are found in Adventure. The recipe will tell you exactly what you need if you hover over the image, so there won't be any surprises!

The Seasonal Shop, Easter Painter, Easter Egg Field, and the special Adventure pets will all retire after the end of the month, so if there's anything you'd like, be sure to nab it before 11:59 PM AST on April 30th!
Posted by Lacia (#25044) on Sun Apr 21, 2019 8:19pm

---
HA Colouring - Vote!
Contests
Please select your vote.

-

Thread to view all entries in their individual parts!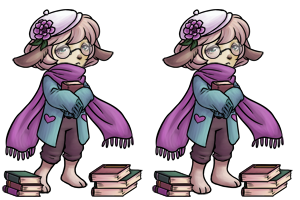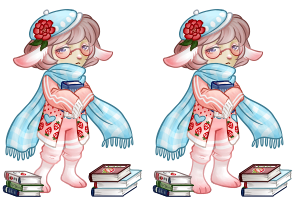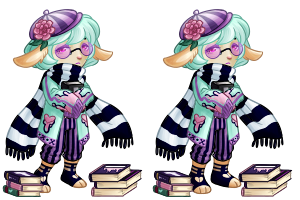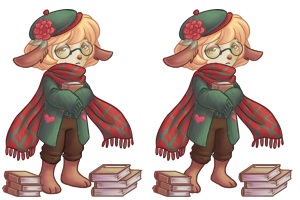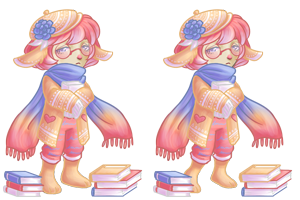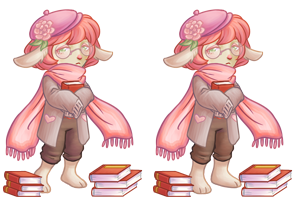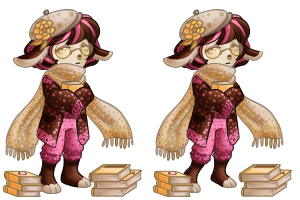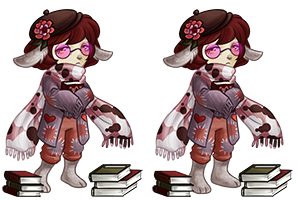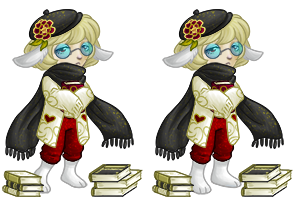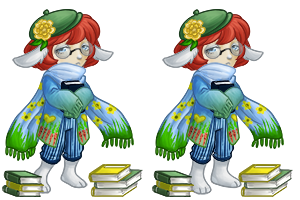 Posted by Eve (#2775) on Sun Apr 21, 2019 11:39am

---
Monthly Customs Game
Contests



'· .¸¸.·´'· .¸¸.·´ [[ The w i n n e r s' edition! ]] '· .¸¸.·´'· .¸¸.·´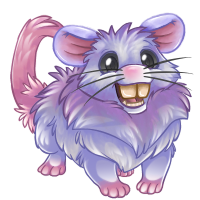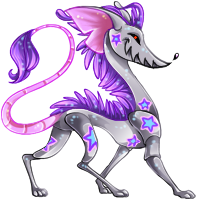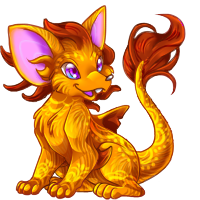 Zyanya (#44875) ................................................ T, C, & J (#67) ................................................ Cranky Shares LL's (#826)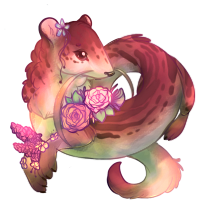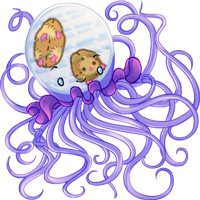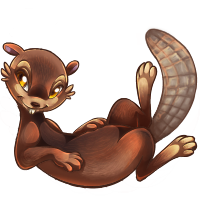 Kozmotis (#48993) ................................................ Vii (#79892) ................................................ Nilaa ♥ (#5880)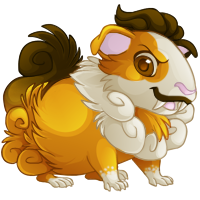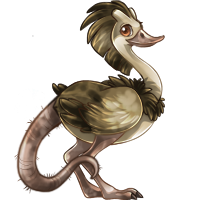 Mama (#75305) ................................................ AuraDragoness (#67654)

Congratulations to all of our winners!

Posted by Lacia (#25044) on Wed Apr 17, 2019 3:21pm

---
Valentines Lines, Painted Notes and Mayday Warning
Site Update




Good Afternoon Everyone! I hope you are enjoying the spring festivities and the egg field, I am here today to bring you the long awaited Love Potion #9 Lines! We apologize for the delay in these, but I hope you love them as much as I do. As a special thankyou I will be filling several eggs with Love Potion #9's!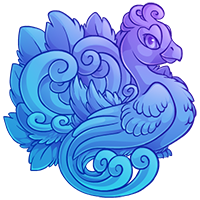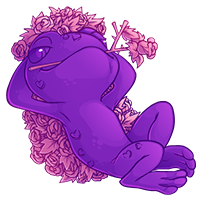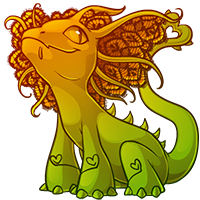 Revie has also asked me to remind everyone that Painted Metal Breeding Coins do not have a 5% wiggle room for edits! When you use one of these coins the linesets must match identically. It seems there has been an influx of breedings being submitted where the parents do not match and they are having to be refunded. I understand that Metal Breeding Coins have the wiggle room but just to reiterate, this is not the case for Painted Metal Breeding Coins.









This is also your Official 24 hour Reminder to collect any and all PSDs from The Last Teo Sale, because once we start uploading PSDs, these will go away! So collect them again just to be safe!
Posted by 🎁❄Kaiyo❄⛄ (#489) on Sun Apr 14, 2019 12:15pm

---
The Story Game Continues
Contests



The Story Game continues thanks to ChaosAzeroth (#43055)!

The deadline for the next installment is Saturday, April 20th at 11:59 PM AST!

For those unfamiliar with the game, you can read about it here. Don't forget, you can also subscribe to the official Story Game thread or the ping group StoryGame! Not only will you be notified of updates and reminders for the game, but it is a good place to chat about the current game, or even about what you'd like to see in the future!

Remember, the story is in your hands!
Posted by Lacia (#25044) on Wed Apr 10, 2019 7:40pm

---
Monthly Customs Game
Contests



It's time to give away eight free customs designed during March under the theme of Rodents!

To play, you simply choose your favorite from the poll below! This will enter you into a raffle for that particular design. You only get one vote, so choose wisely! If you created one of the pets below, please contact Lacia (#25044) with which prizes you are claiming.

You have until 11:59 PM AST on April 16th to get your votes in! Good luck!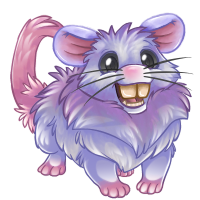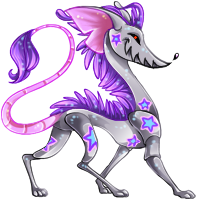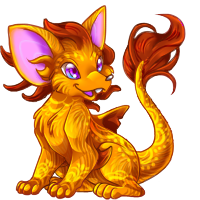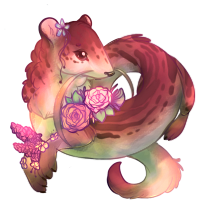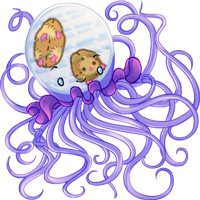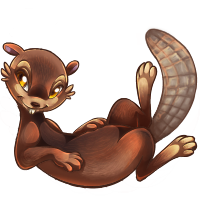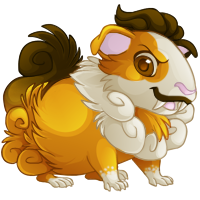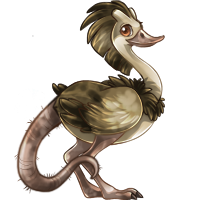 Mutske
Phasma
Inciri
Quetzal
Ozoa
Alatus
Cavishi
Ostri
Posted by Lacia (#25044) on Tue Apr 9, 2019 8:26am

---
More Slashbot fun!
Pets



What's this, I'm back already?!

First up, courtesy of sluggu (#12339) is Alt Campe lines! This very happy looking hybrid can be made with the Alternate Cube custom items, or bred using full or half Breeding Coins and the Magical Custom Trove add-on.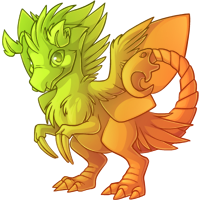 In honor of these new lines we're running a mini hybrid season. From now until April 14th at 11:59pm we are releasing Hybrid Custom Crystals, Half Breeding Coins, Metal Alt Cubes and 25 Alt Cubes in the GP shop!








Next up we have Alt Oske lines courtesy of Barajou Ghost (#20789) and Yuuki (#20)!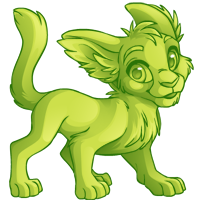 We have released 10 new designs on these lines throughout the Ay region of adventure. These are permanent additions to adventure. Unfortunately though, we need descriptions!

We are hosting a description contest where you can submit your description to be used for these pets.

Submission thread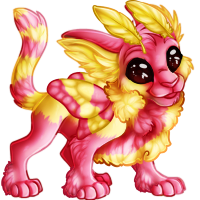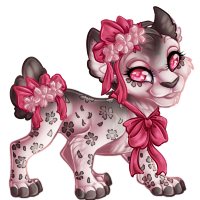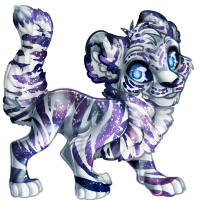 A massive thank you again to Sluggu, Barajou Ghost, and Yuuki for their fantastic alt linearts. We hope you enjoy them too!
Posted by Slashbot (#3) on Sun Apr 7, 2019 6:55pm

---
Adventure Pets & HA Coloring
Pets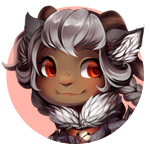 "Have you been adventuring recently? I've come across some very festive pets in my recent outings! They don't seem to be native to the areas, so I don't believe we'll see them after the end of the month. If you're going out to find them, have fun and take care!"
And once you're in an
egg-celent
mood, you can head over to the
HA Contest
to colour the winning entry! We only had the one viable entry so we didn't need a poll - but that just means you can jump right into the fun part!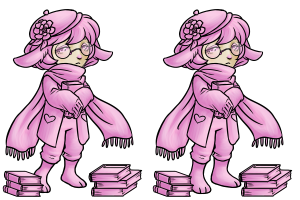 We look forward to seeing you there and all your beautiful designs.
Posted by Lacia (#25044) on Fri Apr 5, 2019 6:28pm

---