Recent News
Search Options ►
Black Friday Deadlines
Events



Mayday PSDs will be deleted at 11:59pm AST Saturday 23rd November.

After this point the PSDs will be irretrievable from the website. Please ensure that you download the PSDs for your exotic pets and attach them to that pet to prevent PSD loss.

Artists will be contacted from Sunday 24th November to attach PSDs to their uploaded exotic sets. You will have until 12:00 noon AST Wednesday 27th November to upload the PSDs to their corresponding PNGs. Failure to do so will result in the set being removed from the box prior to the Black Friday sales beginning. Instructions will be in the PM.
Posted by Mayday Marie (#11) on Wed Nov 20, 2019 4:10pm

---
Monthly Customs Game
Contests



'· .¸¸.·´'· .¸¸.·´ [[ The w i n n e r s' edition! ]] '· .¸¸.·´'· .¸¸.·´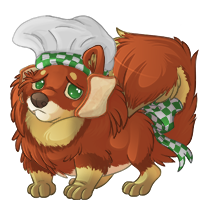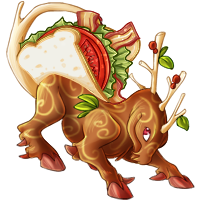 cynthie (#80138) .................................... Traveler (#52685) .................................... Lady Raven (#34177)

Congratulations to all of our winners!

Posted by Lacia (#25044) on Sun Nov 17, 2019 9:01am

---
It's Coming...
Events



BLACK FRIDAY IS COMING!

And as you may know, that means NEW EXOTIC PETS for you to try and claim!

We need to make room for the new PSDs, which means the Mayday PSDs are going to be deleted from the Event Exotics page.

If you claimed any pets during Mayday PLEASE take yourself to this link and ensure you have downloaded them.


Again: Mayday PSDs are going to be deleted from the Event Exotics page. Please don't get caught out and potentially lose the PSD forever.
Posted by Eve (#2775) on Fri Nov 15, 2019 5:17am

---
The Story Game Continues
Contests



The Story Game continues thanks to Toby (hiatus) (#24557)!

The deadline for the next installment is 11:59 PM AST on Saturday, November 23rd!

For those unfamiliar with the game, you can read about it here. Don't forget, you can also subscribe to the official Story Game thread or the ping group StoryGame! Not only will you be notified of updates and reminders for the game, but it is a good place to chat about the current game, or even about what you'd like to see in the future!

Remember, the story is in your hands!
Posted by Lacia (#25044) on Mon Nov 11, 2019 7:24pm

---
Aywas' Unofficial Discord Server!
Random Silliness


Looking for somewhere to meet up and chat with other users of Aywas? Look no further! After discussion with staff we present to you the new Aywas Affiliated (but unofficial) Discord chat!
Though this discord is primarily for talk about Aywas, we also have a gaming channel, general chat, memes, and will be running contests and giveaways in the future! You can also share your art, as well as advertise your sales and trading post lots here.
Like many other servers there are rules, and they have been put below for your convenience.
The easiest way to conduct yourself is to
treat others how you want to be treated.
Conducting yourself in a way that abides by the onsite ToS, most importantly when the topics are considered mature [M] will get you help you along just fine.
1.
No bullying or harassment of any kind will be tolerated in this server. This includes homophobic/transphobic/racist/otherwise discriminatory messages, and the use of derogatory slurs and name calling.
2.
Don't start drama. If you have a problem with someone, either talk to them privately, contact a server moderator, or block the user.
3. DNCS ARE NOT ENFORCEABLE ON DISCORD.
If you have a Do Not Contact against a user in the server, either state that you would like your DNC to be respected, or block the user.
4.
Please try and keep discussions to their relevant channels. If a moderator asks you to move a discussion or drop a topic, do so.
5.
Begging, or any other means of soliciting items without offering payment is strictly prohibited.
6.
Do not talk in the Trading Post. Correspondence is to be done via direct message, or onsite.
Aywas Discord Server staff must be able to contact you in order to properly moderate the server. If we notice that you have blocked a moderator, you will be asked to unblock them. Failure to comply will result in a warning, or removal from the server.
PLEASE NOTE:
While this server is affiliated with Aywas.com, this server cannot be used to resolve onsite conflict. If you wish to be covered by the Terms of Service during transactions and correspondence, please conduct your business on site as this server cannot be used as evidence if something does arise.
Interested in joining? Click the banner above, or click right here!

Posted by Juke (#7625) on Sat Nov 9, 2019 5:09pm

---
Monthly Customs Game
Contests



It's time to give away three free customs designed during October under the theme of Sandwiches!

To play, you simply choose your favorite from the poll below! This will enter you into a raffle for that particular design. You only get one vote, so choose wisely! If you created one of the pets below, please contact Lacia (#25044) with which prizes you are claiming.

You have until 11:59 PM AST on November 16th to get your votes in! Good luck!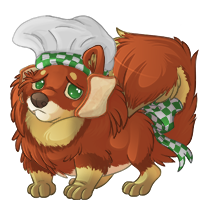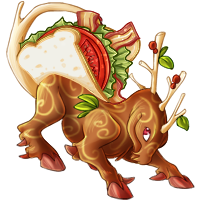 Posted by Lacia (#25044) on Sat Nov 9, 2019 1:36pm

---
Adventure Pets
Pets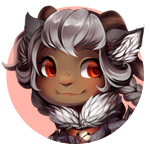 "Hey! Hey! I've spotted some new pets!"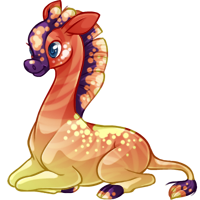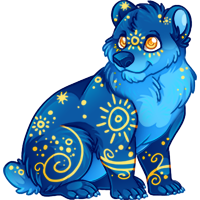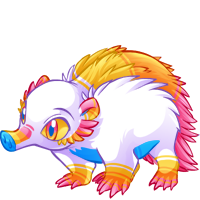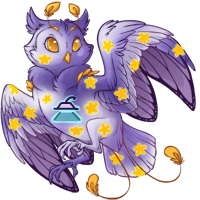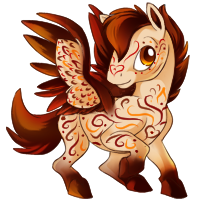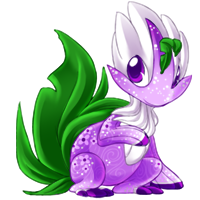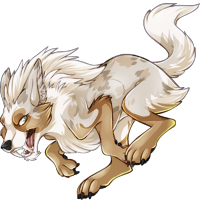 In addition, the September and October pet coloration submissions forum raffle has been drawn!




Congratulations to September's winner Kilton SAS (#427) for winning a Bronze Custom Crystal!




Congratulations to October's winner Kalid [Treating] (#49104) for winning a Blue Custom Crystal!

If you want to design some Adventure pets, go and post them in their respective threads here! There's also a chance that the designs accepted from that forum will go into the Exotic Pet Palace! Remember, you can earn SP and a Restyle Brush!

If your design is now released as a site pet please contact me, Lacia (#25044), for your free copy.

Posted by Lacia (#25044) on Thu Nov 7, 2019 9:10pm

---
Welcome to November
Site Update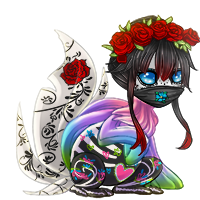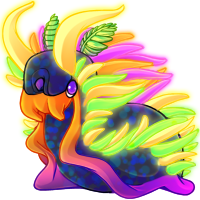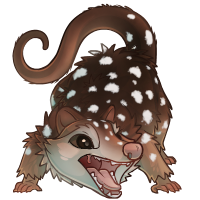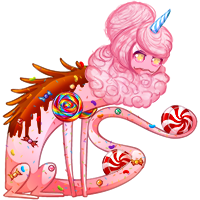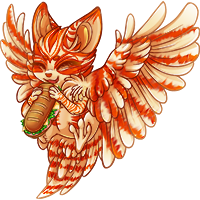 Autumn is here, preparing us for winter!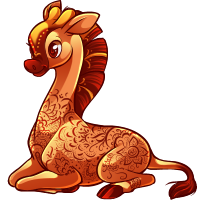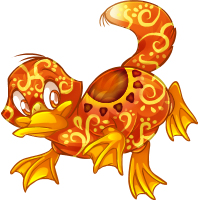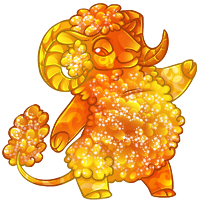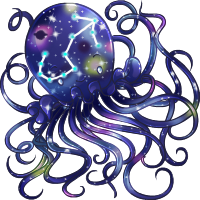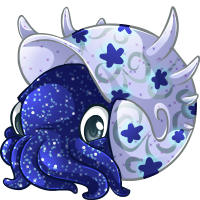 If you colored one of these pets, please contact Lacia (#25044) for your payment!
Make sure to include your PayPal address if you are opting for the USD option.
We will also be collecting pet PSDs directly from the thread, so please make sure you keep the links active for two weeks (at least until mid-November) so we have time to snag 'em!





The Essence of November 2019 will turn your active pet into one random November 2019 pet listed above!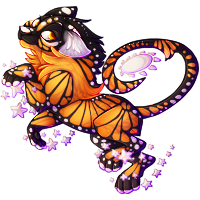 A Lunaris as beautiful and orange as the autumn leaves has flown in to wish those born in November a happy birthday! Will you accompany it on any travels to lands far away?

If you missed your Lunaris or have further questions regarding them, please contact Chelle (#7310).

Don't forget to check out the birthday link to claim your gift from Aywas on your big day! Need to change your birthday? Click here!






This month's Premium Item is the Name Tag! This item will add one custom forum title to your account--permanently! Accounts may only have one custom title - this means that using this item will overwrite any pre-existing Name Tag titles!








The new monthly contests have been announced!

December Monthly Shop Pets: Enter
December Monthly Customs - Potatoes: Enter
Good luck with your entries!









WINTER IS COMING.
The threads for the Aymas event are now open for submissions!

Aymas Pet Submissions: Enter
Aymas Item Submissions: Enter
Aymas HA Submissions: Enter

As a reminder, the December Monthly Clothing - Basing thread is still open until 11:59 PM AST on November 24th as well!


This month's Jeweled Custom Crystal pets are by C & Thal 🍬 (#7935)!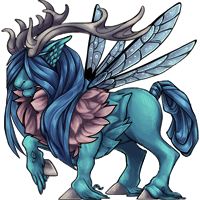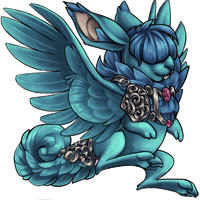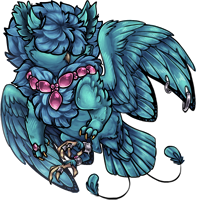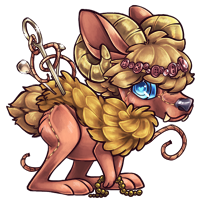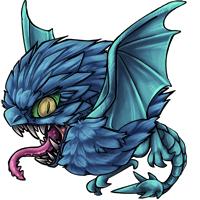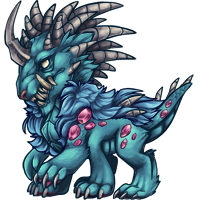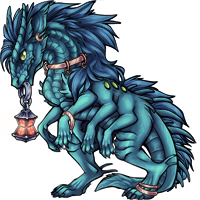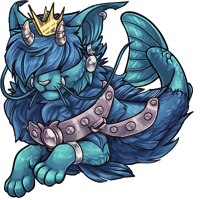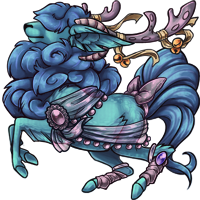 If you would like to be a Jeweled Custom Artist, please visit the hiring thread!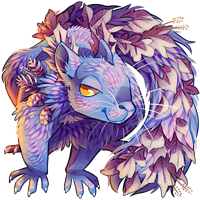 "Brush your hair, it looks like a squirrel's nest! Oh, wait..." - KiRAWRa (#11849)!







The Pumpkin Patch no longer requires you to deposit a pumpkin before picking one up! The 10 minute timer is still in place, however, so don't get too grab-happy! Remember, all Halloween festivities will end after 11:59 PM AST tonight. The Seasonal and Event shops will remain open until after 11:59 PM AST on November 5th, so be sure to get all your purchases in before then!
Posted by Lacia (#25044) on Sun Nov 3, 2019 7:26pm

---
Halloween Closing Update
Events




Due to popular demand Eve realising she mathed wrong:


- Pumpkin Patch will go into free collections at an undetermined time on Sunday 3rd November.

- Everything in the Halloween Hub will close 11:59pm Sunday 3rd November - make sure to collect all pets from the lab before this time as you will NOT be able to collect them later.

- Trick or Treat and the Spooky Forest will close 11:59pm Sunday 3rd November. At this time the widget at the side will be removed, but you will still be able to access your currency amounts in the shops (which will still be available via the Shop Listing link).

- The Seasonal and Event Shops will close 11:59pm Tuesday 5th November. We hope this extension will aid you in buying everything you wish to!


Again, my apologies about last night's news post being vague on the timings, and for my mistake in thinking Sunday was further off than it is. I promise next time I'll look at the calendar much more carefully!
Posted by Eve (#2775) on Thu Oct 31, 2019 2:02pm

---
The Shutters Are Up!
Events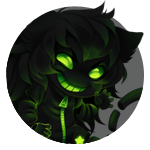 Querel has been slaving away to clean up the Event and Seasonal shops while everyone else was handing out candy, and at long last the shutters have been rolled up, the doors unlocked... and the new Halloween stock put on display!





The Seasonal Shop is your destination if you want to spend your candy! Inside you'll find all manner of ghoulish delights and seasonal wonders in the form of new pets for you to collect!





The Event Shop is where you go to spend all your Bootatoes! Here you'll find delicious treats, friendly foes, and some new clothes to warm up your toes in this all item shop!


The shops, Spooky Forest, and Trick or Treat will continue to be live until Sunday November 3rd. We highly recommend you try to get everything by the end of Saturday so you don't miss out - Sunday will be for last minute grabs while waiting for us to deconstruct the event.

You've been warned!





Now, I know the next question people have is... where are the new linearts?

I know there will be some disappointed faces in the crowd when we say that there are none this year, but we have plans.

We're not going to release new linearts for Halloween or Aymas this year, but next year we're going to make up for it.

For 2020 only, we will be releasing one special lineart each for Valentines, Halloween, and Aymas - and you get to choose the genus.

Not only that, but you will get to choose 2 Hybrids and 1 Rare genus!

Closer to the time we'll put up a poll and explain how it's going to work, but for now you can start putting on your thinking caps to see how you are going to vote!
Posted by Eve (#2775) on Wed Oct 30, 2019 9:08pm

---