Recent News
Search Options ►
HA Contest - Results and a New Contest
Items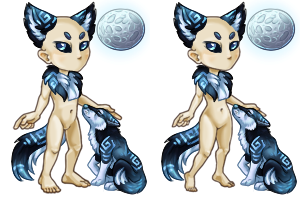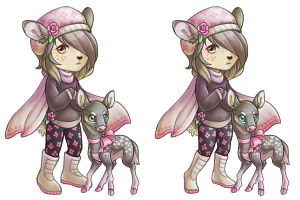 The Blue Moon Wolf set has been released in the SP Shop!
The Darling Doe set has been released in the Premium Purchases!

They do not have a retirement date at this moment in time. They will be stocked for at least the next year as something for people to work towards! A post will be made warning you when they are going to be removed.

The Airy Skirt (SP) and Airy Top (PP) sets will be removed Friday! You'll still be able to get them from "A Bottomless Trunk" and chance items such as the Paw Balloons, but they will no longer be stocked permanently.


A more normal HA Contest has been begun! There is no theme, as always, but this time of year Halloween and Spooky themes tend to prevail, so keep that in mind as you put together your base set!

Also please make sure you see the Rholem voting below - this is your chance to get your favourite put into the shop next month!
Posted by Eve (#2775) on Mon Sep 17, 2018 5:34pm

---
Vote for your favorite pet rock!
Contests
There were many lovely designs submitted, but here are the six finalists from the Color-a-Rholem contest! Make sure to give all the entries a look over and vote carefully - the one with the most votes will become the site's first official coloration! The remaining five will be raffled off at a later date, so you will have an opportunity to try and win your favorite design should it not win.

Voting will end on Sunday, September 23rd at 11:59 PM AST! After this deadline, the winning coloration and winner of the Rholem Description contest will be announced.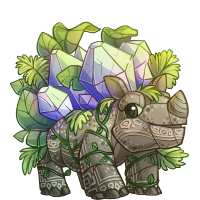 Posted by Kousei (#25044) on Sun Sep 16, 2018 9:05pm

---
Adventure Pets
Pets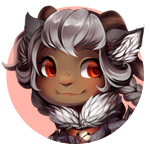 "I was out admiring the changing of the leaves when I noticed a few new pets wandering about! If you're going to the Castaway Canyon to find the Talin, well, you may smell it before you see it..."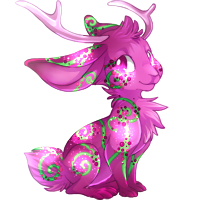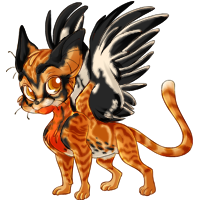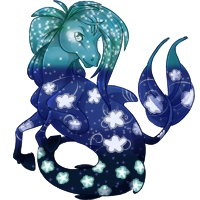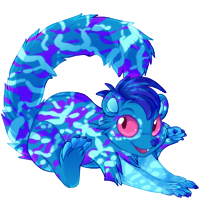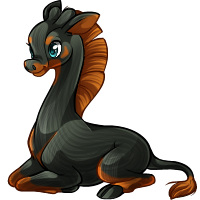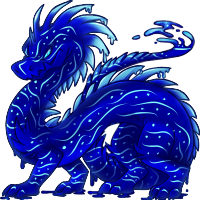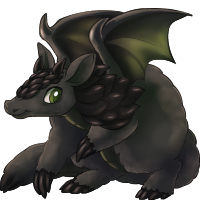 In addition, the July and August pet coloration submissions forum raffle has been drawn!




Congratulations to July's winner oscar (#65789) for winning a Bronze Custom Crystal!




Congratulations to August's winner Flying Chinchilla (#28999) for also winning a Bronze Custom Crystal!

If you want to design some Adventure pets, go and post them in their respective threads here! There's also a chance that the designs accepted from that forum will go into the Pet Shop! Remember, you can earn SP!

If your design is now released as a site pet please contact me, Kousei (#25044), for your free copy.

Posted by Kousei (#25044) on Wed Sep 12, 2018 8:07pm

---
I'm tired of making titles
Site Update
I have no idea what to title this, it's a lot in one!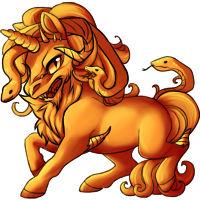 The final Jeweled Custom is finally ready, I ran out of time last week for the haircut~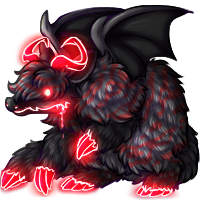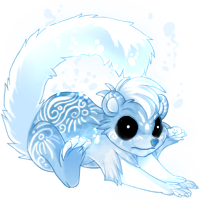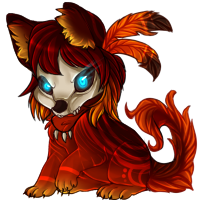 We also are opening up the Halloween Pet Submissions!
-Submissions for Cauldron, Shop, or Adventure can go Here
-Submissions for Adventure or Shop can go Here
We divided them up for if you don't want your design to become a 1 of a kind pet through the cauldron.









We also have opened the Clothing Submission Thread!
As well as the Item Submissions Thread!










It's getting a lil cooler, the summer sun has already began hiding itself for the majority of the day, so it is time to begin our preparations for BLACK FRIDAY!
A change from previous years is that this year you will PM Mayday Marie(#11) NOT KAIYO with your sketches for approval.
All PNGs are due by November 17th at 11:59pm AST and PSDs must be uploaded by November 20th at 11:59pm AST. See the times below for how egg claiming and credit will work.

Black Friday will run from November 22nd - 26th, with November 26th being the normal credit day.

USD Black Friday credit and egg claim begins 11:00pm November 22nd AST
Exotic Box opens for claim 12:00am AST November 23rd (1 minute after 11:59pm November 22nd AST)

- We are allowing Teos, Snoodles, Faux, and Oët!
-We are allowing very few silvers! I will not be accepting a dozen Teos that only have the tails left.
-The sets should be between 50%-75%. If your set is spectacular I will accept less edits.
-You must PM Mayday Marie with a sketch for the Teo Team to approve! If you send her a finished product without doing this first, we do not have to accept it. If you make more sets than the ones we approve you to do, we do not have to accept them. (this includes if you have already PM'd me!)
-You must also send Mayday Marie examples of your shading and coloring, and if you have done any previous sets.
-All sets must be finished and the PSDs uploaded by November 20th.
-A set is 5 custom pets with identical edits, all colored uniquely. Then you are also permitted 1 unique that you can turn in at that time or at a later date.
-All applications must be PM'd to Mayday Marie with the Subject line: Black Friday 2018 - [email protected] Of course replace the e-mail with your PayPal.


We are offering more payment options this year, so please read very closely! You can choose one of the following per set! So if you do multiple sets, you can mix and match!


- $50 Paid after Black Friday
- 100gp + 5 SP Paid once the set is finished
- No base pay, however you are granted a 75% completely unique of any of the species creatable this Black Friday. (You are welcome to sell this slot as well, however you must do part of the artwork for it.)
- 1 Black Friday Egg for the $50 Day. If you do two sets, then you can trade both payments in for 1 Black Friday egg for the first day!
- This has always been a rule, however we have not been enforcing it very strong until now: All PSDs must be breedable! This means separated edits, shading, highlights, etc. We will not accept pets that are unbreedable and we will be checking PSDs.

All payment options still get the 30% extra edited unique, as well as are eligible for sell out bonus.


The sell out bonus will work the same as it has been. Should your set sell out on Day 1 you get $75, Day 2 is $50 and Day 3 is $25.


This is also your Official Reminder to collect any and all PSDs from The Last Teo Sale, because once we start uploading PSDs, these will go away! So collect them again just to be safe!
Posted by 🎁❄Kaiyo❄⛄ (#489) on Sun Sep 9, 2018 7:48pm

---
Monthly Customs Game
Contests



'· .¸¸.·´'· .¸¸.·´ [[ The w i n n e r s' edition! ]] '· .¸¸.·´'· .¸¸.·´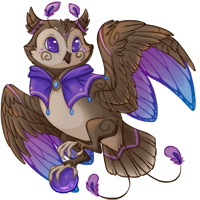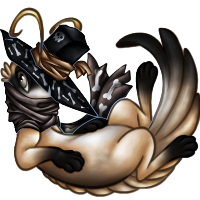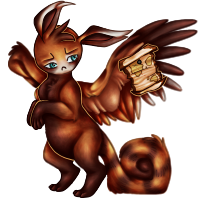 Turquoisedoll (#59229) ................................................ The DoctorDonna (#30127) ................................................ kureha (#392)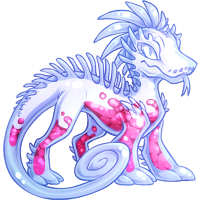 Broken 🐺 (#1464)

Congratulations to all of our winners!

Posted by Kousei (#25044) on Sun Sep 9, 2018 1:53pm

---
If you go out in the woods Sunday...
Events


On 9th September 2018 we will be putting up a thread in the Event Forum for you to post Teddy Bear inspired customs! It's time to recreate some of those cuddly bundles of love many of us enjoyed as kids.

One pet per user (multi-person lairs can submit one each, must post individually). Common, Uncommon and Token genuses only.

All eligible entries under 75% edited will be placed in your lair by the end of the week (being the following Sunday).
(All normal rules and modifiers apply, so please keep that in mind!)


FAQ:

Does it have to be a teddy bear?
Yes. Adding patches, stitches, and some button eyes to otherwise metal pets MAY be accepted if they are cuddly toy enough, but if you're editing beyond that bear it must be!

Isn't this a little late notice?
On the one hand you voted for this a year ago... On the more honest and practical hand yeeeah just a little BUT I know you all crank out the most amazing customs with a time limit - something about it gets those creative juices flowing!

Can I make a lineart for the repository like last year?
Absolutely - best to make a thread in the Free PSDs forum just in case our repository gremlin doesn't get to it in time!

____

Also check out below for a new Raw, some lovely Lunarii, and a contest!
Posted by Eve (#2775) on Mon Sep 3, 2018 9:00pm

---
Rholem Maddness~!
Site Update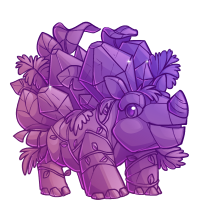 Good afternoon! We have two amazing contests for you guys today!
Color a Rholem and Describe a Rholem


Both contests go until September 14th at 11:59pm!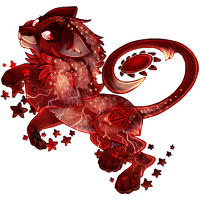 The Birthday Lunaris has also swooped in, ready to greet everyone with a September Birthday!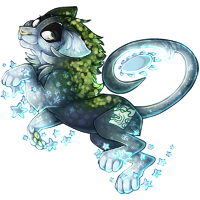 It would seem that we also have another beautiful Lunaris gracing the SP Shop for the month of September!







The Essence of September 2018 can also be found in the GP shop!
Posted by 🎁❄Kaiyo❄⛄ (#489) on Mon Sep 3, 2018 12:44pm

---
Monthly Customs Game
Contests



It's time to give away four free customs designed during August under the theme of Adventure!

To play, you simply choose your favorite from the poll below! This will enter you into a raffle for that particular design. You only get one vote, so choose wisely! If you created one of the pets below, please contact Kousei (#25044) to claim your prize.

You have until 11:59 PM AST on September 8th to get your votes in! Good luck!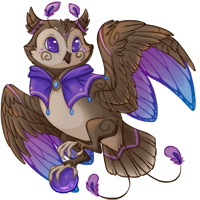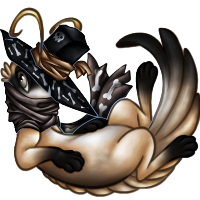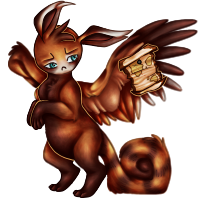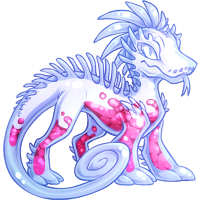 Don't forget to check out the Welcome to September news post, too!


Hooti
Alatus
Nikko
Regius
Posted by Kousei (#25044) on Sun Sep 2, 2018 10:01am

---
Monthly Customs Game
Contests



'· .¸¸.·´'· .¸¸.·´ [[ The w i n n e r s' edition! ]] '· .¸¸.·´'· .¸¸.·´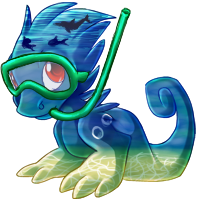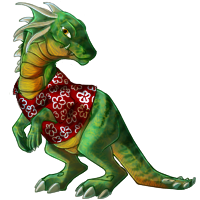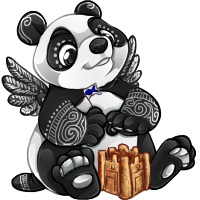 Pikofthepok (#73863) ................................................ odin(semi hiatus) (#10628) ................................................ Steel_Bulwark (#79138)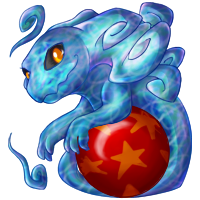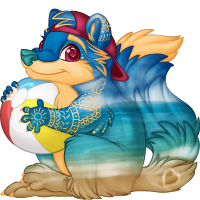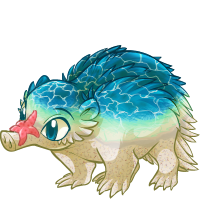 Sailormay (#74965) ................................................ Barajou Ghost (#20789) ................................................ Ellory hiatus (#804)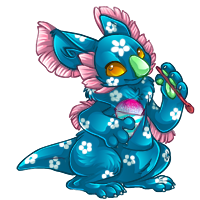 Magician's Girl (#1002) ................................................ SparrowEXE ~Gifting~ (#77417) ................................................ Chasethedog2010 (#75345)

Congratulations to all of our winners!
Posted by Kousei (#25044) on Sun Sep 2, 2018 9:51am

---
Welcome to September!
Site Update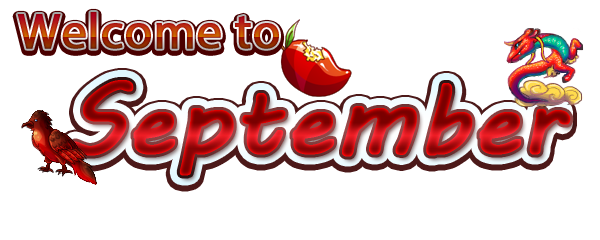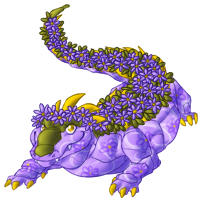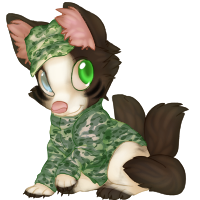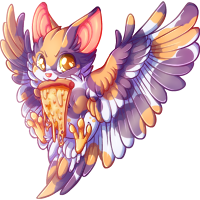 Do you like collecting rocks or flowers? These pets may be able to help you out!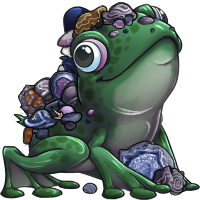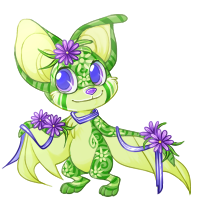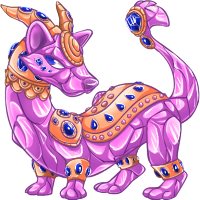 If you colored one of these pets, please contact Kousei (#25044) for your payment!
Make sure to include your PayPal address if you are opting for the USD option.
We will also be collecting pet PSDs directly from the thread, so please make sure you keep the links active for two weeks (at least until mid-September) so we have time to snag 'em!



The Essence of September 2018 is a bit behind, our artist has been working hard on doing all the plushies from the last plushie box and there is a *lot* to finish! We have about half of them done now, and I bumped the request for the potion.



The Monthly Lunaris is running a bit late, but we will lasso them shortly!


If you missed your Lunaris or have further questions regarding them, please contact Chelle (#7310).



Don't forget to check out the birthday link to claim your gift from Aywas on your big day! Need to change your birthday? Click here!








Semptember's Premium Item is the "Fancy Summer Custom Crystal!" This crystal will let you have 50% edits on our special Summer Customs! *It can be grabbed now*







The new monthly contests have been announced!

October Monthly Shop Pets: Enter
October Monthly Customs - Autumn: Enter
Good luck with your entries!




This month's Jeweled Custom Crystals are by NeedChocolateNow(#41056)!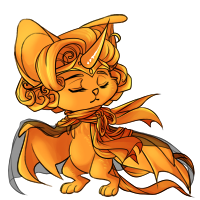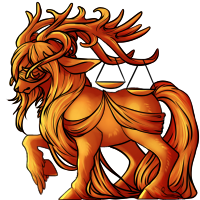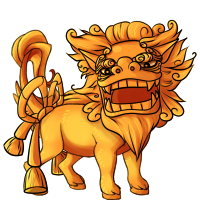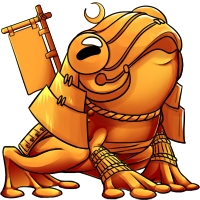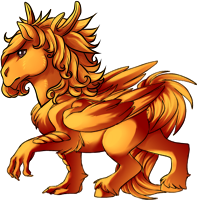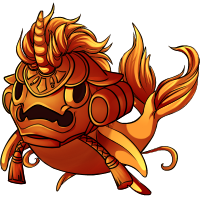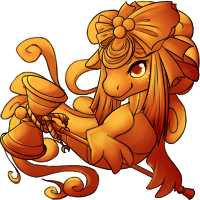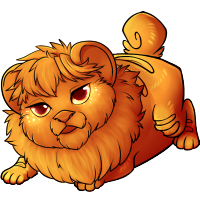 As you can notice, one of our Jeweled Commons is late, they are getting their hair tweaked a bit but should be joining us shortly!

If you want to be a Jeweled Custom Artist come visit the a Hiring Thread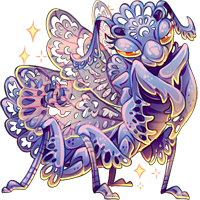 "BITING OFF HEADS & LOOKIN' GLAM, JUST ANOTHER DAY" - KiRAWRa fully expects to see at least 10 gothic lolita colorations, and I fully agree! Do not disappoint!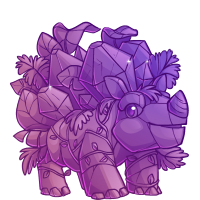 I would like to introduce you to the newest Raw species! Please meet the: Rholem! When you visit their page you may notice that there is no description, why is this? Because we are going to let you come up with the description! Coming this weekend a thread will open up where you can enter your suggestions, so prepare the thinking cap!
This is the official warning that the Tashian is retiring! You have until September 8th at 11:59pm to get in your last Tashian designs before you must use an Antiquity Staff to create them.
Posted by 🎁❄Kaiyo❄⛄ (#489) on Sat Sep 1, 2018 8:38pm

---