Recent News
Search Options ►
HA Contest Continues!
Contests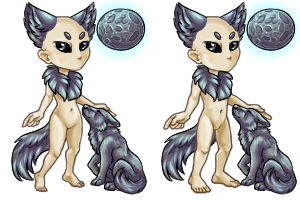 To enter the next part of the contest and colour in the Moon Wolf base, head over here to learn more!


Apologies it's a day late - I was convinced today was the 20th for some unknown reason!
As such the colouring will finish on the 3rd of August, and the next poll will go live on the 4th!
Posted by Eve ♥ Feesh (#2775) on Sat Jul 21, 2018 4:15am

---
HA Basing- Vote!
Contests
Please select your vote.

-

Thread to view all entries in their individual parts!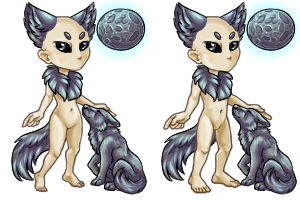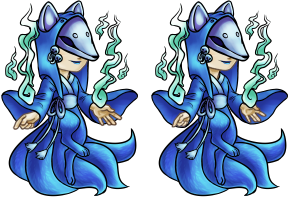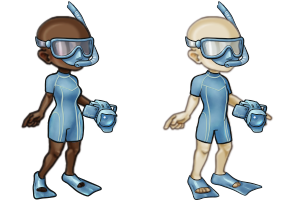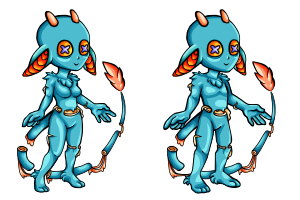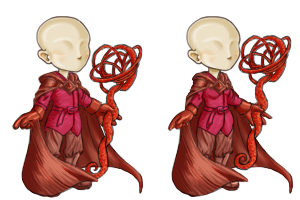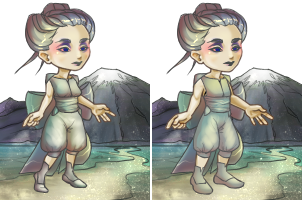 Posted by Eve ♥ Feesh (#2775) on Wed Jul 18, 2018 8:48pm

---
Another revival?! The Monthly Customs Game returns
Contests



It's been a while! Some of you who have asked me about the Monthly Customs Game have already been made aware that the feature was being revamped. For those of you who didn't already know, the reason for this was because the old way required two people and took a lot of time to grab winners, which sometimes led to a game of tag, and sadly caused the game to fall very, very behind. I know that many people looked forward to this game, so I apologize.

I am very excited for this new way, and I hope you are, too! From now on, this will be how it goes: you will see the pet images as usual, but instead of commenting in the news post comments, you will be able to vote for your favorite, which will then enter you into a raffle for that specific pet. Pretty neat, huh?

Since the last batch of pets did not have winners drawn, they will be our first using this new system! Choose wisely, as you only get one vote!

You have until 11:59 PM AST on July 24th to get your votes in! Good luck!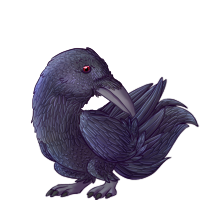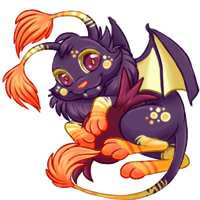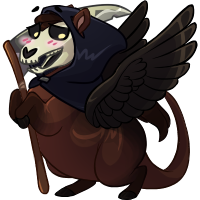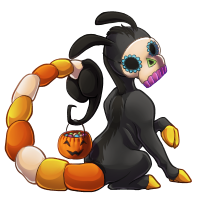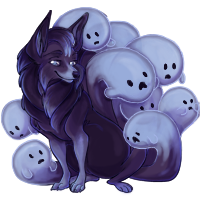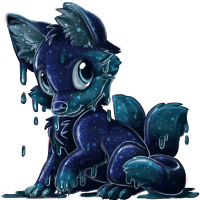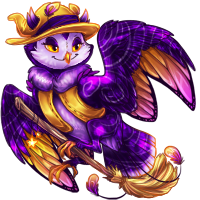 Reve
Bumble
Lackei
Insi
Orimi
Suune
Shen
Hooti
Posted by Kousei (#25044) on Tue Jul 17, 2018 5:55pm

---
A New Raffle has Started!
Items
A new raffle has begun
Ornate Chest

Ticket Price: 1
Max Tickets: Unlimited
Posted by Chelle & MIA (#7310) on Sat Jul 14, 2018 1:36pm

---
Raffle #220 has ended
Items
Congratulations
Rusted Breeding Coin

Lavi-Dragon (#18049) is the winner of the raffle and won the item Rusted Breeding Coin!
Lavi-Dragon (#18049) brought 182 tickets, spending 182 Raffle Crystal!
Posted by Chelle & MIA (#7310) on Sat Jul 14, 2018 1:34pm

---
Exotic Pet Palace Stock
Pets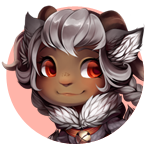 As some of you may have noticed, my Exotic Pet Palace has received a new stock of pets! They're eager and awaiting new loving owners!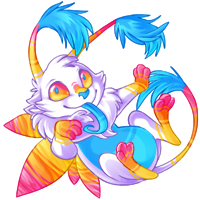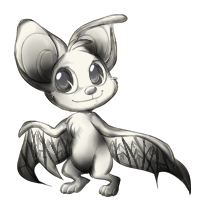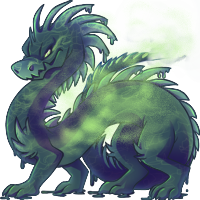 In case you weren't aware, the Pet Shop is on a stock rotation schedule with the stock changing every 3 months. After the 3 months, the pets currently in stock will be permanently retired and a new stock will replace them. So get them while you can!

If you want to have the chance of getting a design of yours into the pet shop, go ahead and submit them to the Pet Coloration Submissions forum. Most of the submitted designs will be put into Adventure, but some random designs will be kept to go into the pet shop!

If your design is now in the pet shop please contact Kousei (#25044) for your free copy. That's right, if your design is accepted and put in the shop you get a free copy. That could save you a good amount of BP!

Be sure to check out the news post below, if you haven't already!
Posted by Kousei (#25044) on Wed Jul 11, 2018 7:56pm

---
Scribblies
Site Update





100 Scribble Coins and 50 Smudged Scribble Coins have made their way into the GP Shop!
Get 'em while they're hot!


If you're wondering what your babies might look like when you use a Scribble Breeding Coin, please make your way over to the Breeding Artist Knowledge Base Article to see some of the wonderful babies our artists have made :D
Posted by Kita (#3988) on Wed Jul 11, 2018 3:19pm

---
A Reminder and New Addition!
Site Update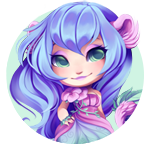 "Oh my, I was looking forward to seeing what the latest fashion would be..."

This is a reminder that the HA Basing Contest ends in one week! Sadly, it appears that there have been no submissions yet. ):

Moving onto a brighter and slightly greener note...







We'd also like to welcome our newest Elf, dee 🦌 (#4138)!

Please join us in welcoming them onto the team! (:
Posted by Kousei (#25044) on Tue Jul 10, 2018 12:47pm

---
You'll Never See It Coming: The Story Game Returns
Contests



You better start doing some finger stretches, because the Story Game has returned! Are you excited? If so, please check out the shiny new thread! The Knowledge Base article has also had a few tweaks, so whether you're old or new to the game, please give it a read. Now, moving onto the exciting part, the story continues thanks to...

Wallis Gloom (#78008) who will receive a Fox in a Box and Cup of Snoodle, along with 1 SP!






What name will be bestowed upon our heroine? Will she be able to earn the trust of the People of the Woods? What secrets does the fox talisman hold? Are you hyped enough yet, or do I have keep asking more questions?

I guess we'll find out! The deadline for the next installment is Saturday, July 21st at 11:59 PM AST!

Posted by Kousei (#25044) on Sun Jul 8, 2018 6:39pm

---
Exotic Pet Palace Warning
Pets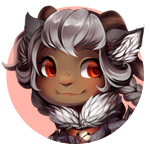 Hello everyone! I wanted to give you a bit of a heads up that I'll be changing the stock in my shop come July 11th! So if you want to own any of these pretty pets I currently am selling, you should buy them before July 11th. On July 11th, they will be permanently retired and new pets will take their place.

Please make sure to read the two other news post below as well!
Posted by Kousei (#25044) on Wed Jul 4, 2018 8:41am

---