Recent News
Search Options ►
Blossoming Friendship Pet Submissions
Contests





'tis the season for blossoming friendship!
With the help of a Slashbot, Giraki (#6653) has a beautiful event planned for later this month and needs your help collecting a few more pets for the celebration. :3

Click here to view the submission thread, including desired themes as well as the payment and prize incentive list.
The deadline is March 20, 2014 11:59pm.

Please direct any questions to Giraki on the thread (though I'll be peeking in to see if I can help with anything as well). Thank you!

- Eri
Posted by Eri & Dew (#17) on Sun Mar 9, 2014 2:51pm

---
Art Gallery Extension
Contests
Art Gallery



We need a few more entries to round out the Mardi Gras theme this week, so you have until March 10th at 11:59 p.m. to enter submissions! As a reminder, any medium is acceptable and we would like to see your depiction of Mardi Gras on Aywas, or anything Mardi Gras related.






Good luck!

- Eri
Posted by Eri & Dew (#17) on Sun Mar 9, 2014 1:12pm

---
HA Background Elements!
Items
Two new HA background items have been added!





The Nova Aura is a set of blue and purple "wisps" that sit behind your HA.
It's Legendary Rare and stocks in the Lovely Accessories shop.





By popular demand, we have also added a Pastel Clouds Wallpaper, which is a wearable version of the site theme. This item is AD and is now stocking in the Premium Outlet!

You can take a peek at both items by going to Preview Wardrobe. Take your time, both items are permanent additions. :3

Enjoy!

- Eri
Posted by Eri & Dew (#17) on Sat Mar 8, 2014 8:27pm

---
HA Basing Vote
Items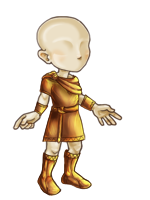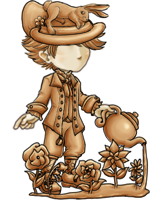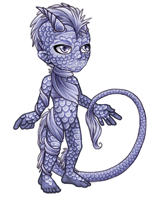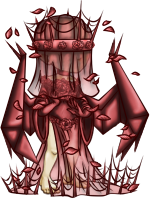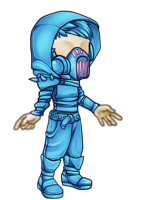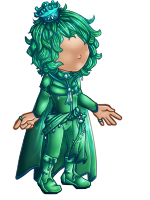 Please select your vote.

----------

The HA Monthly contest has run away from us a little after a slightly wonky February, so we've worked up a permanent schedule for the future months to ensure this doesn't happen again. Don't worry - I'll be making announcements for each thread, but for those that like to note it in your calendar, this is March's schedule:

Colouring Thread: March 10th
Colouring Vote: March 25th
Release: April 1st

Due to this change we'll be referring to this month's base and colouring as "April" (because that is when it will be released) and will change the thread titles so it's clearer.

Also, since the Valkyrie set was released later than anticipated it will be in shops until 11:59pm April 7th.


If you have any questions feel free to throw them my way - I'll try to clear up any confusion this has caused!
Posted by Eveglori (#2775) on Sat Mar 8, 2014 12:22pm

---
HA Contest
Items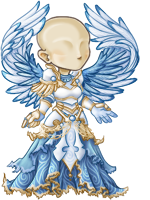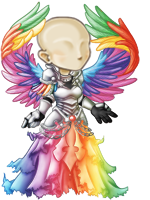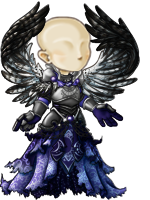 The winning HA sets have been placed into their respective shops!

For last month, the set in the GP Shop earned 237 GP per artist, the set in the BP Shop earned 84,300,000 BP per artist, and the set in the Premium Outlet earned 3728 PP per artist.
Posted by Jack in the Box (#15) on Sat Mar 8, 2014 1:14am

---
New SCC artist!
Site Update



syncline (#31775) has been added to our Official SCC artist listing!




Click here for more information on official SCC commissions!

Also, for any current SCC artists, expect to receive a check-in message from me this month. :3

- Eri
Posted by Eri & Dew (#17) on Thu Mar 6, 2014 9:37pm

---
Free Custom Winners!
Contests
WINNERS EDITION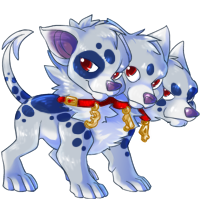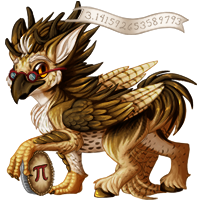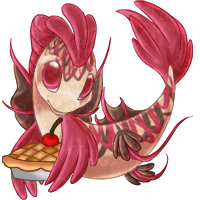 1................................................2................................................3
Bluenatty (#42636) | 93 votes .......... Yume (#11364) | 212 votes .......... dbz2004 (#4617) | 37 votes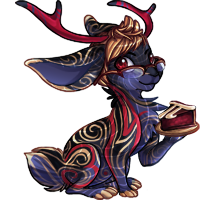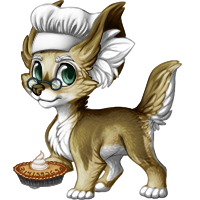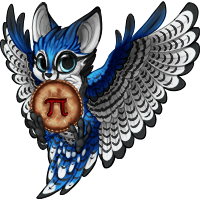 4................................................5................................................6
Odeon (#2962) | 108 votes .......... Bay Bay (#385) | 42 votes .......... hellokittykat (#54079) | 175 votes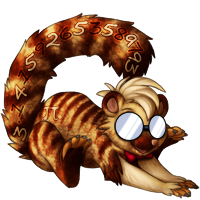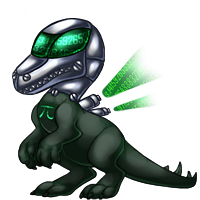 7................................................8................................................9
SheBrony (#57283) | 39 votes .......... Valice & Fenris (#20488) | 40 votes .......... Pixie, Shen Queen (#21124) | 33 votes


Congratulations to all of our winners!
I will be sending out your customs momentarily.

See you next month for another round!

- Eri
Posted by Eri & Dew (#17) on Thu Mar 6, 2014 9:22pm

---
Trivia & Weekly Raffle!
Site Update
Weekly Raffle



This week's raffle winner is:
Lmnopkitty (#844)
Who had 38 crystals out of 14,452 total and won a Rock Custom Crystal!





Congratulations!

Next week's winner will receive...





A Honeycomb!

Set a reminder to snag those crystals!


Trivia





The trivia has been updated!
Last week's questions and answers revealed!


How many site pet colorations are approximately listed in the Aywapedia?
5580

According to the Aywapedia, what is the oldest site coloration?
Moonbeam Gael

Where can the Sunstripe Gael be found?
West River

Which item can not be found in the fields?
Wishing Dandelions

What area can the fauna Rare Kitsune be found in?
The Scrublands

In the Shiny Cauldron Raffle, who won the item: Orange Crystal Talisman?
nativewolf (#1681)

How many different species can be created with Custom Tokens?
7

When was a Cupcake-Flavored Risk held?
Jul 14, 2013

What can Dawn Crystals NOT do?
Add an edit to a Gen 2+ pet

How many addons are currently PBC compatible?
4


How many questions will you get correct this week?
Good luck!

(Also -- a quick reminder to get any last-minute votes in for the Free Custom Game! You can vote through 11:59 p.m. tonight!)


- Eri
Posted by Eri & Dew (#17) on Wed Mar 5, 2014 8:37pm

---
March Lunaris
Pets
It looks like our March birthday star has sprung to life!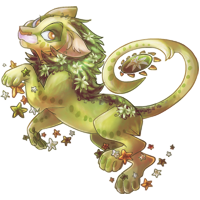 The Jonquil Lunaris is the March 2014 monthly pet and can now be collected from the birthday link on your big day!

If your birthday was the 1st - 4th and you missed out on the Lunaris or collected the Violet coloration, please contact Kyu (#1010) for your refund/replacement. Thank you!

We hope you enjoyed the flower series! <3

Remember, we are starting April off with a new zodiac theme for the birthday Lunaris set.
Any guesses? ;)

- Eri
Posted by Eri & Dew (#17) on Tue Mar 4, 2014 8:45pm

---
HA Coloring - Vote
Items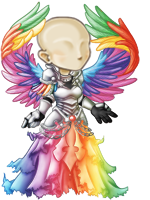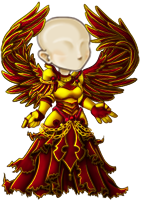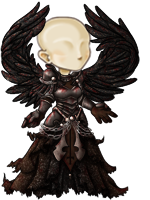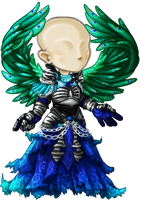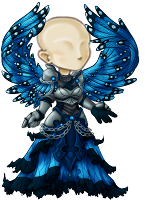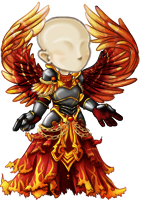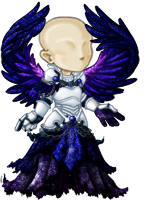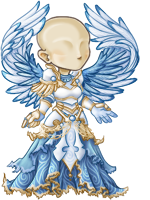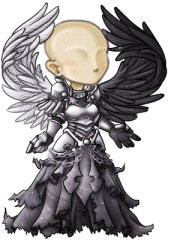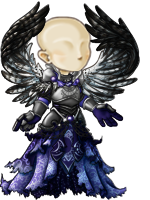 Please select your vote.
Posted by Jack in the Box (#15) on Tue Mar 4, 2014 6:38am

---