Recent News
Search Options ►
Monthly Customs Game
Contests



'· .¸¸.·´'· .¸¸.·´ [[ The w i n n e r s' edition! ]] '· .¸¸.·´'· .¸¸.·´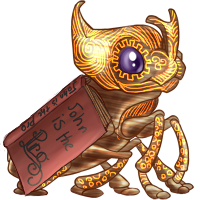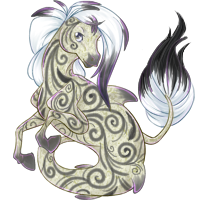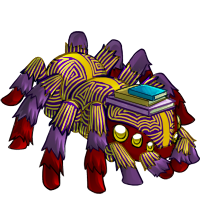 Chasethedog2010 (#75345) ................................................ Merry Terri :) (#78659) ................................................ Issey (Pirate) (#142)

Congratulations to all of our winners!

Posted by Kousei (#25044) on Tue Nov 13, 2018 3:53pm

---
Hybrid Concept Voting
Contests



The Design a Hybrid contest has been wrapped up, and now it's time for the next step - voting! The following poll will be for the concept descriptions. Please read through each one and pick your favorite! Due to concerns that art style and skill would heavily influence the votes of the drawn portion, the winners will be chosen by staff and reached out to once the results are in.

The deadline for voting is Friday, November 16th at 11:59 PM AST.
Chromo x Tavi: An adorable sea bunny, aka Jorunna parva.
Dosk x Drylis: Bat winged/ dragon tailed deer-like creature with hooves on back legs/claws on front legs, deer antlers, long spikey 'mane' and prominent fangs.
Dosk x Hooti: Strange mix of butterfly/bird wings, deer antlers, peacock-like crest, long tail feathers (possibly looped around the body), rear feet talons, front feet hooves, possibly owl-like face.
Drylis x Kernal: Leafy dragon. A dragon with a leaf face, leafy wings, long tail with leaves on the end of it, and leaves for scales.
Rogr x Shantu: A water-dinosaur creature, with a long tail and a big mouth.
Phanto x Gael: With the Phanto's ghostly swirls and the Gael's fins these ghost fish can use their limbs to 'ride' the wind; rather like a dandelion wisp. With large eyes and a smirky little mouth this creature has a thick tufted fin on its tail and
Posted by 🎁❄Kaiyo❄⛄ (#489) on Sun Nov 11, 2018 6:28pm

---
Monthly Customs Game
Contests



It's time to give away three free customs designed during October under the theme of Writing and Literature!

To play, you simply choose your favorite from the poll below! This will enter you into a raffle for that particular design. You only get one vote, so choose wisely! If you created one of the pets below, please contact Kousei (#25044) to claim your prize.

You have until 11:59 PM AST on November 12th to get your votes in! Good luck!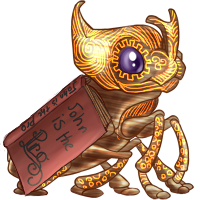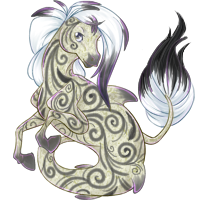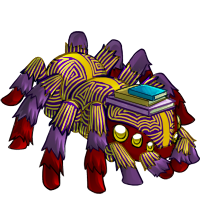 Posted by Kousei (#25044) on Mon Nov 5, 2018 3:21pm

---
Welcome to November! Read Everything!
Comics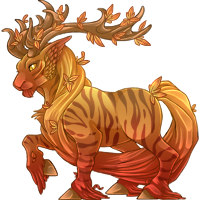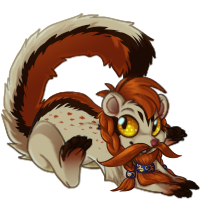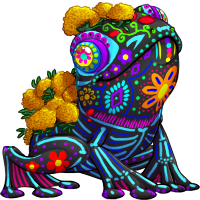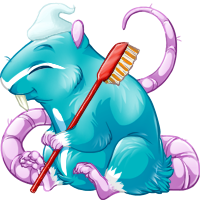 That Maki is prepared to keep its face warm as the temperature drops!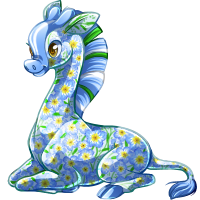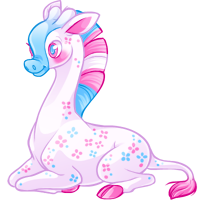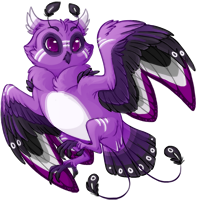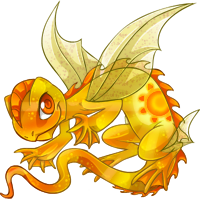 If you colored one of these pets, please contact Kousei (#25044) for your payment!
Make sure to include your PayPal address if you are opting for the USD option.
We will also be collecting pet PSDs directly from the thread, so please make sure you keep the links active for two weeks (at least until mid-November) so we have time to snag 'em!






The Essence of November 2018 will turn your active pet into one random November 2018 Pet listed above!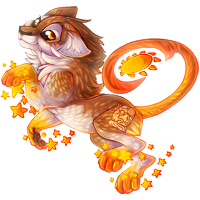 A Lunaris embodying the qualities of canines has arrived to wish those born in November a happy birthday! Not only will spending time with this Lunaris strengthen your loyalty, strength, and dedication, but you may also sense a strong connection to the next life.


If you missed your Lunaris or have further questions regarding them, please contact Chelle (#7310).



Don't forget to check out the birthday link to claim your gift from Aywas on your big day! Need to change your birthday? Click here!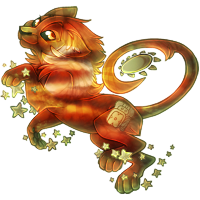 Another mysterious Lunaris has been spotted around Naoki's SP Shop! Perhaps he will part with it for some of those shiny Silver Paws...








In honor of our new Hybrid contest November's Premium Item is the Seasonal Genus Voucher! This lets you make a 50% edited pet that corresponds with the current "hybrid season," as the Benethit was the last genus released it currently can be used for Shantu and Arak! After we release the next hybrid(s) it will update for those. Expect a vote real soon~







The new monthly contests have been announced!

December Monthly Shop Pets: Enter
December Monthly Customs - Aymas Morning: Enter
Good luck with your entries!







It's a month away, but if you're already getting into the Aymas spirit, the submission threads are now open!
Pet Submissions

Item Submissions

HA Submissions




This month's Jeweled Custom Crystals are by 🌸 SG 🌺 (#36207)!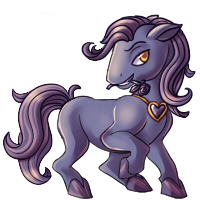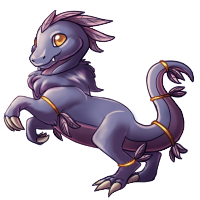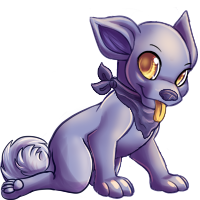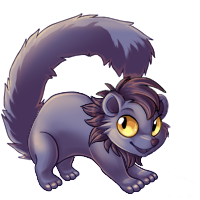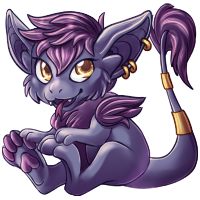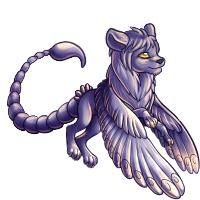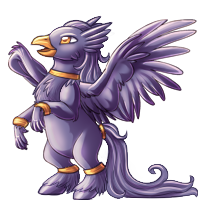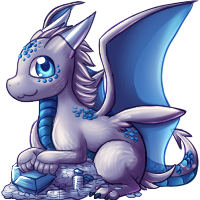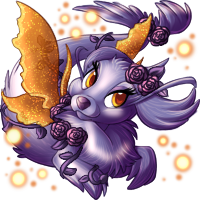 If you want to be a Jeweled Custom Artist come visit the a Hiring Thread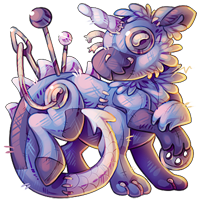 "Frankenplush humbly requests your assistance in reaffixing his other eye"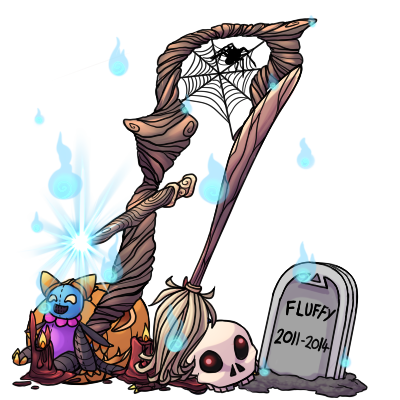 The Pumpkin Bucket o' Edits is ready to go! This beautiful edit pack made by Pirate #142 is compatible with PLBC's and stocked full of fun edits! Come view the PLBC Edit Pack KB article to see everything individually!


Please remember the shops will close November 4th at 11:59pm!


Along with the shops the Pumpkin Patch, Spooky Forest, and Trick or Treat will also end at this time! Frankenstein's Lab will no longer allow you to create new pets after this time, but you will still be able to pick them up. The Pumpkin Patch will remain accessible until the patch is empty.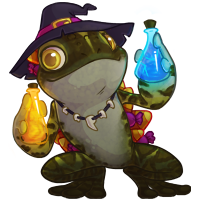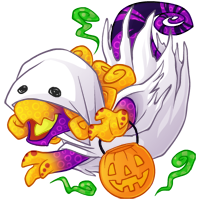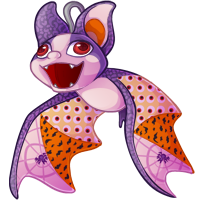 These lovelies need some default colors so we are hosting a Color a Halloween Concoction Contest! The end date is November 10th at 11:59pm!









This is your warning! Download any remaining PSDs from Mayday before the psds are cleared out! You have until Saturday, November 10th!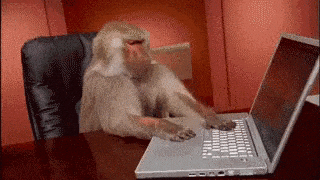 Yasu wants me to let you all know "HELP! KAIYO IS MAKING ME SLAVE AWAY FOR AYMAS"
Posted by 🎁❄Kaiyo❄⛄ (#489) on Sat Nov 3, 2018 7:15pm

---
You thought it would be the monthly news post, but
Contests



The Story Game continues thanks to...

Hoborat (#373) who will receive a Rock Crystal Wand along with 1 SP!





Serai has finally met Titania - is her adventure about to come to a close? What is the great danger that Titania speaks of?

The story is in your hands! The deadline for the next installment is Saturday, November 17th at 11:59 PM AST!

Don't forget, you can subscribe to receive updates and chat within the official Story Game thread!

Posted by Kousei (#25044) on Fri Nov 2, 2018 6:44pm

---
The Shops Are Open!
Events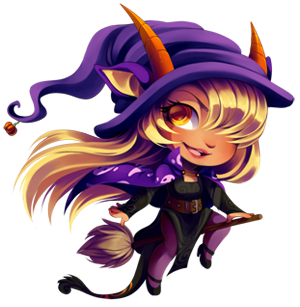 It's the Rowan of good news! She's here to cut the ribbon on the shops this year!

If you click your Candy and Bootato totals in the little side widget, it will now take you to the shop where you can spend your haul!


Rowan herself will take good care of you in the Seasonal Shop where you can spend your Candy!

"Delicious" will watch over you in the Event Shop as you spend your Bootato!

If you find yourself needing a little help getting the shop pets, then Pablo has a potion you might be interested in getting from the Trash for Treasure shop!


Of course you can still collect both currencies, and will be able to until November 1st.
The shops themselves will be open until 11:59pm November 4th.


__________

A very quick note: While the Pumpkin Bucket o' Edits is purchasable, it is however not useable at this time.
We'll give you a quick update when that changes.
Posted by Eve (#2775) on Tue Oct 30, 2018 1:14am

---
Monthly HA Contest
Contests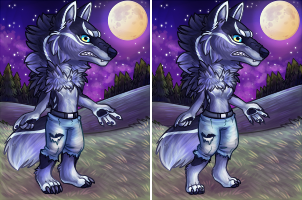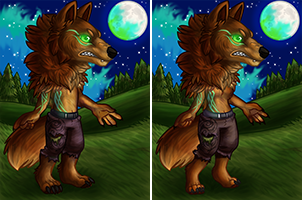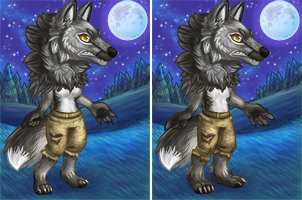 The winning HA sets have been placed into their respective shops!


A new contest will be posted mid-November for an Aymas release in December.
Posted by Eve (#2775) on Mon Oct 29, 2018 1:33pm

---
Holiday Breeding??
Site Update
DID SOMEONE SAY IT WAS THE HOLIDAYS TIMES???????





I definitely have the correct holiday, right??
Right?????
-slides you 5 doll hairs-
Right.

Anyways, I just wanted to make a small announcement that Holiday Breeding Coins, Holiday Breeding Pendants, and Half Holiday Breeding Coins are compatible with the following items as add-ons:
Hybrid Genetics Kit
Unstable Genetics Kit
Genetics Kit

So now you can choose many different species if you use a Holiday Breeding Coin, instead of having to use the parent linearts!

YAY!
Posted by Kita (#3988) on Sun Oct 28, 2018 7:28pm

---
The Cauldron and Frankenstein's Lab
Site Update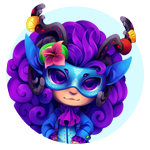 "That cauldron... It is magnificent..!" Claude exclaims, placing his hands on his cheeks as if he were a school girl in love. "I wonder, what recipe would be fitting for it? Oh, but I'd need so many more ingredients..." It doesn't appear that he notices your presence. Perhaps it would be wise to go in the direction he came from...




With Halloween approaching, it appears that the Cauldron has begun to bubble! To claim a custom pet from the Cauldron, you will need to offer certain items - what the Cauldron wants will depend on the pet! Only one copy of the pets in the Cauldron can be claimed, meaning that it is first come, first serve! You will only be able to successfully claim one pet from the Cauldron per account. The timer on the side bar will help you keep track of when the next recipe will be revealed!





Additionally, you can now visit Frankenstein's Lab! Tech is available for any lightning needed in the background as your creatures come to life. It's all about presentation, you know!
Posted by Kousei (#25044) on Wed Oct 24, 2018 6:53pm

---
The Spooky Forest has gotten spookier!
Pets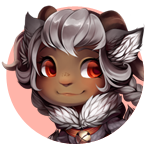 "Oh, hey! I've heard rumors that there are new faces in the Spooky Forest, so I'm going to go take a look. I wonder what I'll find..."

Miksa grins excitedly before heading off toward the Spooky Forest, a notebook clutched firmly to her chest. It seems that there are new pets for her to log into the Aywapedia! Perhaps you should join her.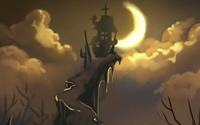 Posted by Kousei (#25044) on Sun Oct 21, 2018 9:19pm

---