Recent News
Search Options ►
Reminder & Art Gallery Extension
Site Update





Just a quick reminder that our monthly contests will be closing up soon!
We are accepting entries for the contests below through September 30th at 11:59 p.m.

Halloween 2014 Pet Submissions

October Monthly Pets - BP Shop: Enter

October Monthly Pets - GP Shop: Enter

October Monthly Customs
Theme: Plush

Good luck!





We're also in need of a few more entries for our Favorite Aywas Feature theme this week, so you have until September 29th at 11:59 p.m. to get any last-minute submissions in! Remember, this is your chance to showcase one of your favorite features in a visual way. Any medium is acceptable, and Official Aywas Stock is permitted.

Best of luck!

- Eri
Posted by Eri & Dew (#17) on Sun Sep 28, 2014 1:31pm

---
HA Colouring - Vote!
Contests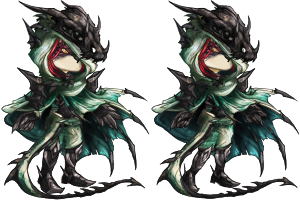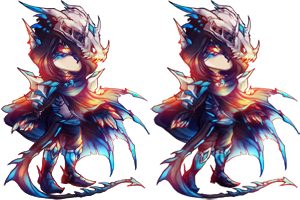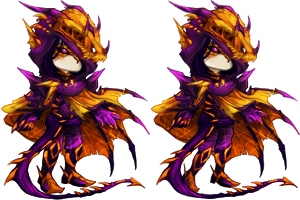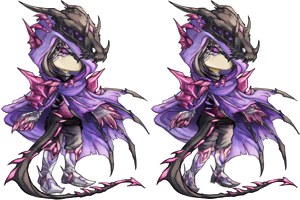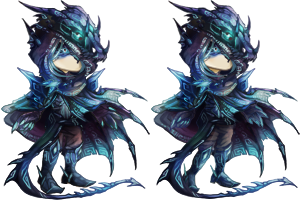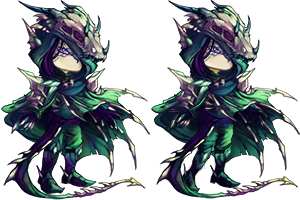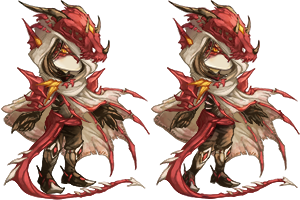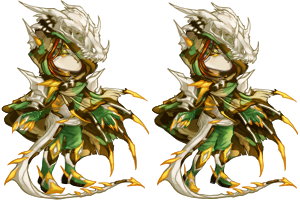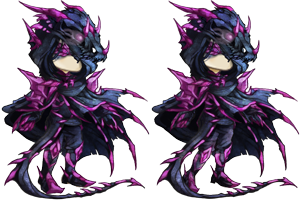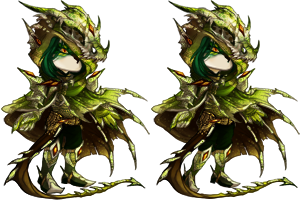 Please select your vote.
Posted by Eveglori (#2775) on Fri Sep 26, 2014 9:09pm

---
Adventure Pets & Pet Shop Warning!
Pets

As the weather cannot seem to decide if it's Summer, Autumn, or Winter... neither can these new Adventure Pets! I hope you have fun catching them and welcoming them into your lair!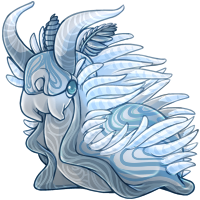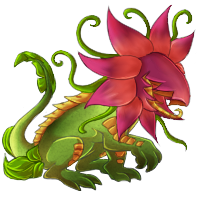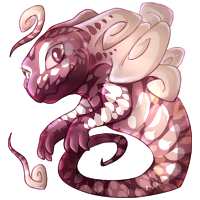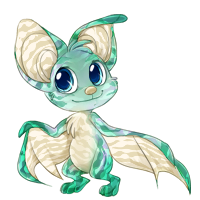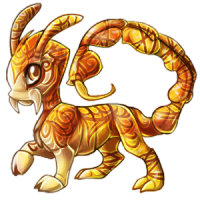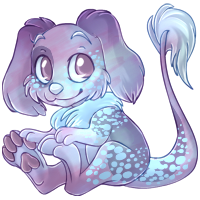 If you want to design some Adventure pets, go and post them in their respective threads here! There's also a chance that the designs accepted from that forum will go into the Pet Shop! Remember, you can earn SP!

If your design is now released as a site pet please contact Kyu (#1010) for your free copy.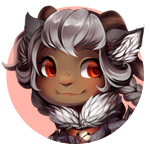 Hello everyone! I wanted to give you a bit of a heads up that I'll be changing the stock in my shop come October 1st! So if you want to own any of these pretty pets I currently am selling, you should buy them before October 1st. On October 1st they will be permanently retired and new pets will take their place!
Posted by Kyu & [See Profile] (#1010) on Thu Sep 25, 2014 7:06pm

---
Little pretty pets!
Pets



Happy Thursday! (Or Friday Eve, as I like to think of it.)
I have a few quick pet updates to share with you this afternoon. :3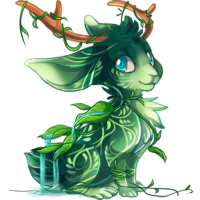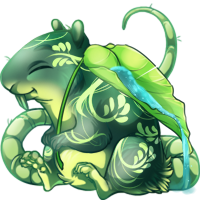 The Leafy Lepu and Leafy Tavi can now be found in the Annoying Item Bazaar and can be purchased with--no surprise here--Fresh Leaves. Note that both pets are replacements for two "glitched" pets we had in the Aywapedia, so you may already own one. The Lepu replaces "Test Species Gael" and the Tavi replaces "Popcorn Garland Tavi."

We have also added 5 brand new pets to the Premium Outlet!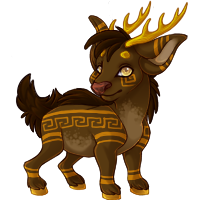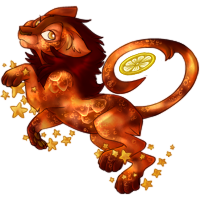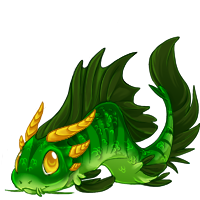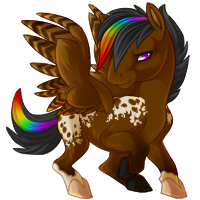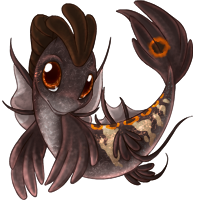 You can now exchange Premium Points for a Ceryneian Hind Oakl, Iced Tea Lunaris, Dracling Ryba, Rainbow Streak Arion, and a Wild Oscar Gael.

Hope you enjoy these pretties!

- Eri
Posted by Eri & Dew (#17) on Thu Sep 25, 2014 1:06pm

---
Seasonal Shop Reminder
Site Update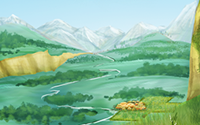 Just a quick reminder that you have a little over 24 hours to finish up your Verdant Vale Seasonal Shop spending! The shop doors remain open through September 25th at 11:59 p.m.

Thanks again, Darsh, for a great event!

- Eri
Posted by Eri & Dew (#17) on Wed Sep 24, 2014 10:29pm

---
Trivia & Weekly Raffle!
Site Update
Weekly Raffle



This week's raffle winner is:
NightShade (#58466)
Who had 8 crystals out of 14,828 total and won a Miniature Phoenix Tree!





Congratulations!


Next week's winner will receive...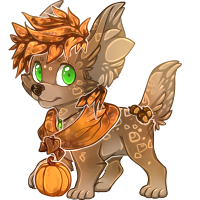 A set of September's GP shop pets!

Set a reminder to snag those crystals!


Trivia





The trivia has been updated!
Last week's questions and answers revealed!

Never venturing out of the forest realm, this immortal protector is directly tied to the vitality of the region.
Forest (Guardian) Odlak

How many colors are there of the Dragon Raffi?
3

Which item was NOT obtainable in the "Choose Your Own Path" story for Verdant Vale?
RPG Paladin Trunk

Who created the Gamer Suune?
Minerva (#23204)

What landmark is found in Ara?
none of the above

"When you're too cheap for pumpkins," you might buy this item.
Carved Apple

What is the name of the official Trillaling?
Luminescent Lace

You can completely recolor a Gen 1 custom you own with new markings by using...
a Recolor Potion

How many individual HA items are contained in the RPG Sorcerer set?
8

This book is Chaos approved.
Potion Pranksters


How many questions will you get correct this week?
Good luck!

- Eri
Posted by Eri & Dew (#17) on Wed Sep 24, 2014 9:45pm

---
Art Gallery
Contests
Art Gallery



The art gallery has been judged!
The theme was Gnarls in Charge and we received a really fun group of submissions! I wouldn't mind turning over Aywas to Gnarls for a day. ;)

Here are our featured winners: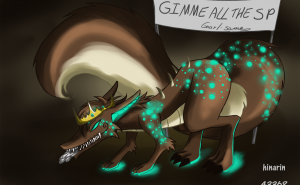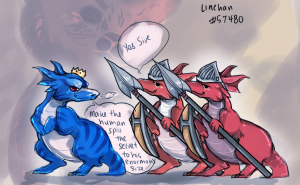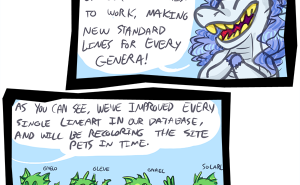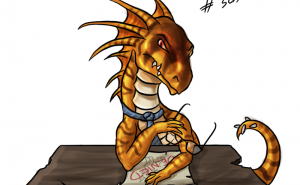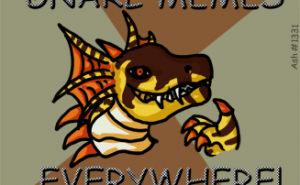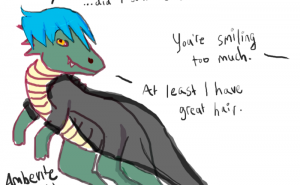 They won:






Congratulations!

The current theme is Favorite Aywas Feature!
This is your chance to highlight one of your favorite Aywas features in any way that you like, and any medium is acceptable.
(If you already submitted your entry for this theme, that's perfectly fine, our system holds onto it, so you don't have to resubmit. :3)
Official Aywas stock is permitted for this theme.

Good luck!

- Eri
Posted by Eri & Dew (#17) on Wed Sep 24, 2014 8:25pm

---
New SCC artist!
Site Update



Puppet (#6177) has been added to our Official SCC artist listing (by way of the PBC team)!




Click here for more information on official SCC commissions!

- Eri
Posted by Eri & Dew (#17) on Tue Sep 23, 2014 8:38pm

---
Predicts Month
Site Update




Predicts month has about a week left before coming to a close! Take advantage of the chance to get two babies in your breeding by submitting predicts to PLBC or PMBC.

From this point to the end of the month, PLBCs and PMBCs will be "buy 2 get 1 free." This is reflected in the talisman price already, but if you buy the individual packs, send the PayPal receipt for the two you purchased to me and I'll send you the third one.
Posted by J.A.K. (#15) on Mon Sep 22, 2014 3:36pm

---
Fancy Gold Coins & Save Point!
Site Update



You may now purchase Fancy Gold Coins for BP from the Explore Shop. Multi-item purchasing has been enabled for this item only, and note that you can purchase up to 25 at a time.

(Note that we are looking into expanding multi-item purchasing in the future, but need to address our overall shop system first. :3 We'll see how this goes and hope you like the capability!)





The Save Point item has also been activated!
You can use this item on any pet you own (not necessarily your active pet, as it prompts you to enter in a pet ID). Using this item on a pet you own will prevent you from being able to use morphing potions on it, and Rogue's zapping feature will not be accessible when the pet is active.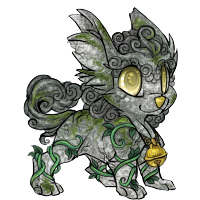 Are you sure you want to use Save Point on Ploof N' Foof the Male Custom Melo (#149999)?
Eri: Yes I am! Let's do this!
Ploof: *sweats despite being a statue*

Ploof N' Foof the Male Custom Melo (#149999) has successfully been locked.
Eri: Hooray! It worked!
Ploof: *sigh of relief*
Eri: Now let's test this out and see if anything bad happens to you. 8D
Ploof: ....

Yes, Ploof is a custom pet of ours that I did indeed test the Save Point out on, and he made it through everything safely. :3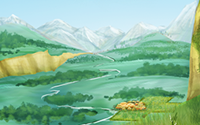 The Seasonal Shop remains open through September 25th at 11:59 p.m.
Enjoy!

- Eri
Posted by Eri & Dew (#17) on Sun Sep 21, 2014 12:02pm

---