Recent News
Search Options ►
Wouldn't you like to see something strange...
Site Update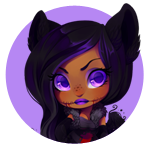 There is a cool breeze blowing through Aywas as the seasons turn and the month ticks over. The shadows seem to spring to life with different ghouls and goblins, and through them, one figure becomes clear. The haunting Minerva steps forward and laughs coldly as her shadows begin to dance across the world.

"We are quickly reaching the midnight hour. When the bell tolls, my magic will begin to manifest to its potential! Oh, how I delight in what marvels I will bestow upon you and the other... creatures of this world." Her stitches curl into a twisted smirk at the thought, although it quickly melts away into a scowl. "Until that time, however.. Rowan has asked that I hand out trinkets for your amusement. If you are brave enough to dare collect one of my... gifts, then visit me every single day of October at the Advent Calendar. Shall I see you there?


Oh, and do not forget to read Miksa's announcement below, should you skip it it is not my fault. You were warned." She vanishes in a puff of smoke, only an eerie giggle remaining behind until that fades away.
Posted by Kaiyo (#489) on Fri Sep 30, 2016 11:21pm

---
Pet Shop Warning
Pets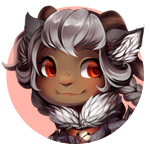 Hello everyone! I wanted to give you a bit of a heads up that I'll be changing the stock in my shop come October 5th! So if you want to own any of these pretty pets I currently am selling, you should buy them before October 5th. On October 5th they will be permanently retired and new pets will take their place!
Posted by Kousei (#25044) on Fri Sep 30, 2016 10:15pm

---
Black Friday Call!
Site Update





It is time.... for Black Friday Custom Call! I know I am a few days late with this call out, but things have been crazy putting up all the Halloween decorations! Even if you are familiar with how the Black Friday Custom Call works please keep reading because we are changing things around this year!





"What? Why do you gotta change everything you touch Kai!" I know, I know, but bear with me on this one. This year instead of the sales lasting 4 days, they will last 3: Friday, November 25; Saturday, November 26; and Sunday November 27.

Due to this, the customs will only be sold for 3 days for USD, then on the 4th they will be released into the typical bonus credit. However, this also will adjust the payout for bonuses. Depending on which day the sets sell out, an artist may obtain a $75, $50, or $25 bonus as well as their $50 flat pay for the set, and this year we are allowing the artists a 30% unique of their own set!





Interested in making a custom set for Black Friday? Continue reading for the details!
-This year we are allowing Teos, Faux, and Snoodles!
-We are allowing very few silvers! I will not be accepting a dozen Teos that only have the tails left.
-The sets should be between 50%-75%. If your set is spectacular I will accept less edits.
-You must PM me with a sketch for me to approve! If you send me a finished product without doing this first I do not have to accept it. If you make more sets than the ones I approve you to do, I do not have to accept them.
-You must also send me examples of your shading and coloring, and if you have done any previous sets.
-All sets must be finished and the PSDs uploaded by November 22nd.
-Payment will be sent once the set is finished, not pre-paid, to ensure that a set is not late. If you are late, I may not accept your set.
-A set is 5 custom pets with identical edits, all colored uniquely. Then you are also permitted 1 unique that you can turn in at that time or at a later date.

I know that I am being much more strict with this than in previous years, however the back end of Black Friday is chaotic so I am trying to minimize potential issues.

To help celebrate the start of the next 3 months massive holidays, we have some new Alternate Lines for you!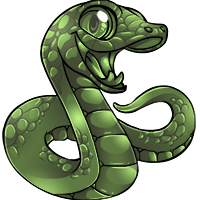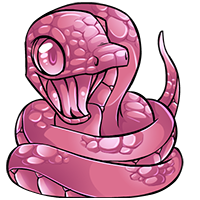 You can collect the PSDs, as well as the 400x400s, on the Snoodle's Page. (To access this page you simply click the image of the Snoodle in the Genus Guide, we are slowly working on updating all of the pages with the Alt Lines and 400x400s!)

This is also your Official Reminder to collect any and all PSDs from The Last Teo Sale, because once we start uploading PSDs, these will go away! So collect them again just to be safe!
Posted by Kaiyo (#489) on Wed Sep 28, 2016 6:30pm

---
Sing me a song~
Site Update





Good evening everyone! We're so sorry for being a day late! We had some technical difficulties, and we think Greta was playing around in the servers again.

But, I come bearing good news! The long awaited Music Event has begun! Ender (#42131) has pulled the curtains over at the Concert Hall open!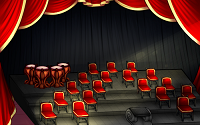 You will find a wide variety of pets within the beautiful hall, and some rather fun older items from events past! The Hall will remain open until October 4th, and the Shop will open on October 2nd.

But how will you buy from the shop?! Do not fret!





It seems the last musicians in there left a mess of Bass Cleft Coins and you can help us out by picking those up!~

We also have a special word from our Slashbotee, Ender (#42131)
"Thank you to everyone that contributed, and I'm so glad that so many others share my love for music of all genres, from fellow performers to the casual music listener."

A special thank you to our Slashbotee, and we all hope that you enjoy the event!

Make sure you check out the Trivia/Raffle Posts below!

Edit: On the topic of breaking things, your lovely Community Manager has broken the seasonal Shop, so you cannot at this time check how many points you have :'D Please don't lynch me
Posted by Kaiyo (#489) on Tue Sep 27, 2016 8:10pm

---
A New Raffle has Started!
Items
A new raffle has begun
Giant Panda

Ticket Price: 1
Max Tickets: Unlimited

There is a new Raffle started for Raffle Crystals!
This week's winner will receive this lovely Ganchuan custom! :)

Trivia has Updated
Here are last weeks answers:
Which one of these autumn-themed pets is not currently available to buy in one of Aywas shops?
Fall Weather Bumble
The Apple Bushel will replenish ________ each day:
100 Energy
These sinfully delicious apples are the way to Eve's heart.
Love Apples
With a lucky pick in Pick a Leaf, you can win some leaves and how much BP?
5000
Which Annoying Item Bazaar pet is not obtained by turning in leaves?
Applewood Unus
Which pet coloration is not available from the Poisoned Apple?
Toxic Jiao
What does the Phoenix Tree Upgrade do?
Peek at the images in Bred Eggs that are not yet ready to hatch.
Which apple pet should you be careful not to bite into, as it just might bite back?
Apple Vyne
How many HA items are available in the Autumn Wardrobe?
10
Withered Leaves are required for which Museum Item collection?
Wasteland
Good luck! :D
Posted by Chibi (#124) on Tue Sep 27, 2016 8:04pm

---
Raffle #143 has ended
Items
Congratulations
Red Panda

Mink_tali (#30654) is the winner of the raffle and won the item Red Panda!
Mink_tali (#30654) brought 85 tickets, spending 85 Raffle Crystal!
Winning this lovely Ganchuan custom!
Posted by Chibi (#124) on Tue Sep 27, 2016 8:00pm

---
Monthly Customs Game
Contests



'· .¸¸.·´'· .¸¸.·´ [[ The w i n n e r s' edition! ]] '· .¸¸.·´'· .¸¸.·´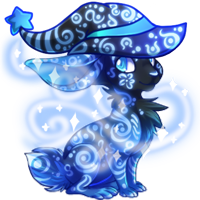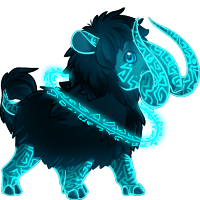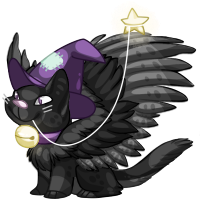 Nye (#21595) ............................................... WyndiWingfall (#49023) ............................................... Briefcase (#57292)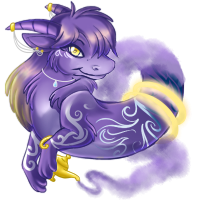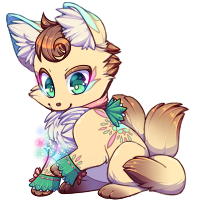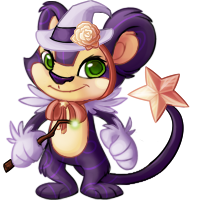 Pilot (#28999) ............................................... bluefish (#63899) ............................................... Drone (#20609)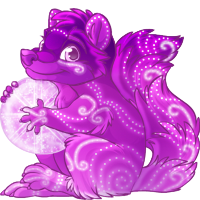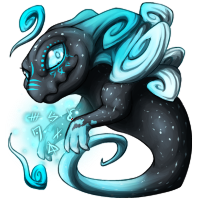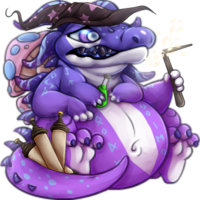 Giraki (#6653) ............................................... Süütei Tsai (#73796) ............................................... Framboise (#71654)

Congratulations to all of our winners!
I will be sending out your customs momentarily.
Posted by Kousei (#25044) on Tue Sep 27, 2016 2:46pm

---
HA Colouring - Vote!
Contests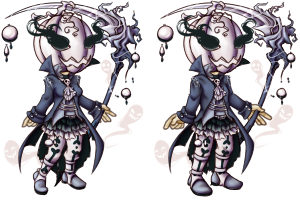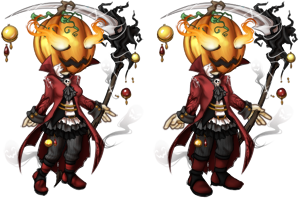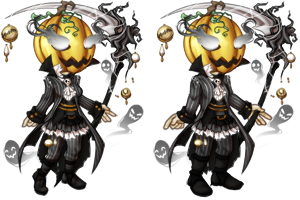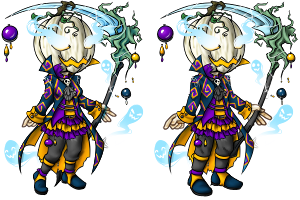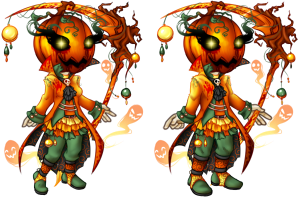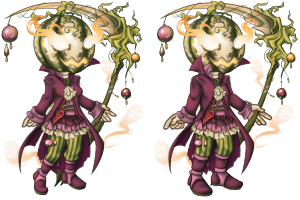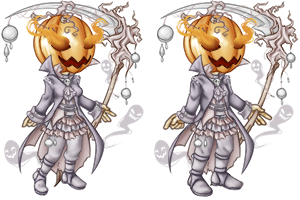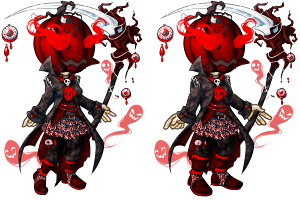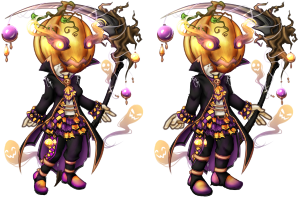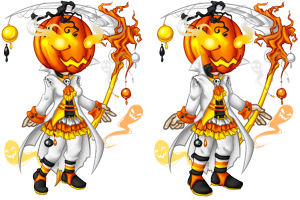 Please select your vote.

---

All the sets in their individual pieces:

Set 1
Set 2
Set 3
Set 4
Set 5
Set 6
Set 7
Set 8
Set 9
Set 10
Posted by Eve (#2775) on Mon Sep 26, 2016 8:19pm

---
The Magic Continues!
Site Update



This week's winner is Arthur Kirkland (#12309)! They won a Gold Custom Crystal + 1SP!




Don't forget to read their entry before submitting yours!


Entries for next week must be in by October 2nd at 6pm AST.

Updates, chat, the ping group, and the prize for next week can be found in the Story Game thread!
Story Game rules and info can be found in the Knowledge Base.
Posted by Rudy (#4485) on Sun Sep 25, 2016 7:13pm

---
A New Raffle has Started!
Items
A new raffle has begun
Red Panda

Ticket Price: 1
Max Tickets: Unlimited

There is a new Raffle started for Raffle Crystals!
This week's winner will receive this lovely Ganchuan custom!

Trivia has Updated
Here are last weeks answers:
What pet is not found in the Dog Week Potion?
Yorkshire Terrier Heggal
Which is a breeding add-on that will tell the breeding artist to give the offspring small dog accessory edits?
Magic Kibble
What item was not found while adventuring in the Dog Park area?
Red Collar
Which is not part of the dog trainer ensemble:
Training Dalmation
When was Service Dog week held?
7/26 - 8/2/2015
How many Service Dog Vests were needed for a metal Service Dog SCC?
15
During what event was the Dog Biscuit item released?
Husky Day
How many Husky-themed pets were temporarily released into Adventure for Husky Day?
15
You should "Always cover your nose when she lays down for a nap!" with this fauna:
Boston Terrier
"It is one of the tallest dog melo in all of Ay!"
Fawn Great Dane Melo
My apologies for the delay in updating Raffle/Trivia for this week, and thank you all for your patience! Good luck! :D
Posted by Chibi (#124) on Wed Sep 21, 2016 2:40pm

---