Recent News
Search Options ►
The Slashbot Returns!
Events



Whoo Slashbot lives! We're kicking things off with FINALLY getting the Fauna Shop going that Azi (#70994) so kindly arranged for us with their Fauna Day! Before we can open the shop though, we need new fauna! If you had submitted fauna to the previous submission thread and have not resold that or used that in any way and would still like us to use your submission we would love to if we, or you, still have the images!

Submission thread





***PLEASE NOTE*** At this time we are working on clearing the Slasbot backlog one request at a time. As such we ask that you don't bump your PMs, and please wait for us to contact you. We're all eager to see your ideas come to fruition, and your patience at this time will allow us to get to you faster!
Posted by Slashbot (#3) on Thu Apr 4, 2019 10:35pm

---
Egg Field Notice
Events






Hey guys,

We love to see that everyone is enjoying the egg field but we want to have a quick word with you all about the messages being put in.

While we're respectful of everyone's different religions, faiths, and belief systems, we must ask that you keep them out of the egg field. Not everyone will share the same beliefs as you, and there are many who have had traumatic experiences within religious groups, so while your messages may be meant in a light-hearted or good intended way, the people those messages can get to may not read them in that way.

We will not be taking actions against people who have already put in religious messages, unless the messages themselves cross a line or rule that we do not allow, but we do request that you do not put more in.

Thank you for listening, and happy egg hunting to all!


----------------------

It's been requested a few times that I add this to the news post:

From the Terms of Service:
"The following topics are considered to be mature [M]: politics, religion, sex, sexual innuendo or jokes, artistic nudity, sexuality, self harm or other such behavior or thoughts and swearing."

These subjects should be limited to forum threads that are indicated as M/mature in the title, and as such are not appropriate to be shared in the egg field as no such indication can be made prior to the egg being selected.

I hope that helps to further clarify matters =)
Posted by Eve (#2775) on Thu Apr 4, 2019 4:43pm

---
Exotic Pet Palace Stock
Pets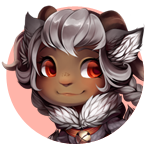 "As some of you may have noticed, my Exotic Pet Palace has received a new stock of pets! They're eager and awaiting new loving owners!"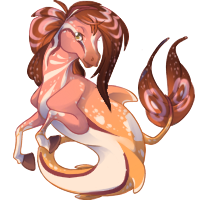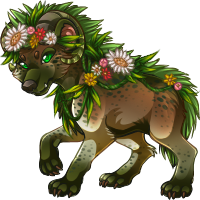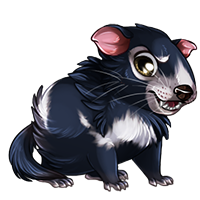 In case you weren't aware, the Exotic Pet Palace is on a stock rotation schedule with the stock changing every 3 months. After the 3 months, the pets currently in stock will be permanently retired and a new stock will replace them. So get them while you can!

If you want to have the chance of getting a design of yours into the pet shop, go ahead and submit them to the Pet Coloration Submissions forum. Most of the submitted designs will be put into Adventure, but some random designs will be kept to go into the pet shop!

If your design is now in the pet shop please contact Lacia (#25044) for your free copy. That's right, if your design is accepted and put in the shop you get a free copy. That could save you a good amount of BP!
Posted by Lacia (#25044) on Wed Apr 3, 2019 9:13pm

---
Caution!
Site Update



Hey guys,

One of the eggs you received from this month's Premium item went rogue.

The Binary Easter Egg had - until 2:19pm today - the capability of overwriting locked pets - a capability we weren't aware was even possible!

We are aware of two people whose locked pet had been overwritten by this item - if it also happened to you then please let staff know so we can confirm and fix.

Our apologies that this has happened - it was not, and is not, intended to be an April Fools.
Posted by Eve (#2775) on Tue Apr 2, 2019 2:09pm

---
Welcome to April
Site Update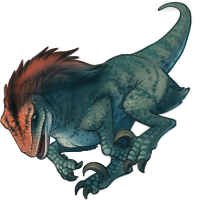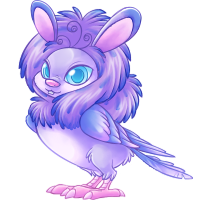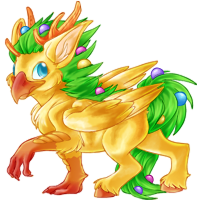 One of these things might eat the others...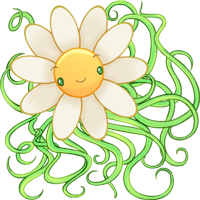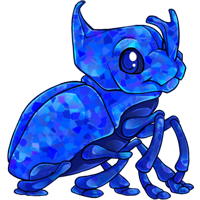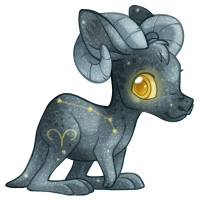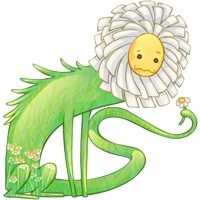 If you created one of these pets, please contact Lacia (#25044) for your payment!
Make sure to include your PayPal address if you are opting for the USD option.
We will also be collecting pet PSDs directly from the thread, so please make sure you keep the links active for two weeks (at least until mid-April) so we have time to snag 'em!




The Essence of April 2019 will turn your active pet into one random April 2019 pet listed above!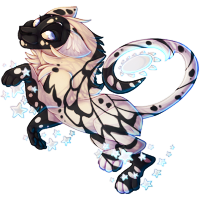 A Lunaris that shines as bright as a diamond has flown in to wish those born in April a happy birthday! Well, flown in might be a bit strong - it was more of a slow glide.


If you missed your Lunaris or have further questions regarding them, please contact Chelle (#7310).


Don't forget to check out the birthday link to claim your gift from Aywas on your big day! Need to change your birthday? Click here!






This month's Premium Item is the Mysterious Pastel Basket! This festive item contains a few eggcellent treats with a variety of effects. Feel free to crack them open or make a sandwich out of them!*

*Staff is not responsible for any horrible side effects that may come from eating magical eggs.








The new monthly contests have been announced!

May Monthly Shop Pets: Enter
May Monthly Customs - Wildflowers: Enter
Good luck with your entries!










While we do not have a new Jeweled set this month, your crystals will still have a use! For this month, you will be able to create any base from a previous April set! You can view all the bases in their respective Knowledge Base articles: Jeweled Crystal, Jeweled Hybrid Crystal, and Jeweled Rare Crystal.

If you want to be a Jeweled Custom artist, please visit the a Hiring Thread!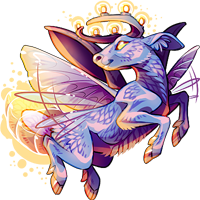 "Deerbug reminds you to plant local flowers, avoid using harmful pesticides, and buy locally-made honey and beeswax products to support the beekeepers (and bees) in your area ♥" - KiRAWRa (#11849)





The Easter Egg Field is now open! As a reminder, all notes left in the eggs must follow the Terms of Service. If you find an egg that you believe would be breaking any rules, please report it to a moderator. That being said, go have fun, and may your eggs be full of wonderful things!

Are eggs not really your thing? Well, who knows what fluffy and cute creatures may show up in Adventure later this week...

As a reminder, all Easter submission threads close after 11:59 PM AST on April 14th! If you'd like to contribute, feel free to hop on over to the Events forum.

Posted by Lacia (#25044) on Mon Apr 1, 2019 5:02pm

---
Exotic Pet Palace Warning
Pets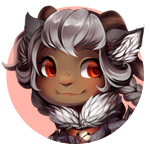 Hello everyone! I wanted to give you a bit of a heads up that I'll be changing the stock in my shop come April 3rd! So if you want to own any of these pretty pets I currently am selling, you should buy them before April 3rd. On April 3rd, they will be permanently retired and new pets will take their place.
Posted by Lacia (#25044) on Wed Mar 27, 2019 3:00pm

---
Monthly Customs Game
Contests



'· .¸¸.·´'· .¸¸.·´ [[ The w i n n e r s' edition! ]] '· .¸¸.·´'· .¸¸.·´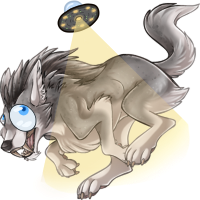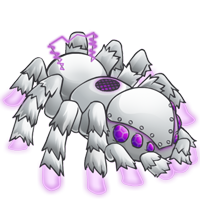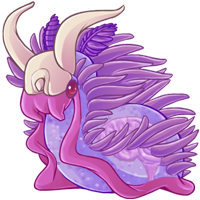 Xennja (#77567) ................................................ Anita (#54706) ................................................ 🎄LadyAnailaigh™ (#72649)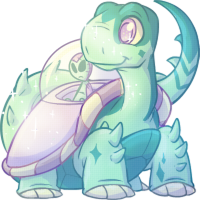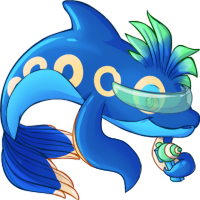 Ghost [Returns LL] (#26095) ................................................ Frankface (#23066)


Congratulations to all of our winners!

Posted by Lacia (#25044) on Thu Mar 14, 2019 3:29pm

---
Adventure Pets
Pets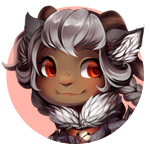 "Hey, hey, I found some new pets! Please wear gloves if you want to pet the Shen."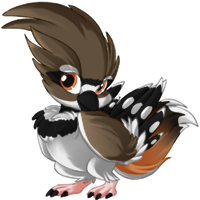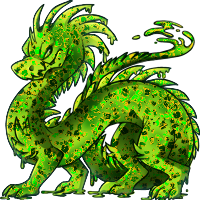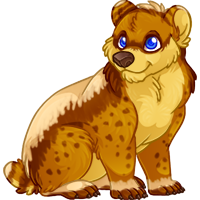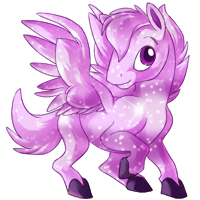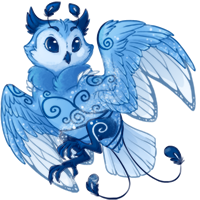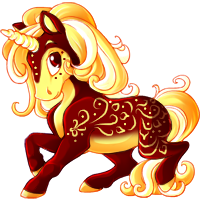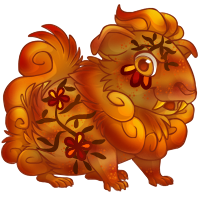 In addition, the January and February pet coloration submissions forum raffle has been drawn!




Congratulations to January's winner Alana (#70812) for winning a Bronze Custom Crystal!




Congratulations to February's winner Flying Chinchilla (#28999) for winning a Bronze Custom Orb!

If you want to design some Adventure pets, go and post them in their respective threads here! There's also a chance that the designs accepted from that forum will go into the Exotic Pet Palace! Remember, you can earn SP and a Restyle Brush!

If your design is now released as a site pet please contact me, Lacia (#25044), for your free copy.

Posted by Lacia (#25044) on Wed Mar 13, 2019 6:10pm

---
The Story Game Continues
Contests



The Story Game continues thanks to Rhaeyne (#78968)!

The deadline for the next installment is Saturday, March 23rd at 11:59 PM AST!

For those unfamiliar with the game, you can read about it here. Don't forget, you can also subscribe to the official Story Game thread or the ping group StoryGame! Not only will you be notified of updates and reminders for the game, but it is a good place to chat about the current game, or even about what you'd like to see in the future!

Remember, the story is in your hands!
Posted by Lacia (#25044) on Sun Mar 10, 2019 4:28pm

---
Easter is on its way!
Contests





The snow bunnies may be getting droopy and turning into puddles, but there's no need to be sad. Spring is slowly inching towards us, which means that our Easter festivities are as well! There are now threads open for pet submissions, clothing submissions, and item submissions! Avenge the poor snow bunnies with... more bunnies! Oh, and anything else spring related, too.
Posted by Lacia (#25044) on Fri Mar 8, 2019 11:00am

---