Recent News
Search Options ►
Pretty Little Trillalings!
Pets



After a spirited race, the votes for the official Trillaling have been tallied, and our new official pet is...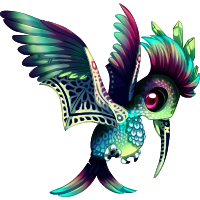 ... the Luminescent Lace Trillaling!
You can now take home your very own copy from the BP Shop.

Keep an eye out for raffles and contests with the other Trillalings as custom prizes!
Artist prizes will also be sent out shortly.

Thank you for voting!

I would also like to take this moment to introduce you to an alternate shading base for the Trillaling, which I mentioned we would be releasing.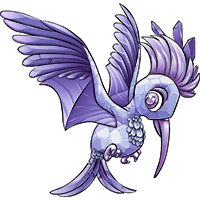 Hope you guys like it! :3 The shading and highlights are meant to illustrate the rock/crystal aspect of the pet more than Aywas' standard style, so we hope you have fun with it. Again, this is an alternate shading option for you to use if you like, and does not replace the default shading.

(The alternate lineart for the Trill is still being worked on, but I'll let you know as soon as we have an update!)

- Eri
Posted by Eri & Dew (#17) on Sat Sep 6, 2014 10:54pm

---
Free Monthly Custom Game!
Contests



It's time to give away nine free customs designed during August under the theme of Maps!

To play the free custom game, please include the phrase "CUSTOM #__" in your news comment. For example, if you want Custom 1, please comment "CUSTOM #1."

Don't lose out on a chance to win one of these customs by voting incorrectly!

Custom One = bad.
Custom1 = bad.
Custom#1 = bad.
Custom #1 = good!
I love custom #1! = good!

Here we go!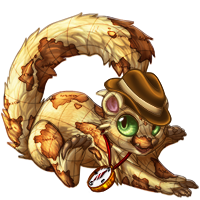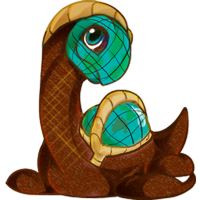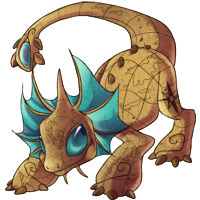 1................................................2................................................3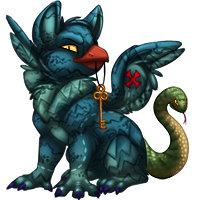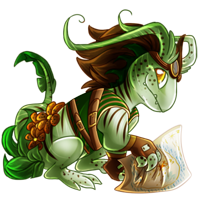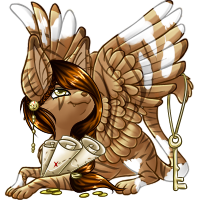 4................................................5................................................6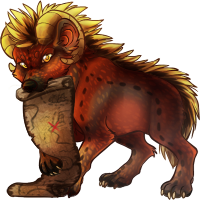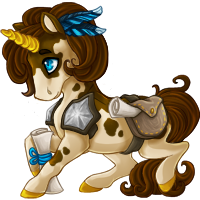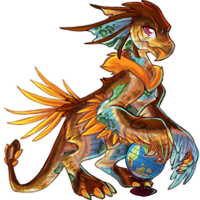 7................................................8................................................9

Please contact Kyu (#1010) for your prize if you designed one of these customs!
If one of your creations didn't make it in, we highly suggest entering it as a site pet submission here if you don't want to sell/keep it. :)

You have until September 8th at 11:59 p.m. to get your vote in!
One vote per account.

Good luck!

Want to see one of YOUR creations featured in the monthly free custom game?
Enter your submission for October here! The theme is Plush.
(Please also remember to ensure your submissions follow standard custom/pet rules.)

- Eri
Posted by Eri & Dew (#17) on Sat Sep 6, 2014 11:57am

---
Fantasy RPG time!
Contests



In preparation for a Fantasy/RPG event that Darsh (#43) will be hosting mid-month, some new contests have appeared!

Choose Your Own Path Story Contest
Writers wanted! This is a perfect time to show off your storytelling skills and creativity.
Enter

Item Contest - Fauna! Food! Trinkets!
Have you always wanted your artwork preserved in an 80 x 80 box or the shot at being the artist behind someone's favorite site item? Show us what you can do!
Enter

Pet Design Contest
Because we always need more pets to love. <3
Enter





The deadline to enter each contest is September 11th @ 11:59PM.
Feel free to ask Darsh if you have any questions, and best of luck!

- Eri
Posted by Eri & Dew (#17) on Fri Sep 5, 2014 11:39pm

---
Slime Not Included
Items



Get your party on with this pink snail party dress!

It will be stocking in Trash for Treasure for the next month, and will leave at 11:50pm October 4th, so you have plenty of time to pick one up even at a snail's crawl.


Please be advised that the item only works with the female HA - sorry fellas!
Posted by Eveglori (#2775) on Thu Sep 4, 2014 11:38am

---
Small Changes
Site Update


Recolor Potions are stocking in the BP Shop for 10,000,000 BP. These allow you to completely recolor your Gen 1 custom, which is useful if you don't like the current paint job it has.




The Gender Potion is stocking in Unlimited quantity at 5,000 BP. It should facilitate easy gender changing for pets you own.
Posted by J.A.K. (#15) on Thu Sep 4, 2014 5:44am

---
All the leaves are falling!
Site Update



If you received the above item from Trivia as a prize today, it was an error.
(Thanks a lot, database, for allowing two items with the same name to exist!)

If you obtained the Autumn Leaves Foreground (formerly Autumn Leaves) item as a prize, please send it to me as soon as possible, as this is a custom user item. Autumn Leaves Foreground items obtained via trivia and not sent to me will be deleted from your inventories, and I really don't want to have to send you a message telling you I obliterated something from your inventory. :C

Thanks for your help!





The item you should've received is the original Autumn Leaves.
Not as fancy or wearable, but might come in handy for raffles later this season!

- Eri
Posted by Eri & Dew (#17) on Wed Sep 3, 2014 9:42pm

---
Trivia & Weekly Raffle!
Site Update
Weekly Raffle



This week's raffle winner is:
Tears (#2704)
Who had 51 crystals out of 13,670 total and won a Ghost Chocolates!





Congratulations!


Next week's winner will receive...







A set of Harpy Trunks!

Set a reminder to snag those crystals!


Trivia





The trivia has been updated!
Last week's questions and answers revealed!

"For as long as Calaris could remember, she lived in a massive open lair surrounded by pets of all kinds..."
The Drums Of East River

Which combination of pieces will enable you to purchase a Heat Sink Simii and Quadcore Plio?
45 Gold + 100 Silver

The use of lilikoi juice makes this a refreshing dessert. +15 energy.
Lilikoi Chiffon Cake

Which of the following is NOT a monthly BP/GP pet for August?
Lily Nymph Alatus

This Insi has small indentations in its exoskeleton that glow brightly.
Firefly Doily

It always rolls around happily.
Natural Kitter

What rarity does the Spino fall under?
Rare

Which three shops feature the monthly HA sets?
GP, BP, Premium

What landmark on Aywas does this describe? "This place feels.. magical."
Standing Stones

"While these look like they belong in the horse or deer family, they're more akin to goats and as such can often be found grazing on mountainsides."
Oakl


How many questions will you get correct this week?
Good luck!

- Eri
Posted by Eri & Dew (#17) on Wed Sep 3, 2014 8:12pm

---
Hooray, Hooray, Adventure Pets Have Arrived!
Pets


Congratulations to Zombie (#6562) for winning a Bronze Custom Crystal in our monthly Pet Coloration Submissions Forum Raffle!

A large batch of Adventure pets have arrived! Due to Scavenger hunt decreasing the amount of submissions, we missed a release date. But thanks to the large amount of submissions from users after we made a call for it, we are back on track! (Thanks everyone! <3)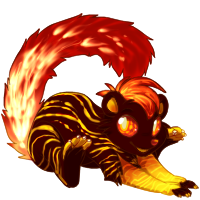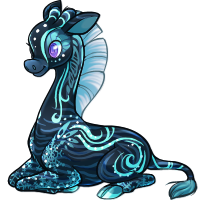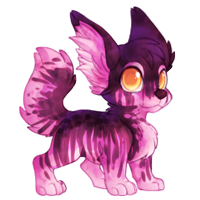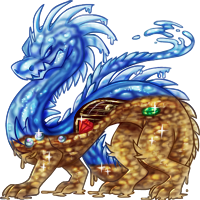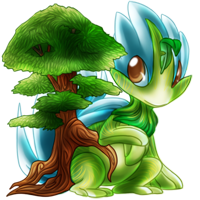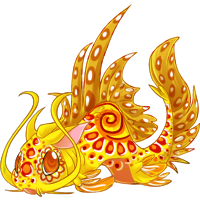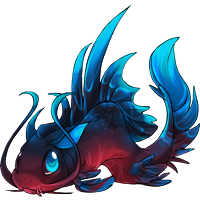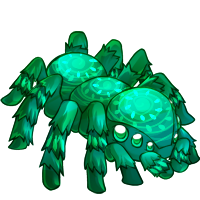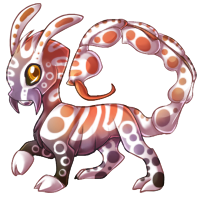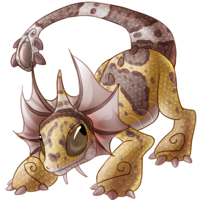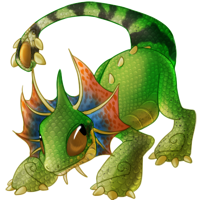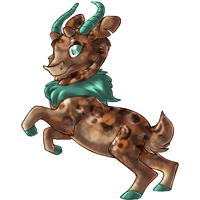 If you want to design some Adventure pets, go and post them in their respective threads here! There's also a chance that the designs accepted from that forum will go into the Pet Shop! Remember, you can earn SP!

If your design is now released as a site pet please contact Kyu (#1010) for your free copy.
Posted by [M]ilk & [K]ookies (#1010) on Tue Sep 2, 2014 11:09pm

---
A wild Bramble Lunaris has arrived!
Pets
A new birthday Lunaris has appeared!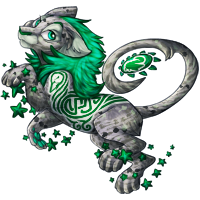 The bold Bramble Lunaris is the seventh in our series of thirteen inspired by Celtic tree astrology and coinciding with lunar months.
Those of you with birthdays from September 2nd* - September 29th will receive a copy of this feline on your special day as a gift from Aywas when you click the birthday link!

*If your birthday was today and you collected the previous Hazel Lunaris already but would like the Bramble coloration instead, please contact Kyu (#1010) and she would be more than happy to help you out. :3

The Knowledge Base has also been updated with our latest starry coloration!
Enjoy! <3

- Eri
Posted by Eri & Dew (#17) on Tue Sep 2, 2014 8:49pm

---
Monthly HA Contest
Contests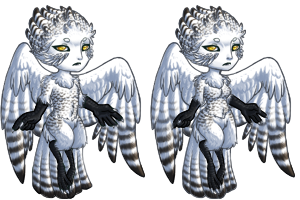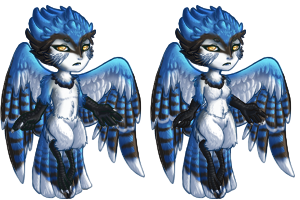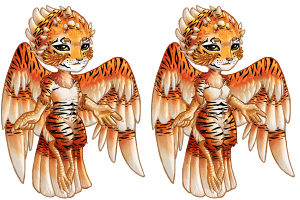 The winning HA sets have been placed into their respective shops!



Last month earned the following:
GP Set: 243 GP per artist
BP Set: 91,600,000 BP per artist
Premium Set: 3278 PP per artist
(I'll be sending that out momentarily!)


Want in on the action? Well, phase one - the basing contest - is open and waiting for entries! Head here to submit your design!



This Month's Schedule:
Basing Thread: September 1st
Basing Vote: September 8th
Colouring Thread: September 10th
Colouring Vote: September 26th
Release: October 1st
Posted by Eveglori (#2775) on Mon Sep 1, 2014 10:04pm

---