Recent News
Search Options ►
Meet the Holly Lunaris!
Pets
A new birthday Lunaris has appeared!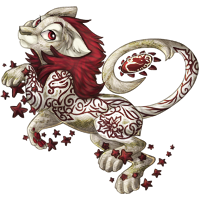 The striking Holly Lunaris is the fifth in our series of thirteen inspired by Celtic tree astrology and coinciding with lunar months.
Those of you with birthdays from July 8th* - August 4th will receive a copy of this feline on your special day as a gift from Aywas when you click the birthday link!

*If your birthday was between July 8th and today and you collected the previous Oak Lunaris but would like the Holly coloration instead, or if you held off on collecting your pet and need a copy, please contact Kyu (#1010) and she would be more than happy to help you out. :3

The Knowledge Base has also been updated with our latest starry coloration!
Enjoy! <3

- Eri
Posted by Eri & Dew (#17) on Fri Jul 11, 2014 8:50pm

---
Customs
Site Update
Please forward any broken custom images issues or missing 400x400's to Graymare.
Posted by Graymare (#14978) on Thu Jul 10, 2014 10:37pm

---
12 Hour Reminder
Site Update



Reminders! Breeding Season ends at 11:59 PM, which means:

- Breeding Coins will be going out of the GP Shop - stock up on any you want before the deadline!

- The Purchase Bonuses will all expire

- Remaining USD line Teos will be given away. Teo Folder

- Get any last minute entries in to this thread! I'll process it tomorrow.

- Please be sure to turn in your Temporary Teo Egg within 72 hours of the Bonus End if you want to claim a Teo with it! There are other sets I can pull from but I can't promise there might be, say, a year from now.
Posted by J.A.K. (#15) on Thu Jul 10, 2014 1:50pm

---
HA Contest Continues!
Contests
We have a run away winner this month!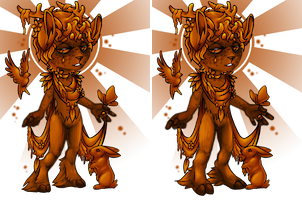 You can submit your colour vision of the Forest Spirit base here!
Posted by Eveglori (#2775) on Thu Jul 10, 2014 11:53am

---
Free Custom Winners!
Contests

The w i n n e r s' edition!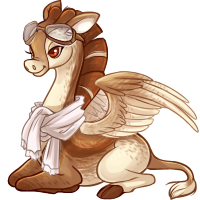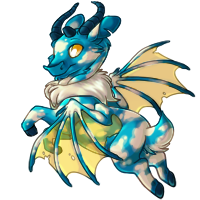 1................................................2................................................3
MissMally (#473) | 220 votes .......... Hiiro (#755) | 64 votes .......... mollusk (#2895) | 96 votes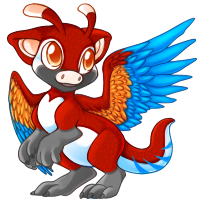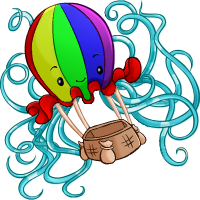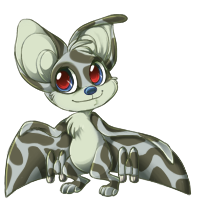 4................................................5................................................6
NightWolf714 (#26967) | 39 votes .......... AeonFlux (#37132) | 27 votes .......... Saina1997 (#42026) | 26 votes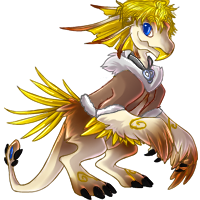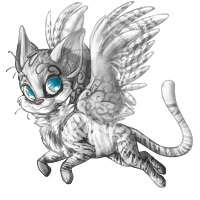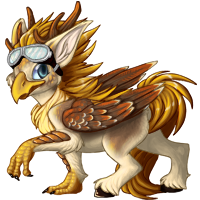 7................................................8................................................9
Siilk (#25326) | 29 votes .......... Kay (#59985) | 147 votes .......... DreamVet (#4796) | 102 votes

Congratulations to all of our winners!
I will be sending out your customs momentarily.

See you next month for another round!

- Eri
Posted by Eri & Dew (#17) on Wed Jul 9, 2014 8:02pm

---
Trivia & Weekly Raffle!
Contests
Weekly Raffle



This week's raffle winner is:
Orbby (#41931)
Who had 18 crystals out of 15,613 total and won a Breeding Coin!





Congratulations!


Next week's winner will receive...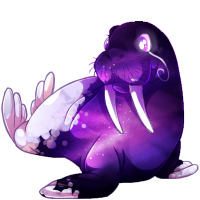 A custom Walooph!


Set a reminder to snag those crystals!


Trivia





The trivia has been updated!
Last week's questions and answers revealed!

Where in the forums can you find an official "place for accepted suggestions and ideas that have not been implemented yet, but will be!"
Suggestions and Ideas

What administrator helps "organise the site pet PSDs database"?
Eveglori (#2775)

When will Scavenger Hunt occur this year?
August 4-11

How can you guarantee yourself a free teo egg?
Purchase $150 of GP through Breeding Season

Electricity crackles along the surface of this fauna.
Electric Jellyfish

If an artist redeems 3 metal paintbrushes, 2 bronze PBs, 2 blue PBs, and a silver PB how much USD will they receive?
$42

Who owns an SCC species by the name "Chromus"?
Hikaru (#15577)

What species "thrives in the Autumn months and tends to hybernate through the spring and summer because it's thick hide makes the heat unbearable."
Folium

What does the item Cherry Blossom Tea do?
Yields 1 energy point

What rarity is the Andean Cock Reve?
Common

How many questions will you get correct this week?
Good luck!

- Eri
Posted by Eri & Dew (#17) on Wed Jul 9, 2014 7:43pm

---
Teo Rewards
Site Update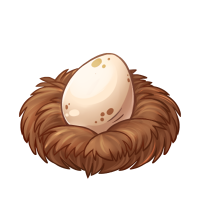 As we are nearing the end of our July sale, I'm going to allow players to select the Teo they'd like to receive with their $150 bonus tier so you have more control over your resulting pet.

The folder of Teos is located here.

Any remaining folder Teos after the July Sale will be distributed by random to someone who comments on this news post. I also have a few sets stashed for that, so at the very least there'll be a dozen or so given out! Please don't comment for a chance to win if you already own two or more Teos.

Breeding Season purchasing bonuses will be valid until July 10, 2014 at 11:59 PM.

Important Instructions for Teo-Claiming:
When you send a Temporary Egg over to me or submit an itemized list of item purchases, please list five Teos from the folder by their file name in order of your preference. The one highest on your list that's available will be provided to you!
Posted by J.A.K. (#15) on Wed Jul 9, 2014 1:52am

---
Teo Drop #4
Site Update
Teo Drop #4 - 11:59 PM
Rules:
- Post on the thread at exactly 11:59 PM
- Posts before it won't be counted
- Duplicates won't be counted, one win per account
- Twenty five players will win
- Don't chat on the Teo Drop thread
Link to Forum Post
Posted by J.A.K. (#15) on Tue Jul 8, 2014 8:11pm

---
Pet Shop Restock and Adventure Pets!
Pets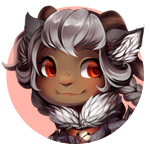 Hello everyone! I wanted to let you know that I changed the stock in my pet shop! The old pets were retired and they're in loving forever homes now! I found some wonderful, beautiful, new pets to share with you and they're happily on sale and ready to meet their new owners!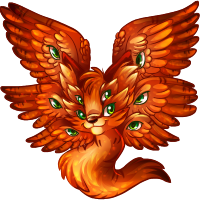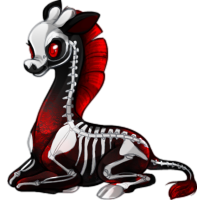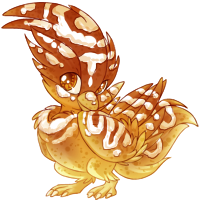 Please remember that my shop is on a stock rotation schedule! As usual the stock will change every 3 months. After the 3 months, the pets currently in stock will be permanently retired and a new stock will replace them. So buy them while you can!







I've also found a few new pets out in the wilderness of the Aywas world. I couldn't make them tame enough to sell in the pet shop so I'll just show you them so you can catch them yourself.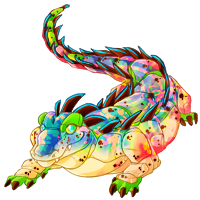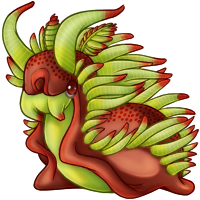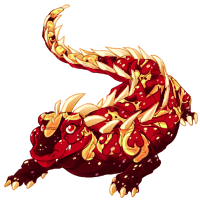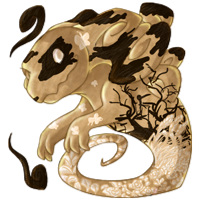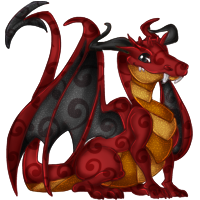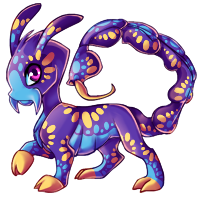 If you want to design some Adventure pets, go and post them in their respective threads here! There's also a chance that the designs accepted from that forum will go into the Pet Shop! Remember, you can earn SP!

If your design is now in the pet shop or in the new adventure release please contact Kyu (#1010) for your free copy.
Posted by Kyu & [See Profile] (#1010) on Tue Jul 8, 2014 2:45pm

---
Overbreeding poll
Site Update
Staff is trying to set some baseline definitions for vague breeding rules. Please help us by answering this question:


Also be sure to look at the Teo Drop warning below!
Posted by J.A.K. (#15) on Tue Jul 8, 2014 1:37pm

---