Recent News
Search Options ►
A New Raffle has Started!
Items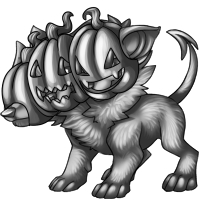 A new raffle has begun
Random Egg

Ticket Price: 1
Max Tickets: Unlimited
Posted by Eri & Dew (#17) on Sun Dec 6, 2015 12:32pm

---
A New Raffle has Started!
Items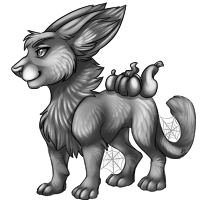 A new raffle has begun
Random Oske Potion

Ticket Price: 1
Max Tickets: Unlimited
Posted by Eri & Dew (#17) on Sun Dec 6, 2015 12:31pm

---
A New Raffle has Started!
Items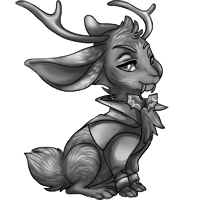 A new raffle has begun
Random Lepu Potion

Ticket Price: 1
Max Tickets: Unlimited
Posted by Eri & Dew (#17) on Sun Dec 6, 2015 12:29pm

---
Welcome to December!
Site Update









Welcome to the jolly month of December, the most wonderful time of the year!

Time to deck the halls with glistening GP Shop pets!
Fa la la la la~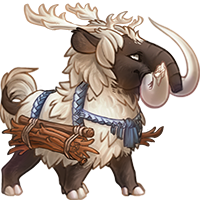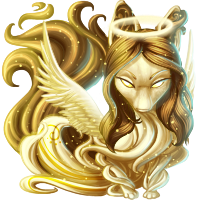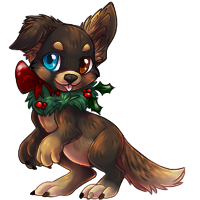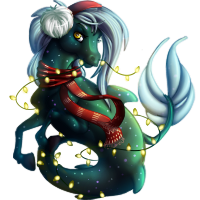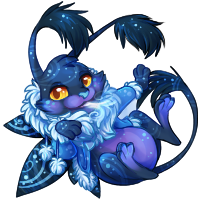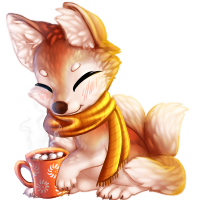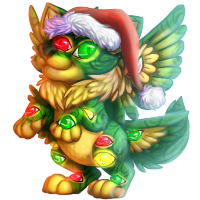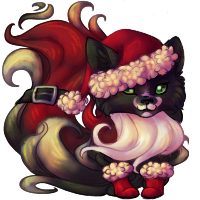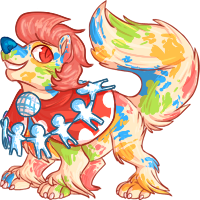 And follow the BP Shop pets in merry measure!
Fa la la la la~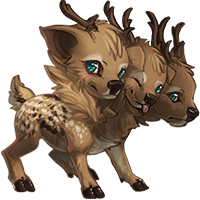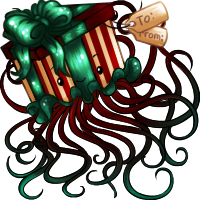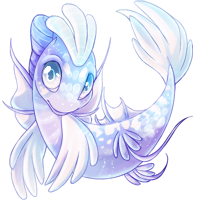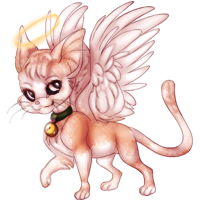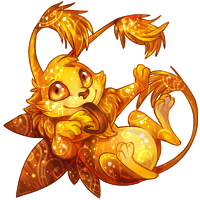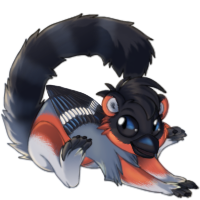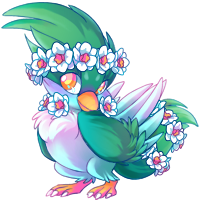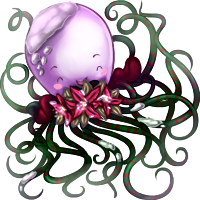 If you colored one of these fun pets, please contact Kyu (#1010) for your payment!
Make sure to include your PayPal address if you are opting for the USD option.
We will also be collecting pet PSDs directly from the thread, so you no longer have to send them in. However, please make sure you keep the links active for two weeks (at least until mid-December) so we have time to snag 'em for science!




(Note: There were so many beautiful submissions this month, but unfortunately we could not accept them all. I highly encourage you to submit any unaccepted pets to the Holiday Pet Submissions 2015 thread here!)




Eager for a taste of the holidays? The Essence of December 2015 might hit the spot!
This egg nog inspired potion will transform your active pet into one of the monthly colorations above at random.

The premium monthly item will be revealed soon!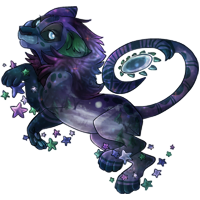 Have a party, it's your birthday!
The Cold Moon Lunaris you see above will be reigning over the skies through the entire month of December; a new Lunaris will take over on January 1st.

Don't forget to check out the birthday link to claim your gift from Aywas on your big day! Need to change your birthday? Click here! Missed your birthday Lunaris or picked up the wrong one? Contact Kyu (#1010)!






The new monthly contests have been announced!

January Monthly Pets - BP Shop: Enter

January Monthly Pets - GP Shop: Enter

January Monthly Customs
Theme: Fluffy

Good luck with your entries!






The Nova custom creators have appeared in the Premium Outlet for the month of December!
They will return to their respective shops for January and February.






Nuts 'n Bolts Nook
A monthly update from behind the scenes.

The month of Aymas is upon us!
We'll be officially kicking off our seasonal surprises on Sunday, so stay tuned!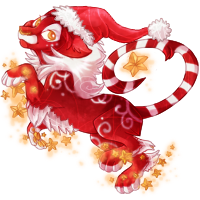 Be sure you're paying Santa Lunaris a visit each day this month at the Advent Calendar!

And don't forget about our Holiday Pet Submissions thread, which is accepting pets through December 14th at 11:59 p.m.





Cheers to the merry month ahead!

- Eri









Posted by Eri & Dew (#17) on Thu Dec 3, 2015 10:26pm

---
Two More Moderators and a New Thread!
Site Update






As previously mentioned we've finally promoted the last of our new moderators, so please join us in welcoming:

Sati (#2542)
Juke (#7625)

As they are getting acclimated to their new roles, feel free to contact them with any questions or issues you encounter; they're very eager to help out! n_n







At this time we would also like to introduce the newly created Request Threads to be Trashed thread which is located in the Help forum. As of this news post, users should not PM staff members to have threads removed.

Posted by Kyu & Mauri (#1010) on Thu Dec 3, 2015 3:01pm

---
Monthly HA Contest
Items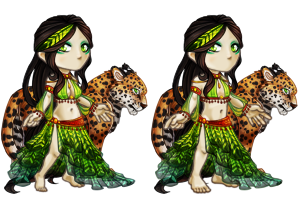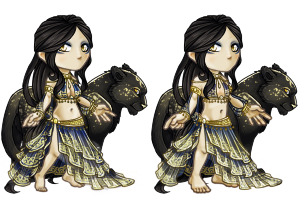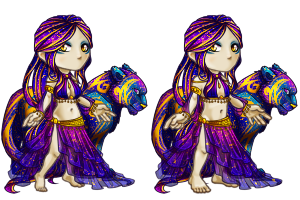 The winning HA sets have been placed into their respective shops!

Last month earned the following:
GP Set: 136 GP per artist
BP Set: 60,900,000 BP per artist
Premium Set: 2,396 PP per artist


Want in on the action? Well, phase one - the basing contest - is open and waiting for entries!
Head here to submit your design. With some luck we'll get some fine entries amongst the festivities!



Please see the news post below this for important information regarding a bug that staff are aware of and working to fix. Thank you.
Posted by Eve (#2775) on Wed Dec 2, 2015 1:16am

---
IMPORTANT
Site Update



We're aware of the issue that is affecting the ability to create, capture, buy or otherwise claim new pets. Please do not purchase or claim any new pets during this time, as the pet will not appear in your lair and may still take your currency. We will make another news post when the issue has been fixed.

We apologise sincerely for this issue, and thank you for your patience.


Problem has been solved.
Posted by JAK (#15) on Tue Dec 1, 2015 11:57pm

---
Black Friday Egg
Site Update


There are 167 Black Friday pets remaining, and the egg has been scheduled to re-enter the bonus credit claim page at midnight tonight. It'll be up for 25 Bonus Credit. Enjoy!


Release of the eggs will happen tomorrow at midnight
Posted by JAK (#15) on Tue Dec 1, 2015 11:50am

---
December's Advent Calendar
Site Update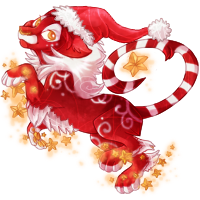 It's that time of year! The Advent Calendar will be reopening when the clock strikes midnight.

Santa Lunaris will have a little gift for you every day throughout the month of December, so be sure to pay this jubilant, jolly giant a visit often!





Merry Aymas!

- Eri
Posted by Eri & Dew (#17) on Mon Nov 30, 2015 10:12pm

---
Cyber Monday
Site Update





Cyber Monday, the last day of the sale, has come! Let's see what we have for you today...

Cyber Monday
35% More GP With Purchase!
5% OFF GP SHOP! (15% for Premium)
Double Premium!
10% duplication for GP Shop
10% duplication for USD shop

The duplication percentage has been way raised for this last sale day, so let's see if any of you are very lucky and get an extra item with your purchases!




The time has come! The Black Friday Egg has dropped into the $25 Black Friday Bonus Credit tier. Let's see how many teos/fauxes are remaining by the end of the day!





Curious about what the special bonus item is today? Mystery Box Tickets come with every purchase of $10.

Have fun and enjoy!
Posted by JAK (#15) on Mon Nov 30, 2015 12:01am

---