Recent News
Search Options ►
Forum Post Count & more!
Site Update



Extra, extra! Two quick announcements for you. :3

The first is that forum post counts now appear to be fixed!
So, if yours had gotten reset during the glitched period over the weekend, it should be back to normal.

If you are a veteran player and were around for Version 1, you'll probably notice that your post count is higher than it has been recently. This is because Yasu changed how the post count script was written, and it now includes posts that had been "reset"/not counted when we switched forums years ago.






The second announcement is a personal one!

I am very rarely away from Aywas for more than a few hours, but I am packing up my things tonight and traveling for a few days to attend a wedding. I will be back on Sunday, so if you need immediate assistance while I'm away, please contact another staff member. (I will have WiFi, and will still be checking in, but I won't be able to do much.) Otherwise, I'll get to your request as soon as I can upon my return.

See you soon! <3

- Eri
Posted by Eri & Dew (#17) on Wed Jul 2, 2014 7:00pm

---
Trivia & Weekly Raffle!
Site Update
Weekly Raffle



This week's raffle winner is:
papapapuffy (#40943)
Who had 53 crystals out of 15,091 total and won a pair of X-Ray Goggles!





Congratulations!


Next week's winner will receive...





A Breeding Coin in honor of breeding season!


Set a reminder to snag those crystals!


Trivia





The trivia has been updated!
Last week's questions and answers revealed!

Which of these sources is appropriate for a custom pet
artwork I made or purchased

Where on site can you get paid to listen to an NPC vent frustrations?
Talk to Xero

How many spheres do you need to turn in to unlock Zapping?
9

What information is not necessarily contained in the silver species database entry?
Artist

This item "hits you when you stand up... with a 2 by 4."
Long Island Iced Tea

Where can you find a list of current official site SCC artists?
The Knowledge Base

What programmer recently added the ability to mass exchange geodes?
Tiff (#9437)

When will Mosh's 21+1 Birthday Party Event end?
June 29th at 11:59 p.m

What shop carries a rotating stock of pets that, once removed from the shop, will be retired?
Miksa's Exotic Pet Emporium

What pet "enjoys rolling in the soil of areas that have recently been burned"?
Foxglove Kernal


How many questions will you get correct this week?
Good luck!

Be sure to check out the Free Monthly Custom Game below as well. :3

- Eri
Posted by Eri & Dew (#17) on Wed Jul 2, 2014 6:39pm

---
Free Monthly Custom Game!
Contests



It's time to give away nine free customs designed during June under the theme of Flight!

To play the free custom game, please include the phrase "CUSTOM #__" in your news comment. For example, if you want Custom 1, please comment "CUSTOM #1."

Don't lose out on a chance to win one of these customs by voting incorrectly!

Custom One = bad.
Custom1 = bad.
Custom#1 = bad.
Custom #1 = good!
I love custom #1! = good!

Here we go!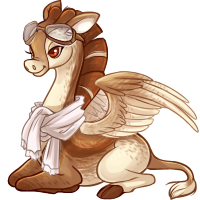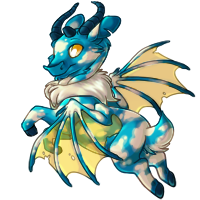 1................................................2................................................3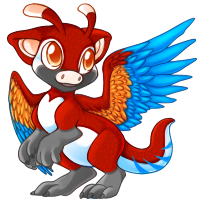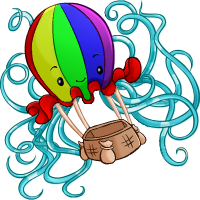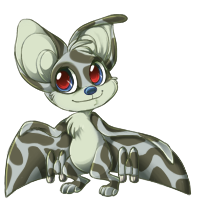 4................................................5................................................6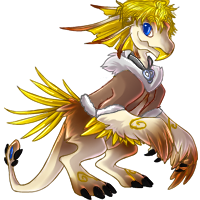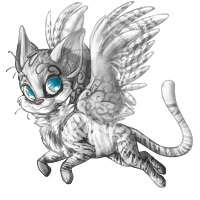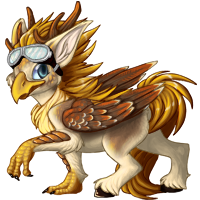 7................................................8................................................9

Please contact Kyu (#1010) for your prize if you designed one of these customs!
If one of your creations didn't make it in, we highly suggest entering it as a site pet submission here if you don't want to sell/keep it. :)


You have until July 6th at 11:59 p.m. to get your vote in!
One vote per account.

Good luck!

Want to see one of YOUR creations featured in the monthly free custom game?
Enter your submission for August here! The theme is Polar Opposites.
(Please also remember to ensure your submissions follow standard custom/pet rules.)

- Eri
Posted by Eri & Dew (#17) on Wed Jul 2, 2014 5:31pm

---
Art Gallery
Contests
Art Gallery



The art gallery has been judged!
The theme was Aywas Nightlife* and we received a lot of fun entries that tackled the theme in pretty cool ways!

Here are our featured winners: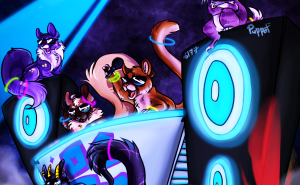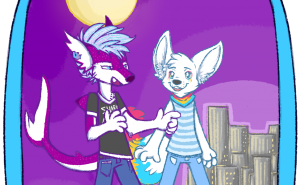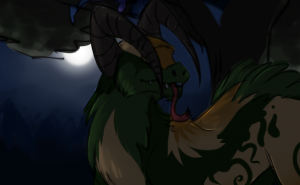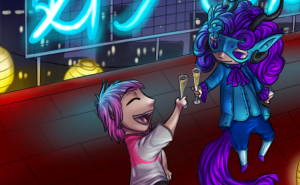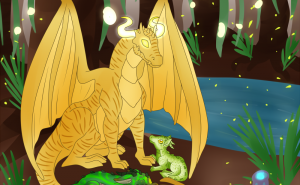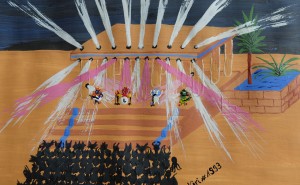 They won:






Congratulations!

The current theme is Lemonade Stands!
Draw a lemonade stand scene, make a physical lemonade stand, create a shadowbox lemonade stand--anything Aywas + lemonade stand-related works for this one. Any medium is acceptable. Feel free to incorporate our pets, items, NPCs, locations, etc. as desired. :3 Have fun with it!
Official Aywas stock is permitted for this theme.

Good luck!


- Eri
Posted by Eri & Dew (#17) on Wed Jul 2, 2014 9:52am

---
Teo Ticket - July's Premium Item
Items



The premium monthly item has been set!
When you collect your item this month, you will find a Teo Ticket.

We're trying out something a little different this month! The Teo Ticket is essentially a raffle ticket. Having this item in your inventory will automatically enter you into a raffle for a Rare Teo egg, and a winner will be drawn after the month ends (to give everyone time to grab their ticket!).

After the winner is selected, all existing Teo Ticket items will then be changed into a permanent, regenerating Teo-based alcoholic drink.

(And if you're curious, yes, it's fine to buy/sell/trade the Teo Ticket if you'd like, but you need at least one Teo Ticket in your inventory at the time of the raffle to be eligible. I'll post reminders and a final date/time when the raffle will be drawn. :3)

- Eri
Posted by lyro (#55750) on Wed Jul 2, 2014 8:35am

---
Welcome to July!
Site Update


Welcome to the wonderful month of July!

Grab some much-deserved rest and relaxation this month with a GP Shop pet companion!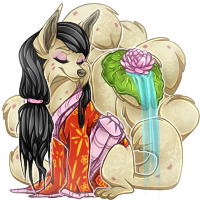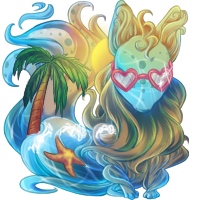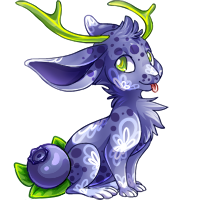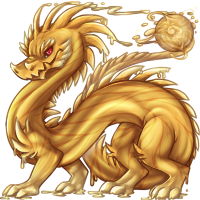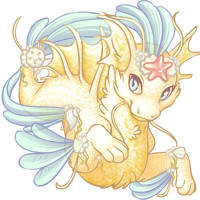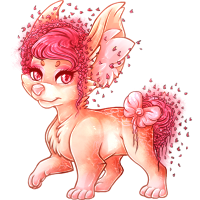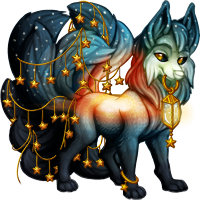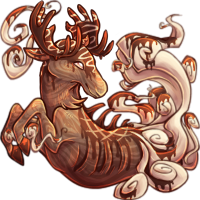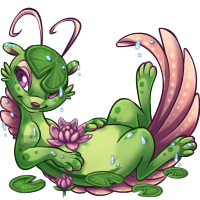 Or go on an adventure with a BP Shop sidekick!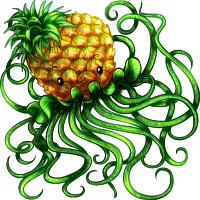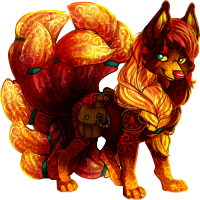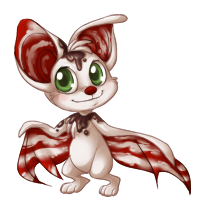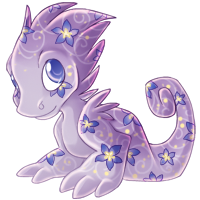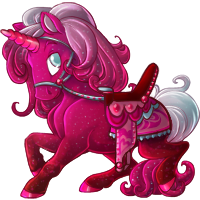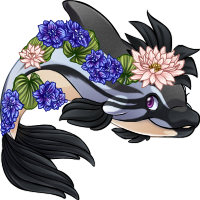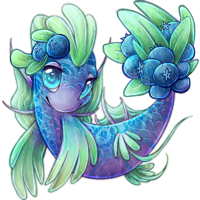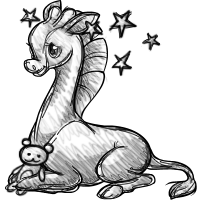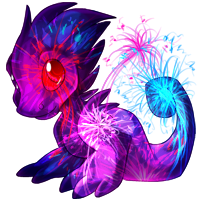 If you colored one of these fun pets, please contact Kyu (#1010) for your payment!
Make sure to include your PayPal address if you are opting for the USD option.
We will also be collecting pet PSDs directly from the thread, so you no longer have to send them in. However, please make sure you keep the links active for two weeks (at least until mid-July) so we have time to snag 'em for science!





The Essence of July 2014 is of course modeled after a favorite frozen dessert in honor of Ice Cream Month. Take a lick and see what you get!
Using this item will turn your active pet into a random coloration from the assortment of pet "flavors" above.

The premium monthly item is getting some tweaks and should be ready tomorrow! Stay tuned for an announcement.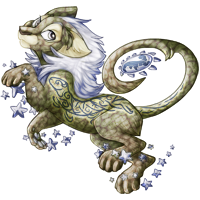 We are on our fourth Lunaris in the celtic tree zodiac series!
Remember, the Oak Lunaris is currently reigning over the skies through July 7th, then a new birthday feline will take over!

Don't forget to check out the birthday link to claim your gift from Aywas on your big day! Need to change your birthday? Click here!







The new monthly contests have been announced!

August Monthly Pets - BP Shop: Enter

August Monthly Pets - GP Shop: Enter

August Monthly Customs
Theme: Polar Opposites

Good luck with your entries!






The Nova custom makers have returned to the GP/BP Shops for July and August, then will return to the Premium Outlet for September before cycling back to GP/BP in October and November.





Please be sure to check out Slash's July post on current GP/USD bonuses, a flood of Teo Eggs, Christmas in July, and a Scavenger Hunt announcement!

We'll have an announcement on new hybrids for you as soon as they're ready to make their debut, so you'll probably have a little extra time on those bonuses. *wink*







Coding Corner
A monthly update from behind the scenes!

Though we had a few hiccups last month, we're pushing through any lingering issues, but have also been working on behind-the-scenes upgrades to staff tools and user-facing additions. Remember to check out Tiff's minor fixes log and to continue sharing suggestions with us. We also have a few updates coming that are large enough to receive their own spotlight announcements, so keep an eye out for that!

You'll also see some new item additions to the site this month, including a few long-awaited random potions and some shiny new cooking items from our Think Tank discussion. :3 There's lots of summer treats to look forward to!





Here's to July!

- Eri
Posted by Eri & Dew (#17) on Tue Jul 1, 2014 11:43pm

---
Monthly HA Contest
Items
Due to some technical hiccups the colouring vote is still in progress. Please make sure to make your voice heard!


The previous HA sets have been removed from their shops, and earned the following:
GP Set: 267 GP per artist
BP Set: 115,600,000 BP per artist
Premium Set: 4012 PP per artist


Want in on the action? Well, phase one - the basing contest - is open and waiting for entries! Head here to submit your design.
Posted by Eveglori (#2775) on Tue Jul 1, 2014 7:51pm

---
July's packed full with fun
Site Update
This news post has a lot in it, so enjoy! Be on the look out for the big July news post from Eri as well!





The Rock Custom Crystal has rotated!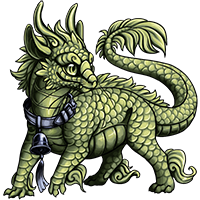 Enjoy your new critter! We'll see you again in late August for another vote.






The Jeweled Crystal has rotated!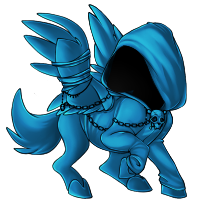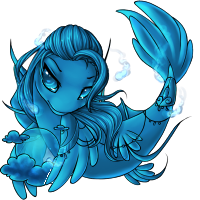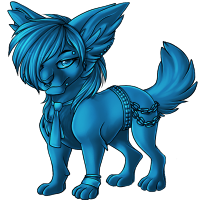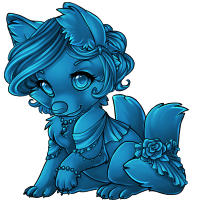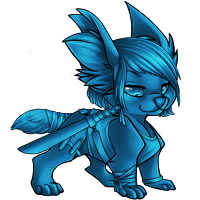 Remember to grab the PSDs here!

Also don't forget you can pick up Jeweled colorations on Firehazard's thread.






The Jeweled Hybrid Crystal has rotated!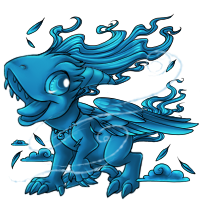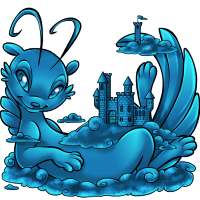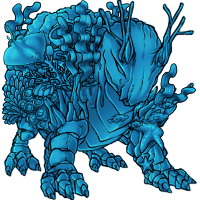 Whoever keeps asking for that Kodama should be pleased now. Don't forget to pick up PSDs over here.











Some discounted pack items are stocking in the USD Shop. They're a little cheaper than buying the items separately, and much less inconvenient.







BC Season is incoming! Pick up some GP for Breeding Coins and get a couple of fun bonuses also. These bonuses will be in effect until Breeding Season is declared as ended (since sometimes it can start a little late).

USD items count toward bonuses too, even if mixed with GP -- PM user #15 with the total and the transactions to claim a bonus.

Read about Bonuses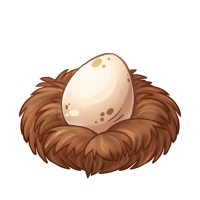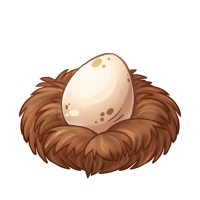 With all of the new guest artists, a flood of Teo Eggs are going to be entering breedings. More are being turned in every day, too, so be on the look out to see if anything comes home with your pets!

Don't forget, also, that one set hits the Adoption Center every day (roughly, but this is a general rule), so stalk for those if it pleases you.









❇ ❈ ❆ Christmas in July ❆ ❈ ❇

Come celebrate Christmas in July and submit some pets for a chance to win them uploaded for you for free!




Because why not?






Ooh, ohhh...you've been waiting for it.

The date's set for August 4 - August 11. Be ready...
Posted by J.A.K. (#15) on Tue Jul 1, 2014 5:06pm

---
Shall we try Again?
Items



---

It seems that the on-site poll system won't be fixed in time, and I apologise profusely that this has happened.

This will be a quick poll, so we don't get too far off track, so I will be considering votes closed at 11:59pm Wednesday 2nd July.

I understand this will upset some that may not get their vote in, and again, I do apologise but I do hope for a strong enough turn out that the poll will still reflect the majority.

Basing thread will be announced before the end of the day, and I will remove the HA sets and announce their earnings at the same time. If you haven't picked up this month's HA sets yet, I recommend you do so now!

Thank you all for your patience and let's get this show on the road!
Posted by Eveglori (#2775) on Tue Jul 1, 2014 4:12pm

---
Teo Positions
Site Update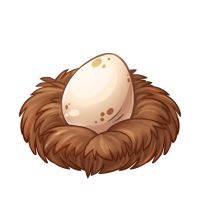 Teo positions are currently open. Please send concept sketches (that haven't been seen publicly yet) and examples of shading/coloring for set approval. A teo set should be one 30%-50% edited base with five colorations. The set yields $32. Please include your payment email with the concept sketches.

You can do as many or as few sets as you want, but if you turn in a sketch, please have the set done within three days.
Posted by J.A.K. (#15) on Mon Jun 30, 2014 1:03am

---