Recent News
Search Options ►
The Shops Are Open!
Events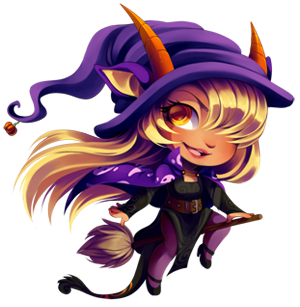 It's the Rowan of good news! She's here to cut the ribbon on the shops this year!

If you click your Candy and Bootato totals in the little side widget, it will now take you to the shop where you can spend your haul!


Rowan herself will take good care of you in the Seasonal Shop where you can spend your Candy!

"Delicious" will watch over you in the Event Shop as you spend your Bootato!

If you find yourself needing a little help getting the shop pets, then Pablo has a potion you might be interested in getting from the Trash for Treasure shop!


Of course you can still collect both currencies, and will be able to until November 1st.
The shops themselves will be open until 11:59pm November 4th.


__________

A very quick note: While the Pumpkin Bucket o' Edits is purchasable, it is however not useable at this time.
We'll give you a quick update when that changes.
Posted by Eve (#2775) on Tue Oct 30, 2018 1:14am

---
Monthly HA Contest
Contests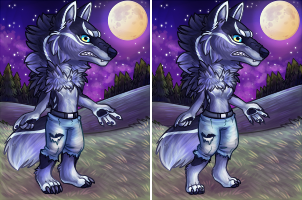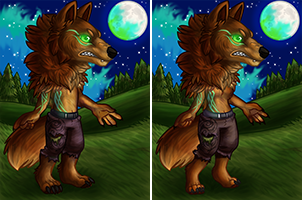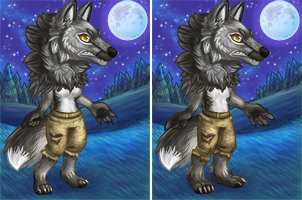 The winning HA sets have been placed into their respective shops!


A new contest will be posted mid-November for an Aymas release in December.
Posted by Eve (#2775) on Mon Oct 29, 2018 1:33pm

---
Holiday Breeding??
Site Update
DID SOMEONE SAY IT WAS THE HOLIDAYS TIMES???????





I definitely have the correct holiday, right??
Right?????
-slides you 5 doll hairs-
Right.

Anyways, I just wanted to make a small announcement that Holiday Breeding Coins, Holiday Breeding Pendants, and Half Holiday Breeding Coins are compatible with the following items as add-ons:
Hybrid Genetics Kit
Unstable Genetics Kit
Genetics Kit

So now you can choose many different species if you use a Holiday Breeding Coin, instead of having to use the parent linearts!

YAY!
Posted by Kita (#3988) on Sun Oct 28, 2018 7:28pm

---
The Cauldron and Frankenstein's Lab
Site Update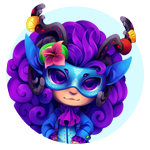 "That cauldron... It is magnificent..!" Claude exclaims, placing his hands on his cheeks as if he were a school girl in love. "I wonder, what recipe would be fitting for it? Oh, but I'd need so many more ingredients..." It doesn't appear that he notices your presence. Perhaps it would be wise to go in the direction he came from...




With Halloween approaching, it appears that the Cauldron has begun to bubble! To claim a custom pet from the Cauldron, you will need to offer certain items - what the Cauldron wants will depend on the pet! Only one copy of the pets in the Cauldron can be claimed, meaning that it is first come, first serve! You will only be able to successfully claim one pet from the Cauldron per account. The timer on the side bar will help you keep track of when the next recipe will be revealed!





Additionally, you can now visit Frankenstein's Lab! Tech is available for any lightning needed in the background as your creatures come to life. It's all about presentation, you know!
Posted by Lacia (#25044) on Wed Oct 24, 2018 6:53pm

---
The Spooky Forest has gotten spookier!
Pets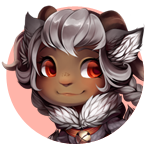 "Oh, hey! I've heard rumors that there are new faces in the Spooky Forest, so I'm going to go take a look. I wonder what I'll find..."

Miksa grins excitedly before heading off toward the Spooky Forest, a notebook clutched firmly to her chest. It seems that there are new pets for her to log into the Aywapedia! Perhaps you should join her.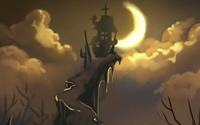 Posted by Lacia (#25044) on Sun Oct 21, 2018 9:19pm

---
HA Colouring -Vote!
Contests
Please select your vote.

-

Thread to view all entries in their individual parts!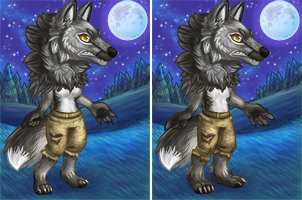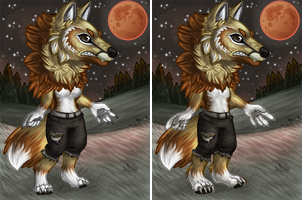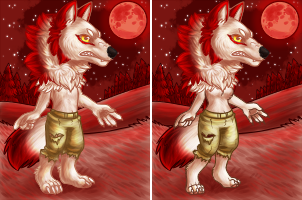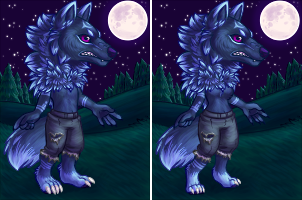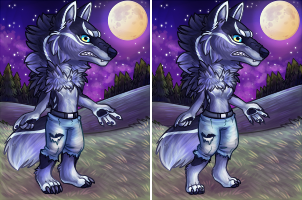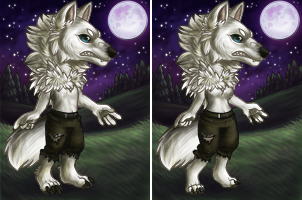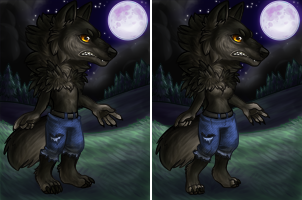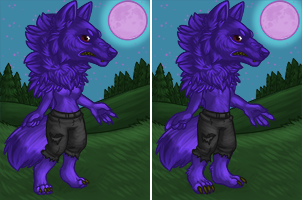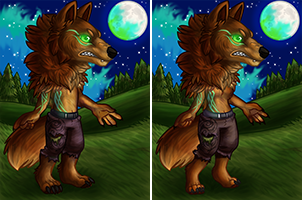 Posted by Eve (#2775) on Sun Oct 21, 2018 7:46am

---
Exotic Pet Palace Stock
Pets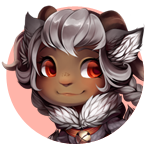 As some of you may have noticed, my Exotic Pet Palace has received a new stock of pets! They're eager and awaiting new loving owners!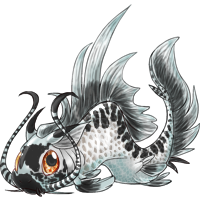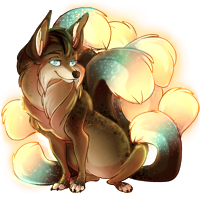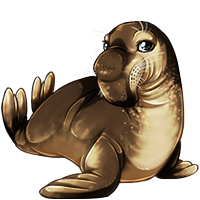 In case you weren't aware, the Pet Shop is on a stock rotation schedule with the stock changing every 3 months. After the 3 months, the pets currently in stock will be permanently retired and a new stock will replace them. So get them while you can!

If you want to have the chance of getting a design of yours into the pet shop, go ahead and submit them to the Pet Coloration Submissions forum. Most of the submitted designs will be put into Adventure, but some random designs will be kept to go into the pet shop!

If your design is now in the pet shop please contact Kousei (#25044) for your free copy. That's right, if your design is accepted and put in the shop you get a free copy. That could save you a good amount of BP!
Posted by Lacia (#25044) on Wed Oct 17, 2018 11:04pm

---
T4T: Don't go alone! Here - take these!
Items




The Spooky Forest sure is... well... spooky. I guess the name should have clued me in, huh?

Thankfully we have a couple of fauna that would like to join us on our journeys this October! Make sure you run by Trash for Treasure to pick them up before November 1st so they can protect you too.

Protectionispsychosomaticandhasnoactualbaringonyoursafetyinadventure.Termsandconditionsdonotapply.Donotseeinstorefordetails.
Posted by Eve (#2775) on Sat Oct 13, 2018 2:07pm

---
Tricks in our Treats
Site Update





Hey guys!

Some of the people online when this news post goes out will have been encountering some funky going ons while trying to Trick or Treat: visitors disappearing or duplicating, and your knocks reset several times.

We encountered a few bugs that we needed to fix and like gremlins they were hard to catch! Thankfully they're all in their cages - and as a bonus the double and triple candy option, and the TRICK options are all live! Hover over each button to see the BP cost for each trick and treat option - and choose wisely... because what goes around, comes around...

As an apology for all the upheaval, everyone online and ToTing during that time were given some candy as our way of saying thank you for putting up with us, and to hopefully make up for any candy you may have lost during this.

From here on we hope everyone has a smooth ToT experience!

As always, if you're running into bugs, please let us know in the Glitch forum.

Happy 12th of Halloween!
Posted by Eve (#2775) on Fri Oct 12, 2018 6:44am

---
Trick and Treating is Live
Events





Trick or Treating is now live! Before we start, a reminder on how it works.

Sending Requests
Visit the new Trick or Treating page to start. Listed there are currently online Aywans interested in accepting Trick or Treat requests. Just click on the "Trick or Treat" button below their name to send the request. You can send requests to an Aywan every 30 minutes. This page will update itself when an Aywan's online status changes.

Processing Requests
In the side menu of the site, there's a Trick or Treat status box. As you receive requests, your visitor count will change. You can click this number (or go to My Visitors) to view your requests. From there you'll have the option to trick or treat your visitor.

• Treating visitors will cost 1,000 BP each.
• Tricking visitors is free!


You have 15 minutes to respond to a Trick or Treat request before it expires.


NPC Trick or Treating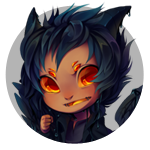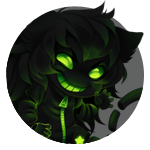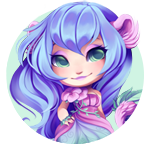 If trick or treating your fellow Aywans isn't for you, don't forget that you can always ToT the NPCs instead! Swing by the Site Characters page and trick or treat them when they are available.

About Karma



Located on the trick or treat status box is a karma meter. As you send trick or treat requests or trick visitors, you will incur negative (orange) karma. Vise-versa, treating users will give you positive (blue) karma. Both karma levels have their benefits and risks, so experiment around.
Posted by *Yasu (#3410) on Thu Oct 11, 2018 4:48pm

---