Recent News
Search Options ►
Holy crap record
Pets
There are 235 people online right now!

Damn son I believe this means we need to CELEBRATE!!! Eggs all around.
Posted by Jack (#1) on Thu Feb 4, 2010 4:41pm

---
Pet auctioning
Pets
Use it. It's shiny.


The "auction your pet" will be less annoying for people with a ton of pets later, but for now it works and it's cool so go buy/auction some pets.
Posted by Jack (#1) on Thu Feb 4, 2010 4:11pm

---
Warning....
Pets
Recently some individuals have been discussing pressing down F5 in order to get a Magic Box. This is cheating, and if I catch you (which I will, as I log all activity on Aywas), you will be banned from Aywas permanently. So don't do it. Just be paitent and you'll run into one eventually. You have until March 1st for goodness sake.







SLASHBOT AND DOBER(AD)MIN SAY NO TO CHEATING
Posted by Jack (#1) on Thu Feb 4, 2010 1:39pm

---
OMG
Pets



WHAT IS THIS I DONT EVEN--

Can you find one? :|





Hybrid Custom Crystal
Posted by Jack (#1) on Thu Feb 4, 2010 12:25am

---
Bottled Spring
Pets



By popular demand (NO MORE BEATINGS PLEEEEEASE D:) Bottled Spring is now in the GP Shop for 5 GP.


Rogue and Maron also gave away a crapton of those, so... thank them? LOL.
Posted by Jack (#1) on Wed Feb 3, 2010 11:36pm

---
Feb 2010 -dies-
Pets
Whew... okay...


I. Monthly Stuff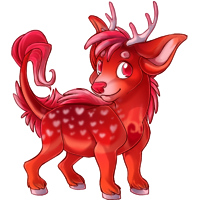 February 2010 Monthly Pet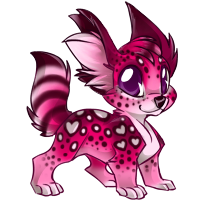 Valentine's Special (goes out of the shop on the 15th)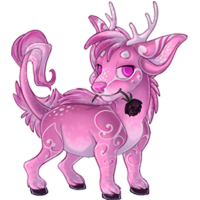 SP Valentine's Special (goes out end of Feb)






February 2010 Monthly Item






February 2010 Premium Item



II. February Pets

These pets are available in Bottled Spring: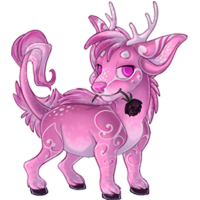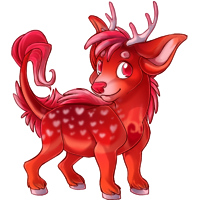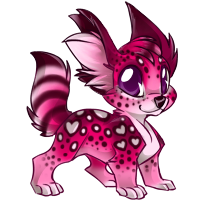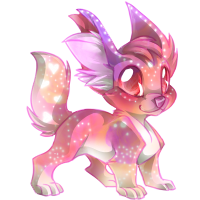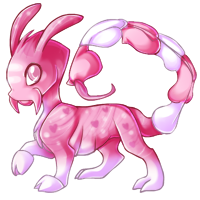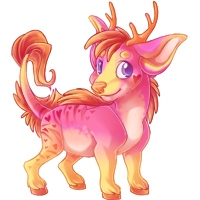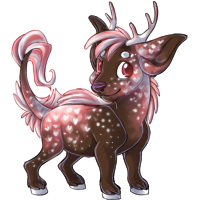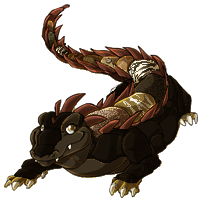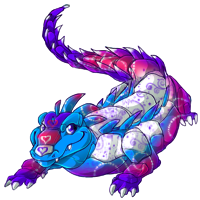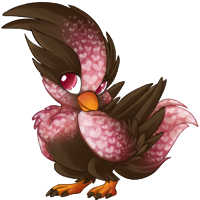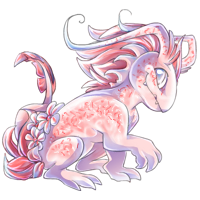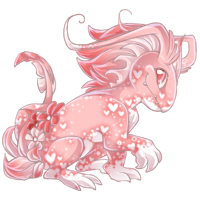 New pet colorists, please contact BJ (19) with the gender and species of your submission.


Many of these will be available around Valentines, some are available in Xero's shop, you just have to look around.


III. Trophies






Trophies were awarded for January 2010, good job winners! Enjoy your SP.


IV. Dead Plants






Dead plants have been humanely removed.


V. Programming


The programmer on explore is very busy and probably can't complete the changes on explore until Friday (hoping). We have hired another programmer also who is currently working on a new feature you will find helpful. He will also be doing a lot of the items that lack abilities. Umm... I have a feature planned for Valentine's but we'll have to play by ear whether the programmers are busy or not.


Okay, I think that's all... my brain just froze, lol.
Posted by Jack (#1) on Wed Feb 3, 2010 1:11am

---
Win the Quetzal
Pets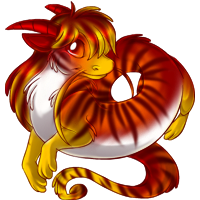 To take your chance at winning the quetzal, post one word that describes it. One post per person. Will be judged tomorrow around 10 PM (so 24 hours).


Quetzal won by Lys (#815)
Posted by Jack (#1) on Tue Feb 2, 2010 10:13pm

---
Aywas Tutorial
Pets
Thanks to Jos (#469) the Aywas Tutorial has gotten a very nice makeover!


Posted by Jack (#1) on Mon Feb 1, 2010 8:22pm

---
Experiment Contest
Pets
Here are the results for that contest. C:


1st Place: 4 SP

2nd Place: 3 SP

3rd Place: 2 SP

Honorable Mention: 1 SP



1st: Luce (Magnus Vale 256)

2nd: Duygu (Alastriona 487)

3rd: Haru (flightless 729)



Honorable Mentions:

Darius the doppleganger - SAS 427

Eilir the reality manipulator - moony 1778

Piet the robot/information system - kitay 1414

Gled the dryad - Tamarind 1201

Pax the elemental fairy - Devi 78

Opel the doppleganger - Alexina 352

Mortimer the black dog - Venice 2343

Kane/Liam the incubus - Nikki 1066

Posted by Jack (#1) on Sat Jan 30, 2010 12:54pm

---
More Manticores?
Pets


I want to surprise Rogue with a ton of spheres. I'll sell you a Beast Manticore (got Xero to create some) for 50 spheres of any color, one per account. Like this offer? Send me a message, but do it quick so Rogue doesn't find out.





This is a sphere, they come in different colors.


- Maron



EDIT: I'm out now. No more Manticores for sale. Thanks guys for the spheres.
Posted by DNC Desk (#14) on Fri Jan 29, 2010 9:09pm

---