Recent News
Search Options ►
Page 12
Pets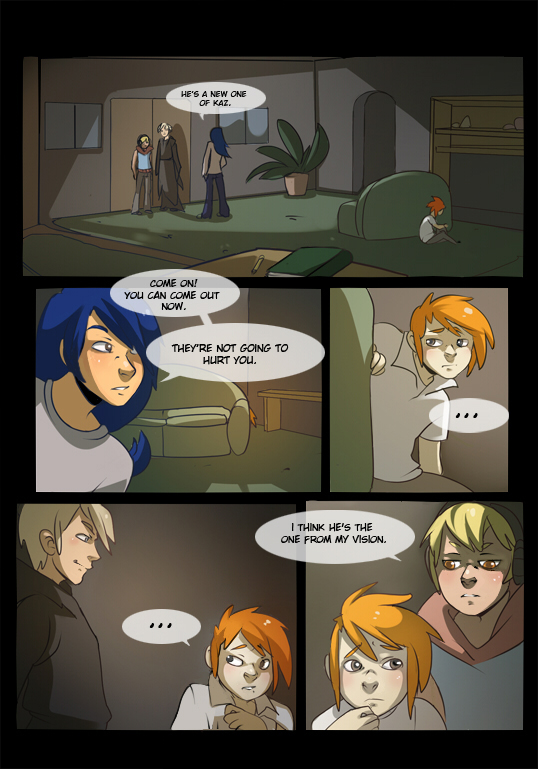 Posted by Jack (#1) on Tue May 25, 2010 8:32pm

---
Foliums redrawn
Pets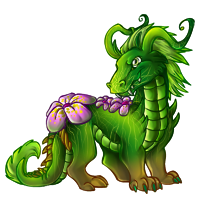 -->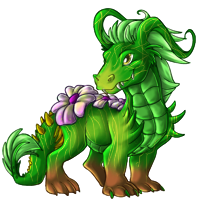 We were given the opportunity to have our Folium redrawn by our official pet artist, and of course we took it. :) Because this pet is still so new and I hadn't anticipated it being redrawn this fast, Dawn Crystals and recolors are going to be subsidized through June 8th.

This means, up through June 8th, if you want a Dawn Crystal to turn your redrawn folium back to the old lineart, it will be provided to you free of charge if you contact Luci (#16) and show her your folium.

Subsidies for recolors will be capped at a maximum of 5 GP. This means that you can hire an artist to recolor your folium onto the new lineart and this will be paid for up to 5 GP by Aywas Administration (you can, of course, pay more - but you would pay the difference). Just ask the artist to contact Luci with the finished recolor image and a link to your folium to receive payment. Then, when you get your art, you just have to contact Luci for a Dawn Crystal.


Hope you like the redraw!
Posted by Jack (#1) on Tue May 25, 2010 12:23pm

---
New Chatrooms
Pets



Ooooo. Shiny new stuff.
Our chat room has been replaced. If you go to the chat now, it is now rather slick... you can join different rooms by clicking the right tab of the name list, or even create your own rooms for you and your friends to chat in.


Please keep in mind that we don't allow lewd content in our chatrooms anymore. Please go offsite to talk about anything like that. All discussion must be tame. Our chats are logged now, so anyone breaking the TOS in the chat is subject to on-site consequences.


It might take a little time to get used to, but I hope you guys enjoy it!





Flame Custom Orb
Posted by Jack (#1) on Sun May 23, 2010 11:29pm

---
Random Fun
Pets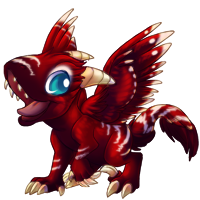 What would happen if two pets were paired at random for a hybrid breeding?

Go here and participate to find out!
Posted by Jack (#1) on Sun May 23, 2010 10:39pm

---
Call for artists!
Pets






Wanna make some babbys?!




The call for LBC offspring artists is afoot again! We're looking for more potential applicants that have a fast turnaround rate and can get an average list of breedings completed within about a week. Remember, you get paid 2 GP per offspring, so there's incentive!




So if you're interested, please drop an email to [email protected] to get an application. We hope to see some talented people added to our team very soon!

Posted by Ash (#90) on Sun May 23, 2010 10:27pm

---
Hybrid Breeding results...
Pets
Amity (#3340) decided to submit a breeding to the Ugliest Hybrid Breeding Ever Contest that made me wince and nod with agreement.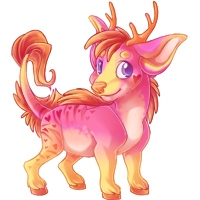 ♥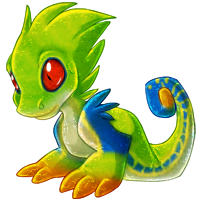 Green and pink and yellow and blue? how could this end well. You agree with me, right?


.


.


.


.


.


.


.


.


.


.


. (keep going, you're almost there)


.


.


.


.


.


.


.


.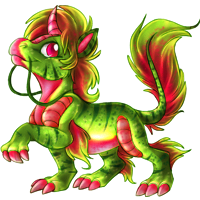 Looks like our hybrid artists are capable of making something nice out of an abomination. o__o


Speaking of breedings, be prepared for the release of Breeding Coins on July 1 - July 7. As always, they will be 75 GP.
Posted by Jack (#1) on Sun May 23, 2010 11:36am

---
Go outside? On a Saturday? Hah!
Pets
There are a lot of melos I've been accumulating for you to chase around in explore if you find yourself so enticed.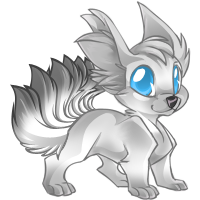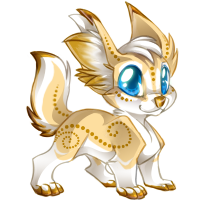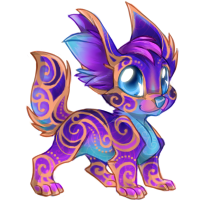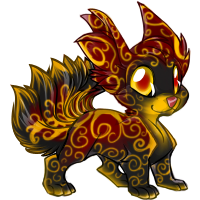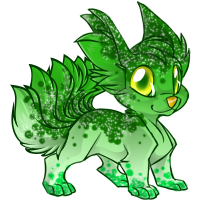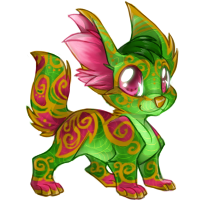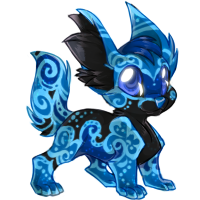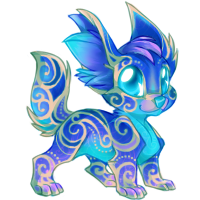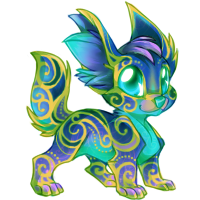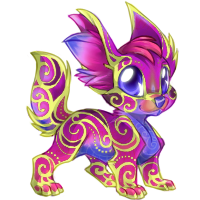 I think each region got at least one new pet, though I may be wrong. :T
Posted by Jack (#1) on Sat May 22, 2010 3:45pm

---
Do you remember these?
Pets
First ten people to post a COLORATION & SPECIES for a pet they want shall have it. Must have both the coloration and the species!!

We haven't done these in ages >:e
Posted by Jack (#1) on Sat May 22, 2010 2:58pm

---
Gemini descends
Pets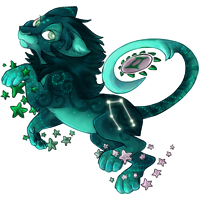 The Gemini Lunaris is now obtainable, and the Taurus Lunaris has returned to the heavens. If you have a birthday of May 21 - May 31 you can get it immediately. If you have a birthday of June 1 - June 21 you will have to wait for June 1st ;)
Posted by Jack (#1) on Fri May 21, 2010 4:06pm

---
Lunaris go bye bye
Pets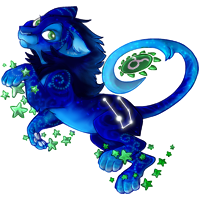 --->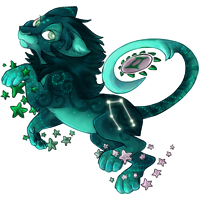 This is the last day for the Taurus Lunaris. Tomorrow, the Gemini Lunaris takes over! If you have a May 1st - May 21st birthday, be sure to claim one if you want it before it's switched out!
Posted by Jack (#1) on Thu May 20, 2010 1:43pm

---