Recent News
Search Options ►
Can I Get An F In The Comments
Comics
Due to a miscommunication on staff's end, the Special USD Credit and Regular USD Credit ended up merging tonight instead of tomorrow night.

We sincerely apologize for this mishap and we'll be making sure that this doesn't happen again.

UPDATE
Due to a miscommunication issue on my end, special bonuses were enabled at midnight Friday instead of Saturday. Any pets claimed after Friday Midnight have been transferred to my account for the time being and any Bejeweled Carriage Exotic Eggs used to claim them will be returned to accounts in a few hours. I do apologize for this. and it will not happen again.
Posted by *Yasu (#3410) on Fri Dec 6, 2019 12:14am

---
Welcome to December
Site Update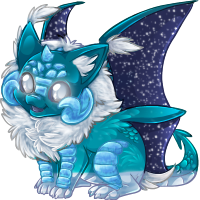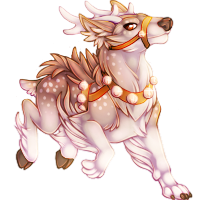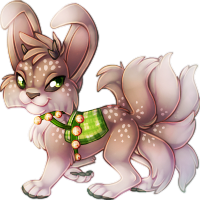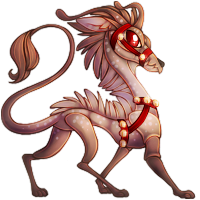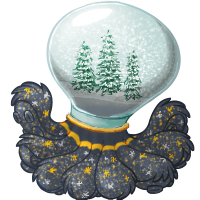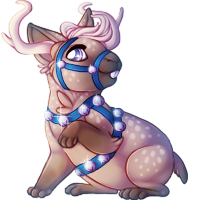 Cold paws, warm heart!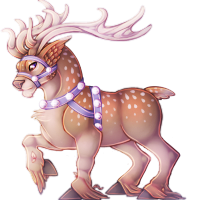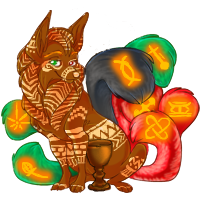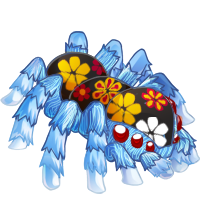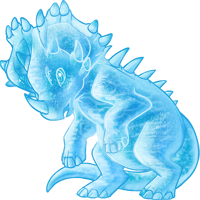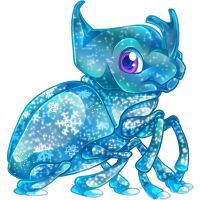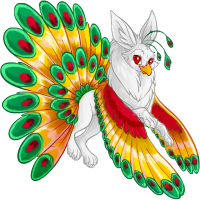 If you colored one of these pets, please contact Lacia (#25044) for your payment!
Make sure to include your PayPal address if you are opting for the USD option.
We will also be collecting pet PSDs directly from the thread, so please make sure you keep the links active for two weeks (at least until mid-December) so we have time to snag 'em!





The Essence of December 2019 will turn your active pet into one random December 2019 pet listed above! (It will be updated with the proper image once we have it!)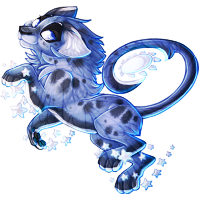 A Lunaris of great size and blue hue has flown in to wish those born in December a happy birthday! Living up to its name, this Lunaris can take you and a couple of your closest friends (or enemies) for a trip through the sky, no problem!

If you missed your Lunaris or have further questions regarding them, please contact Chelle (#7310).

Don't forget to check out the birthday link to claim your gift from Aywas on your big day! Need to change your birthday? Click here!






This month's Premium Item is the Winter Custom Crystal! This seasonal custom crystal will allow you to make a non-edited snowball-rolling Heggal, and any additional lines that will be added to this item in the future!








The new monthly contests have been announced!

January Monthly Shop Pets: Enter
January Monthly Customs - Laughs: Enter
Good luck with your entries!




This month's Jeweled Custom Crystal pets are by wolfsgazeinthenite (#32012)!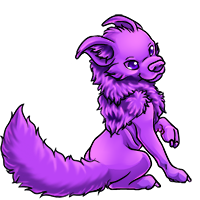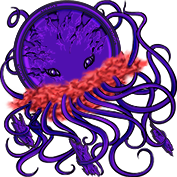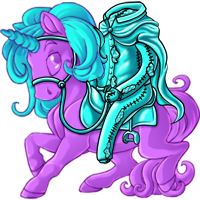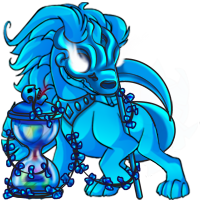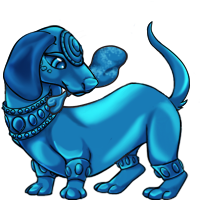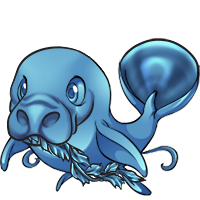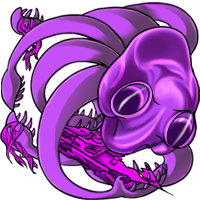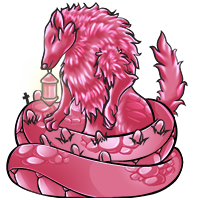 If you want to be a Jeweled Custom Artist, come visit the a Hiring Thread!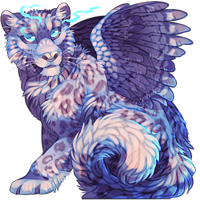 "Few can weather the snowy climate as well as the snow leopard with it's 5-inch thick fur! This one seems to have the added benefit of being a bit more magical than most" - KiRAWRa (#11849)!









The threads for the Aymas event are still open for a little over a week!

Aymas Pet Submissions: Enter
Aymas Item Submissions: Enter
Aymas HA Submissions: Enter








Due to the mishap on Monday, the Bejeweled Carriage Exotic Egg will be available for normal credit at 12:00 AM AST on Saturday, December 7th! This means that you will want to be online Friday night, for the rollover into Saturday. We hope that having this happen over the weekend will give everyone plenty of time to prepare.

Posted by Lacia (#25044) on Wed Dec 4, 2019 4:48pm

---
The Raffles Conclusion
Site Update
The Raffles are concluded! Congratulations to all the winners!


Raffle #1





Xaoc Elixir
Winning ticket: #17606 Keptin [hiatus] (#85)


Raffle #2




Mini Fridge
Winning ticket: #17240 Nikki (#359)


Raffle #3




Scaled Seedling
Winning ticket: #18132 Kei 🎃 (#4690)


Raffle #4




FU Pendant
Winning ticket: #17787 Lulu (#5942)


Raffle #5




Carton of Mystery Eggs
Winning ticket: #17973 Gale Falcon 🎐 (#74974)


Raffle #6




A Bottomless Trunk
Winning ticket: #18511 Bilautaa (#70256)


Raffle #7




Sparkling Dynamite
Winning ticket: #17927 We [A]re G[R]OOT (#409)


Raffle #8




Gilded Neura Egg
Winning ticket: #18051 Chelle & MIA (#7310)
Posted by Hiiro (#755) on Tue Dec 3, 2019 4:21pm

---
Rollover Mishap
Site Update



Unfortunately, it appears that there was a hiccup when the credit switched over upon rollover. It seems that we will not be able to fix this immediately, so at this moment, you will not be able to collect any Bejeweled Carriage Exotic Eggs. We will give warning before the eggs will be obtainable through credit again, and we apologize for the inconvenience!
Posted by Lacia (#25044) on Tue Dec 3, 2019 12:28am

---
GPalooza Auctions
Site Update
(or as I keep typing it GP Palooza, my bad! lol)


The GPalooza Auctions can be found below. A full list to the Auctions can be found here!








Engagement Ring

Link to Auction








Xaoc Elixir

Link to Auction








Item Cloner v1.0

Link to Auction








Scaled Seedling

Link to Auction








Carton of Mystery Eggs

Link to Auction








Blue Xentori Flute
Link to Auction








Gilded Neura Egg

Link to Auction




Good luck!
Posted by Hiiro (#755) on Mon Dec 2, 2019 12:21am

---
GP Palooza Raffle #8
Site Update
GP Palooza Raffle Listings




Gilded Neura Egg
Link to Raffle
Posted by Hiiro (#755) on Mon Dec 2, 2019 12:12am

---
GP Palooza Raffle #7
Site Update
GP Palooza Raffle Listings




Sparkling Dynamite
Link to Raffle
Posted by Hiiro (#755) on Mon Dec 2, 2019 12:12am

---
GP Palooza Raffle #6
Site Update
GP Palooza Raffle Listings




A Bottomless Trunk
Link to Raffle
Posted by Hiiro (#755) on Mon Dec 2, 2019 12:11am

---
GP Palooza Raffle #5
Site Update
GP Palooza Raffle Listings




Carton of Mystery Eggs
Link to Raffle
Posted by Hiiro (#755) on Mon Dec 2, 2019 12:11am

---
GP Palooza Raffle #4
Site Update
GP Palooza Raffle Listings




FU Pendant
Link to Raffle
Posted by Hiiro (#755) on Mon Dec 2, 2019 12:10am

---