Recent News
Search Options ►
Insi Colors
Pets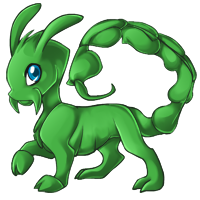 The Insi redraw is ready to accept recolors of old pets, and new colors for new pets!


Click here to submit designs

Please remember not to reserve posts and to keep all colors on one post by editing your original post.
Posted by Jack (#1) on Thu Apr 8, 2010 6:08pm

---
Reminders
Pets
1. You cannot "trial period" an account merge. You're either moving in together, or not moving in together. You cannot keep a second account as a "side account" in case the merge fails or you two don't get along. Sell or ban it. If something happens and the account merge breaks up, one user will have to register a new account.


2. BCs are going out of the GP shop on midnight on the 9th so you have a little over 24 hours to get them now.
Posted by Jack (#1) on Wed Apr 7, 2010 9:25pm

---
Contest Judges and April Design
Pets
I've opened a thread for users to fill out a small form in order to be eligible to help judge contests in the future. The form is found
here
and this thread will always be unlocked. Unless of course the whole site applies and we have to temporarily close it or something.
If you're asked to participate in judging a contest you will be contacted by the admin in charge of the contest before the contest is announced. You're more than welcome to accept or deny the position because once you agree to help judge you're not allowed to enter said contest and there is no compensation for your help except a thank you from the staff and users.
Other judging rules are stated on that thread. Judges for each contest will be announced along with the contest news post and will also be listed on the contest thread. Not every contest will have a panel of judges.
So speaking of contests, i've also started the
April 2010 Custom Design Contest.
There is no exact theme this month, but your design must be of an Ara species. Other rules on the contest as well as the link to the .psd files are posted on the thread. Your judges this month are myself along with users 49, 429, 568, and 129. So good luck to everyone who would like to enter!
There is one other news post below this, please make sure you've read it!
Posted by Aywas Official (#2) on Wed Apr 7, 2010 3:16pm

---
Custom Uploader
Pets
Still have problems with this system, man I know we all can't wait for the recode heh. Anyways, as some of you know if you try and upload your custom and the system rejects you, or if I reject your custom for any given reason the uploader automatically keeps your crystal. If this happens to you
DO NOT GO TO LUCI FOR A REFUND
.
What's happening is
your custom remains in your inventory but it's "hidden" because it's being held captive by the uploader. If you have a problem uploading your image and it keeps your crystal, just post on the
Request Customs
thread and tell me it did this to you.
If your custom is rejected by me and it keeps your crystal first PM me and ask me why and i'll either refund your crystal myself (because I have to clear the hidden one and Luci can't do that) or i'll have you post it on the request thread as well.
Silver crystals do not work at all so don't try and upload them. Just post on the thread and send your crystal to Slash.
In other news, expect a lot of updates from me today, tomorrow, and Friday as I have most of the time off work to get things accomplished.
Posted by Aywas Official (#2) on Wed Apr 7, 2010 2:43pm

---
Bionic?
Pets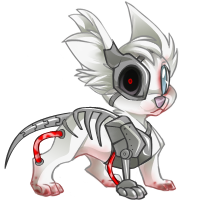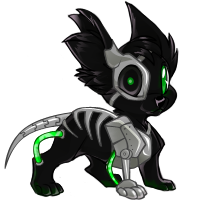 Chimera is offering some new melo constructables in his shop, but only for silver pieces!


In other news, account #25 went to Rys (previously #3407).


I would also like to remind you that our previous mini-event for Easter wasn't the only event we will be having for that holiday. There is a bigger one planned - after all I accepted about 30 different colors of eggs, and we only saw 10 in the mini-event...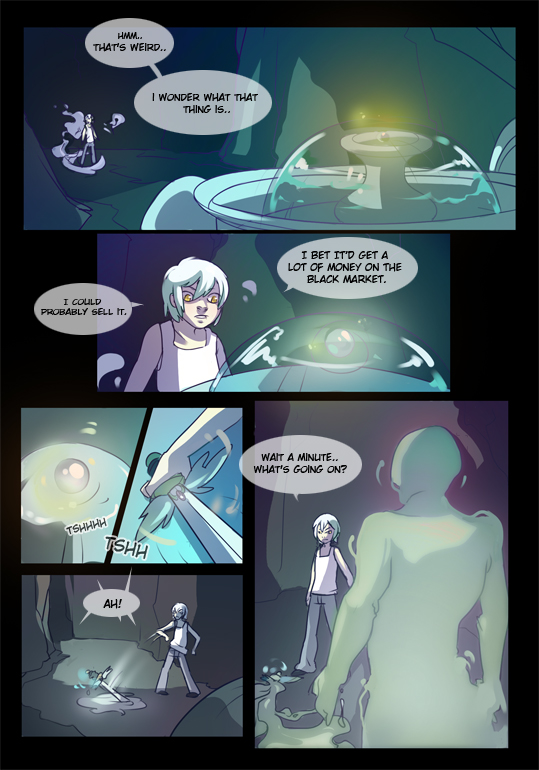 The artist was too busy to make TVC this week.
Posted by Jack (#1) on Tue Apr 6, 2010 9:49pm

---
Easter Colors
Pets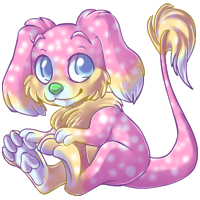 Pastel Dye Meep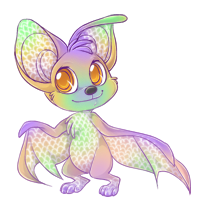 Easter Dye Chiro


Potions now work and colors are released =)





Glittering Rock
Posted by Jack (#1) on Mon Apr 5, 2010 1:04am

---
Easter Stuff
Pets



You can open your baskets to see what kind of eggs you found. Finding baskets is now over =)












Posted by Jack (#1) on Mon Apr 5, 2010 12:21am

---
Reminder on Multiple Accounts
Pets
ToS Reminder:


If you have a friend, family member, or otherwise and they stop using their account at any time upon playing Aywas, you cannot take it over and keep your current account at the same time. Using an account as 'storage' is considered multiple accounts, which is against the ToS rules. One account is the maximum that will ever be allowed per user.
Posted by Beebo (#289) on Sun Apr 4, 2010 10:06pm

---
Mysterious Baskets?
Pets



Oooooo. Try sending an item to a random user, you might get this!


These will go back to the world of mysteriousness at midnight.
Posted by Jack (#1) on Sun Apr 4, 2010 3:37pm

---
Kitsune Update
Pets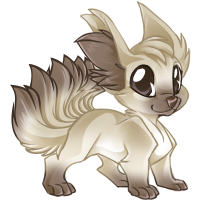 The Kitsune Melo has been updated by Youko (#670). Great work, Youko! If you can't see the new image, try refreshing.
Posted by Jack (#1) on Sat Apr 3, 2010 12:23pm

---