Recent News
Search Options ►
Sudden Death
Pets






VAMPIRES vs. ZOMBIES: Sudden Death

10:00 PM - 12:00 AM: Item changes every 10 mins.

Game ends 12:10 AM.




Posted by Aketch (#22) on Thu Jul 8, 2010 4:09pm

---
Ending Events
Pets
First: V3 testing will open in 2-3 hours!

Second: Breeding Coins will be leaving the shop at midnight tonight (the start of the 9th), as well as the 2-for-1 promotion will end. They will return October 1st.







Noooo. D: Zombies, what happened? Our event is ending at midnight tonight and I really don't want to admit to Epsilon that vampires are better. :| Come on, beat them! Throw Pumpkin Hats at them or something. ;_;
Posted by Jack (#1) on Thu Jul 8, 2010 1:58pm

---
---
Trophies...
Pets






...have been awarded finally! Sorry for the delay everyone.




You can view the standings from June here!




Now back to hiding under the breeding panel for me.

Posted by Ash (#90) on Tue Jul 6, 2010 7:48pm

---
Comic and Previews
Pets




If you haven't already started playing the Vampire and Zombie event, click above to do so now!


First, here's the comic: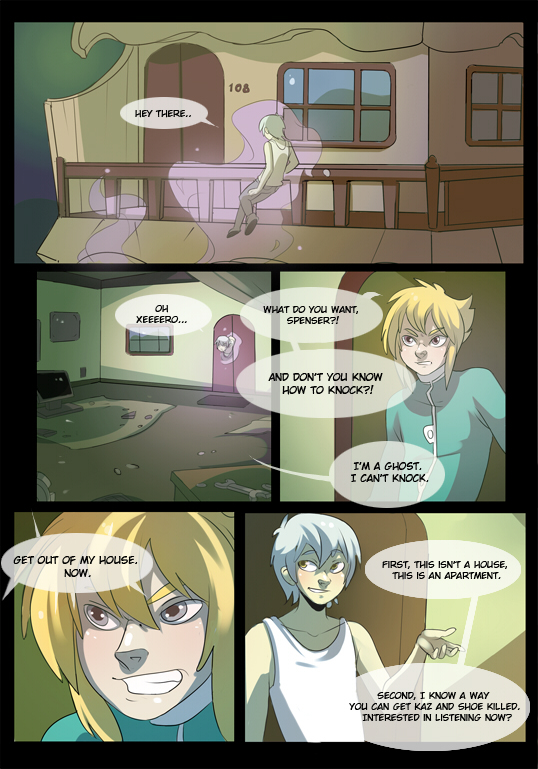 Second, here's a preview, it's associated with the same features that the petbox is!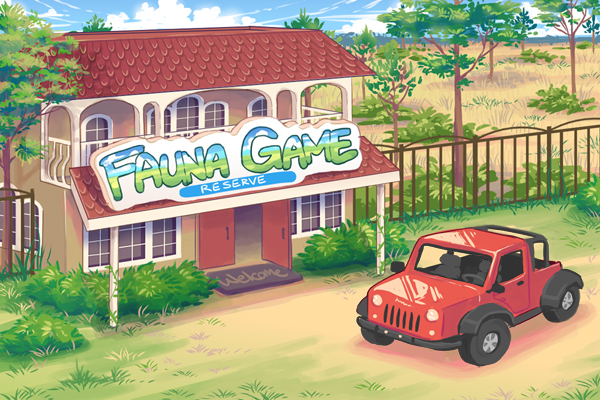 Sorry about the lag, guys, there are more people online than the server can handle with the current coding. :( Fortunately our v3 programming is much more efficient than this coding (actually, v2 loads the same page twice whenever you click something).
Posted by Jack (#1) on Tue Jul 6, 2010 4:03pm

---
8000 Users
Pets
We just reached 8,000 users! To celebrate, if you logged in the last 7 days, you got a Random Egg. :) In addition, if you logged in the last 3 days, you got another Blood Bones Fountain for the event!
Posted by Jack (#1) on Tue Jul 6, 2010 3:45pm

---
Event event event!
Pets
Vampires and Zombies Event







Click one of the icons above to go to the event page!





Omg, omg, omg! It's our birthday!






... <_< Yeah, whatever. I'm so making Epsilon lead the vampire team.






Hey! How old are you guys?





Uhhhh... somewhere around 400...






If I bit you, would dust come out? :DDD






Epsilon, shut up and introduce the event.






AWESOME YEAH. On the Events page, the Vampire and Zombies event is all set up! All you have to do is... uh... participate! And you'll win stuff at the end! We haven't decided an end but it'll probably be around the 9th or 10th.





Your team leader wants fountains, but he'll also be looking for a certain common item (it'll change every two hours, we're finicky) that'll up your score if you give it to him. Your score at the end will determine the prize you get! Do your best and you'll get something cool from all three of us!






...So, then what's the point of having this event if everyone wins?






Obviously to find out who's better - zombies or vampires! And we all know that answer!





Yeah, it's zombies! GO ZOOOOMMMMBBBBIIIIEEEESSSS!






OMG NO VAMPIRES ARE BETTER.






I am so going back to sleep. -_-






Vampires are gonna grind the zombies into the dirt!





We'll see about that. You won't let me down, will you guys?!


Posted by Aketch (#22) on Mon Jul 5, 2010 12:23am

---
Are you a vampire or a zombie?
Pets
Who do you want to play this event with?







The Vampires?





Or the Zombie?

Set your vampire or zombie status here!

Your status cannot be changed once chosen. Your choice will not affect your ability to play the event.
Posted by Jack (#1) on Sun Jul 4, 2010 10:46pm

---
Hiring - Moderators
Pets





Hey guys! We're looking to hire a few more moderators, so if you're interested in the position please fill out an application and send it to [email protected]. The application can be found here. I've made some minor adjustments to the app but it's still short and sweet. We are specifically looking for people from a variety of timezones to help ensure staff members are always around, even at off hours. Remember, there is no deadline and you are always welcome to re-apply.



Aetheria and I look forward to reading them! Good luck! (That's what the Clover Stone is for. :3)



- Eri
Posted by Eri & -- (#17) on Sun Jul 4, 2010 2:32pm

---
FOUNTAINS
Pets



I sent everyone who logged in the last three days 5 Blood Bones Fountains. You'll need them for the upcoming activities the three of us are hosting, so you can either use them or sell them.


Don't think too hard about it!
Posted by Aketch (#22) on Sun Jul 4, 2010 9:23am

---