Recent News
Search Options ►
A New Raffle has Started!
Items
A new raffle has begun
Baby Cloud

Ticket Price: 1
Max Tickets: Unlimited

There is a new Raffle started for Raffle Crystals!
This week's winner will receive this lovely Ganchuan custom! :)

Trivia has Updated
Here are last weeks answers:
What pet can be made in Frankenstein's Lab?
All of the above
Which potion cannot be crafted in Rowan's Potion Brewing?
Halloween Concoction #13
Which of these is needed to obtain a custom from the Giant Cauldron?
Empty Cauldron
Which item is not needed in any Frankenstein Lab recipe?
Adder's Tongue
Which unus can be found in the Blue Eye of Famine?
Treat Princess Unus
Which of these pets cannot be found in the Hallows Demon potion?
None of the above
Which Lunaris is given out for October birthdays this year?
Raven
"Though beautiful, it's a bad omen to have this creature cross your path at night."
Starlight Ghost Lunaris
Which year did not have three halloween shopkeepers?
2015
What doesn't open into a "Halloween Concoction #13?
Magic Soot Potion
Good luck! :D
Posted by (see profile) (#124) on Thu Nov 3, 2016 12:17pm

---
Raffle #149 has ended
Items
Congratulations
Baby Pumpkin

Gale Falcon (#74974) is the winner of the raffle and won the item Baby Pumpkin!
Gale Falcon (#74974) brought 100 tickets, spending 100 Raffle Crystal!
Winning this lovely Ganchuan custom!
Posted by (see profile) (#124) on Thu Nov 3, 2016 12:15pm

---
Monthly HA Contest
Contests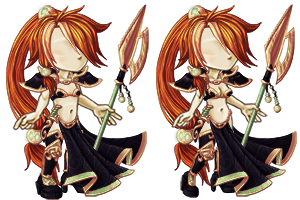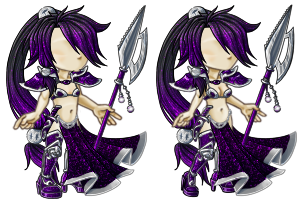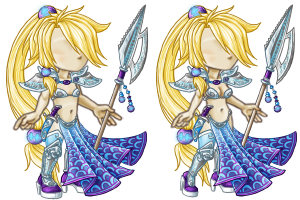 The winning HA sets have been placed into their respective shops!

Last month earned the following:
GP Set: 234 GP per artist
BP Set: 74,700,000 BP per artist
Premium Set: 2,220 PP per artist


Have something suitably December-like? Head over to phase one - the basing contest - which is now open and waiting for entries!
Click here to submit your design.


---

Also a quick Advent note!





Since our slingshot got confiscated by the Ay Police due to some NPC mischief (not naming names, they know who they are), we weren't able to add it to the shops. Now they've been cleared of all charges it will appear in the Advent tomorrow.
Posted by Eve (#2775) on Wed Nov 2, 2016 7:34pm

---
Welcome to November!
Site Update


Everyone knows that November is the best month, so we're going to start something new with the news posts starting this month. Every month, I spend a good 7+ hours typing up the intro news posts and uploading everything along with the rest of staff, so we're going to start breaking them up. On the 1st will be the Shop pets, Lunaris, and Premium Item, along with any potential updates. Then on the 2nd will be the new RCC and the Jeweled Custom Pets. Obviously, due to Halloween our new plans are set back a day, but that's how it goes!


Now onto more colorful topics, these lovelies look like they are ready for the cold air!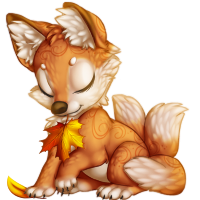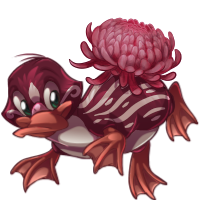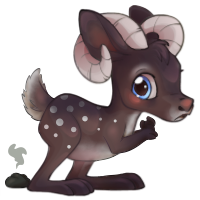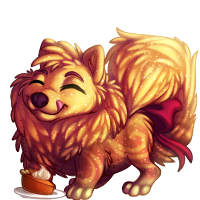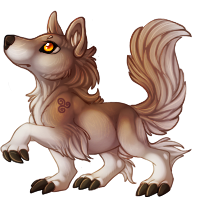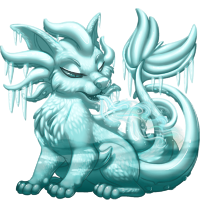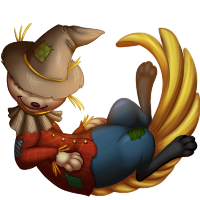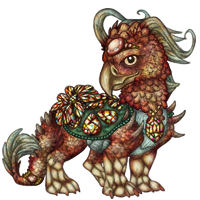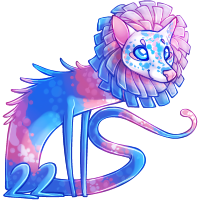 If autumn colors and themes are your thing, you're sure to love our BP shop selection!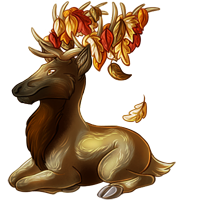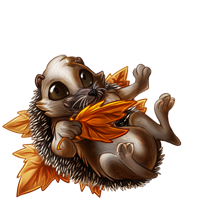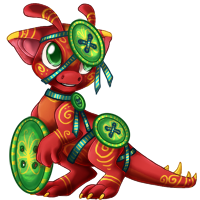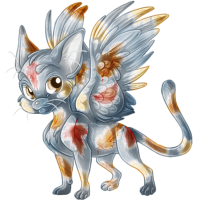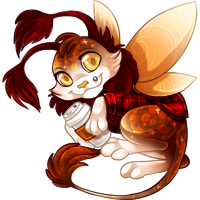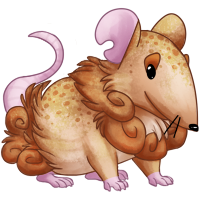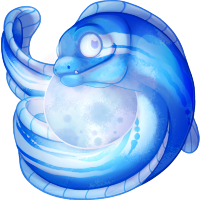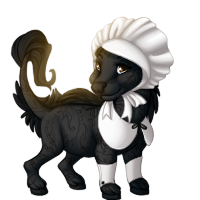 If you colored one of these pets, please contact Kousei (#25044) for your payment!
Make sure to include your PayPal address if you are opting for the USD option.
We will also be collecting pet PSDs directly from the thread, so please make sure you keep the links active for two weeks (at least until mid-November) so we have time to snag 'em!

I would typically show off our new Monthly potion here, but I think the Boogeyman may have eaten our site artist. Or I overworked her with all of the Halloween items, we'll get back to this one~





The Premium Item this month is the brand new Jar of Ash, let's get those Safuoi flying free!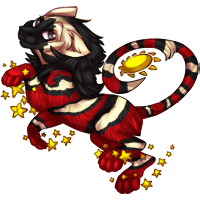 In honor of November birthdays, the King Snake Lunaris has arrived!

Don't forget to check out the birthday link to claim your gift from Aywas on your big day! Need to change your birthday? Click here!






The new monthly contests have been announced!

December Monthly Pets - BP Shop: Enter
December Monthly Pets - GP Shop: Enter
December Monthly Customs - Winter Wonderland: Enter


Good luck with your entries!






Coding Corner
A monthly update from behind the scenes!

-We gotta do some updates to prepare for Black Friday
-Shop/NPC Integration
-Aymas Prep






We are also doing a very special sale until Black Friday! From now until November 24th 11:59pm AST anyone in the US who purchases $35 worth of GP/USD Items, and sends me a PM with a screenshot of their payment and their address, will get a free Physical Melo Figurine! Anyone international has this option as well, however it costs $40 for you, sorry! (Limit: 1 per Transaction)
These figurines are even cuter than the picture makes them look, and they are pure white so you can paint your favorite Melo coloration! They're made of a hard plastic, so I am not concerned about them being damaged during shipping. We currently have 94! This offer is only until supplies last, and only available before Black Friday. If we sell enough of them, then we might even host a "Paint Your Melo" contest!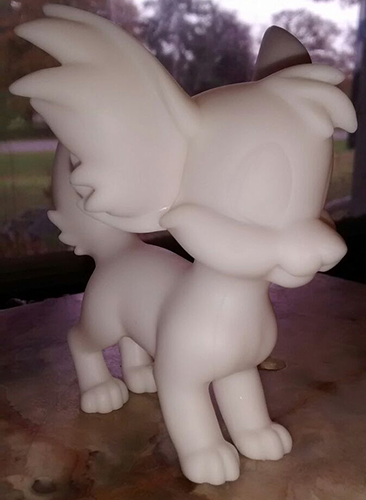 Don't forget to check below for the closing of Halloween!

Posted by 🎁❄Kaiyo❄⛄ (#489) on Wed Nov 2, 2016 3:08pm

---
Hallowe'end
Site Update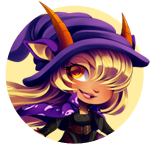 Hey there! Did you miss me? I missed you! The spooky season is winding down, and Minerva is taking it pretty badly, so I'm gonna take over for her and open up the shops! I'll be running the Seasonal Shop this year, and "Delicious" will be running the Event Shop! I'm pretty sure he only agreed to help so he could eat all of the candy...


That's right! The shops are now Open! You might be wondering why they're empty, that is because we are also beginning the NPC Integration, starting with Brand New Shops! You can come on over to the New Shop Listing Page and see the two shops we currently have open.


You can spend your candy in the Event Shop, and your Halloween and Melo Pumpkins in the Seasonal Shop. We have a bunch of new items for you so I'll go over a few of them!






We know that y'all love a good gamble, so here is some fun ones just for you! The Halloween Gachapon will open into 1 random item from this months Advent Calendar! So if you missed an item, now might be your lucky chance ;D The Ghost Balloon is similar to the GP Balloons, however when you pop this one you will get a random item from the Halloween Event or Seasonal Shop! So if something is out of your price range, try your luck~





The Halloween Concoction #13 is stocked in the Seasonal Shop and in spoopy tradition we have added 3 new Shopkeepers to it!





As in previous years you can use the default colorations for your submissions!





The Pumpkin Patch Potion has found it's way into this years shop again, you can make one of the oldest shopkeepers with this, the Pumpkin Patch Soli! You can visit the Knowledge Base Article for some more information about the Halloween Concoction #13 and Pumpkin Patch Potion.






What is a holiday without some new titles? You can use the Ghost Toilet Roll to get the Spoopy title, and the Haunted House Backstage pass for the Haunted title!






Looking to keep the season going all year round? We have two new site themes designed by Spock-Sickle! The Trick-or-Treat Theme is a brighter adorable theme, while the Cemetery features one of the newest pets!





Hmm.... that Dusty Cauldron apparently got left over from last year... man would you look at all the dust on that thing now? Maybe we can try to clean it off a little.. Ah! The dust is alive?!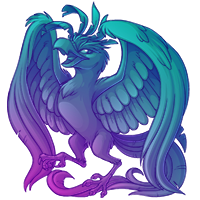 Apparently if you can gather enough Piles of Ash in one place, it'll conjure the new Safuoi! So get cleaning up those Cauldrons! I think they should build up enough dust to collect more on a weekly basis, then you can head to the Annoying Item Bazaar and exchange them for a Jar of Ash! This Jar lets you create your own Safuoi with up to 50% edits!
We are truly sorry for how long it has taken for the Dusty Cauldron to have a use, so we hope that this helps to make up for the wait!


That is it for the Halloween Season! The Shops, Pumpkin Patch, Haunted House, Maze, Garden, Lab, Potion Brewing, and Trick or Treating will last until Monday, November 7th at 11:59pm. Once the Lab and Potion Brewing close you will have another 24 hours to claim your creations. We will be sending out the rest of the payments shortly.


The Unus Event will have an announcement later on, now that we have our winner we have to commission the final prizes!
Thank you everyone and HAPPY HALLOWEEN!

Edit:





I realized I forgot the Tombstone potion! Visit the Trash for Treasure shop if you want to try your luck, it holds the secrets to getting all the pets in the Seasonal Shop and Event Shop for Halloween 2016

Posted by 🎁❄Kaiyo❄⛄ (#489) on Tue Nov 1, 2016 6:17pm

---
Into The Pumpkin Patch
Site Update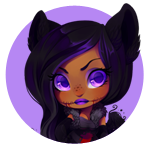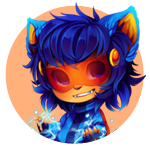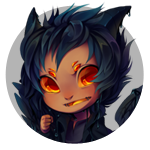 As the Halloween festivities slowly reach their climax, some of our NPCs seem to have ventured out into the Pumpkin Patch!





Come pick a pumpkin and you might find one of them offering you a Pumpkin Pack, each containing 10 Screaming Pumpkins, 10 Melo Pumpkins, and 10 Halloween Pumpkins! These guys don't seem to have a preference for a specific type of pumpkin, so they can be hiding in any of the designs.

Happy hunting!
Posted by Marjo (#5741) on Mon Oct 31, 2016 4:56pm

---
Unuspocalypse
Site Update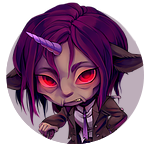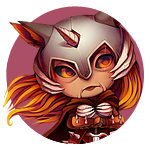 This is your notice that due to the server issues, the Unus Event will end 11:59 PM October 31. The original ending date was the 28th, but we felt that the new ending date would be better to coincide with the usual 'end of the month' scores and features. However, we apologize for the late notice as we had meant to address this sooner.

Good luck, and for those of your Trick or Treating, have a fun and safe Halloween!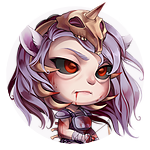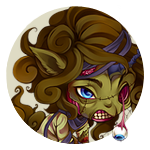 Posted by 🎁❄Kaiyo❄⛄ (#489) on Sun Oct 30, 2016 11:50pm

---
Alas...
Site Update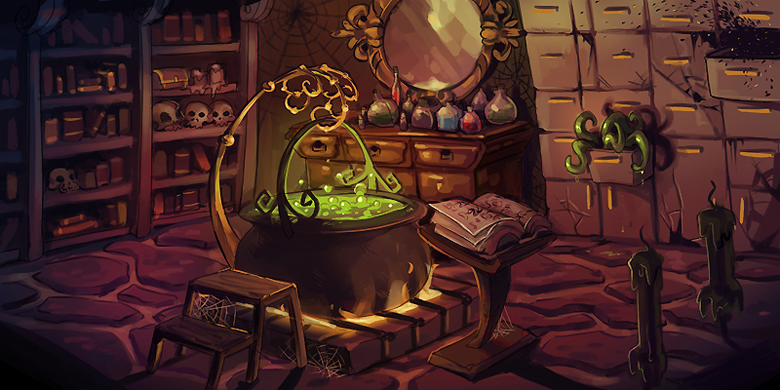 Another year, another cauldron - another batch of pets all taken away to loving homes.

Yes, dear friends, the cauldron is closed once again - but fingers crossed it'll rumble into action next year!
Posted by Eve (#2775) on Sun Oct 30, 2016 12:55pm

---
HA Colouring - Vote!
Contests
Please select your vote.

---

All the sets in their individual pieces:

Set 1
Set 2
Set 3
Set 4
Set 5
Set 6
Set 7
Set 8
Set 9
Set 10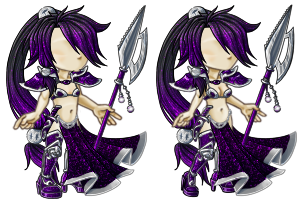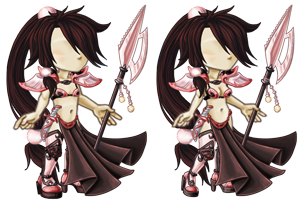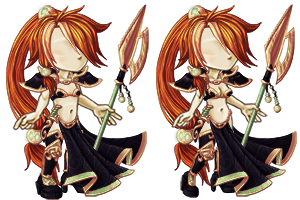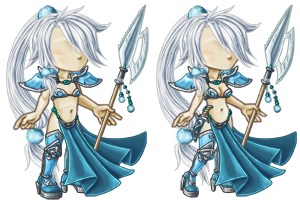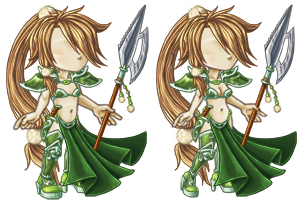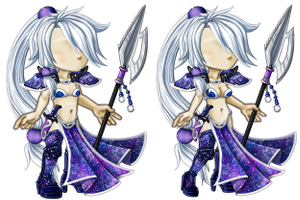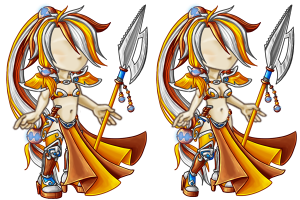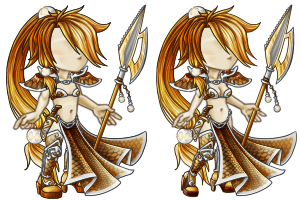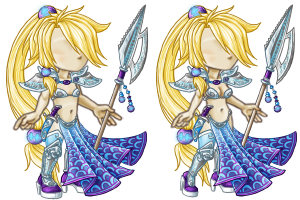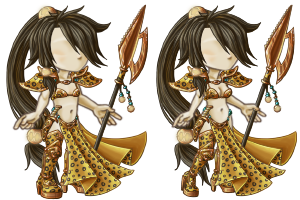 Posted by Eve (#2775) on Sat Oct 29, 2016 12:22am

---
This Round of Forum Changes Are Complete!
Site Update



You'll have no doubt noticed a few forums moving around or disappearing, and I'm sorry we hadn't announced that until now - we had hoped to be finished with all our changes pretty quickly... but Greta and Halloween had their way, and things were paused for a couple of weeks!


As such it has been a little while in the making, however we are proud to finally unveil the "Admin Hub".

Replacing both "Announcements" and "Ask the Admin", the Hub will have some vital threads that should be getting a lot more admin attention than they are, and can be used to store any threads and announcements that we think you will want to see. For any other Admin needs we encourage you to contact us directly, so we're better able to help you!


The Hub has a lot of remade threads - we will be processing the current Ban Requests thread, but otherwise if you posted in the old version and didn't get a response please post again in the new thread! The new threads are so we can absolutely see who still needs what assistance, so we can fix up those things that you've been waiting on for a long time!

You will also see a new thread that has been long promised - the Silver Design ID Swap. This is exclusively for designs gained through the Silver Design Panel, where the pet is made for you. This thread will allow you a one-time ID swap for that pet to get it onto the ID of your dreams.


We're continuing to make changes to get down to the nitty-gritty of the day-to-day that requires our attention, and we hope this will make a positive improvement for everyone!
Posted by Aywas Official (#2) on Fri Oct 28, 2016 11:28am

---