Recent News
Search Options ►
HA Contest Continues!
Contests
This month's base winner pulled ahead with an astounding 100 vote lead!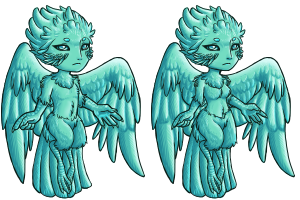 You can submit your colour vision of the Harpy base here!
Posted by Eveglori (#2775) on Wed Aug 13, 2014 2:39am

---
HA Basing - Vote!
Contests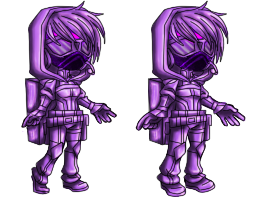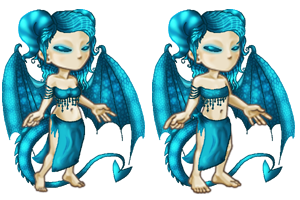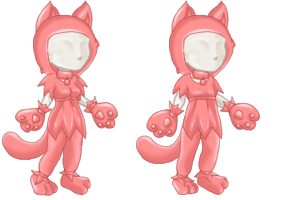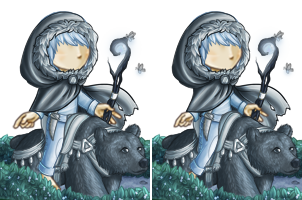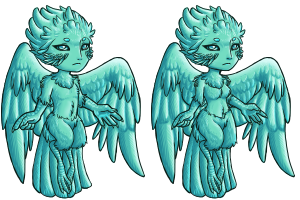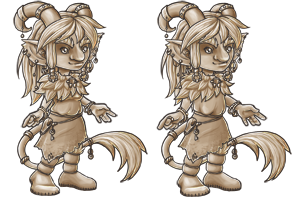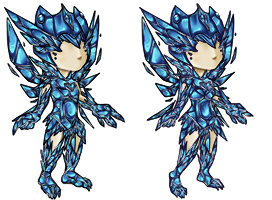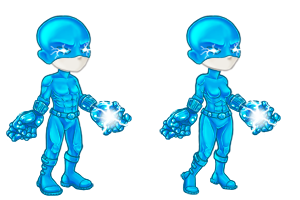 ---

Apologies that this is late - Scav seems to have distracted us all!


Timetable:
Colouring Thread: August 13th
Colouring Vote: August 26th
Release: September 1st
Posted by Eveglori (#2775) on Mon Aug 11, 2014 1:35am

---
Scavenger Hunt
Site Update
Reminder!
Posted by J.A.K. (#15) on Sun Aug 10, 2014 4:06pm

---
Art Gallery
Contests
Art Gallery



Since there was no Art Gallery theme this last week, we have no winners to announce, but it is time to declare the theme for this week! :3

The current theme runs through August 16th and is Family Reunions.
Any medium is acceptable, just keep it Aywas-related as always, and have fun! This is a pretty open theme, so feel free to feature anything from pets to NPCs to parties and Phoenix Tree rendezvous.
Official Aywas stock is not permitted for this theme.

Good luck!

- Eri
Posted by Eri & Dew (#17) on Sun Aug 10, 2014 2:24pm

---
Oooh, shiny!
Items



I think the item's description nicely sets the tone for the following post:

"For only ten easy payments of $99.99 you thought you'd get a worthwhile companion, but instead you just get drool and sparkles. No refunds!"


It's also a flash sale - you can get it in Trash for Treasure for today only!

That's right! This item will leave the shop at 11:59pm 10th August.


Grab one while stocks last.

(And happy 27th birthday to Frey, the Paleo-obsessed breeding admin!)
(Who shouldn't fix typos in news posts because then it becomes hilarious XD)
Posted by Scav Monster (#2) on Sun Aug 10, 2014 12:28am

---
Trivia & Weekly Raffle!
Site Update



Happy Wednesday, everyone!

I just wanted to let you know that Trivia and Raffle Crystals will be done next week, both because of the hunt and because my Internet connection is unfortunately not playing very nice with me today.

Hope that those of you playing Scav are holding up alright. :3
(And have better 'net than I do. XD)

- Eri
Posted by Eri & Dew (#17) on Wed Aug 6, 2014 7:45pm

---
Adventure Pets! (Double Trouble!)
Pets


Congratulations to Gigikat (#11625) for winning a Blue Custom Orb in our monthly Pet Coloration Submissions Forum Raffle 2 weeks ago! (Sorry this was drawn a bit late!)

Some Adventure pets have appeared and are ready to be caught and join your cozy lair! Since the release 2 weeks ago was skipped, we have a batch of 12 to release instead of the normal 6.


Don't Panic!

These pets will not be needed during the Scavenger Hunt.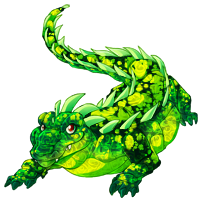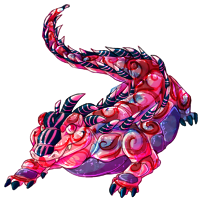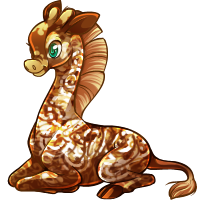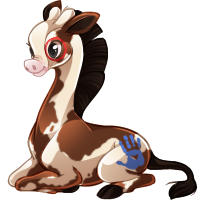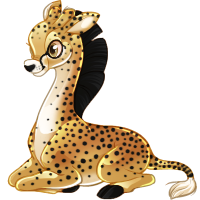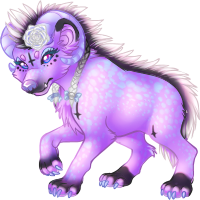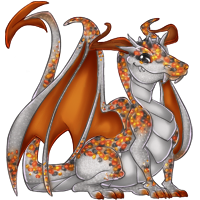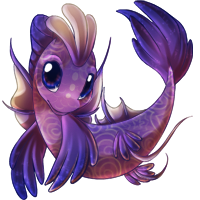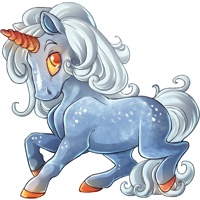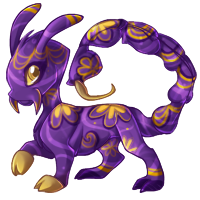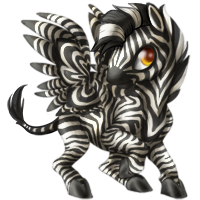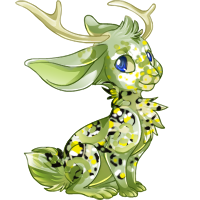 If you want to design some Adventure pets, go and post them in their respective threads here! There's also a chance that the designs accepted from that forum will go into the Pet Shop! Remember, you can earn SP!

If your design is now released as a site pet please contact Kyu (#1010) for your free copy.
Posted by [M]ilk & [K]ookies (#1010) on Tue Aug 5, 2014 10:26pm

---
Rare Teo Raffle Winner
Contests
And the winner of the Rare Teo Egg is...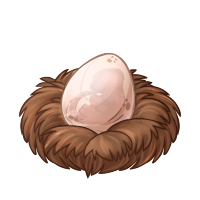 Amberite (#21141), who had 2 Teo Tickets!
Congratulations! :3 I will be sending along your pet shortly.

Leftover Teo Tickets are now undergoing their transformation into a new item, and I will make an announcement when this is complete. Thanks for playing! :) We got a lot of positive feedback about this raffle and will look into more ways to host them.

- Eri
Posted by Eri & Dew (#17) on Mon Aug 4, 2014 9:44pm

---
Clarification
Contests
There was a small error in the Scav news post where it said to not PM an admin.

Please do not PM any staff about questions you might have regarding Scav, or about rule-breaking behaviour.

If it is related to a task, ask in that Task's thread. If it is otherwise related to Scav, ask in the Help forum where other users may be able to clarify, or I will if absolutely necessary.

To repeat,

Please do not PM any staff about questions you might have regarding Scav.
Only PM (#2) in the event of having to report cheating or unsportsmanlike behaviour.
Due to the error in the news post points will not be deducted for having messaged a non-admin member of staff, but will be from now on.
Also another quick reminder to
read the knowledgebase article
because I've been made aware that some users are asking questions that have already been covered by this.
Posted by Scav Monster (#2) on Mon Aug 4, 2014 7:51pm

---
Interrupting Scav For A Moment...
Items



Just a quick happy birthday to Jaksa (#5309), from their lair partner Mynia, with this adorable custom HA item which they want to share with everyone!

You can collect it from Trash for Treasure as of now until 11:59pm September 4th.
Posted by Eveglori (#2775) on Mon Aug 4, 2014 4:56pm

---