Recent News
Search Options ►
Trivia
Site Update
Trivia





The trivia has been updated!
Answers will be revealed next week as we get back on our regular Wednesday schedule. :3

The database and I are fighting, so Raffle Crystals will be pulled as soon as it decides to play nice. <3
(I'll pull several extra prizes as well, so make sure you have at least a few raffle crystals in your inventory.)

- Eri
Posted by Eri & Dew (#17) on Wed Aug 5, 2015 10:16pm

---
Other Site Trading & Nintendo
Rules



Hello everyone!

I just wanted to give you an update that is relevant to the Other Site Trading forum! If you like to trade Aywas currency/items for things from other games/sites, or vice versa, this is important! :)

Aywas staff has looked over the Nintendo EULA and we have discovered that we should not allow any cross-trading involving content from Nintendo franchise games. This includes, but is not limited to, Pokemon and Animal Crossing. As such, any cross-trading involving those sort of games is no longer allowed.

Also, when you post a trade/sales thread involving any other site besides Aywas, please post it in the correct forum: Other Site Trading.

Thank you!
Posted by Kyu & Mauri (#1010) on Wed Aug 5, 2015 6:23pm

---
Welcome to August! Part 2!
Site Update



The beginning of the month always brings nice things!







The Jeweled custom makers are sporting bases from Soulwings this month. If you've ever wanted a custom from Soulwings, now's your chance!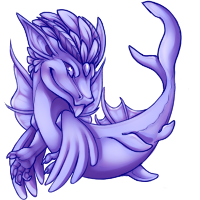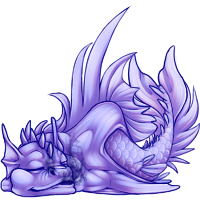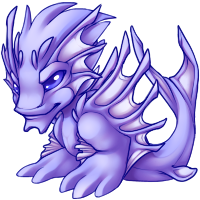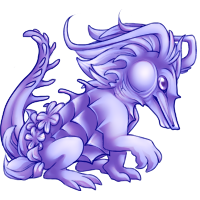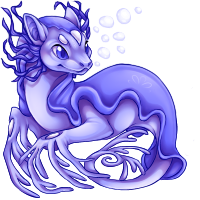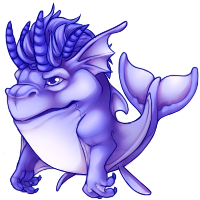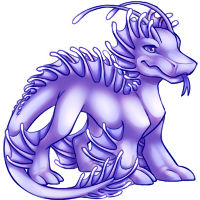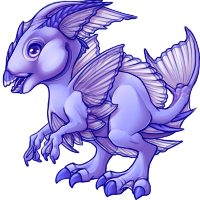 Who wants to check out the Scavenger Hunt Effort Prize Winners?

Click!

Important: If you know either of these players, please tell them to come online and choose their prizes, as they are holding up the Effort Prize line.
Toki & Khia (#1801), Seraphim (#42787)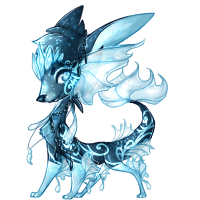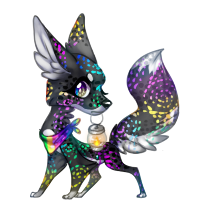 Boxes of Foxes are incoming this month with the new genus Faux and its associated feature. If you liked the old Teo Give and Take thread, then you should like the Faux Box, as the concept is the same!





Soon as we have a decent stock of foxes to start the box off, you'll be able to Give & Take to your desire! If you want to start making 50% edited Faux in preparation of the feature's release, the PSD has been added to the Genus Page.






The Pet ID Resurrector's revamp seems to be mostly done, but we are having a lot of trouble getting our programmer to respond to us. Soon as it's installed and ready to use, you'll be able to pick your new IDs without having to ask an administrator.

Happy August, folks!
Posted by JAK (#15) on Wed Aug 5, 2015 12:36pm

---
ECAD Donation Roundup
Site Update


Let's put our paws together in a huge round of applause for our Aywas customers, who resulted in a huge, successful donation to ECAD! Over the past eight days, we've managed to raise $1,291 for the charity.

Pat yourselves on the back - you did a great job!






The Metal Service Lab will be in the Advent Calendar today, and the Metal Service Retriever will be in there tomorrow. Don't forget to collect them!

My big news post to accompany Eri's will be coming tomorrow, but just as a precursor, if you'd be interested in doing 50% edits on an Aywas base with no coloring for $15, drop me a message, as I have a job for you!
Posted by JAK (#15) on Mon Aug 3, 2015 12:14am

---
Welcome to August!
Site Update


Welcome to the starry month of August!

Things are heating up with our spectacular GP Shop pets!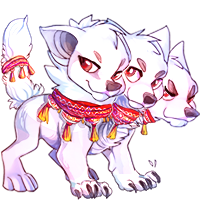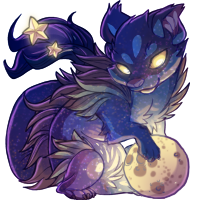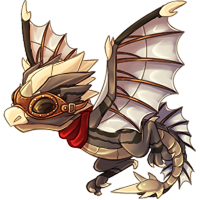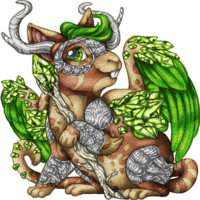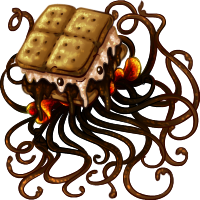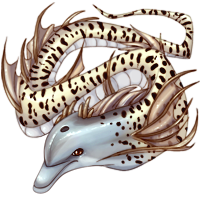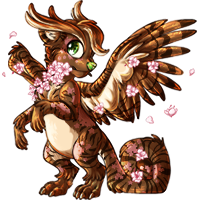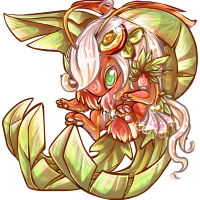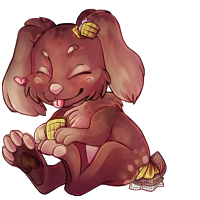 And getting refreshingly cool with our BP Shop pets too!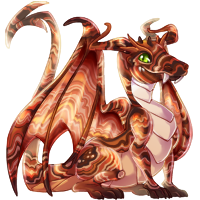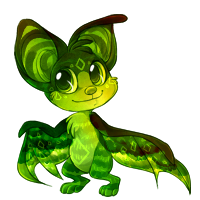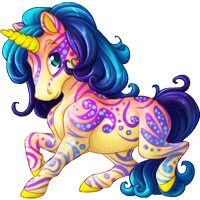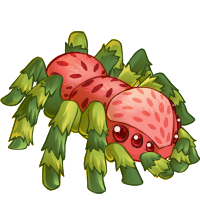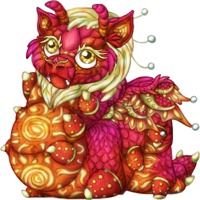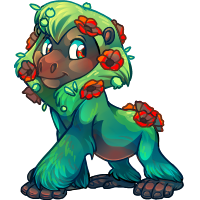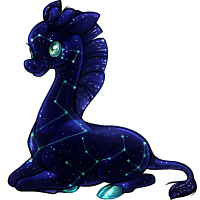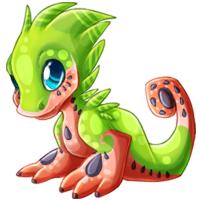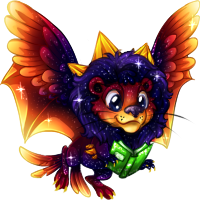 If you colored one of these fun pets, please contact Kyu (#1010) for your payment!
Make sure to include your PayPal address if you are opting for the USD option.
We will also be collecting pet PSDs directly from the thread, so you no longer have to send them in. However, please make sure you keep the links active for two weeks (at least until mid-August) so we have time to snag 'em for science!






In the mood for something refreshing? The Essence of August 2015 might just hit the spot!
This watermelon-inspired potion will turn your active pet into one of the monthly pets above at random.

The premium monthly item will be announced soon!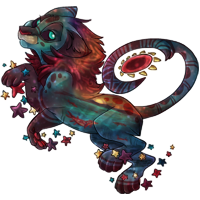 Have a party, it's your birthday!
The Sturgeon Moon Lunaris you see above will be reigning over the skies through the entire month of August; a new Lunaris will take over on September 1st.

Don't forget to check out the birthday link to claim your gift from Aywas on your big day! Need to change your birthday? Click here! Missed your birthday Lunaris or picked up the wrong one? Contact Kyu (#1010)!






The new monthly contests have been announced!

September Monthly Pets - BP Shop: Enter

September Monthly Pets - GP Shop: Enter

September Monthly Customs
Theme: Honey

Good luck with your entries!






The Nova custom creators have returned to their respective placement in the GP/BP Shops and will return to the Premium Outlet in September.






Nuts 'n Bolts Nook
A monthly update from behind the scenes.

I'm obviously still doing a lot of catch up, but there will be a lot of news posts coming up this month with some pretty rad updates. :3 To give you a little teaser though, the Lunar Meteor will be returning!





Cheers!

- Eri
Posted by Eri & Dew (#17) on Sun Aug 2, 2015 9:32pm

---
Mystery Box has Opened!!!
Site Update
As promised on the Service Dog announcement, the Mystery Box has opened!





If you're not familiar with the Mystery Box, it's a special extra item you get for every purchase of $5.00 or more. Tickets go into the feature associated with it. If you're extra lucky, you'll get something awesome!

Remember, if you buy USD Items, be sure to send a PM to #15 with the name of the items you bought, the quantity, and the total price. Also, please keep in mind that we've removed the Artist Paintbrushes from the USD Shop temporarily. They will return after the sale has completed.

The Mystery Box sale will continue until 11:59 PM on August 3.
Remember that 10% of whatever you buy today (August 2nd) goes toward our designated charity, which we've been keeping track of over here!

Let's start off with an Awesome August~
Who's looking forward to all the early month news posts?
Posted by JAK (#15) on Sun Aug 2, 2015 12:30am

---
Monthly HA Contest
Contests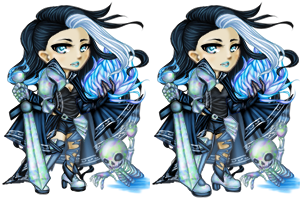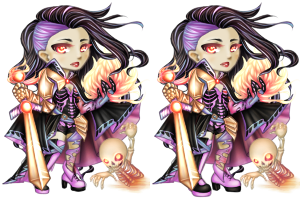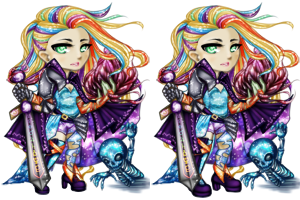 The winning HA sets have been placed into their respective shops!

Last month earned the following:
GP Set: 164 GP per artist
BP Set: 61,200,000 BP per artist
Premium Set: 2,818 PP per artist


Want in on the action? Well, phase one - the basing contest - is open and waiting for entries!
Head here to submit your design. Hopefully somewhere between the sun, surf and sand
(or cozy sweaters, fireplaces and mugs of hot chocolate, if you're down under)
you'll be able to fit in some time to join in!
Posted by Eveglori (#2775) on Sat Aug 1, 2015 3:12pm

---
HA Colouring - Vote!
Contests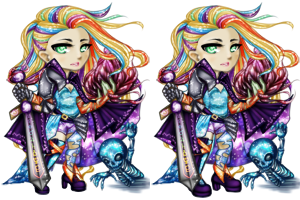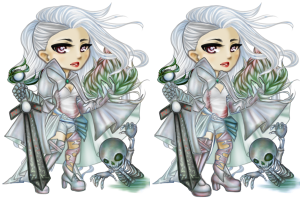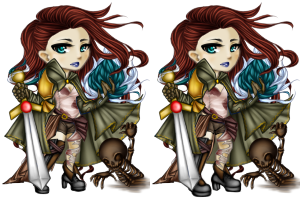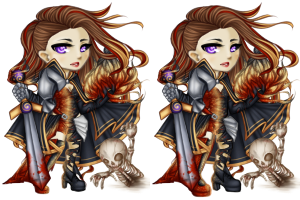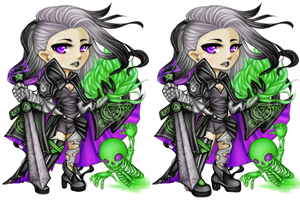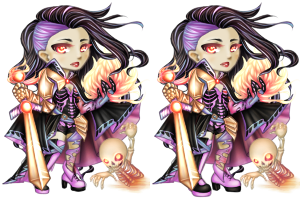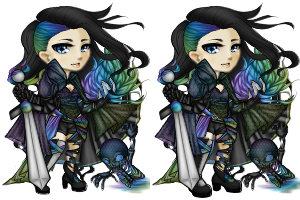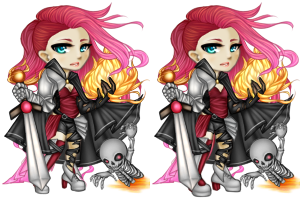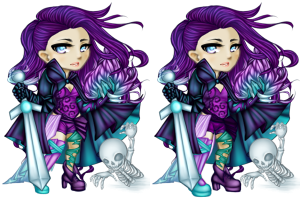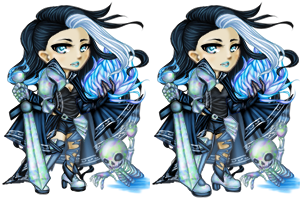 Please select your vote.

And don't forget to check out the news posts below!
Posted by Eveglori (#2775) on Sun Jul 26, 2015 4:39pm

---
Back from the real world!
Site Update
Good morning, folks!





Since you normally wouldn't know who is talking to you until you get to the end of the news post, and by now might've even forgotten who I am, let me re-introduce myself: Hi, I'm Eri! :3 I do a lot of things around Aywas but recently got unexpectedly sucked into this portal called "real life." Let me tell you, I like it here much better!





I've been working for Aywas for nearly six years, and have rarely been away from it for more than 24 hours at a time since then. Typically when I'm going to be away--or when any administrator suffers the same IRL fate that I just experienced--coverage plans are generally put in place. Unfortunately, I got hit with a series of whirlwind things that I wasn't really able to plan or slow down for. Hence, chaos!

Seriously though, I deeply apologize for any inconveniences my unexpected absence has caused and am sorry that I was not available to help you guys like I usually am.

Happily, since IRL has thrown so much at me in such a short amount of time, I think it's done being so demanding for a while, so you guys are stuck with me until the day Slash can't stand me anymore. 8D

As you might've guessed, my Inbox is a mess and I have a lot of catching up to do, so I will do my best to tackle all of those things as swiftly as I can. However, business comes with the territory, so please don't hesitate to PM me about anything, or if you run into me on the forums, feel free to say hi. After all, I've missed talking with you guys and will probably be bouncing around the boards in between tasks. :3





Prepare to get annoyed by more news posts from me soon!
(I'll try not to spam you too bad, honest. *wink*)

- Eri
Posted by Eri & Dew (#17) on Sun Jul 26, 2015 9:35am

---
T4T: I like you beary much!
Items



I know we have a lovely new event going on (see news post below!) but if you could paws for a minute and bear to bring your attention to the Trash for Treasure shop, we have another lovely item for you to add to your collection!

This lovely collectable will stock until 26th August - so you have plenty of time to gather a sleuth of these lovely cuddly folks!
Posted by Eveglori (#2775) on Sun Jul 26, 2015 3:16am

---