Recent News
Search Options ►
Free Monthly Custom Game!
Contests


It's time to give away nine free customs designed during October under the theme of Traveler!

To play the free custom game, please include the phrase "CUSTOM #__" in your news comment. For example, if you want Custom 1, please comment "CUSTOM #1."

Don't lose out on a chance to win one of these customs by voting incorrectly!

Custom One = bad.
Custom1 = bad.
Custom#1 = bad.
Custom #1 = good!
I love custom #1! = good!

Here we go!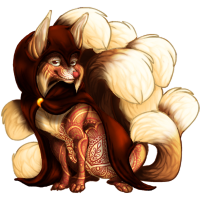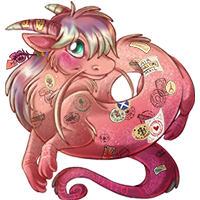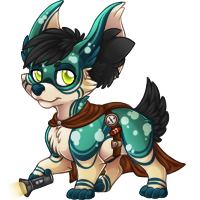 1................................................2................................................3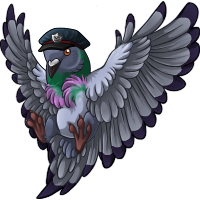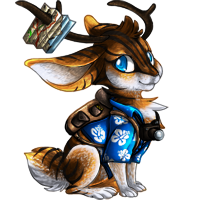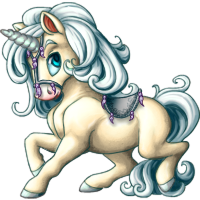 4................................................5................................................6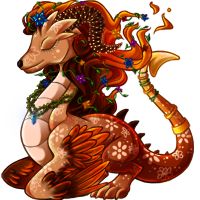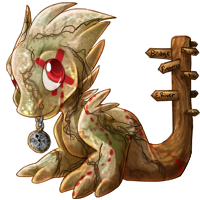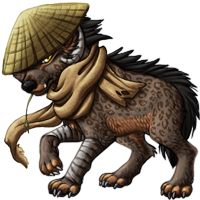 7................................................8................................................9


Please contact Visark (#185) for your prize if you designed one of these customs!

You have until November 7th at 11:59 p.m. to get your vote in!
One vote per account.

Good luck!

Want to see one of YOUR creations featured in the monthly free custom game?
Enter your submission for December here! The theme is Favorite Things.
(Please also remember to ensure your submissions follow standard custom/pet rules.)

Thank you!

- Eri
Posted by Eri & Dew (#17) on Mon Nov 4, 2013 9:04pm

---
Aywas Sketchbook
Site Update


The Aywas Sketchbook is now ready to be bought! Krista sent me a copy of the sketchbook and I received it today. It's really gorgeous and high quality.

She's selling them here.

This is her project, so if you'd like to support our official artist, this is how to do it!
Posted by Jack in the Box (#15) on Mon Nov 4, 2013 2:09pm

---
Event Feature Reminder!
Site Update



Interrupting your evening to bring you a quick reminder that the event features will be closing down in a few hours!

After 11:59 p.m. tonight, the Spooky Forest and Garden will no longer be accessible.
For Rowan's Potion Brewing and the Laboratory, you will no longer be able to make new pets or items after this time. However, you can continue to collect your creations for another day, so be sure to pick up your things!~ :3

(Remember, the Pumpkin Patch is not included in the features that are closing down this evening.)

- Eri
Posted by Eri & Dew (#17) on Sun Nov 3, 2013 9:03pm

---
Beta Work!
New Feature



Our beta testers have given us a good amount of feedback. We're ready to work on that, so we've disabled the new custom adventure feature for now.

If you were not invited into the beta through a PM from me, you were not allowed to use the feature. We have noticed that a handful of people went and used the feature anyway despite not being authorized.

All of the pets collected by non-authorized betas were not meant to exist, and absolutely may not be sold, given away, or anything other than deleting these pets. Please be sure to release all of them. Thank you for understanding!

If you bought one of these pets from another user, please politely request a refund from that user. If problems arise, please bring it to a moderator's attention.
Posted by Kyu & Mauri (#1010) on Sun Nov 3, 2013 7:56pm

---
Clothing of November - Basing!
Items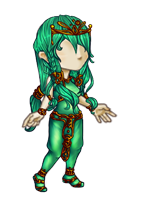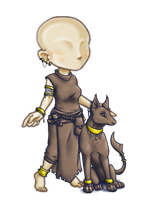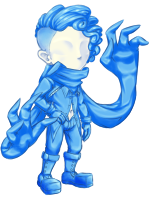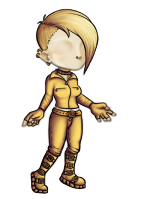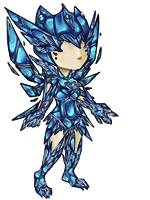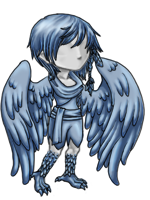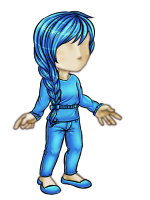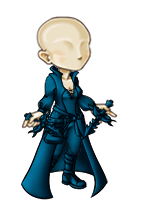 Vote, vote, vote!
Posted by Jack in the Box (#15) on Sun Nov 3, 2013 1:32pm

---
Art Gallery
Contests
Art Gallery



The art gallery has been judged!
The theme was Halloween* and you guys really wowed me this week! Thanks for the treat!
Special shoutout to all of the Minerva submissions. She was very popular this time around, and seeing all of the different interpretations was great. :3

Here are our featured winners: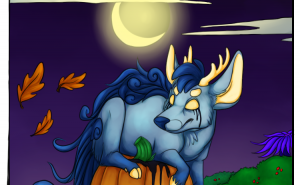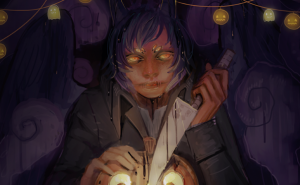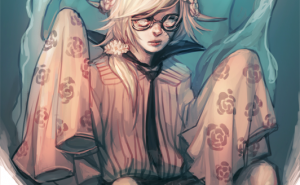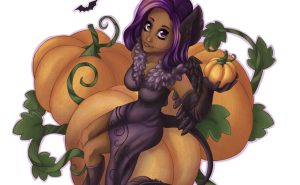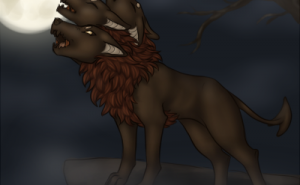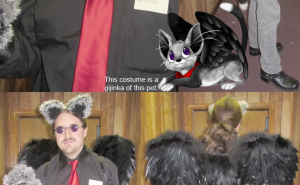 They won:





The current theme is Comic Strips!
Show us your best Aywas-themed comics. They can feature NPCs, pets, or anything else in the Ay/Ara world!

Good luck!

- Eri
Posted by Eri & Dew (#17) on Sun Nov 3, 2013 10:18am

---
Welcome to November!
Site Update


Welcome to November!
As the seasons change, let's take a walk through our new batch of shop pets for the month.

From hybrids that look good enough to eat to others bundling up for cold weather ahead, there are 9 new pets now in the GP Shop!
(Though, please don't lick the pets.)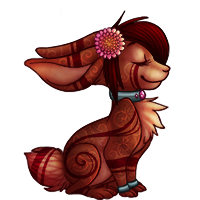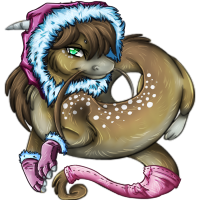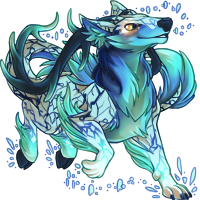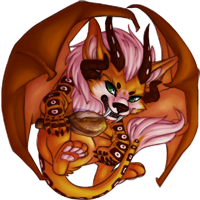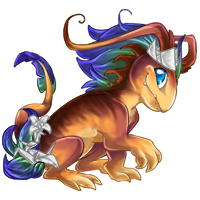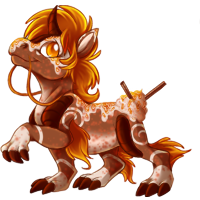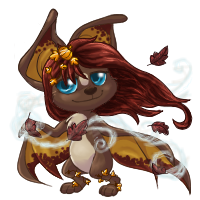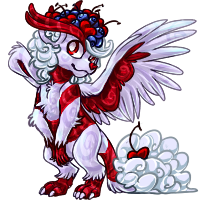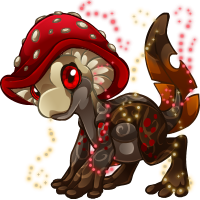 Similarly delectable and seasonal pets are now filling the BP Shop as well!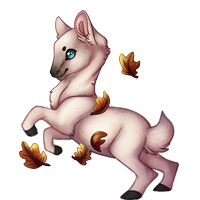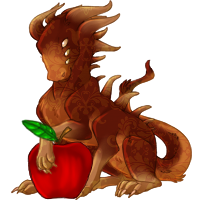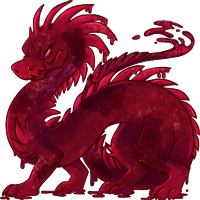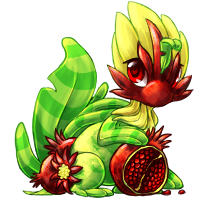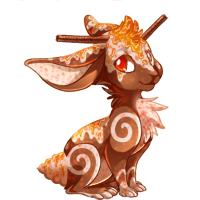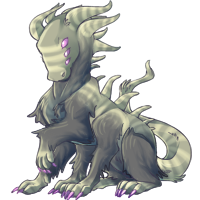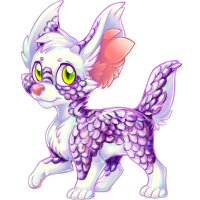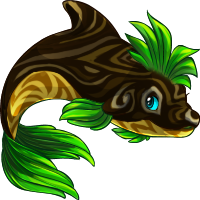 If you colored one of these perfectly themed pets, please contact Visark (#185) for your payment!
Make sure to send the PSDs for these pets in to aywas.pets@gmail.com right away! Or I might attempt some melted crayon crafts.





For our potion collectors, pet aficionados, or those who are feeling lucky this month, or maybe want to hoard something pretty for a rainy day, the GP Shop is now stocking the Essence of November 2013.
This blossoming bottle will change your active pet into one of the November monthlies shown above!





The premium monthly item is going to be a very special 50lb bag of Aynip. You can go ahead and collect the item now, but it's not quite ready for use yet. Hang tight! We should have the potency all set by the end of the weekend. :3 I'll let you know as soon as it's ready to go.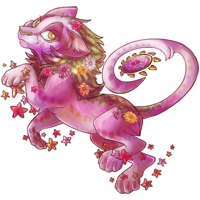 The Chrysanthemum Lunaris has appeared in the November skies for those with birthdays this month!
Don't forget to check in with Aywas on your special day and collect your birthday gift!







The new monthly contests have been announced!

December Monthly Pets - BP Shop: Enter

December Monthly Pets - GP Shop: Enter

December Monthly Customs
Theme: Favorite Things

Good luck with your entries!






Reminder: The Nova Crystal and Orb will remain in the GP and BP Shops respectively until December, at which time they will rotate into the Premium Shop, and then will go back to BP/GP for January and February.

It's also time for a little Standing Stones magic--Breeding Season!
Breeding Season is officially running from November 3rd through November 10th. Come January of 2014, we will be back on our January, April, July, October schedule. :3






The Breeding Coin Package and standard Breeding Coins are now stocking in the GP Shop for the duration of breeding season!

As promised, we also have 3 brand new hybrids to introduce!

Meet the Nashira, Kitsera and Drazi!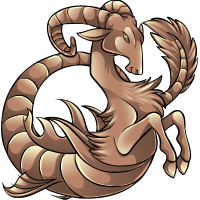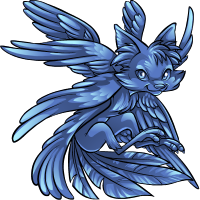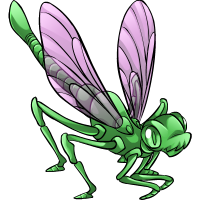 Nashira = Cheve x Ryba | Kitsera = Orimi x Fens | Drazi = Shen x Arak
Click the images above to access the PSDs!





We have a lot of other updates for you and announcements for November, including NaNoWriMo, but are buried under candy wrappers and holiday party mess at the moment! So look for updates on those fronts coming soon. :3





Happy November!

- Eri
Posted by Eri & Dew (#17) on Sat Nov 2, 2013 11:59pm

---
Pumpkin Seasonal Shop!
Site Update



The Hallowed Gift Bag and Ornate Cauldron are now openable!






The Hallowed Gift Bag will give you:
- a Haunted Crow Trunk
- a Bottled Fog
- and an Orange Custom Orb

The Ornate Cauldron will give you:
- an Oni Trunk
- a Bubbling Brew
- a Halloween Pumpkin
- and an Orange Custom Crystal

Enjoy! <3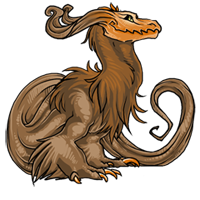 The Seasonal Shop is now open, and the Pumpkin Patch Soli shopkeeper above is eager to steal back some Halloween and Melo Pumpkins!





If you thought the Pumpkin Patch Potion resembled our old shopkeeper friend, congratulations!
We were able to create the PSD for Aywas' first and most beloved shopkeeper, so with this item you can now create your very own Pumpkin Patch custom on its lines! You have up to 30% of edit room.
(Click the image above to download the psd!)

Enjoy! We were very excited to bring this to you and hope that our new players enjoy it as much as our veterans! :3

But there's plenty more to get giddy about, so let's take a walk through the rest of Lorin's pumpkiny wares.

Did you trick or treat your pet this month?







We have plenty of edible goodies for your pets to indulge in!
The Candy Jar, Ocoberry Tree (courtesy of the generous Rowan), and Dark Magic Tea are all energy pick-me-ups of varying potency.

If your pet is more interested in playing with a friend over their food, you might want to take home a few of our new fauna.







Now stocking your choice of a Caged Raven, Toad, or Owl!

Or, if your pet was bummed out by the lack of monster sightings in the Spooky Forest, you might want to equip them with new weaponry for future adventures in other lands.







The Protective Spell will aid in defense while the Golden Broomstick will offer a boost of speed, and the Chainsaw packs a punch of power!

To make love, not war, we have some magical items now appearing at the Standing Stones--two new breeding add-ons!






The Possessed Jack-o-Lantern is compatible with BC and HBC breedings. Using this item will tell the artist to add pumpkin, gourd, or other squash-related edits to your breeding to give the offspring edits fit for the coming harvest... including those ever-popular jack-o-lantern touches!

The Magical Wand is also compatible with BC and HBC breedings. Using this item will tell the artist to add magical-themed edits to your breeding, from traditional witches' fancy to more occult and arcane sorcery.

(See items in the item database for full descriptions!)

If you're looking for something more platonic, might I recommend one of our new potions?






The Sweet Tooth Potion contains--you guessed it--"candy" themed pets! Using this item will change your active pet into one of 7 possible colorations exclusive to the bottle. (See the item description and/or the Aywapedia for a list of possibilities.)

Similarly, the Jack-o-Lantern Potion contains pets with a "carved" theme! Using this item will change your active pet into one of 5 possible colorations exclusive to this potion. (See the item description and/or the Aywapedia for a list of possibilities.)

Note: You can get these pets through zaps and other features that produce AD pets, but the colors stocking in these two potions aren't in Adventure or the Seasonal Shop. Just wanted to clarify that!






After rummaging through the cabinets, we have also stumbled across two potions stocking in the Trash Shop to help with your pet collecting!

The Bottled Fog will turn your active pet into a random pet from the Spooky Forest while the Bubbling Brew will change your active pet into a random coloration from the 2013 Halloween Seasonal Shop.

We have one last, extra-special potion for you...





The Toil and Trouble Bottle will allow you to create one of the new 2013 Halloween Shopkeepers with up to 30% edits! Like all of our shopkeepers, if you want to create a custom with the default image provided below, you are more than welcome to.

Without further ado, here are your new shopkeepers to keep the Soli company!




A pumpkin Kernal, a dancing Sors and a hellhound Cerby!
(Click the images to download the PSDs!)

Phew! But wait--there's more.

Make some room in your wardrobe, because we have five new clothing trunks to introduce!









The new sets are:
- Zombified
- Starlit Witch
- Dark Reaper
- Plank Pirate
- Faded Fox

You can see all of the pieces in the Preview Wardrobe feature. I encourage you to try them on!
(And I think you'll want to wear many of them all-year around.)

Now, what's a seasonal shop without some trick-or-treating hoodlums pets?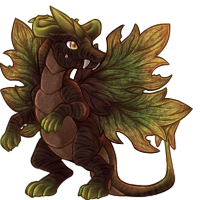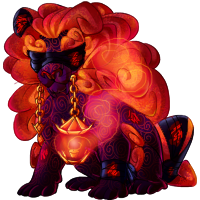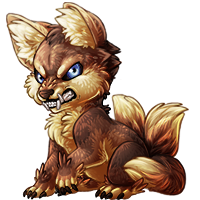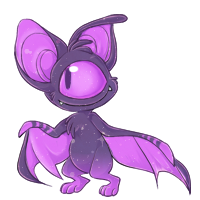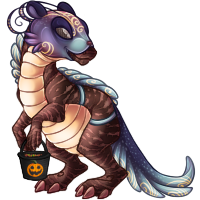 Good luck snatching up all of those pretties!







Remember, the Spooky Forest (and the other event features) are open through Sunday November 3rd at 11:59 p.m. The Pumpkin Patch is an exception to this, I'll give you more details about how we're going to close that up, but it'll be open for another week!

The Seasonal Shop will be open through November 9th at 11:59 p.m.
(One day extension since we had some last minute hiccups! Thanks for your patience!)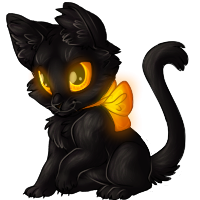 Thank you for spending another awesome October here with your Aywas family!
Now go enjoy the treats!
<3

- Eri
Posted by Eri & Dew (#17) on Sat Nov 2, 2013 12:14am

---
Seasonal Shop Warning!
Site Update



This is your official warning to not purchase anything from the Seasonal Shop until it has been declared as being officially open!

We will not issue refunds or replacements for any purchases made prior to the opening of the shop.
Prices and functions are both subject to change.

But, you are of course free to window shop as things start going in. ;)

- Eri
Posted by Eri & Dew (#17) on Fri Nov 1, 2013 11:00pm

---
Beta Testers wanted!
Site Update


Betas Wanted!

A new feature is ready to be beta tested: the long awaited custom adventure.

Before the feature is released it needs a small pool of testers who can create their areas and load them with pets. For this, I'll need a couple of artists willing to volunteer their time as beta testers (because the pets uploaded need to be your own work!).

Please shoot me a message if you're an artist and would like to beta test the feature. Soon as it has been established, it'll be released to the rest of the site to enjoy!

A good amount of betas have applied! Thanks for volunteering, and we hope to bring you this new feature soon :)
Posted by Jack in the Box (#15) on Fri Nov 1, 2013 9:34pm

---