Recent News
Search Options ►
The Seasonal Shop has arrived!
Site Update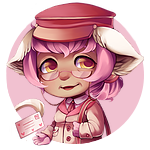 "Hello dears, I hope you are all having a pleasant day. If you have the time, please consider taking some of these lovely pets and items home with you."

The Seasonal Shop is now open! Not only do we have an assortment of collectibles, clothing, and pets, we also have a new SCC generously created by elmsyCat (LL) (#6119) for the occasion! You can create a metal version with a Worn Token of Affection or an edited version (up to 50%) with a Shining Token of Affection.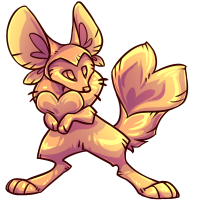 The new lines for the Love Potion #9 aren't available yet, but they will be a Lacer, Fens, and Wibbit. We will make an announcement once they're ready for you to smother them with love!

Are there things you want that you might not have the points for? There's no need to worry - you can continue to send and receive Love Letters all the way up to the shop's closing. Please make sure to have all of your purchases made by 11:59 PM AST on February 28th.





Happy Aylentine's Day to you all!
Posted by Lacia (#25044) on Thu Feb 14, 2019 7:47am

---
Winter Friends!
Site Update




Good evening folks! I am happy to introduce you to these newest wintery friends we have found!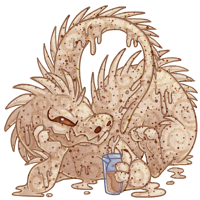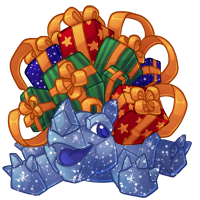 They came in from the cold and wanted to meet you, they really just couldn't wait! You can now make a Rholem and Shen with your Winter Warmer #25's! We believe that we have seen an Orimi and a Heggal playing out there as well, but everytime we try to bring them in they bury themselves! We are hoping to get them inside soon, and apologize for this delay.


(We ran into some hiccups getting the lines and are currently waiting, the Orimi will be a lineset for Winter Warmer and the Heggal is the adorable lineset for the Winter Custom Crystal that hasn't been finalized yet.)
Posted by 🎁❄Kaiyo❄⛄ (#489) on Sat Feb 9, 2019 4:42pm

---
Monthly Customs Game
Contests



It's time to give away seven free customs designed during January under the theme of Love Fruit!

To play, you simply choose your favorite from the poll below! This will enter you into a raffle for that particular design. You only get one vote, so choose wisely! If you created one of the pets below, please contact Lacia (#25044) with which prizes you are claiming.

There are a few repeat genus this round, so please pay close attention to the order!

You have until 11:59 PM AST on February 14th to get your votes in! Good luck!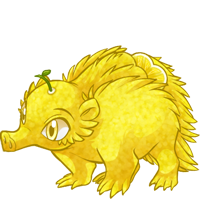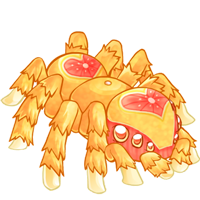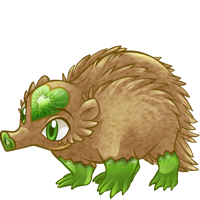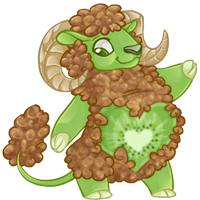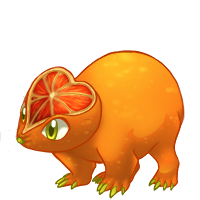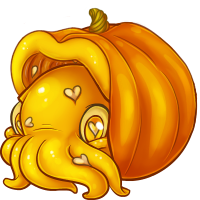 Heggal
Arak
Heggal
Ramrin
Heggal
Naulit
Ramrin
Posted by Lacia (#25044) on Wed Feb 6, 2019 10:02pm

---
Welcome New Hybrids!
Pets





As you may remember we had a contest to design our new hybrids, and these are your winners!

Please welcome the Siluri, an Oske/Gael hybrid, and the Pakulyth, a Drylis/Dosk hybrid: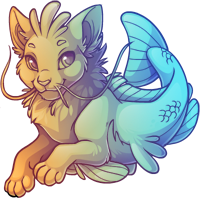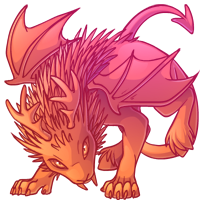 They were designed by Taffer (#45139) and DarkStarWolf (#51885), and voted for by you.


They can be made with all the usual Hybrid Custom items.
If breeding is more your thing then you can use a Breeding Coin with the correct parent genera.

Seasonal Genus Vouchers have been updated for the new parent genera, and those lucky users with the Future Custom feature will see that they have added themselves to the list for selection.


We hope you love these new pets - but if you had your heart set on a different entry then watch this space! In the future you might just see more winners, and more exciting new pets.
Posted by Eve (#2775) on Sun Feb 3, 2019 10:00pm

---
Welcome to February!
Site Update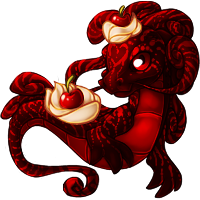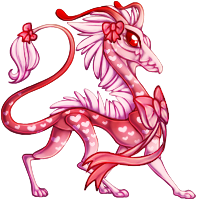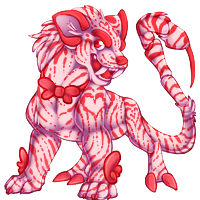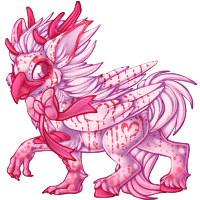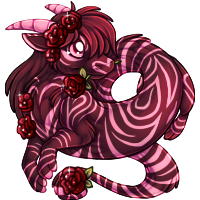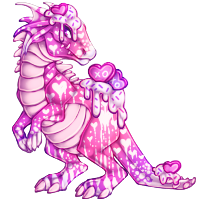 Pink overload!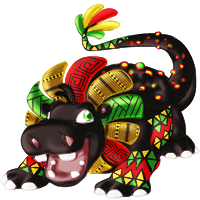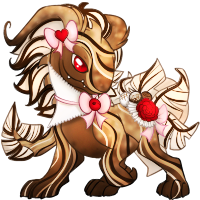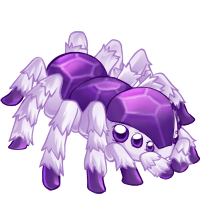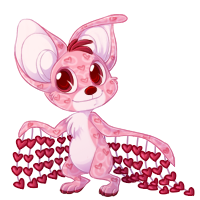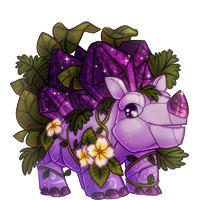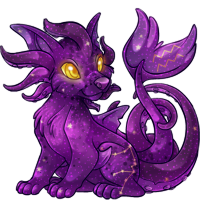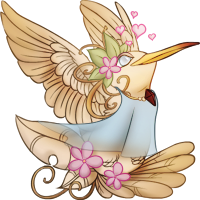 If you colored one of these pets, please contact Lacia (#25044) for your payment!
Make sure to include your PayPal address if you are opting for the USD option.
We will also be collecting pet PSDs directly from the thread, so please make sure you keep the links active for two weeks (at least until mid-February) so we have time to snag 'em!






The Essence of February 2019 will turn your active pet into one random February 2019 pet listed above!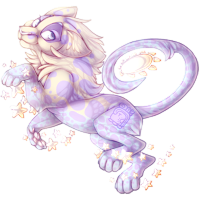 A Lunaris has flown in at the crack of dawn to wish those born in February a happy birthday! Even if you're a night owl, this Lunaris will drag you out of bed during the morning hours to teach you the importance of reflection. It values adaptability and comfort with change, and it hopes you will too!


If you missed your Lunaris or have further questions regarding them, please contact Chelle (#7310).



Don't forget to check out the birthday link to claim your gift from Aywas on your big day! Need to change your birthday? Click here!






This month's Premium Item is ... Oh, not quite ready!

When it IS ready, however, it will be a Winter Custom Crystal which you can use to make a special winter Heggal lineart! We apologise that the new lineart is having far too much fun in the snow to come and be used, and we'll make a news post when the lineart is ready for you.







The new monthly contests have been announced!

March Monthly Shop Pets: Enter
March Monthly Customs - Extraterrestrial: Enter
Good luck with your entries!




This month's Jeweled Custom Crystals are by Cocobeef (#8298))!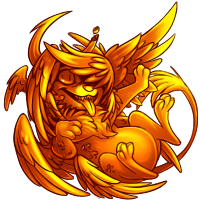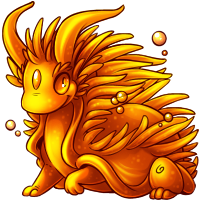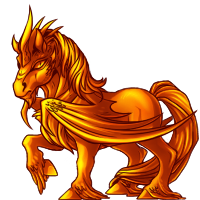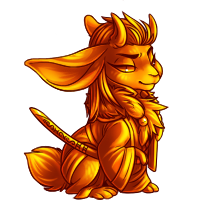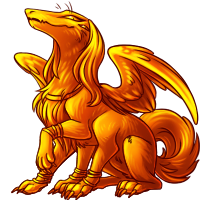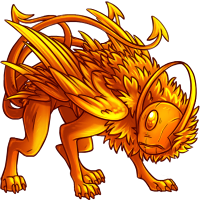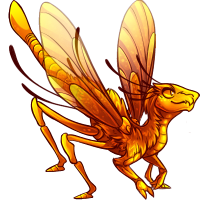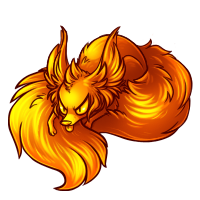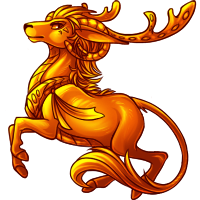 If you want to be a Jeweled Custom Artist come visit the a Hiring Thread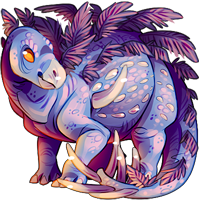 "How do you raise one of these guys, I don't know whether to hatch it or plant it! 😂 ♥"



Posted by Eve (#2775) on Sat Feb 2, 2019 6:12pm

---
Love Letters Enabled!
Events



To turn on receiving Love Letters please follow this link!

That link is under the Community tab and can be access any time during the event to see your sent and received Love Letters, and your points!

To send a letter, go to your Inventory, find your stack of letters, and select "Use". If someone has accepting disabled they will not be able to receive your Love Letter - this will not use your item, so you will be able to send it to someone else.

You also will only be able to send Love Letters to people who have been online in the last 24 hours - a good tip is to check out the Letter Swap threads that people post in Aywas Talk to find people to swap with.

Happy Swapping!
Posted by Eve (#2775) on Fri Feb 1, 2019 8:03pm

---
Monthly HA Contest
Contests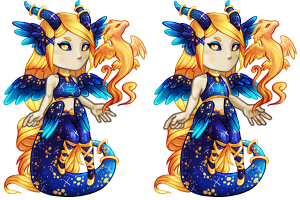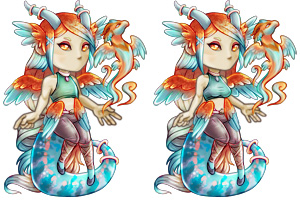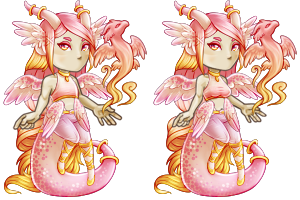 The winning HA sets have been placed into their respective shops!

Last month earned the following:
GP Set: 169 GP per artist
BP Set: 36,500,000 BP per artist
Premium Set: 1,070 PP per artist



The new contest is a little different this time! We've decided to implement a theme: Spring/Easter!

Whether you favour bunny rabbits, or a forest of cherry blossoms, we're looking forward to seeing what you come up with!

The basing thread will be open until 11:59pm March 31st - so you have a lot of time to come up with your entry!


Don't forget to check the post below for our Love Letter event details~
Posted by Eve (#2775) on Fri Feb 1, 2019 6:21pm

---
Love Is In The Air
Events





Welcome to February, the month of Love Letters!


In all Adventure areas you can now collect Love Letters on your travels. You can also find them stocking in The Corner Store.

What are you meant to do with them, you ask?

Why, you send them to each other of course! And in doing so you reap points that you will be able to spend later in the Seasonal Shop.


Each letter sent to a unique ID will gain you 1 point.
Each letter received from a unique ID will gain you 1 point.

For example, if I sent a Love Letter to Kaiyo (#489) - we both receive one point. If she sends me one back, we both get another point!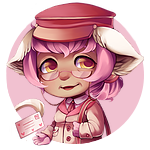 Eryn is warming up to deliver all of your sweet nothings to each other, and once she's done her stretches we'll have sending enabled.

The shop will open on February 14th and will close 11:59pm February 28th.

That gives you two weeks to start gaining points, and two weeks to get more if there's something in the shop you just must have!


Happy Valentines to all!
Posted by Eve (#2775) on Fri Feb 1, 2019 12:05am

---
HA Colouring -Vote!
Contests
Please select your vote.

-

Thread to view all entries in their individual parts!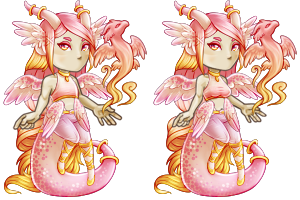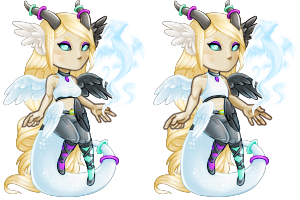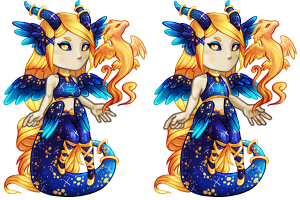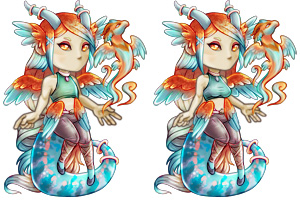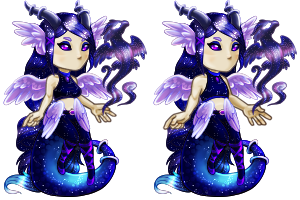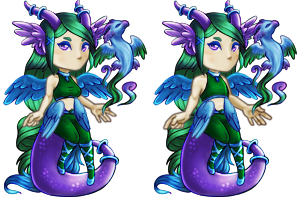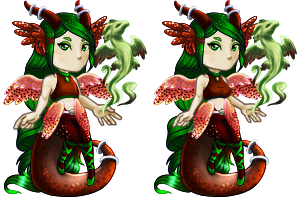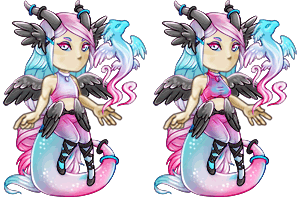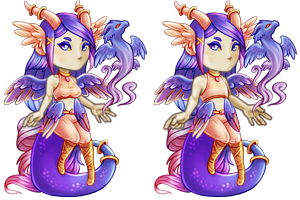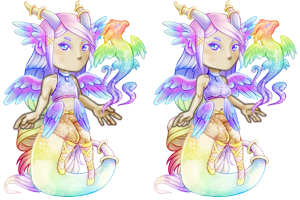 Posted by Eve (#2775) on Mon Jan 28, 2019 6:21pm

---
The Story Game Continues
Contests



The Story Game continues thanks to icepanda (#79047)!

The deadline for the next installment is Saturday, February 9th at 11:59 PM AST!

For those unfamiliar with the game, you can read about it here. Don't forget, you can also subscribe to the official Story Game thread or the ping group StoryGame! Not only will you be notified of updates and reminders for the game, but it is a good place to chat about the current game, or even about what you'd like to see in the future!

Remember, the story is in your hands!
Posted by Lacia (#25044) on Sun Jan 27, 2019 9:24am

---