News
Search Options ►
Winterheart Gala: Seasonal Shop
Events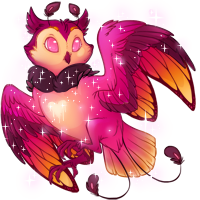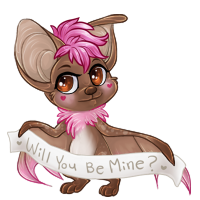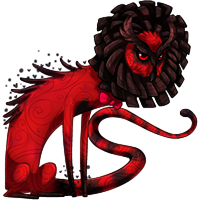 The Seasonal Shop for the Winterheart Gala is now open!







There's a handful of new pets for you to purchase, as well a numerous items - both old and new! The Cupcake Card can be sent to a user of your choice to show that you are thinking of them, while the Kissing Booth and Heartphones unlock the "Kissing in a Tree!" and "Music Lover" forum titles. There are also a few potions in stock for those who may have missed out on previously released Valentine pets!








The Token of Affection items have a new line set available to be created with them! Please meet the Heartfox! The Knowledge Base article has been updated to include it, should you need the PSD again at a later date.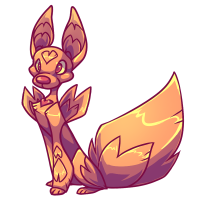 The Seasonal Shop will remain open until 11:59 PM AST on March 4th. We hope that you all have received some Love Letters this year that have made you smile!
Posted by Aywas Official (#2) on Sat Feb 18, 2023 7:46pm

---
[ 1 ]
[ 1 ]