Please note that our site works best in Firefox, Chrome, or Safari.

Aywas is a collectible pet site for older teens and adults. Adopt as many pets as you want, and explore the seven regions of Ay for wild pets to capture and add to your collection. We are a submission-based virtual pet website, so you can color pets, create items, and create Human Avatar clothes for everyone else to enjoy. We offer battling, breeding, mini-games, an active forum, and the ability to create your own custom aywas. Color the adoptable bases, and even edit them to look more like your characters. The possibilities are endless!
Register now! It's free!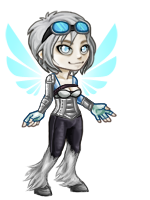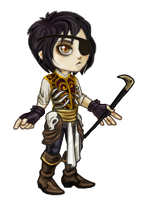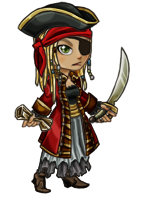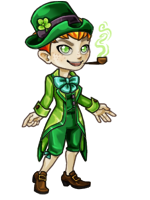 Dress up
your own human avatar with hundreds of different clothes. You can even design your own!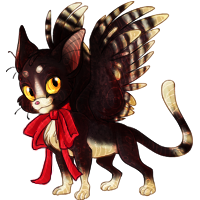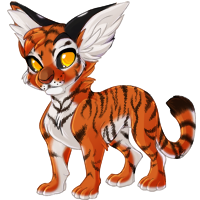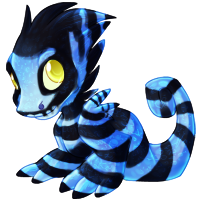 Collect over 1,000 different pets
that you can battle and capture in nine different lands!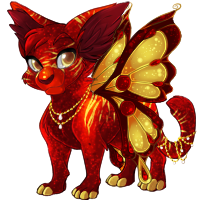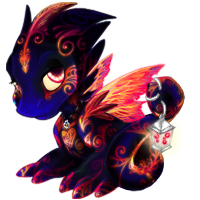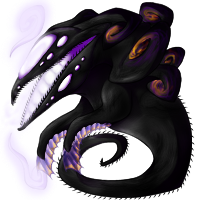 Design a custom pet
, colored and/or edited to look like your characters -- or anything you want!
Not sure if you want to join? Why not check out our newbie tutorial for an outline of our features?
As the party is winding down and the temperature is getting cold... Patrice, Pete, and Paul have started to pack up their things after this year's PPP. That is, until Niklas turns up in his vacation gear with his Aymas magic! Don't you know it's nice and hot somewhere in the world!? That's right, Prediction Pool Party 2023 has been extended to the end of the year! You will now have until December 31st, 11:59pm AST (the little clock at the top right corner of the Aywas page!) to submit your predictions to qualify for PPP perks! You can see where the pool party is happening here! In addition, we are extending the cutoff date for breedings. ALL BREEDINGS PRIOR TO AUGUST 31ST 2023 ARE ELIGIBLE FOR PPP PERKS. This extension applies from now. Please note: After September 30, 11:59pm AST (the original PPP end date), the Radioactive queue's 10 parent mutant perk will no longer be available. So please get your funky fellas in as soon as possible! The threads in the pool party forum will be edited to reflect these changes. You can see all available perks here!!

Time for some Risk Risk it on 9/25 at: Risk 9AM or Risk 9 PM What is Risk Risk is a forum game, where at the start time, users can post to get a reward, or risk something being lost or otherwise bad happening to the account. The Risks and Rewards are always clearly posted. Will you risk it? Chat about the upcoming risk game here ! Have some good risk ideas? Please share them with us!

The submission threads for the Ghoulish Gala are now open in the Events forum! Please keep in mind that if you are submitting a pet, the site pet thread is where the design will be available to everyone. The Cauldron thread is for designs that will be given out as a custom pet during the event, which means only one person will obtain that design. --- Painted Metal Breeding Coins have returned and will remain in the GP Shop as long as the queue stays manageable by the current artists! They will also remain in the USD Shop as long as the queue stays manageable by the current artists! As a reminder coins may rotate in and out of shops are the queue allows, and they may be removed without warning!

As the final bits of stardust leave the atmosphere, there's just enough magic left behind to grant a few wishes. Congratulations to the following users from the Wish Upon a Star 2023: Pets and Wish Upon a Star 2023: Items threads for having their wish granted: Werejelly(#46708) ★ VonVoltage (#82156) ★ Haru (#46917) ★ Emerald (#82004) ★ Kayu 💕 Pai (#70951) ★ OYA7200 (#39983) ★ Tin & Bloo (#9) Azelas🐉 (#17912) ★ Haru (#46917) ★ Rae (#51049) ★ Ely & Jem (#7780) ★ Candii💜 (#1462) ★ BugBear (#12172) ★ 🐲cyphers1011 (#44304) ★ Sandy (#50007) ★ Alana (#70812) ★ Xanadu (#58223)

The Star Ticket raffles have been drawn! Congratulations to the following users: ★ Faerie Lady (#5227) for winning the Glittering Potion ★ Snuggles [ToT] (#5560) for winning the Metallic Starlight Bottle ★ Stormtiger (#42487) for winning the Jar of Sparkles ★ Chess, Tala, Jazz (#67) for winning the Bottle of Vampire Glitter The winners of the Wish Upon a Star threads will be announced as well by the end of the week!

Newest User Customs

Here are the newest official colors! We add new ones all the time!