Please note that our site works best in Firefox, Chrome, or Safari.

Aywas is a collectible pet site for older teens and adults. Adopt as many pets as you want, and explore the seven regions of Ay for wild pets to capture and add to your collection. We are a submission-based virtual pet website, so you can color pets, create items, and create Human Avatar clothes for everyone else to enjoy. We offer battling, breeding, mini-games, an active forum, and the ability to create your own custom aywas. Color the adoptable bases, and even edit them to look more like your characters. The possibilities are endless!
Register now! It's free!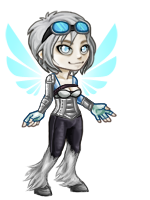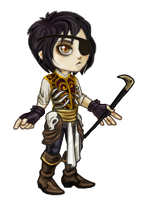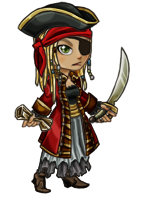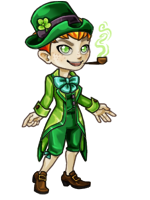 Dress up
your own human avatar with hundreds of different clothes. You can even design your own!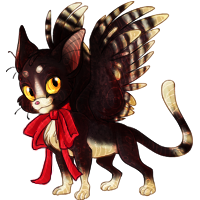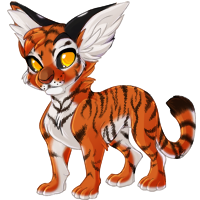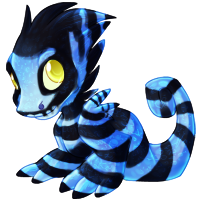 Collect over 1,000 different pets
that you can battle and capture in nine different lands!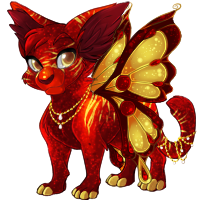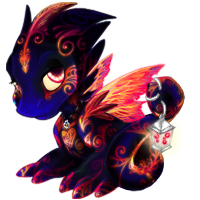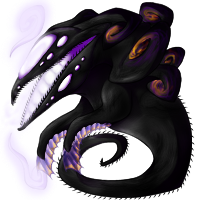 Design a custom pet
, colored and/or edited to look like your characters -- or anything you want!
Not sure if you want to join? Why not check out our newbie tutorial for an outline of our features?
| | |
| --- | --- |
| A quick note from behind the scenes! We've been noticing an uptick in compromised accounts in the past week or so -- that is, accounts being hijacked by (in this case) a single IP and used for posting cryptocurrency spam in the forums. We want to assure you that Aywas has not had a data breach! Our theory at this stage is either that the users in question had their email accounts compromised, or that they reused passwords from one site to another. We encourage all Aywas users to ensure their passwords are unique to Aywas! Strong passwords are unique, contain a mixture of characters (uppercase, lowercase, numbers, and symbols), and are 11+ characters in length. If you use a password manager, also please use sites that help inform you about breaches, to see if yours has any issues. Our coder recommended using "https://haveibeenpwned.com/" as a place to investigate. Thanks, and be safe out there! | Newest User Customs |

Here are the newest official colors! We add new ones all the time!