Recent News
Search Options ►
Referral Prizes!
Pets
I have updated the referrals page with some awesome new prizes!











Please note that the URL for your referral has changed. If you have it posted anywhere, please use the new referral.


Start referring users now! I made this awesome banner for you to link your referral ID to.





I am awesome (by Slash's standards, at least).


USE THE BELOW FOR HTML CODE




USE THE BELOW FOR BB CODE




Spiffy, no?
Posted by Jack (#1) on Thu Mar 11, 2010 5:25pm

---
New Administrator + Rules Guide
Pets
Hey guys. :3 Hopefully I don't mess this up, since both Beej and Slash are busy and if I make an error, it will be around for hours to mock me. 8D

We have a new User Administrator! Aetheria (#289) has been promoted from her mod position to be partners with me. Dana unfortunately had to step down, but we really enjoyed having her on the team and I want to personally thank her for all her help and hard work. We appreciated it!

As a reminder, our main duties are overseeing the moderators, handling severe forum/user issues, and general administrative assistance. So, if you see a mod doing a great job or have suggestions for what we can work on, please don't hesitate to contact Aetheria or myself.

Finally, I made a thread in Rules and Guides regarding Sales and Breeding: click. We've had a few questions and misunderstandings about the particulars of these rules, so hopefully that thread will clear up those things. :)

- Eri
Posted by Eri & -- (#17) on Wed Mar 10, 2010 12:43am

---
PANTHEON - Page 1
Pets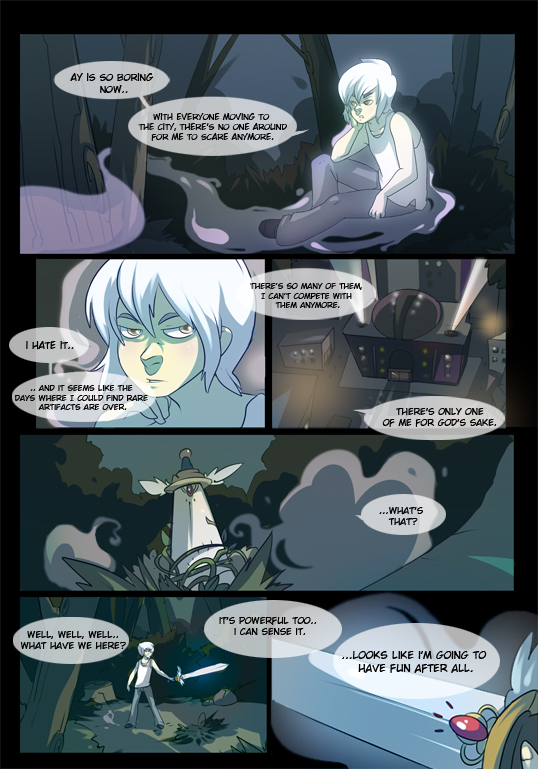 Discuss the comics here!





Gold Custom Crystal
Posted by Jack (#1) on Tue Mar 9, 2010 10:44am

---
Comics! And more comics!
Pets
If you look under "World," you'll find that there's a new page for the two site comics: the official site comic, and the Vampire Chronicles. The first page of the official comic will be released tomorrow--I'm really excited! The Vampire Chronicles follows the misadventures of Chimera and Epsilon, which is fun, and you know it. :]


The official comic will be updated on Tuesdays, and the VC will be updated on Mondays, artists permitting.


So, without further ado, enjoy some Vampire Chronicles!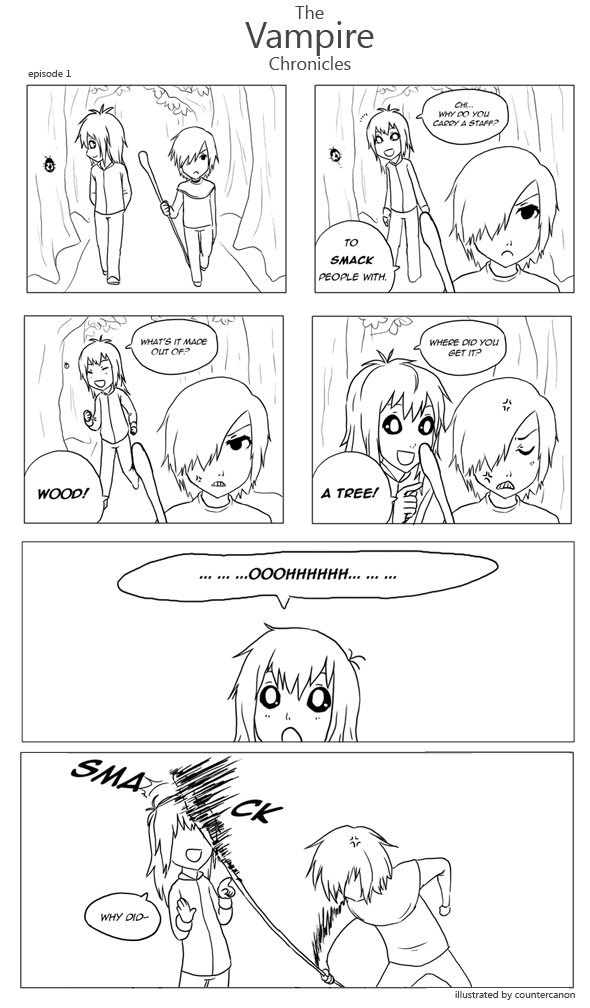 Posted by Jack (#1) on Mon Mar 8, 2010 8:27pm

---
Radioactive coins temporarily deactivated
Pets



lolpwnt






Wat? Apologize!






No u






omgbanned






NOOOOOOOOOOOOO




Radioactive Breeding Coins have been temporarily deactivated, as their radioactive power was preventing regular Breeding Coins from working. They will be reactivated soon (we are hoping for a few days).






I'm clearly too cool for these medieval coins.


I also fixed most of the items BJ listed in the previous post.
Posted by Jack (#1) on Mon Mar 8, 2010 12:57pm

---
Items and Contests 2
Pets

As some of you have found out on your own and/or have seen from the scattered posts among the bugs, help, and admin forums... a few of the recent items currently aren't working.



These said items are...

-Random Rogr Potion*

-Dawn Crystal*

-Metal Crystal*

-Bottled Spring*

-Orange Crystal*

-Flame Crystal*

-Breeding Coin

-Gold Sprinkler



The items marked by a * are items that can be fixed by Slash and will hopefully be working again here soon. Everything else unfortunately has to be fixed by the coders themselves. Now that we actually know the reason for the problem with why these items no longer work we can help prevent this from happening again in the future.



On another note, my last news post asked for some suggestions on how to judge contests. I got a few PMs and some comments on the post... but I got an overwhelming amount of suggestions for actual contests rather than how to hold them. Two contests that were mentioned to me were a Photography Contest and a Crafting Contest. What are your thoughts on these? How should we judge them? Obviously any contest we hold that isn't based on luck or isn't random only caters to certain groups of people. Any ideas for other types of contests we can hold? How could we go about doing this?
Slash says
: I have fixed Random Rogr Potion, Bottled Spring, Dawn Crystal, Metal Crystal, Flame Crystal, and Orange Crystal as of 12:49 PM
Posted by Aywas Official (#2) on Mon Mar 8, 2010 11:56am

---
Age Poll and Contests
Pets
We're just curious. Obviously you're not required to participate, but it would be some interesting information. It's anonymous so you're not disclosing your actual age to anyway.
As for the paleo contest a random winner has been chosen. That lucky person is
Pherexian (#1864)
. Thank you everyone who participated! Slash and I lololed over some of the poems, others we questioned if you even tried, and then there were many amazing pieces we'd expect to read in a book somewhere.
I love contests. As you might have noticed I try to come up with all sorts of different ways to enter and win contests when I hold them. If you have an idea please, let me know! If it's fair i'll probably use your method at some point. :]
Posted by Aywas Official (#2) on Sun Mar 7, 2010 2:10pm

---
Poshins!
Pets



Thunderstorm Oakl Potion


It has so been decreed that with the release of a monthly pet, an associated potion shall be released along with it for the same price as a new pet.


Fun and Interesting Notes (TM)

- I coded this myself. Snape would be proud.

- We encourage you to use the painful transformation processes of a potion over purchasing a new pet.

- It took me forever to remember how to spell potion. I kept thinking it was spelled poshin. This is what sleepless nights and unfathomable amounts of Mountain Dew do to the robotic brain and its AI. (Still, I was able to code this without breaking things too long, so I guess it can't be that damaged)


Speaking of potions, I fixed the Random Oakl Potion.
Posted by Jack (#1) on Sun Mar 7, 2010 3:38am

---
T-Shirts
Pets
Can you pick your favorite three t-shirt designs? EG: You would be interested in buying a t-shirt with said designs, if you could/can.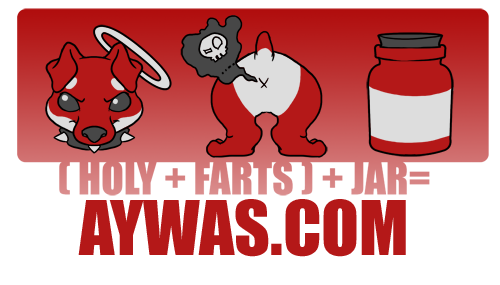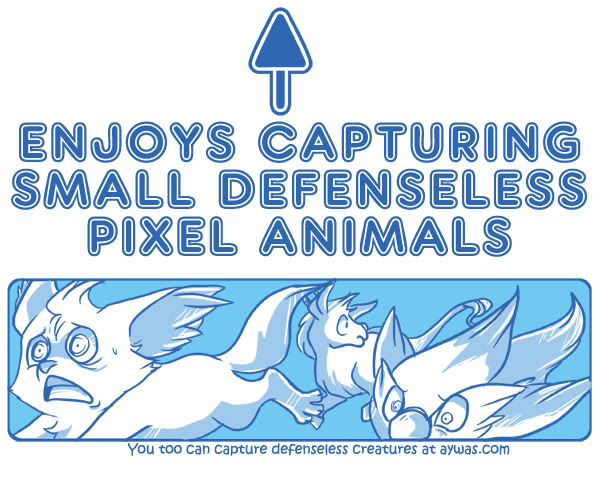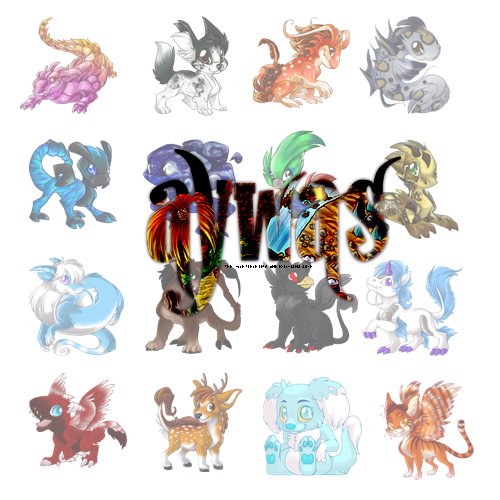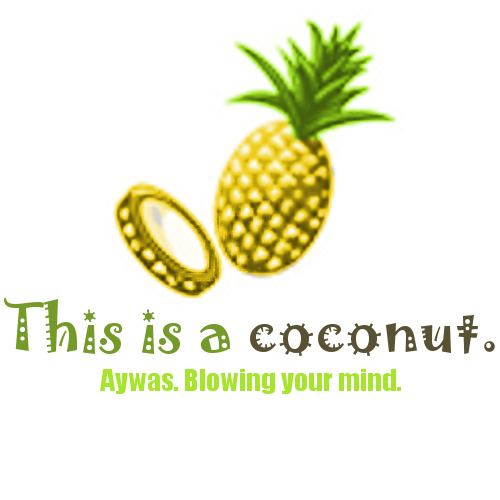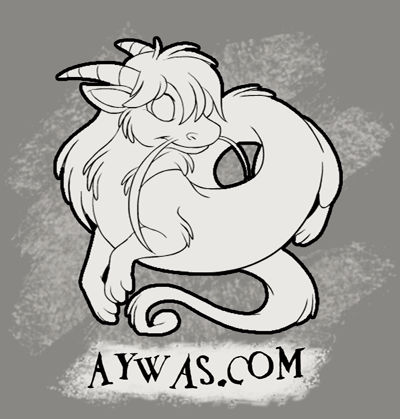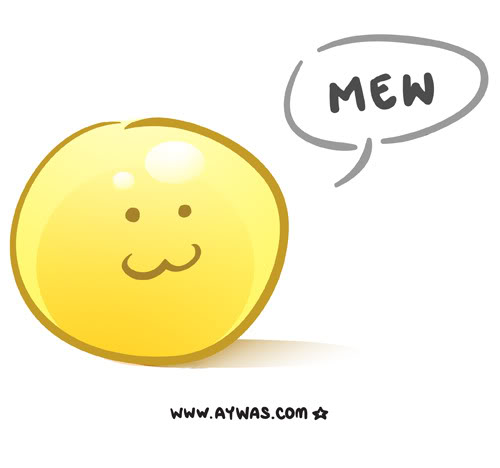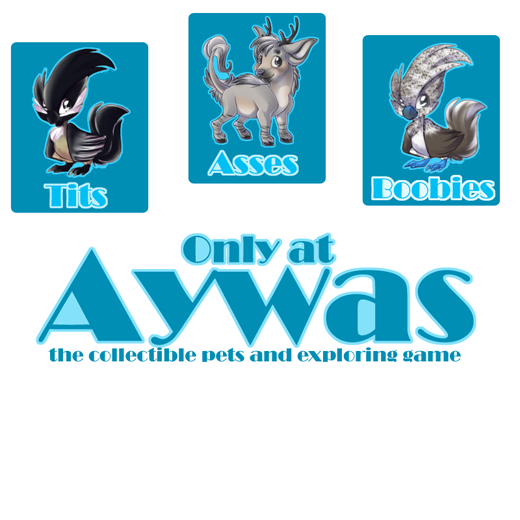 Posted by Jack (#1) on Sun Mar 7, 2010 12:01am

---
Sors
Pets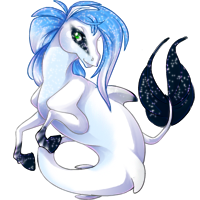 Reflection Sors



Time for revealing another Ara species. This is the Sors! You can submit colors here: click me.


Want to get a Reflection Sors? I will be putting 10 of them in the Adoption Center in a few seconds. Good luck digging through all the available pets to adopt ;) Hurhurhurhurrrr. *mean*
Posted by Jack (#1) on Sat Mar 6, 2010 10:21pm

---