cccc
Back to Genus Guide | Plio in the Aywapedia
Plio
Information about the Plio species.
Description
They are said to be the baby form of some ancient race of Aywa that takes hundreds of years to mature. Given that they have only recently been found, they might also be a mutant of a Gael or a Soli.
Information
Customs can be made by using Custom Orbs (Metal, Bronze, Blue or Gold). Originally released as a Raw genus, the Plio was voted by the userbase to be saved and was turned into a Common Ara genus in May 2013.
Taxonomy and Evolution
Behavior and Habitat
Mythology
Alternate Lineart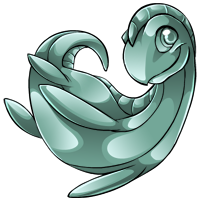 Love Potion #9
------------------------------------------------------------------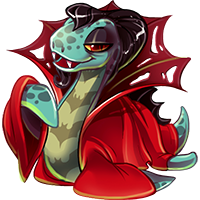 Halloween Concoction #13
---
No comments yet