Please note that our site works best in Firefox, Chrome, or Safari.

Aywas is a collectible pet site for older teens and adults. Adopt as many pets as you want, and explore the seven regions of Ay for wild pets to capture and add to your collection. We are a submission-based virtual pet website, so you can color pets, create items, and create Human Avatar clothes for everyone else to enjoy. We offer battling, breeding, mini-games, an active forum, and the ability to create your own custom aywas. Color the adoptable bases, and even edit them to look more like your characters. The possibilities are endless!
Register now! It's free!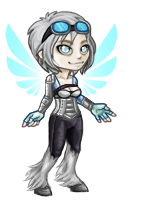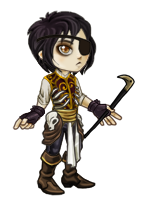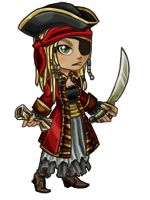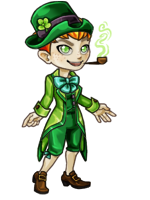 Dress up
your own human avatar with hundreds of different clothes. You can even design your own!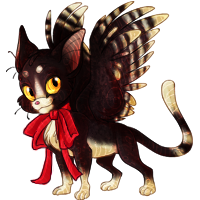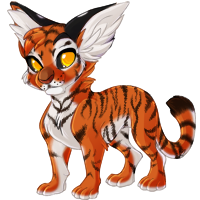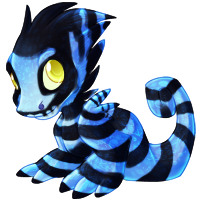 Collect over 1,000 different pets
that you can battle and capture in nine different lands!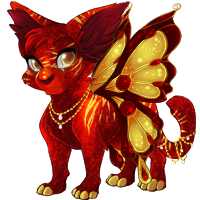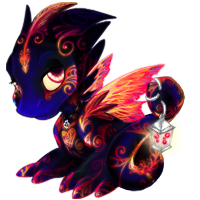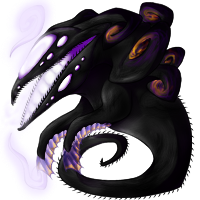 Design a custom pet
, colored and/or edited to look like your characters -- or anything you want!
Not sure if you want to join? Why not check out our newbie tutorial for an outline of our features?
Weekly Raffle This week's raffle winner is: PedestrianWolf (#58002) Who had 42 crystals out of 16,473 total and won a set of January 2015 GP Shop pets! Congratulations! Next week's winner will receive... A Bottomless Trunk! Set a reminder to snag those crystals! Trivia The trivia has been updated! Last week's questions and answers revealed! What is the current birthday Lunaris? Rowan The two custom Xaocs being raffled are based on... fauna What is the name of Aywas' newest genus? Scarl Which of the following is NOT a pet that Miksa just added to her shop? Aurora Leopard Maki Beep Beep Boop? Cybernetic Bumble Which of the following currencies cannot be used at the Metalsmithing shop? crystal crystalis Cosmos (#25837) recently created 3 owl items, all except... Barn This NPC is known as a "community helper." Rowan The poll posted on January 18th asked about... the news If you're "Dreaming in Color," you used the... Aurora Borealis How many questions will you get correct this week? Good luck! - Eri

Congratulations

Hybrid Package

Raptorgrrl (#50500) is the winner of the raffle and won the item Hybrid Package & Hybrid Pairing Pick!

Raptorgrrl (#50500) brought 1 tickets, spending 1 Radioactive Breeding Coin!

Congratulations

Hybrid Package

NyctiCorax (#1965) is the winner of the raffle and won the item Hybrid Package & Hybrid Pairing Pick!

NyctiCorax (#1965) brought 5 tickets, spending 5 Radioactive Breeding Coin!

Please select your vote.



InvertSilhouette (#51851) has been added to our Official SCC artist listing (by way of the PBC team)! Click here for more information on official SCC commissions! - Eri

Newest User Customs

Here are the newest official colors! We add new ones all the time!