Please note that our site works best in Firefox, Chrome, or Safari.

Aywas is a collectible pet site for older teens and adults. Adopt as many pets as you want, and explore the seven regions of Ay for wild pets to capture and add to your collection. We are a submission-based virtual pet website, so you can color pets, create items, and create Human Avatar clothes for everyone else to enjoy. We offer battling, breeding, mini-games, an active forum, and the ability to create your own custom aywas. Color the adoptable bases, and even edit them to look more like your characters. The possibilities are endless!
Register now! It's free!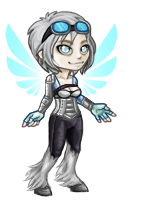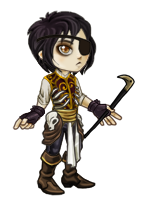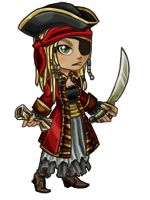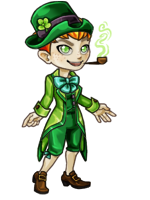 Dress up
your own human avatar with hundreds of different clothes. You can even design your own!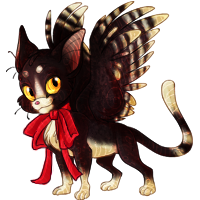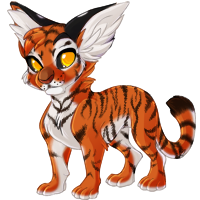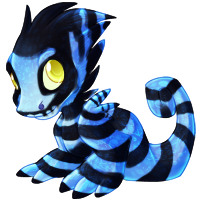 Collect over 1,000 different pets
that you can battle and capture in nine different lands!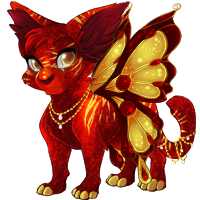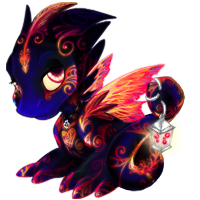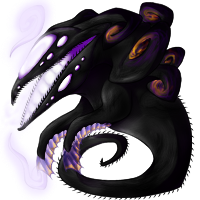 Design a custom pet
, colored and/or edited to look like your characters -- or anything you want!
Not sure if you want to join? Why not check out our newbie tutorial for an outline of our features?
Are you looking forward to

Mayday Teos?

The MayDay Sale is coming up at midnight on the 28th! That's in approximately 22 hours from now. You'll be able to get

50% Extra GP

with every GP purchase during the sale, and there will be bonus items (including the Mayday Teo Egg) in the Claim Bonus page! EU purchasers: if you're aiming to get a first day Teo egg right at midnight, please be sure to send your purchases before midnight so your bonus credit can be ready! EU purchases placed now will be processed between 11:00 PM - 11:50 PM tonight with 50% extra GP, so you can still get the Teos on time and enjoy the bonus GP.

Good luck, hope you all get your favorite Teo! There are over 800 in the pot right now so there are definitely going to be plenty left over after the first few days.

The Easter Painter has opened its doors! Use the assorted dyes you've been collecting from Adventure to create a batch of colorful pets; there are ten to make, each with a different recipe. Each pet requires one blank egg and a variety of dyes (hint: hover over the dye to see how many you need!). But what is this large Blank Egg I need? Well, you need something to put your dye on, now don't you? :3 These are common and now obtainable through things like cooking, bones, etc. You'll find them in Adventure between the Bridge and Rainforest locations as well. I've also tossed them in the Seasonal Shop for 25k. The dyes will remain findable through May 31st at 11:59 p.m. and the Easter Painter will be closing up after June 1st at 11:59 p.m. If you're overflowing in dye, keep an eye out for some raffles this weekend. *wink* We're finishing up some item functionality for a few goodies in the Seasonal Shop, but you can get a sneak peek at the things we'll have by spying on the Aywapedia and Item Database. Hope you guys enjoy the pets! *u* - Eri

In exactly one week since we made our GCC Team changes, the GCC team has completed 107 requests. That's 20% of the total queue from the start. At this pace we could expect the team to clear out the queue in a little over a month. Keep up the great work! And for artists who are interested, the

application to join the team is here!

Today is Memorial Day in the US, a day for honouring and remembering the people who have fought and died for their country in the Armed Forces. This item will be stocking in

Trash for Treasure

until

6pm May 26th

.

The Easter Painter and related spring shop will be opening soon! We had some art-related snafus but everything should be good to go by tomorrow evening, and will be open through the 1st. Thanks for your patience! - Eri

Newest User Customs

Here are the newest official colors! We add new ones all the time!