Please note that our site works best in Firefox, Chrome, or Safari.

Aywas is a collectible pet site for older teens and adults. Adopt as many pets as you want, and explore the seven regions of Ay for wild pets to capture and add to your collection. We are a submission-based virtual pet website, so you can color pets, create items, and create Human Avatar clothes for everyone else to enjoy. We offer battling, breeding, mini-games, an active forum, and the ability to create your own custom aywas. Color the adoptable bases, and even edit them to look more like your characters. The possibilities are endless!
Register now! It's free!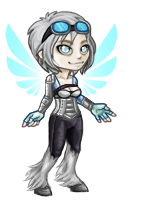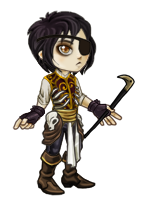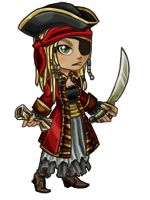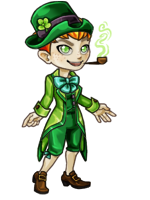 Dress up
your own human avatar with hundreds of different clothes. You can even design your own!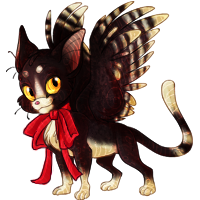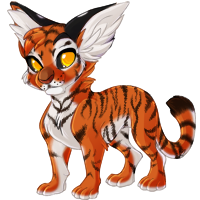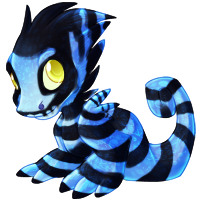 Collect over 1,000 different pets
that you can battle and capture in nine different lands!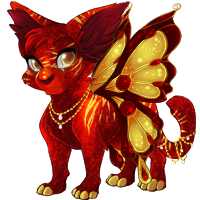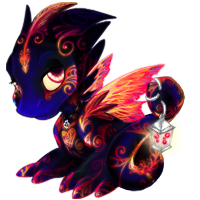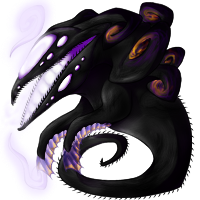 Design a custom pet
, colored and/or edited to look like your characters -- or anything you want!
Not sure if you want to join? Why not check out our newbie tutorial for an outline of our features?
'· .¸¸.·´'· .¸¸.·´ [[ The w i n n e r s' edition! ]] '· .¸¸.·´'· .¸¸.·´
🎄LadyAnailaigh™ (#72649) .............................................. Feenixfire (#5072) .............................................. Jamesies (#71976)

Jesselin (#80056) ................................................ yumekaczorek (#5131) ................................................ 🎃ηǝǝरส🎃 (#31140)

Ekio (#14887) Congratulations to all of our winners!

The Story Game continues thanks to Shiny Sylveon (#63963)! The deadline for the next installment is 11:59 PM AST on Saturday, June 22nd! For those unfamiliar with the game, you can read about it here. Don't forget, you can also subscribe to the official Story Game thread or the ping group StoryGame! Not only will you be notified of updates and reminders for the game, but it is a good place to chat about the current game, or even about what you'd like to see in the future! Remember, the story is in your hands!



"A-ha! Hello everybody! It has been a tricky few days trying to catch the elusive Vircyon but I am happy to announce that I have managed to wrangle them up! Keep in mind, they do love their garbage but they also adore fruits and berries and may become a bit possessive! At least that is why I assume this one keeps hissing at me..." Miksa ponders this as she tosses some berries to them

The fluffy Vircyon are a new trash species and thus can be made with any of the Tokens from the Trash for Treasure Shop!

I hope everyone enjoyed their travels into the fauna forest and brought home many new friends. Speaking of new friends, some of our new friends are due to have their descriptions updated. In this post as well as the following 9 posts, you'll find a post for each of our new alt oske friends. Lets give them a voice! There's no set end date for these but we will probably update the descriptions later in the week or over next weekend with the winning descriptions. First up is our

Happy Oske

Newest User Customs

Here are the newest official colors! We add new ones all the time!