Please note that our site works best in Firefox, Chrome, or Safari.

Aywas is a collectible pet site for older teens and adults. Adopt as many pets as you want, and explore the seven regions of Ay for wild pets to capture and add to your collection. We are a submission-based virtual pet website, so you can color pets, create items, and create Human Avatar clothes for everyone else to enjoy. We offer battling, breeding, mini-games, an active forum, and the ability to create your own custom aywas. Color the adoptable bases, and even edit them to look more like your characters. The possibilities are endless!
Register now! It's free!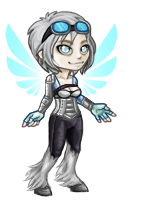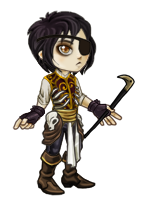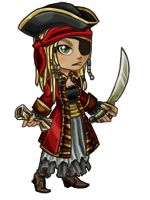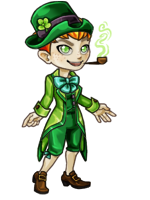 Dress up
your own human avatar with hundreds of different clothes. You can even design your own!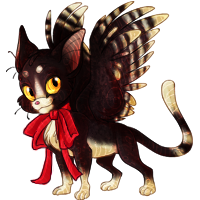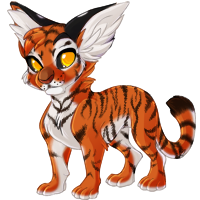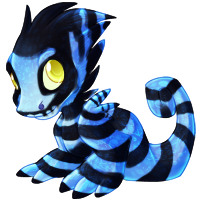 Collect over 1,000 different pets
that you can battle and capture in nine different lands!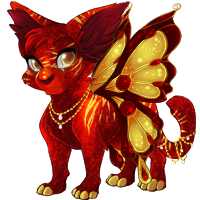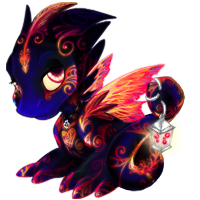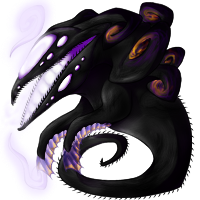 Design a custom pet
, colored and/or edited to look like your characters -- or anything you want!
Not sure if you want to join? Why not check out our newbie tutorial for an outline of our features?
The Easter Painter and related spring shop will be opening soon! We had some art-related snafus but everything should be good to go by tomorrow evening, and will be open through the 1st. Thanks for your patience! - Eri



'· .¸¸.·´'· .¸¸.·´ [[ The w i n n e r s' edition! ]] '· .¸¸.·´'· .¸¸.·´



1................................................2................................................3 NovemberWhiskey (#67731) | 78 votes .......... brokenstar9 (#55379) | 50 votes .......... Thaliel (#48163) | 125 votes 4................................................5................................................6 Emma-AZ (#67139) | 184 votes .......... Morigale (#36700) | 113 votes .......... Asiel (#23067) | 51 votes 7................................................8................................................9 ChaosAzeroth (#43055) | 54 votes .......... sam-j-c (#24177) | 19 votes .......... Astra (#59091) | 33 votes Congratulations to all of our winners! I will be sending out your customs momentarily. See you next month for another round! - Eri

Art Gallery The art gallery has been judged! The theme was Sidewalk Chalk and we received some pretty impressive entries that make me want to go color outside! Here are our featured winners:



They won: Congratulations! The current theme is Under the Water*! You can do anything from a landscape piece to featuring a pet under the sea. This is a pretty open theme, so have fun with it! Any medium is acceptable as well. As a starred (*) theme, you can enter this contest even if you've won recently or plan on entering in the upcoming weeks. Official Aywas stock is not permitted for this theme. Good luck! - Eri

Please be advised that unless you can provide a valid crystal check link, all pets will be judged and processed by current crystal check standards. This has always been the case, but I've had an increasing number of rejections and resubmission of grandfathered pets, and wanted to nudge this back into memory as it not only helps me, but helps you get your customs back faster. I would also like to remind everyone that linking previously created pets - especially those with no origin field - is not considered as proof of a design's eligibility to be made due to situations such as the December queue push. Thank you for your time =)

The

USD Shop

has gotten a lot of much-needed updates! First, if you visit the shop, you'll see that all the items are sorted into categories now. That makes it easier for newbies to understand what items do what, and makes it look less like a mess.

Second, the first wave of SCC Makers has arrived in the USD Shop! These are SCC bases that were submitted to the SCC thread posted a couple of days ago. Like the other SCC makers in the shop, they allow for 50% edits if desired. Artists whose bases were chosen this round will soon be getting a link so they can monitor their sales! Feel free to continue submitting bases, and we'll select another round of SCC bases in about a month.

The Holiday Fertility Potion that was requested a few weeks ago has been added as well! It adds an additional offspring to a Holiday Breeding Coin breeding, as well as allows the breeder to determine which common/uncommon bases they want the breeding to yield.

Last but not least, if you purchase a USD SCC Item like the above, you may add this item to your cart to go along with it. It is a discounted ($5.00) Metal Design Ticket. That way, you can enjoy having your pet right away by asking the MDT team to color it! Bear in mind that this item MUST be purchased along with a USD SCC item! It cannot be bought alone. It is an add-on item for USD SCC makers only (you aren't restricted to using it on the SCC maker pet, though, just restricted to buying it paired with an SCC maker). Enjoy!

Newest User Customs

Here are the newest official colors! We add new ones all the time!