Please note that our site works best in Firefox, Chrome, or Safari.

Aywas is a collectible pet site for older teens and adults. Adopt as many pets as you want, and explore the seven regions of Ay for wild pets to capture and add to your collection. We are a submission-based virtual pet website, so you can color pets, create items, and create Human Avatar clothes for everyone else to enjoy. We offer battling, breeding, mini-games, an active forum, and the ability to create your own custom aywas. Color the adoptable bases, and even edit them to look more like your characters. The possibilities are endless!
Register now! It's free!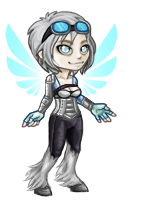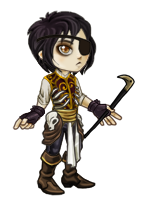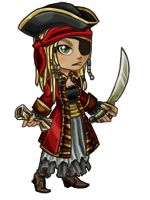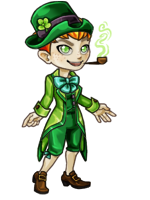 Dress up
your own human avatar with hundreds of different clothes. You can even design your own!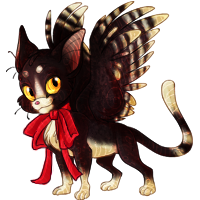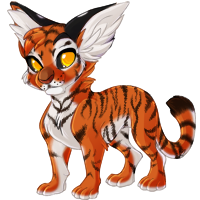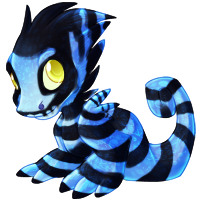 Collect over 1,000 different pets
that you can battle and capture in nine different lands!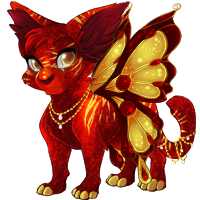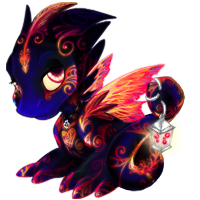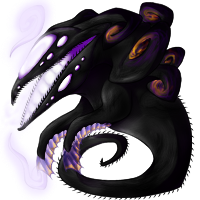 Design a custom pet
, colored and/or edited to look like your characters -- or anything you want!
Not sure if you want to join? Why not check out our newbie tutorial for an outline of our features?

Massago (#39940) has been added to our Official SCC artist listing (through the PBC team)! Click here for more information on official SCC commissions! - Eri

That's all, folks! A further announcement will be made as soon as the Dusty Cauldrons have been transformed into openable goodie bags. Blank PSD raffles for Dew's 9 cauldron sets will begin soon! - Eri

Art Gallery
We need a few more entries for the Aywas Library theme, so we will leave this open through November 30th at 11:59 p.m. Try this one out if you have time! Best of luck. :3 - Eri

"Today is the first Advent Sunday. That means Christmas is drawing near. Show your Christmas spirit with these Christmas Tree shoes from Gwennafran. They're a perfect match for the dress that was in

Trash for Treasure

last year, so you can even make it a pretty set." I think you can agree that whether you celebrate or not, these are some adorable shoes that are going to look great in anyone's wardrobe! They will be in stock until

December 27th

.

Sales Sunday

marks the third day of the sale! Let's see what we have for you today... Sales Sunday 40% More GP With Purchase! GP Shop and USD Shop have a 1% chance of duplicating your purchase, giving you two items! 5% OFF USD SHOP 10% OFF GP SHOP! (20% for Premium) Double Premium!!

The Black Friday Egg has dropped down to the $50 Black Friday Bonus Tier!

For every $5 spent, you'll get a Silverpaw Balloon! Who likes trying your luck for expensive items?

The Sketch Artist Ticket is stocking in the BP Shop for the next 24 hours for 4,000,000 BP. This item allows you to limit your Sketch BC artists to five people on the team of your choice (sort of like PBC, but with five people instead of three). After the 24 hours is up, the add-on will shift to the USD Shop for $5.00. Buy up as many as you want! This item is eligible to add to a breeding after it has been submitted.

The Bottled Celestial Stream is an item stocking in the GP Shop for 350 GP that allows you to upload a 75% edited Lunaris. If that's something you're interested in, go take a peek! It will be there until the end of the sale. Enjoy the sale and have a lovely day!

Newest User Customs

Here are the newest official colors! We add new ones all the time!