Please note that our site works best in Firefox, Chrome, or Safari.

Aywas is a collectible pet site for older teens and adults. Adopt as many pets as you want, and explore the seven regions of Ay for wild pets to capture and add to your collection. We are a submission-based virtual pet website, so you can color pets, create items, and create Human Avatar clothes for everyone else to enjoy. We offer battling, breeding, mini-games, an active forum, and the ability to create your own custom aywas. Color the adoptable bases, and even edit them to look more like your characters. The possibilities are endless!
Register now! It's free!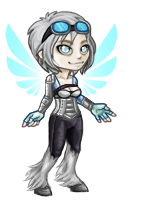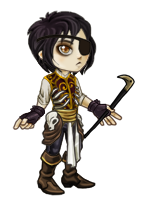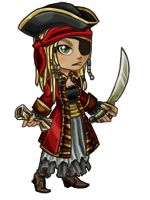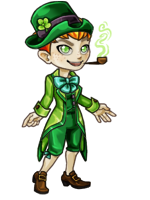 Dress up
your own human avatar with hundreds of different clothes. You can even design your own!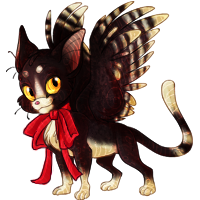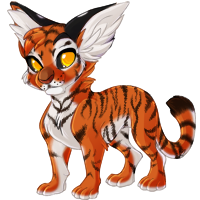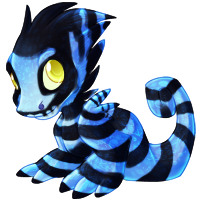 Collect over 1,000 different pets
that you can battle and capture in nine different lands!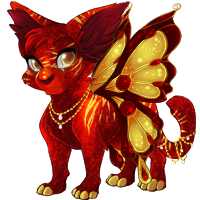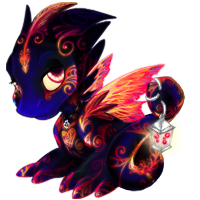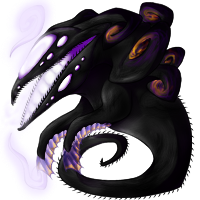 Design a custom pet
, colored and/or edited to look like your characters -- or anything you want!
Not sure if you want to join? Why not check out our newbie tutorial for an outline of our features?
Jeweled Crystal

has new bases!

Jeweled Hybrid Crystal

has new bases!

"The Bird" finally has a chance to enjoy the spotlight in the Rock Custom Crystal! Enjoy!

The Mystery Box was supposed to close last night, but due to passing out before midnight, there were complications. The Mystery tickets will be available until 11:59 PM tonight. Be sure to get all orders in before then! If you processed a transaction between midnight and now and didn't get tickets, message me. The March BP Sink event is waiting on the last few artists to finish their submissions for the event, so look forward to that launching soon! It should launch no later than Wednesday, and is most likely going to launch on Tuesday.

Just a quick note that the big monthly March news post from me should be posted tomorrow evening! :3 (So if the end of February snuck up on you, I still have the GP Shop/BP Shop/Monthly Custom submission threads open. *wink*) - Eri

Art Gallery The art gallery has been judged! The theme was Scribble/Doodle Pets* and we received such fun, silly, rad entries! Here are our featured winners:

They won: Congratulations! The current theme is Skills! It's time to put the spotlight on Adventure Skills! How does your aquatic pet look doing a rock smash? Can a pet really have all those skills? Are you sure some are hereditary? Have fun! Any medium is acceptable. :3 Official Aywas stock is permitted for this theme. Good luck! - Eri

Weekly Raffle This week's raffle winner is: PlayOncePlayFair (#27930) Who had 24 crystals out of 17,015 total and won a set of Kirin Trunks! Congratulations! Next week's winner will receive... A Mystery Box Ticket! Set a reminder to snag those crystals! Trivia The trivia has been updated! Last week's questions and answers revealed! This __ isn't sure how it feels about all these admirers! Koaf How many pet options are there for the Red Ribbon Bottle? 6 Which Cerby is featured in the recent Valentine's Day news post? Poly It literally turns green with envy. Jealousy Phasma How often does the Koaf Cabinet regenerate? once a week What "love" fruit does Aywas currently NOT have? watermelon Who is the artist behind the Moon Goddess Curls? Yuu (#20) What is the reward for the Slot Item Collection? Metal Custom Crystal How old is Tech? 15 The Antique Rose Shield gives how much of a toughness bonus? 20% How many questions will you get correct this week? Good luck! (Sorry for the delay on this one, we'll be back on track on Wednesday!) - Eri

Newest User Customs

Here are the newest official colors! We add new ones all the time!