Please note that our site works best in Firefox, Chrome, or Safari.

Aywas is a collectible pet site for older teens and adults. Adopt as many pets as you want, and explore the seven regions of Ay for wild pets to capture and add to your collection. We are a submission-based virtual pet website, so you can color pets, create items, and create Human Avatar clothes for everyone else to enjoy. We offer battling, breeding, mini-games, an active forum, and the ability to create your own custom aywas. Color the adoptable bases, and even edit them to look more like your characters. The possibilities are endless!
Register now! It's free!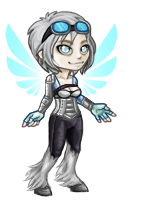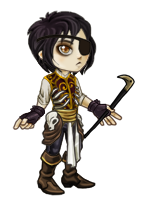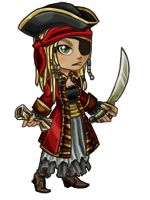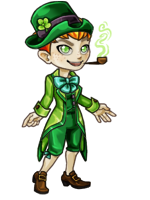 Dress up
your own human avatar with hundreds of different clothes. You can even design your own!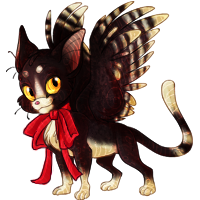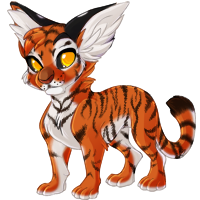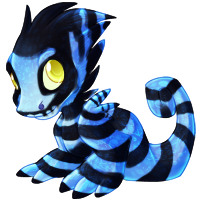 Collect over 1,000 different pets
that you can battle and capture in nine different lands!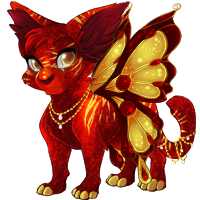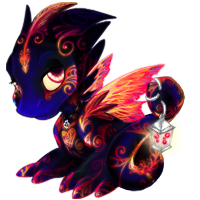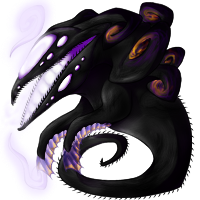 Design a custom pet
, colored and/or edited to look like your characters -- or anything you want!
Not sure if you want to join? Why not check out our newbie tutorial for an outline of our features?
A new raffle has begun

Alidae Seed

Ticket Price: 1
Max Tickets: Unlimited

 

There is a new Raffle started for Raffle Crystals!

Trivia has Updated

Here is last weeks answers! What friendship themed event took place in April of 2014? Blossoming Friendship What breeding add-on was released during the event from Question #1? Moodifier Which item will "show someone how much you appreciate them as a friend?" Friendship Bracelets What item unlocks the "True Friend" forum title? Petal Friendship Necklace Which artist designed the Be An Angel Linorm from this months GP shop? Psyche (#608) Which pet is not from the True Friendship is Rare Potion? Cuddleball Mutske Which of these "friendly" monsters is not a fauna? Friendly Gumdrop What prize can you receive for referring 20 friends to Aywas? Custom Item Package How many users need to friend you to receive the "Popular (and stalked)" achievement? 10 Which genus are "intelligent and friendly creatures who grow attached to their owners and will be a life long friend." Hooti

Congratulations

Painted Metal Pack

caveSalamander (#64257) is the winner of the raffle and won the item Painted Metal Pack!

caveSalamander (#64257) brought 79 tickets, spending 79 Raffle Crystal!

Good afternoon everyone, this is just a real quick notice that the

Musical Clothes

and

Musical Pets

contest threads are re-opened! After discussing the situation with our wonderful Slashbotee, Ender (#42131), we have decided the amount of entries were disappointing, so we are going to accept submissions up until September 3rd, perhaps later depending on how things go. But please try to get any new submissions in by then!

This week's winner is turtwig ♥ lemny (#7087)! They won a Finn Egg + 1SP! Don't forget to read their entry before submitting yours! Entries for next week must be in by August 28th at 6pm AST. Updates, chat, the ping group, and the prize for next week can be found in the Story Game thread! Story Game rules and info can be found in the Knowledge Base. -Rudy (#4485)


This is another reminder that we're looking to hire Library Book Artists. If you'd like to help bring the Library feature back to life by drawing some books and earning rewards in the process, then you might be a good fit! :p If you're interested in applying, you can head over to this thread and follow the instructions! You can also ask any questions directly on the thread or PM Rudy (#4485) with "Library" somewhere in the subject. This position will pay GP with SP and item bonuses. More information about the payout can be found on the application thread. Artists that apply will receive a PM from me, if they're being hired, no later than August 31st. After that date, no more artists will be hired. -Rudy (#4485)

Newest User Customs

Here are the newest official colors! We add new ones all the time!