Please note that our site works best in Firefox, Chrome, or Safari.

Aywas is a collectible pet site for older teens and adults. Adopt as many pets as you want, and explore the seven regions of Ay for wild pets to capture and add to your collection. We are a submission-based virtual pet website, so you can color pets, create items, and create Human Avatar clothes for everyone else to enjoy. We offer battling, breeding, mini-games, an active forum, and the ability to create your own custom aywas. Color the adoptable bases, and even edit them to look more like your characters. The possibilities are endless!
Register now! It's free!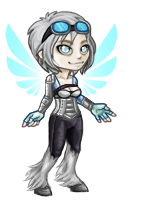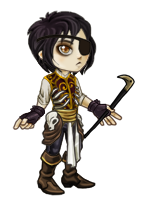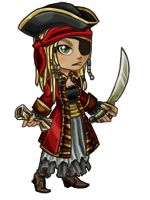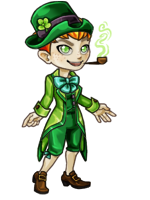 Dress up
your own human avatar with hundreds of different clothes. You can even design your own!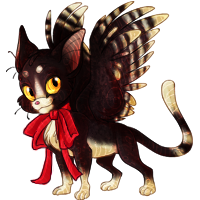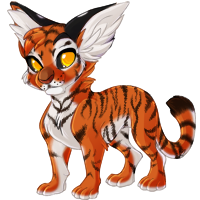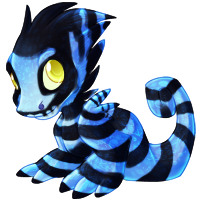 Collect over 1,000 different pets
that you can battle and capture in nine different lands!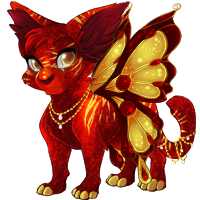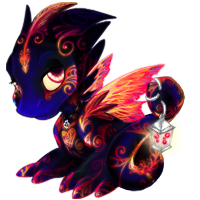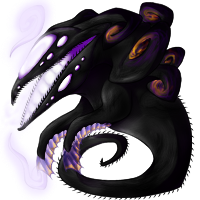 Design a custom pet
, colored and/or edited to look like your characters -- or anything you want!
Not sure if you want to join? Why not check out our newbie tutorial for an outline of our features?
Howdy Aywans, Marie here! It's almost time for our Black Friday extravaganza! I'm beginning the work of uploading the amazing exotics that our artists have completed for you, however we've run into a little snag. Due to some storms for some of our staff members, exotics are still able to be claimed with Mayday eggs. ***Be warned that ANYONE that claims an exotic with a Mayday egg will earn themselves an automatic one month ban and the pet will be revoked and your egg will not be refunded.*** Start your shopping lists now, but remember, until the Black Friday event starts, you can look but you can't touch!

PBC artists Hi everyone, as platinum season is almost upon us I wanted to quickly remind you that applications are open. However, like all other teams, I am only looking to hire credit or GP-paid artists right now. Payment is 45 GP for the first offspring +15 GP if there's a Life Seed attached. Information on credit can be found here. In both cases, tips will be paid according to the respective item's description. If you're interested please apply via the panel's application form. If you have any questions this artist's guide will hopefully answer them, otherwise you are always welcome to message me. Please use PBC - username and ID as the title. If you are waiting for your PBC breeding to get assigned please make sure to check your artist choices every now and then! The list has undergone a few changes over time and you must have three artists selected for it to get assigned (unless it has an Artist Ticket attached).


"It's been getting even colder recently. Make sure to bundle up if you're going out to look for any of the new pets!"

In addition, the September and October pet coloration submissions forum raffle has been drawn! Congratulations to September's winner Aetherium_Aeon (#11950) for winning a Bronze Custom Crystal! Congratulations to October's winner Tiziri (#79344) for winning a Gold Custom Orb! If you want to design some Adventure pets, go and post them in their respective threads here! There's also a chance that the designs accepted from that forum will go into the Pet Shop! Remember, you can earn SP! If your design is now released as a site pet please contact me, Kousei (#25044), for your free copy.

'· .¸¸.·´'· .¸¸.·´ [[ The w i n n e r s' edition! ]] '· .¸¸.·´'· .¸¸.·´
Chasethedog2010 (#75345) ................................................ Merry Terri :) (#78659) ................................................ Issey (Pirate) (#142) Congratulations to all of our winners!

The Design a Hybrid contest has been wrapped up, and now it's time for the next step - voting! The following poll will be for the concept descriptions. Please read through each one and pick your favorite! Due to concerns that art style and skill would heavily influence the votes of the drawn portion, the winners will be chosen by staff and reached out to once the results are in. The deadline for voting is Friday, November 16th at 11:59 PM AST.

Newest User Customs

Here are the newest official colors! We add new ones all the time!