Please note that our site works best in Firefox, Chrome, or Safari.

Aywas is a collectible pet site for older teens and adults. Adopt as many pets as you want, and explore the seven regions of Ay for wild pets to capture and add to your collection. We are a submission-based virtual pet website, so you can color pets, create items, and create Human Avatar clothes for everyone else to enjoy. We offer battling, breeding, mini-games, an active forum, and the ability to create your own custom aywas. Color the adoptable bases, and even edit them to look more like your characters. The possibilities are endless!
Register now! It's free!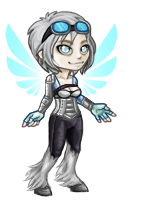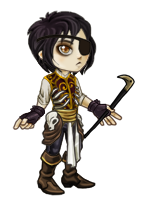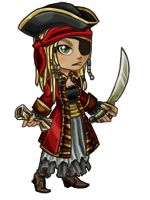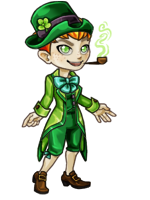 Dress up
your own human avatar with hundreds of different clothes. You can even design your own!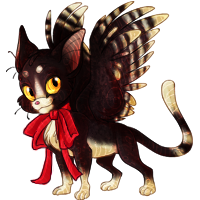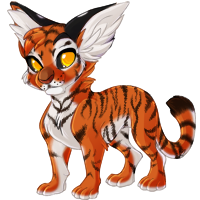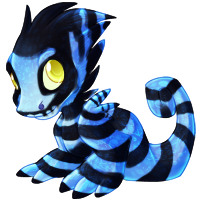 Collect over 1,000 different pets
that you can battle and capture in nine different lands!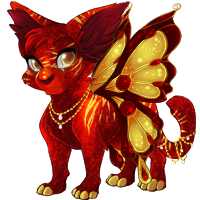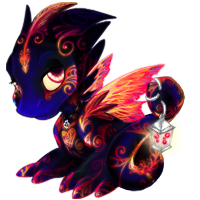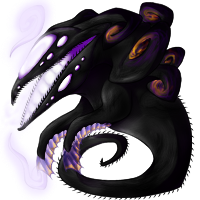 Design a custom pet
, colored and/or edited to look like your characters -- or anything you want!
Not sure if you want to join? Why not check out our newbie tutorial for an outline of our features?
*Jingle Jingle* I hear the sound of... money? We're happy to tell you that the

predict price ceilings

have been updated! As of this news post, the price ceilings are as follow:

GP Price Ceilings

15 GP per baby = Breeding Coin, Holiday Breeding Coin, Evil Breeding Coin 8 GP per baby = Painted Lesser Breeding Coin 6 GP per baby = Painted Metal Breeding Coin 5 GP per baby = Lesser Breeding Coin, Half a Lesser Breeding Coin 3 GP per baby = Metal Breeding Coin 2 GP per mutant or 4 GP per normal baby = Radioactive Breeding Coin 150,000 BP per baby or 6 babies for 1 GP = Derp Breeding Coin

USD Price Ceilings

- A single MBC prediction cannot be redeemed for more than $2.00 USD - A single LBC or PMBC prediction cannot be redeemed for more than $3.00 USD - A single PLBC prediction cannot be redeemed for more than $4.00 USD - A single 30% edited BC/HBC/etc prediction cannot be redeemed for more than $10.00 USD - A single 50% edited BC/HBC/etc prediction cannot be redeemed for more than $15.00 USD - A single 75% edited BC/HBC/etc prediction cannot be redeemed for more than $20.00 USD Please be aware that the HBC GP price ceiling has

decreased

to properly match the other BC-type coins. If you have active commissions that were commissioned

prior

to this news post under the old price for HBC predictions, that is fine. But going forward please make sure you do not accept commissions for more than the new price ceiling.

A small note: Please be aware that if a breeding is in the queue for more than one month and does not have a predict baby attached it will be assigned. Be sure to check the 'will have predicts box' if you plan to submit one!

After a close competition we finally have our winner:

To enter the next part of the contest and colour in the Cosmos base, head over

here

to learn more!

If you loved passing out Valentines in grade school or just enjoy sending thoughtful cards, we hope you'll have as much fun with the Aywas version! We are developing an Aywas card designer and need your help supplying some of the artwork. :3 That's where this contest comes into play! See the thread for full details, examples and rules. Tentative deadline: February 13th at 11:59 p.m. If this feature ends up going well, we can do something similar for other holidays, events and special occasions! - Eri

We wanted to give you a heads up that the

Speedy Breeding Ticket

's current use is being discontinued. If you wanted to use this item for its current use for picking Drei or Mally as the artist for your HBC, BC, or LBC breeding, you have

24 hours

to attach the add-on to your breeding and to specify which artist in the notes. As for what it will do in the future... you'll have to wait and see! ;)

Please select your vote.

Newest User Customs

Here are the newest official colors! We add new ones all the time!