Please note that our site works best in Firefox, Chrome, or Safari.

Aywas is a collectible pet site for older teens and adults. Adopt as many pets as you want, and explore the seven regions of Ay for wild pets to capture and add to your collection. We are a submission-based virtual pet website, so you can color pets, create items, and create Human Avatar clothes for everyone else to enjoy. We offer battling, breeding, mini-games, an active forum, and the ability to create your own custom aywas. Color the adoptable bases, and even edit them to look more like your characters. The possibilities are endless!
Register now! It's free!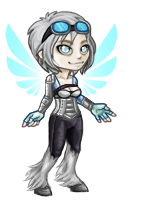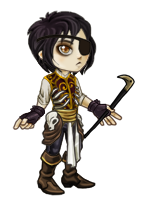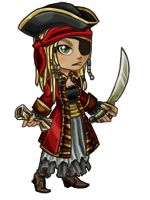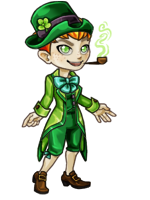 Dress up
your own human avatar with hundreds of different clothes. You can even design your own!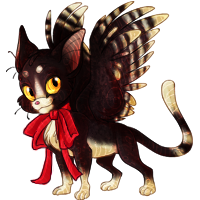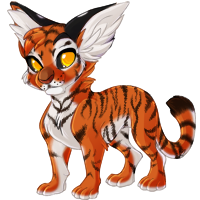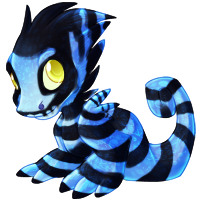 Collect over 1,000 different pets
that you can battle and capture in nine different lands!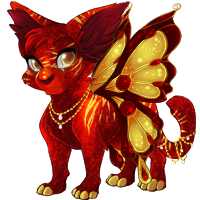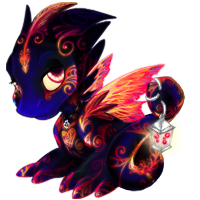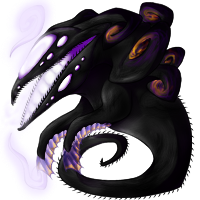 Design a custom pet
, colored and/or edited to look like your characters -- or anything you want!
Not sure if you want to join? Why not check out our newbie tutorial for an outline of our features?
| | |
| --- | --- |
| Please select your vote. ---------- The HA Monthly contest has run away from us a little after a slightly wonky February, so we've worked up a permanent schedule for the future months to ensure this doesn't happen again. Don't worry - I'll be making announcements for each thread, but for those that like to note it in your calendar, this is March's schedule: Colouring Thread: March 10th Colouring Vote: March 25th Release: April 1st Due to this change we'll be referring to this month's base and colouring as "April" (because that is when it will be released) and will change the thread titles so it's clearer. Also, since the Valkyrie set was released later than anticipated it will be in shops until 11:59pm April 7th. If you have any questions feel free to throw them my way - I'll try to clear up any confusion this has caused! | Newest User Customs |

Here are the newest official colors! We add new ones all the time!