Please note that our site works best in Firefox, Chrome, or Safari.

Aywas is a collectible pet site for older teens and adults. Adopt as many pets as you want, and explore the seven regions of Ay for wild pets to capture and add to your collection. We are a submission-based virtual pet website, so you can color pets, create items, and create Human Avatar clothes for everyone else to enjoy. We offer battling, breeding, mini-games, an active forum, and the ability to create your own custom aywas. Color the adoptable bases, and even edit them to look more like your characters. The possibilities are endless!
Register now! It's free!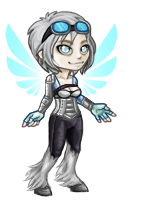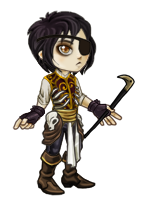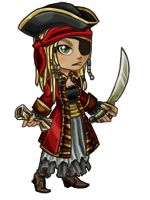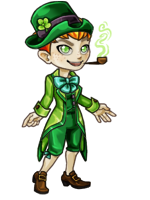 Dress up
your own human avatar with hundreds of different clothes. You can even design your own!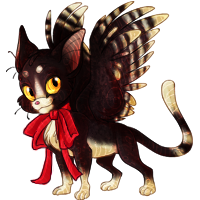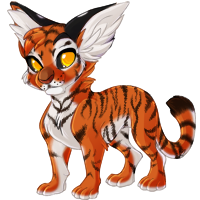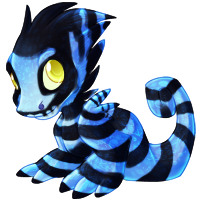 Collect over 1,000 different pets
that you can battle and capture in nine different lands!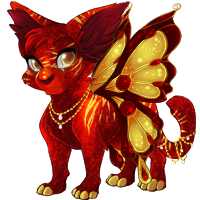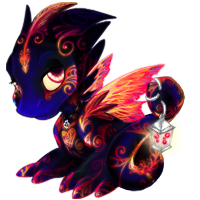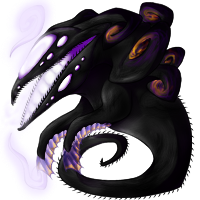 Design a custom pet
, colored and/or edited to look like your characters -- or anything you want!
Not sure if you want to join? Why not check out our newbie tutorial for an outline of our features?
The Black Friday Sale is here! Gather 'round and listen to what we have in store for you when you

buy GP or USD Items!

This is our BIGGEST sale of the year, when everything's very discounted!

Friday

50% MORE GP WITH PURCHASE! GP Shop and USD Shop have a 3% chance of duplicating your purchase, giving you two items! 10% OFF THE USD SHOP 20% OFF THE GP SHOP! (30% for Premium) Double Premium!!

Saturday

45% More GP With Purchase! GP Shop and USD Shop have a 2% chance of duplicating your purchase, giving you two items! 8% OFF USD SHOP 15% OFF GP SHOP! (25% for Premium) Double Premium!!

Sunday

40% More GP With Purchase! GP Shop and USD Shop have a 1% chance of duplicating your purchase, giving you two items! 5% OFF USD SHOP 10% OFF GP SHOP! (20% for Premium) Double Premium!!

Monday

35% More GP With Purchase! 5% OFF GP SHOP! (15% for Premium) Double Premium! Extra bonus item - to be revealed Monday!

Remember, you have to use "Black Friday Bonus Credit" to get Black Friday Bonus Items. When the 1st rolls around, if there are still customs available, they will be offered for regular bonus credit, so we can make sure they all get a home!

Have you seen the items stocking in the

BP Shop

for the sale?

If you've ever wanted one of these rare hybrids, now you have a chance to grab one! Be sure to check out everything else stocking too, both in the BP Shop and the GP Shop.

The stacking

Black Friday Bonus Items

have some cool stuff available for you, including (as you already know) the Black Friday Egg, which allows you to

claim a custom.

The Mystery Egg is a fun little item that randomly rolls an edit level and a genus, and allows you to upload a custom for the result.

The PMBC and PLBC queues are completely depleted in anticipation of this event (congrats, team!) and absolutely ready to take your breedings! You get both items when claiming the Teo/Faux egg, so be sure to plan out some great breedings for the team.

And this, well, for those of you who intend on supporting Aywas to that level, congratulations on the new Xaoc! If you collect a Xaoc Totem, you may also request a Design Ticket from me to go along with it. Contact me if interested. Enjoy!

The

Black Friday

sale -- the best time to obtain discounted GP and USD Shop items -- is fast approaching. The sale will last Friday - Monday, and will feature a mixture of deals. It begins exactly at midnight!

If you'd like to peek at the purchase bonus

Black Friday teos/fauxes

, head on over here and look at some pretties! This is our biggest and nicest batch yet! It'll give you around a day to look through them, though bear in mind a few more will likely be added over the next twenty four hours. As explained in a previous news post, bonus credit for purchases made during the Black Friday sale are used to claim these. The tier for bonus customs will vary throughout the four days of the deal, starting off high then dropping down low on the last day. On Dec 1, if there are remaining customs, they will be made available for regular bonus credit. Look forward to the upcoming surprises, and have a nice holiday!

Please select your vote.

We're at an all time record of 910 Teos/Fauxes made for Black Friday! Think we can make it to 1,000? If you're interested in making a set and can have it completed before or during Wednesday, send me a message!

Ready to stay warm and conjure up some colorful magic? Then rub those hands together and come on over to the 2015 Holiday Pet Submissions thread! Pets submitted here will mainly be used for the special December adventure region as well as the holiday Seasonal Shop. The deadline to get all your wintery/holiday pets in is December 14th 11:59 PM! See the thread for full rules and payout details. Winter is coming! - Eri

Newest User Customs

Here are the newest official colors! We add new ones all the time!