Please note that our site works best in Firefox, Chrome, or Safari.

Aywas is a collectible pet site for older teens and adults. Adopt as many pets as you want, and explore the seven regions of Ay for wild pets to capture and add to your collection. We are a submission-based virtual pet website, so you can color pets, create items, and create Human Avatar clothes for everyone else to enjoy. We offer battling, breeding, mini-games, an active forum, and the ability to create your own custom aywas. Color the adoptable bases, and even edit them to look more like your characters. The possibilities are endless!
Register now! It's free!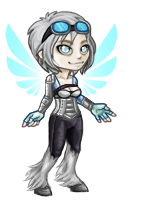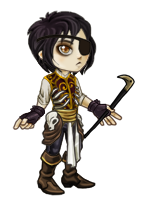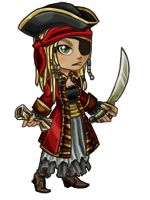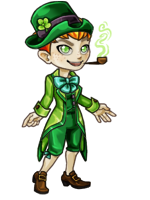 Dress up
your own human avatar with hundreds of different clothes. You can even design your own!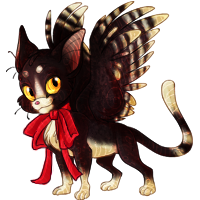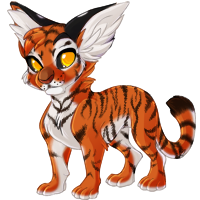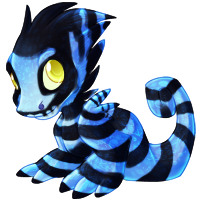 Collect over 1,000 different pets
that you can battle and capture in nine different lands!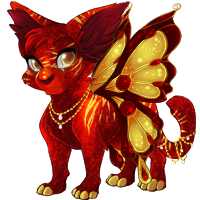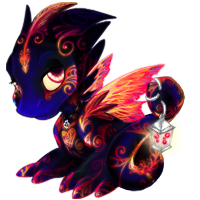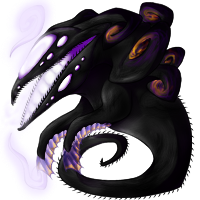 Design a custom pet
, colored and/or edited to look like your characters -- or anything you want!
Not sure if you want to join? Why not check out our newbie tutorial for an outline of our features?
The Story Game continues thanks to... Steel_Bulwark (#79138) who will receive a Fox Crystal along with 1 SP! Our heroine has not only had a new name bestowed upon her, but she's even come to terms with some parts of her past! Will she cast everything aside and meet Titania, the queen of the Summer Court, or will she choose a different path for herself and her goals? The story is in your hands! The deadline for the next installment is Saturday, August 4th at 11:59 PM AST! Don't forget, you can subscribe to receive updates and chat within the official Story Game thread! But that's not all!
"There seems to be a small influx of toothy sea creatures this week! I wonder why..."
In addition, the May and June pet coloration submissions forum raffle has been drawn! Congratulations to May's winner Xigzagoon (#13145) for winning a Blue Custom Crystal! Congratulations to June's winner Leovant (#35187) for also winning a Blue Custom Orb! If you want to design some Adventure pets, go and post them in their respective threads here! There's also a chance that the designs accepted from that forum will go into the Pet Shop! Remember, you can earn SP! If your design is now released as a site pet please contact me, Kousei (#25044), for your free copy.

To enter the next part of the contest and colour in the Moon Wolf base, head over

here

to learn more! Apologies it's a day late - I was convinced today was the 20th for some unknown reason! As such the colouring will finish on the 3rd of August, and the next poll will go live on the 4th!

It's been a while! Some of you who have asked me about the Monthly Customs Game have already been made aware that the feature was being revamped. For those of you who didn't already know, the reason for this was because the old way required two people and took a lot of time to grab winners, which sometimes led to a game of tag, and sadly caused the game to fall very, very behind. I know that many people looked forward to this game, so I apologize. I am very excited for this new way, and I hope you are, too! From now on, this will be how it goes: you will see the pet images as usual, but instead of commenting in the news post comments, you will be able to vote for your favorite, which will then enter you into a raffle for that specific pet. Pretty neat, huh? Since the last batch of pets did not have winners drawn, they will be our first using this new system! Choose wisely, as you only get one vote! You have until 11:59 PM AST on July 24th to get your votes in! Good luck!



A new raffle has begun

Ornate Chest

Ticket Price: 1
Max Tickets: Unlimited

 

Newest User Customs

Here are the newest official colors! We add new ones all the time!