Please note that our site works best in Firefox, Chrome, or Safari.

Aywas is a collectible pet site for older teens and adults. Adopt as many pets as you want, and explore the seven regions of Ay for wild pets to capture and add to your collection. We are a submission-based virtual pet website, so you can color pets, create items, and create Human Avatar clothes for everyone else to enjoy. We offer battling, breeding, mini-games, an active forum, and the ability to create your own custom aywas. Color the adoptable bases, and even edit them to look more like your characters. The possibilities are endless!
Register now! It's free!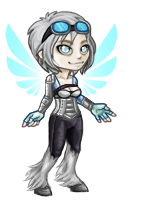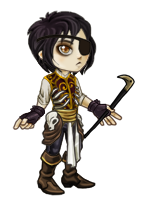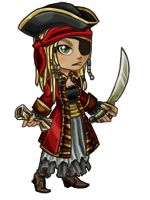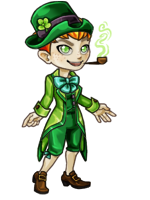 Dress up
your own human avatar with hundreds of different clothes. You can even design your own!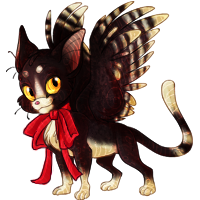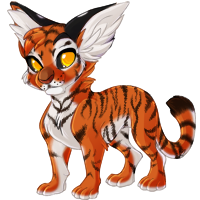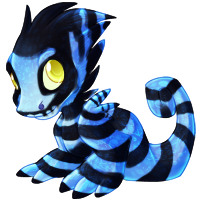 Collect over 1,000 different pets
that you can battle and capture in nine different lands!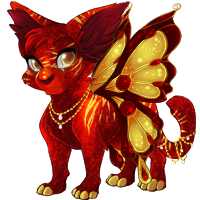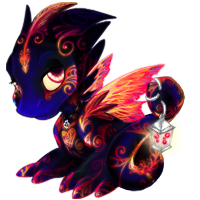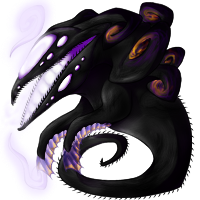 Design a custom pet
, colored and/or edited to look like your characters -- or anything you want!
Not sure if you want to join? Why not check out our newbie tutorial for an outline of our features?
You can now climb out of the fiery depths -- the last of the Teo designs have been claimed and the item has been turned into a Special Collectable as promised. Aywas Staff is significantly tired of Teos and will be taking a short hiatus from all things Teo-related. We plan to resume dropping eggs in the adoption center and breeding in November to give the rest of you a break too. Just so you know! Now, for the next big thing...

Weekly Raffle This week's raffle winner is: Bionda (#1079) Who had 11 crystals out of 15,296 total and won a Metallic Starlight Bottle! Congratulations! Next week's winner will receive... A package of Ghost Chocolates! Set a reminder to snag those crystals! Trivia The trivia has been updated! Last week's questions and answers revealed! Which of the following is NOT the title of an Aywas book? The Apple Coconut That Could It runs along time and space, granting as many wishes as possible in the desperate hours of the night. Wishmaker Garu What item do you receive for completing the Lunar Meteor Museum Collection? Star Ticket What user won a purple Idolia from a free monthly custom contest? mollusk (#2895) What was the most recent cooking item added to the site? Parsley How much does a Silver Hunting License cost? 100,000 BP How many prizes can possibly be obtained from referring others to Aywas? 24 How can you attain the achievement "Complimentary"? Use the item Bottled Confidence on another user What will a staff member never ask you for? Your password What is the rarity of the Oceana Suune? retired How many questions will you get correct this week? Good luck! (Also just a quick FYI about the Star Ticket raffles: We are still running these for sure! A few tweaks were made to our system behind the scenes this week and I've been fumbling my way around, but we'll be good to go for tomorrow evening. Thanks for your patience! :3 I'll pull a few extra prizes for the wait.) - Eri

Please select your vote.

It's that time again...

Art Gallery The art gallery has been judged! The theme was Lunar Meteor* in honor of the Adventure location, and we received a shower of entries that were out of this world! Here are our featured winners:

They won: Congratulations! The current theme is Rubber Stamps! Your task is to create an Aywas-inspired rubber stamp (or multiples if you wish), but I will also extend this to other materials that you can carve or create a stamp out of, it doesn't have to be rubber. Be sure to include your name/ID in your photo somewhere. :3 Official Aywas stock is permitted for this theme. Good luck! - Eri

Newest User Customs

Here are the newest official colors! We add new ones all the time!