Please note that our site works best in Firefox, Chrome, or Safari.

Aywas is a collectible pet site for older teens and adults. Adopt as many pets as you want, and explore the seven regions of Ay for wild pets to capture and add to your collection. We are a submission-based virtual pet website, so you can color pets, create items, and create Human Avatar clothes for everyone else to enjoy. We offer battling, breeding, mini-games, an active forum, and the ability to create your own custom aywas. Color the adoptable bases, and even edit them to look more like your characters. The possibilities are endless!
Register now! It's free!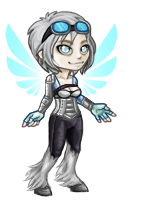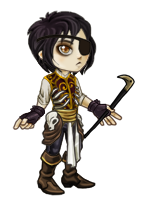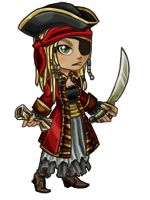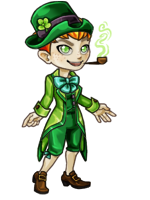 Dress up
your own human avatar with hundreds of different clothes. You can even design your own!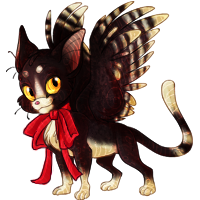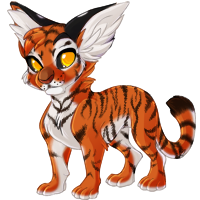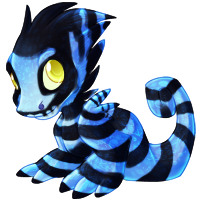 Collect over 1,000 different pets
that you can battle and capture in nine different lands!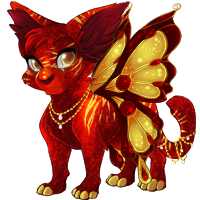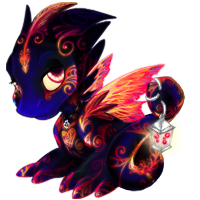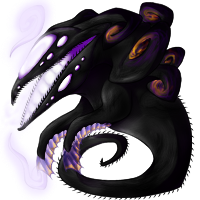 Design a custom pet
, colored and/or edited to look like your characters -- or anything you want!
Not sure if you want to join? Why not check out our newbie tutorial for an outline of our features?
'· .¸¸.·´'· .¸¸.·´ [[ The w i n n e r s' edition! ]] '· .¸¸.·´'· .¸¸.·´
Xennja (#77567) ................................................ Anita (#54706) ................................................ 🎄LadyAnailaigh™ (#72649)

Ghost [Returns LL] (#26095) ................................................ Frankface (#23066) Congratulations to all of our winners!


"Hey, hey, I found some new pets! Please wear gloves if you want to pet the Shen."

In addition, the January and February pet coloration submissions forum raffle has been drawn! Congratulations to January's winner Alana (#70812) for winning a Bronze Custom Crystal! Congratulations to February's winner Flying Chinchilla (#28999) for winning a Bronze Custom Orb! If you want to design some Adventure pets, go and post them in their respective threads here! There's also a chance that the designs accepted from that forum will go into the Exotic Pet Palace! Remember, you can earn SP and a Restyle Brush! If your design is now released as a site pet please contact me, Lacia (#25044), for your free copy.

The Story Game continues thanks to Rhaeyne (#78968)! The deadline for the next installment is Saturday, March 23rd at 11:59 PM AST! For those unfamiliar with the game, you can read about it here. Don't forget, you can also subscribe to the official Story Game thread or the ping group StoryGame! Not only will you be notified of updates and reminders for the game, but it is a good place to chat about the current game, or even about what you'd like to see in the future! Remember, the story is in your hands!

The snow bunnies may be getting droopy and turning into puddles, but there's no need to be sad. Spring is slowly inching towards us, which means that our Easter festivities are as well! There are now threads open for pet submissions, clothing submissions, and item submissions! Avenge the poor snow bunnies with... more bunnies! Oh, and anything else spring related, too.

It's time to give away five free customs designed during February under the theme of Extraterrestrial! To play, you simply choose your favorite from the poll below! This will enter you into a raffle for that particular design. You only get one vote, so choose wisely! If you created one of the pets below, please contact Lacia (#25044) with which prizes you are claiming. You have until 11:59 PM AST on March 13th to get your votes in! Good luck!


Newest User Customs

Here are the newest official colors! We add new ones all the time!