Please note that our site works best in Firefox, Chrome, or Safari.

Aywas is a collectible pet site for older teens and adults. Adopt as many pets as you want, and explore the seven regions of Ay for wild pets to capture and add to your collection. We are a submission-based virtual pet website, so you can color pets, create items, and create Human Avatar clothes for everyone else to enjoy. We offer battling, breeding, mini-games, an active forum, and the ability to create your own custom aywas. Color the adoptable bases, and even edit them to look more like your characters. The possibilities are endless!
Register now! It's free!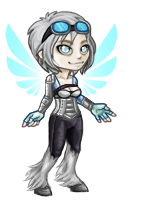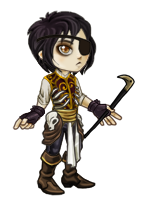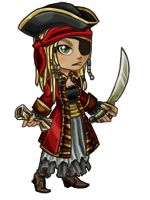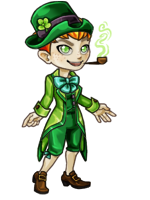 Dress up
your own human avatar with hundreds of different clothes. You can even design your own!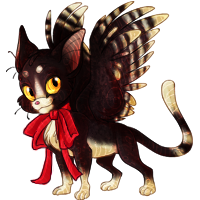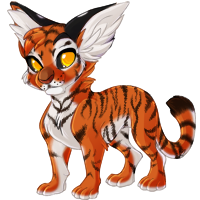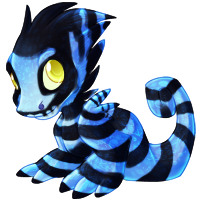 Collect over 1,000 different pets
that you can battle and capture in nine different lands!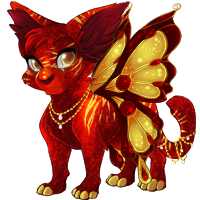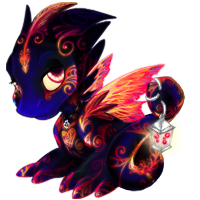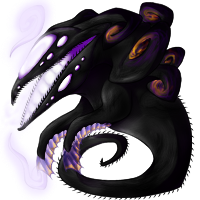 Design a custom pet
, colored and/or edited to look like your characters -- or anything you want!
Not sure if you want to join? Why not check out our newbie tutorial for an outline of our features?
Please select your vote.



InvertSilhouette (#51851) has been added to our Official SCC artist listing (by way of the PBC team)! Click here for more information on official SCC commissions! - Eri

Art Gallery The art gallery has been judged! The theme was Dosk and/or Condyl* and we received a lot of gorgeous entries featuring our latest Raw pets (though the Dosk proved to be the most commonly done)! Here are our featured winners:

They won: Congratulations! The current theme is Puzzles! Your task is to create or illustrate a puzzle game, a "puzzling" situation, etc. This one is very open to interpretation, and you can use any medium/material that you like. Official Aywas stock is permitted for this theme. Good luck! - Eri

Congratulations

Natural Hidden

We [A]re G[R]OOT (#409) is the winner of the raffle and won the item Natural Hidden!

We [A]re G[R]OOT (#409) brought 9,151 tickets, spending 9,151 Snowball!

Congratulations

Rare Hidden

Bunne + MED = 3ever (#701) is the winner of the raffle and won the item Rare Hidden!

Bunne + MED = 3ever (#701) brought 444 tickets, spending 444,000 BP!

Newest User Customs

Here are the newest official colors! We add new ones all the time!