Please note that our site works best in Firefox, Chrome, or Safari.

Aywas is a collectible pet site for older teens and adults. Adopt as many pets as you want, and explore the seven regions of Ay for wild pets to capture and add to your collection. We are a submission-based virtual pet website, so you can color pets, create items, and create Human Avatar clothes for everyone else to enjoy. We offer battling, breeding, mini-games, an active forum, and the ability to create your own custom aywas. Color the adoptable bases, and even edit them to look more like your characters. The possibilities are endless!
Register now! It's free!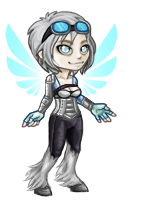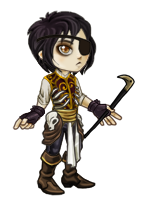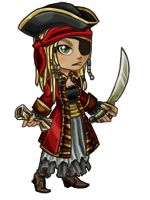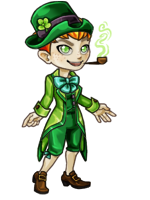 Dress up
your own human avatar with hundreds of different clothes. You can even design your own!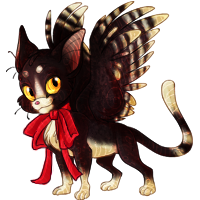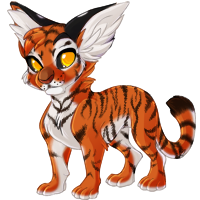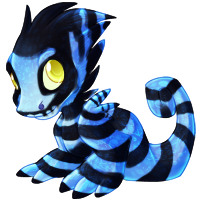 Collect over 1,000 different pets
that you can battle and capture in nine different lands!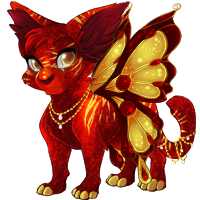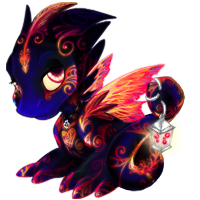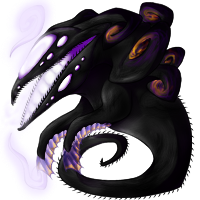 Design a custom pet
, colored and/or edited to look like your characters -- or anything you want!
Not sure if you want to join? Why not check out our newbie tutorial for an outline of our features?
Congratulations

Natural Hidden

We [A]re G[R]OOT (#409) is the winner of the raffle and won the item Natural Hidden!

We [A]re G[R]OOT (#409) brought 9,151 tickets, spending 9,151 Snowball!

Congratulations

Rare Hidden

Bunne + MED = 3ever (#701) is the winner of the raffle and won the item Rare Hidden!

Bunne + MED = 3ever (#701) brought 444 tickets, spending 444,000 BP!

All prizes for NaNoWriMo 2014 have been issued! If you have any questions or want your topic moved/deleted, contact Deja (#1163) if you had a public thread, and me (#17) if you had a private one. Hooray for reading and writing! We hope you enjoy your goodies. n_n Thank you! - Eri

Weekly Raffle This week's raffle winner is: MJneko (#65256) Who had 15 crystals out of 16,472 total and won a Hybrid DNA! Congratulations! Next week's winner will receive... A set of January 2015 GP shop pets! Set a reminder to snag those crystals! Trivia The trivia has been updated! Last week's questions and answers revealed! Who created the Corseted Cupcake? Shadow (#29394) Which of the following is not a color that the Suune Shifter HA set comes in? Forest What is Rarity 30 known as? Uncommon Which of the following random potions does not yet exist? Random Yena Potion The Curator says... Welcome to the Ay Museum! What category/tag does not yet exist in the Knowledge Base? Coding How much does it cost to look into the Crystal Ball? 100 BP Which of the following is not an item used in the Slots game? all of the above are used What item cannot be used on a Truly Random Egg? Phoenix Helm What is the Essence of January 2015? soup How many questions will you get correct this week? Good luck! - Eri

A new birthday Lunaris has appeared! The enchanting Rowan Lunaris is the twelfth in our series of thirteen inspired by Celtic tree astrology and coinciding with lunar months. Those of you with birthdays from January 21st* - February 17th will receive a copy of this feline on your special day as a gift from Aywas when you click the birthday link! *If your birthday is today and you collected the previous Birch Lunaris but would like the Rowan coloration instead, please contact Kyu (#1010) and she will do a switcharoo for you! The Knowledge Base has also been updated with our latest starry coloration! Enjoy! <3 - Eri

Newest User Customs

Here are the newest official colors! We add new ones all the time!