Please note that our site works best in Firefox, Chrome, or Safari.

Aywas is a collectible pet site for older teens and adults. Adopt as many pets as you want, and explore the seven regions of Ay for wild pets to capture and add to your collection. We are a submission-based virtual pet website, so you can color pets, create items, and create Human Avatar clothes for everyone else to enjoy. We offer battling, breeding, mini-games, an active forum, and the ability to create your own custom aywas. Color the adoptable bases, and even edit them to look more like your characters. The possibilities are endless!
Register now! It's free!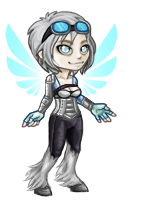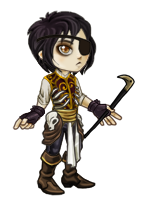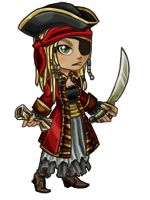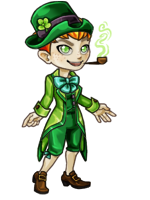 Dress up
your own human avatar with hundreds of different clothes. You can even design your own!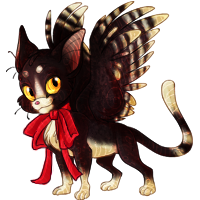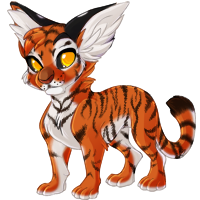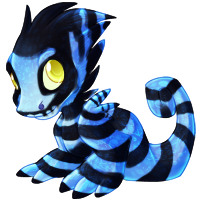 Collect over 1,000 different pets
that you can battle and capture in nine different lands!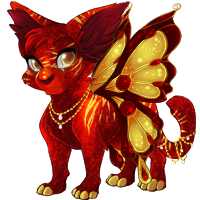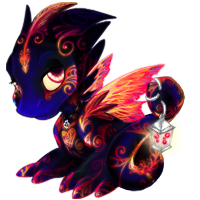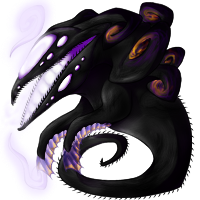 Design a custom pet
, colored and/or edited to look like your characters -- or anything you want!
Not sure if you want to join? Why not check out our newbie tutorial for an outline of our features?


Puppet (#6177) has been added to our Official SCC artist listing (by way of the PBC team)!

Click here for more information on official SCC commissions! - Eri

Predicts month has about a week left before coming to a close! Take advantage of the chance to get two babies in your breeding by submitting predicts to PLBC or PMBC. From this point to the end of the month, PLBCs and PMBCs will be "buy 2 get 1 free." This is reflected in the talisman price already, but if you buy the individual packs, send the PayPal receipt for the two you purchased to me and I'll send you the third one.

You may now purchase Fancy Gold Coins for BP from the Explore Shop. Multi-item purchasing has been enabled for this item only, and note that you can purchase up to 25 at a time. (Note that we are looking into expanding multi-item purchasing in the future, but need to address our overall shop system first. :3 We'll see how this goes and hope you like the capability!) The Save Point item has also been activated! You can use this item on any pet you own (not necessarily your active pet, as it prompts you to enter in a pet ID). Using this item on a pet you own will prevent you from being able to use morphing potions on it, and Rogue's zapping feature will not be accessible when the pet is active. Are you sure you want to use Save Point on Ploof N' Foof the Male Custom Melo (#149999)? Eri: Yes I am! Let's do this! Ploof: *sweats despite being a statue* Ploof N' Foof the Male Custom Melo (#149999) has successfully been locked. Eri: Hooray! It worked! Ploof: *sigh of relief* Eri: Now let's test this out and see if anything bad happens to you. 8D Ploof: .... Yes, Ploof is a custom pet of ours that I did indeed test the Save Point out on, and he made it through everything safely. :3
The Seasonal Shop remains open through September 25th at 11:59 p.m. Enjoy! - Eri

We're in need of a few more entries for our Gnarls in Charge theme this week, so you have until September 22nd at 11:59 p.m. to get any last-minute submissions in! Remember, this is your chance to show us what it would be like if Gnarls took over Aywas. :3 Good luck! - Eri

The Tamer's Companion edit percentage has been updated; up to 50% edits is allowed. We're very excited to see how you use the bases! If you missed it from the last news post, yes, Fancy Gold Coins will be sold for BP. Yasu is working on multi-item purchases so your finger doesn't fall off from buying each coin individually. *wink* I've got the whip on him. The Save Point is in the process of being tested and should be ready tomorrow. Please do not use the item until I post the green light. If you are an artist behind one of the many beautiful pets or items we used for this event, you do not need to PM me for payment. I will be handling that soon and will send you a personal message when it is complete. <3 Thank you! - Eri

Newest User Customs

Here are the newest official colors! We add new ones all the time!