Please note that our site works best in Firefox, Chrome, or Safari.

Aywas is a collectible pet site for older teens and adults. Adopt as many pets as you want, and explore the seven regions of Ay for wild pets to capture and add to your collection. We are a submission-based virtual pet website, so you can color pets, create items, and create Human Avatar clothes for everyone else to enjoy. We offer battling, breeding, mini-games, an active forum, and the ability to create your own custom aywas. Color the adoptable bases, and even edit them to look more like your characters. The possibilities are endless!
Register now! It's free!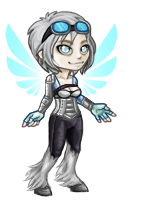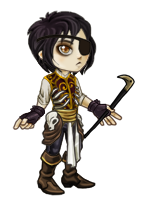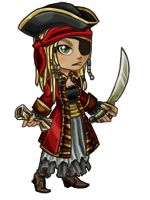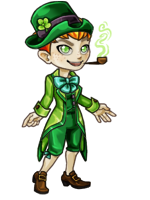 Dress up
your own human avatar with hundreds of different clothes. You can even design your own!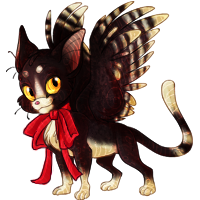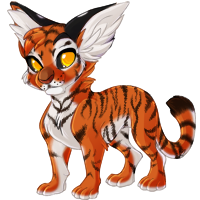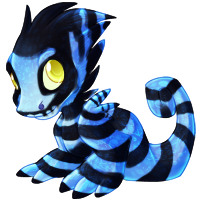 Collect over 1,000 different pets
that you can battle and capture in nine different lands!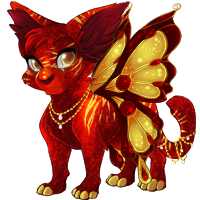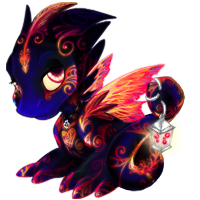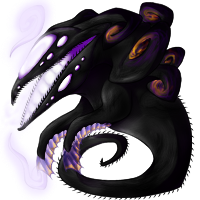 Design a custom pet
, colored and/or edited to look like your characters -- or anything you want!
Not sure if you want to join? Why not check out our newbie tutorial for an outline of our features?
We're aware of the issue that is affecting the ability to create, capture, buy or otherwise claim new pets. Please do not purchase or claim any new pets during this time, as the pet will not appear in your lair and may still take your currency. We will make another news post when the issue has been fixed. We apologise sincerely for this issue, and thank you for your patience.

There are 167 Black Friday pets remaining, and the egg has been scheduled to re-enter the bonus credit claim page

at midnight tonight

. It'll be up for 25 Bonus Credit. Enjoy!

Release of the eggs will happen tomorrow at midnight because our programmer is not around to fix the pet creation issue.

It's that time of year! The Advent Calendar will be reopening when the clock strikes midnight. Santa Lunaris will have a little gift for you every day throughout the month of December, so be sure to pay this jubilant, jolly giant a visit often! Merry Aymas! - Eri

Cyber Monday, the last day of the sale, has come! Let's see what we have for you today...

Cyber Monday

35% More GP With Purchase! 5% OFF GP SHOP! (15% for Premium) Double Premium! 10% duplication for GP Shop 10% duplication for USD shop The duplication percentage has been way raised for this last sale day, so let's see if any of you are very lucky and get an extra item with your purchases!

The time has come! The Black Friday Egg has dropped into the $25 Black Friday Bonus Credit tier. Let's see how many teos/fauxes are remaining by the end of the day!

Curious about what the special bonus item is today? Mystery Box Tickets come with every purchase of $10. Have fun and enjoy!

Quick update on Edit Randomizers! The

Holiday Breeding Coin

is only compatible with the

Basic Edit Randomizer

. The knowledge base article for these add-ons was incorrect and has been fixed. Any HBC breedings with the other edit randomizers already assigned will be honored. Any HBC breedings not already assigned with either a

Edit Randomizer

or a

Grand Edit Randomizer

will have the add-ons refunded as we come across them. I apologize for this confusion!

A shout-out to the

BP sink

- all .PSD files for the unlocked bases are now located on that page. As you unlock bases, the .PSD files will become immediately available. Go visit the BP sink page and participate if you want access to some really pretty SCC bases such as these:

Bit of a delayed announcement but I wanted to mention that the Derpy Dragon is now stocking in the

BP shop!

Newest User Customs

Here are the newest official colors! We add new ones all the time!