Please note that our site works best in Firefox, Chrome, or Safari.

Aywas is a collectible pet site for older teens and adults. Adopt as many pets as you want, and explore the seven regions of Ay for wild pets to capture and add to your collection. We are a submission-based virtual pet website, so you can color pets, create items, and create Human Avatar clothes for everyone else to enjoy. We offer battling, breeding, mini-games, an active forum, and the ability to create your own custom aywas. Color the adoptable bases, and even edit them to look more like your characters. The possibilities are endless!
Register now! It's free!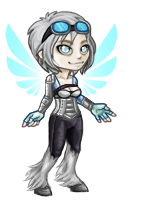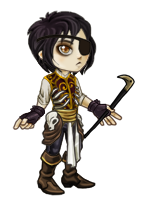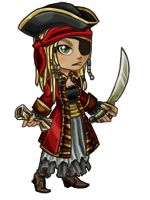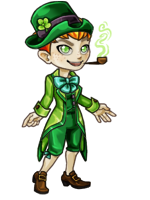 Dress up
your own human avatar with hundreds of different clothes. You can even design your own!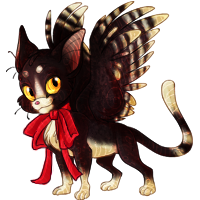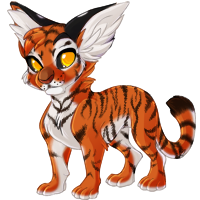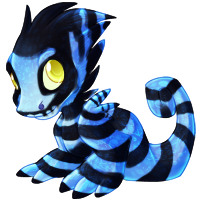 Collect over 1,000 different pets
that you can battle and capture in nine different lands!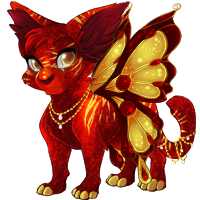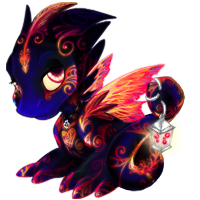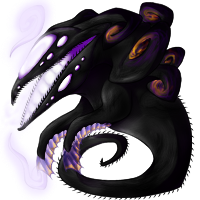 Design a custom pet
, colored and/or edited to look like your characters -- or anything you want!
Not sure if you want to join? Why not check out our newbie tutorial for an outline of our features?
The Story Game continues thanks to 🦢 DelennDax7 ♓ (#67503)! The deadline for the next installment is 11:59 PM AST on Saturday, May 8th! For those unfamiliar with the game, you can read about it here. Don't forget, you can also subscribe to the official Story Game thread or the ping group StoryGame! This is a good place to talk with your fellow players about the story so far, share any ideas you may have, and more! Remember, the story is in your hands!

'· .¸¸.·´'· .¸¸.·´ [[ The w i n n e r s' edition! ]] '· .¸¸.·´'· .¸¸.·´
santa blitzle (#34514) ................................. Katt (#23697) Congratulations to all of our winners!

The Seasonal Shop is now open! This year, everything is for sale for BP! There are pets, fauna, clothing for your HA, and even a little Carrotini! You will have until 11:59 PM AST on May 1st to purchase anything that you would like to.
The Spring Festival contest threads are still open! For the writers out there, there is a Story Contest. For those who like to draw, there is a Digital Egg Coloring and Paper Egg Coloring contest. You have until 11:59 PM on April 30th to submit any entries to these threads.
With May being well on its way, here is a reminder that all submissions for the Mayday Exotic Sale will need to be completed by May 6th! If you are unsure if you will make this deadline, please make sure to keep Mayday Marie updated.

It's time to give away two free customs designed during March under the theme of Divas! To play, you simply choose your favorite from the poll below! This will enter you into a raffle for that particular design. You only get one vote, so choose wisely! If you created one of the pets below, please contact Lacia (#25044) with which prizes you are claiming. You have until 11:59 PM AST on April 18th to get your votes in! Good luck!

When you use

Crystal Check

linking a PSD is greatly appreciated for checks! It makes it much faster and easier to complete the overlay for % checking if a PSD with the edits separated is available! Also when submitting a custom

PLEASE

submit a link to a check (if available) or with who you bought the PSD/Coloration from (if you remember) so if a check was done it can be found! If none of this information is available obviously it will still be checked and sent through if valid, but it just makes it a bit easier in our transition to having other staff members in charge of Crystal Check if we know where to look for %'s! <3

100 Radioactive Breeding Coins are for sale for 12 GP in the

Gp Shop

and 7.5 mil BP in the

Bp Shop

! (50 in each shop). Get em while they're hot (or check user shops first winkwonk).

The Rusted queue is pretty tiny again....so there's 25 Rusted Coins in the GP shop now!

Woah gone fast!

Newest User Customs

Here are the newest official colors! We add new ones all the time!