Please note that our site works best in Firefox, Chrome, or Safari.

Aywas is a collectible pet site for older teens and adults. Adopt as many pets as you want, and explore the seven regions of Ay for wild pets to capture and add to your collection. We are a submission-based virtual pet website, so you can color pets, create items, and create Human Avatar clothes for everyone else to enjoy. We offer battling, breeding, mini-games, an active forum, and the ability to create your own custom aywas. Color the adoptable bases, and even edit them to look more like your characters. The possibilities are endless!
Register now! It's free!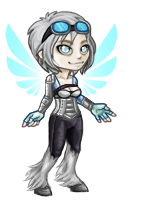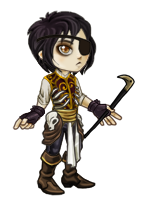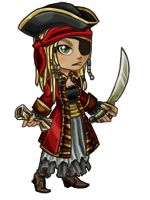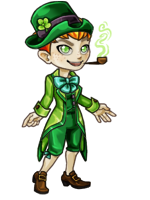 Dress up
your own human avatar with hundreds of different clothes. You can even design your own!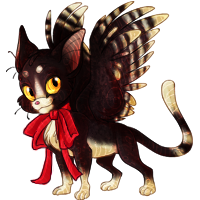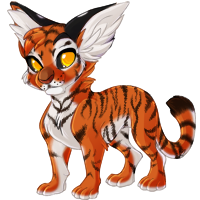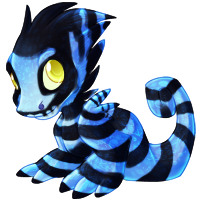 Collect over 1,000 different pets
that you can battle and capture in nine different lands!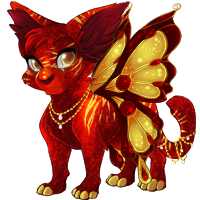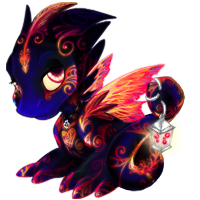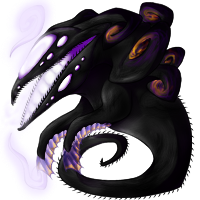 Design a custom pet
, colored and/or edited to look like your characters -- or anything you want!
Not sure if you want to join? Why not check out our newbie tutorial for an outline of our features?
A new birthday Lunaris has appeared in the sky! The beautiful Willow Lunaris is the second in our series of thirteen inspired by Celtic tree astrology and coinciding with lunar months. Those of you with birthdays from April 15th - May 12th will receive a copy of this feline on your special day if you visit Aywas and click the birthday link! (If your birthday is today and you already collected the Alder Lunaris, but would like the Willow instead, please PM Kyu (#1010) with a link to your pet to get that switched! And happy birthday! :D) You can view all current and past zodiac Lunaris collections in the Knowledge Base as well. :3 We hope you're enjoying the latest theme! - Eri

The Artist Event is Over

If you're curious, the event brought in $14,286.50 among all artists that participated.

*looks around carefully* Shhhh... I think she's asleep. Quickly, quickly, lets gather. Those Slashbots may have fallen apart but the pieces they left behind are valuable. If we can gather enough of them we might be able to overthrow the queen's takeover... Quietly now, head on over

here

and decide whose side you are on. Will you join the resistance with me and bring Aywas back to its rightful state? or will you take sides with the evil Eveglori and bring chaos to Aywas? Pick a side and find those slashbot pieces. All of you in the resistance, I am counting on you to find more pieces than the minions. If we find more we will win! Gather as many as you can before Tuesday April 15 at 11:59 PM AST. Hurry now, I think she's stirring. Run and find your places before she gets back! VIVA LA RESISTANCE!

Art Gallery The art gallery has been judged! The theme was Art Nouveau style and we received many beautiful, inspiring entries! Here are our featured winners:

They won: Congratulations! The current theme is Easter*! Any medium is acceptable, just remember to keep it Aywas-related and put your name/ID on it as usual. :3 This is a starred (*) theme, so you can enter even if you've won recently or plan on entering subsequent contests. Official Aywas stock is not permitted for this theme. Good luck! - Eri

The winning hybrid designs are now stocking in the

SP Shop.

Also, the winner of the previous Lasius contest was

Kalid (#49104)

.

Want to win this Lasius? Make a news comment here letting us know what you'd like to see Lyro work on after he finishes his current list.

Newest User Customs

Here are the newest official colors! We add new ones all the time!