Please note that our site works best in Firefox, Chrome, or Safari.

Aywas is a collectible pet site for older teens and adults. Adopt as many pets as you want, and explore the seven regions of Ay for wild pets to capture and add to your collection. We are a submission-based virtual pet website, so you can color pets, create items, and create Human Avatar clothes for everyone else to enjoy. We offer battling, breeding, mini-games, an active forum, and the ability to create your own custom aywas. Color the adoptable bases, and even edit them to look more like your characters. The possibilities are endless!
Register now! It's free!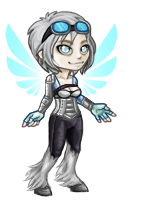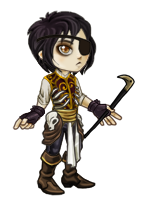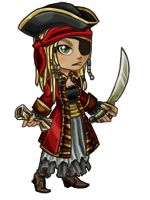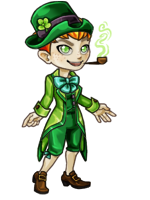 Dress up
your own human avatar with hundreds of different clothes. You can even design your own!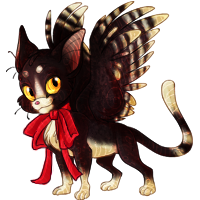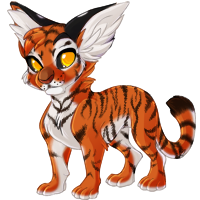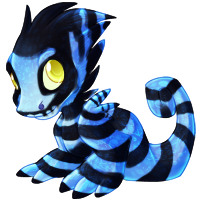 Collect over 1,000 different pets
that you can battle and capture in nine different lands!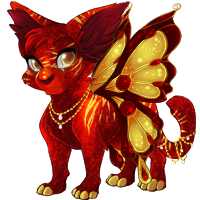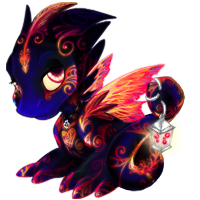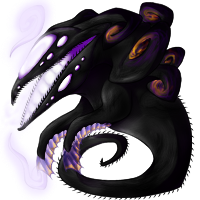 Design a custom pet
, colored and/or edited to look like your characters -- or anything you want!
Not sure if you want to join? Why not check out our newbie tutorial for an outline of our features?
Mornin folks, here with a quick update about the long awaited Pet ID Res items! After many tests, and a very long time perfecting this system we are happy to finally release the automated system! More information will come later on

how

to use them, but this is your pre-warning that they will become active on

Wednesday, March 29th

to give everyone a chance to get ready. You will also notice that the Pet ID Resurrector has also had a price raise, this was done due to site inflation and because the system now being automated so there is no wait, so we want to try to limit the items a little bit.

The Wolfy lunaris would like to apologize for being late, however those with a March birthday are now able to claim him. If your birthday has already gone by, please contact Kyu #1010 for your gift!

This beautiful hair ornament is in remembrance of Steahl's mother, and she would like to share it with everyone who has someone they want to remember and keep close to them year around. It will be stocking in

Trash For Treasure

for the next

24 hours

.

This update has been a long time coming, and I'm very pleased to finally announce and formally release the new

Wardrobe Quickstock

and

Wardrobe Locker

!

The new Quickstock gives you the option to quickly and easily move your items to the Locker and Inventory (inventory only available with Scroll of Transportation), to give your wardrobe a nice spring clean to get at the items you really want to use. The Salon defaults (skin, eyes, eyebrows etc) are hidden from the Quickstock because they cannot be removed from the system - this can cause some pages to come up a little short of the 20 items. This is normal and nothing to worry about.

The Locker is your new clothing storage system! Able to hold as many items as you put into it, it keeps your clothing in the Wardrobe system without loading it every time you want to change your clothes. Any time you want to wear an item just change the toggle back to "Wardrobe", review and complete your choice, and it's right back where you originally had it, ready to wear. If you're like me you have a lot of items and the thought of finding them again seems daunting - not to panic! The Locker has a search function which will make it easier for you to pick out that piece you've been looking for.

This is the system's first outing in public use, so there may be some glitches and twitches that haven't appeared in testing. If you come across any then please post in the Glitches forum, rather than leaving a comment here - it's easier for us to interact with you to fix those problems on the forum! I hope this will be as useful to you as it has been to me and other clothing hoarders that have helped me poke and prod the system!

Also a quick note to ask you to check out the post below mine - I accidentally buried something important!

The snow has started to melt from the Aywas shops, the plant life is becoming a bit more colorful and lively, Colette is beginning to judge people a bit on their choice of colors for their outfits - yes, it's that time of year! Spring has sprung, and two contests have started in preparation for our Easter event! You can now check out the forums for the Pet Submission and HA Submission threads! These will be open until March 31st at 11:59 PM AST, so if you are planning to whip up something for the festivities, don't forget to have them submitted by then. Hop to it! If these two contests aren't necessarily your thing, keep your eyes peeled for other contests that will begin when we get even closer to Easter!

Newest User Customs

Here are the newest official colors! We add new ones all the time!