Please note that our site works best in Firefox, Chrome, or Safari.

Aywas is a collectible pet site for older teens and adults. Adopt as many pets as you want, and explore the seven regions of Ay for wild pets to capture and add to your collection. We are a submission-based virtual pet website, so you can color pets, create items, and create Human Avatar clothes for everyone else to enjoy. We offer battling, breeding, mini-games, an active forum, and the ability to create your own custom aywas. Color the adoptable bases, and even edit them to look more like your characters. The possibilities are endless!
Register now! It's free!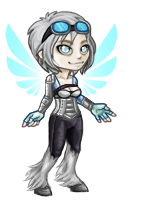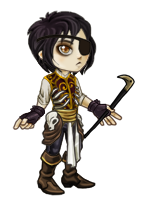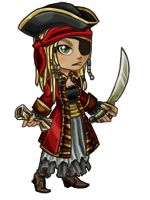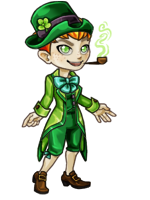 Dress up
your own human avatar with hundreds of different clothes. You can even design your own!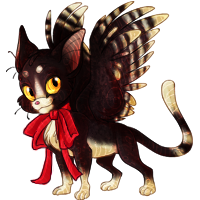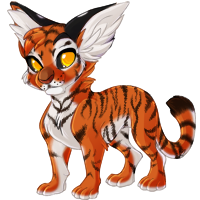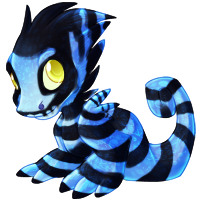 Collect over 1,000 different pets
that you can battle and capture in nine different lands!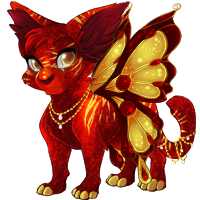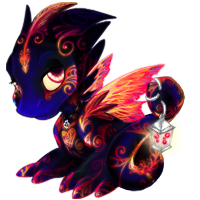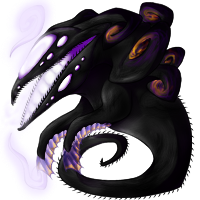 Design a custom pet
, colored and/or edited to look like your characters -- or anything you want!
Not sure if you want to join? Why not check out our newbie tutorial for an outline of our features?
Opinions were split in the early hours of voting but the battle was eventually won!

To enter the next part of the contest and colour in the Carrion Crow base, head over

here

to learn more! As a quick note, due to the lateness of the poll and post, the contest is extended to

August 28th at 11:59 PM

.

The soothing presence of this lovely creature has washed over the

Trash for Treasure

shop, and hopefully waves of bliss will be sent out to the rest of Ay and Ara. This manta will be with us until

September 14th

!

It's time to give away five free customs designed during July under the theme of Aymas in July! To play the free custom game, please include the phrase "CUSTOM #__" in your news comment. For example, if you want Custom 1, please comment "CUSTOM #1." Don't lose out on a chance to win one of these customs by voting incorrectly! Custom One = bad. Custom1 = bad. Custom#1 = bad. Custom #1 = good! I love custom #1! = good! Here we go!
1 ................................................ 2 ................................................ 3
4 ................................................ 5 Please contact Kousei (#25044) for your prize if you designed one of these customs! You have until August 20th at 11:59 PM AST to get your vote in!

PBC artists

Hi everyone, here's a quick note to answer a question I've been asked recently. Yes, PBC apps are open.

However, like all other teams, I am only looking to hire credit or GP-paid artists right now.

Payment is 45 GP for the first offspring +15 GP if there's a Life Seed attached. Information on credit can be found

here

. If you're interested please apply via the panel's

application form

. If you have any questions

this artist's guide

will hopefully answer them, otherwise you are always welcome to

message

me. Please use

PBC - username and ID

as the title.

If you are waiting for your PBC breeding to get assigned please make sure to check your artist choices every now and then! The list has recently undergone a few changes (including new GP artists) and you

must

have three artists selected for it to get assigned unless it has an Artist Ticket attached.

Newest User Customs

Here are the newest official colors! We add new ones all the time!