Please note that our site works best in Firefox, Chrome, or Safari.

Aywas is a collectible pet site for older teens and adults. Adopt as many pets as you want, and explore the seven regions of Ay for wild pets to capture and add to your collection. We are a submission-based virtual pet website, so you can color pets, create items, and create Human Avatar clothes for everyone else to enjoy. We offer battling, breeding, mini-games, an active forum, and the ability to create your own custom aywas. Color the adoptable bases, and even edit them to look more like your characters. The possibilities are endless!
Register now! It's free!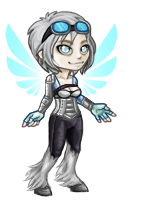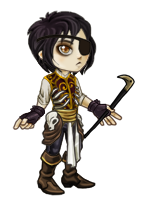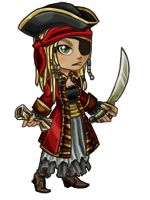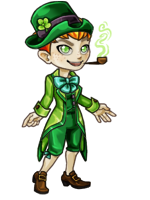 Dress up
your own human avatar with hundreds of different clothes. You can even design your own!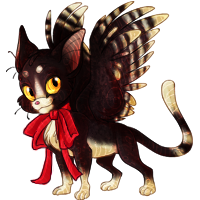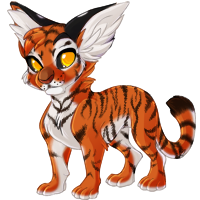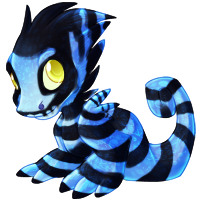 Collect over 1,000 different pets
that you can battle and capture in nine different lands!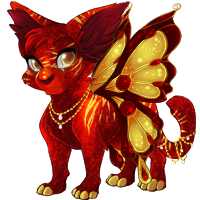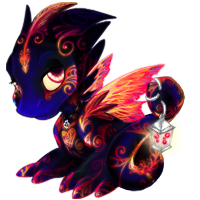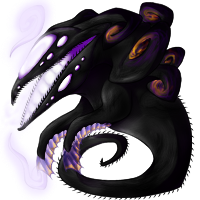 Design a custom pet
, colored and/or edited to look like your characters -- or anything you want!
Not sure if you want to join? Why not check out our newbie tutorial for an outline of our features?
Good evening! I wanted to let you all know that we have extended the Fauna Day submission deadlines through July 21st at 11:59 p.m., so be sure to get your entries in by then! Clothing | Site Background/Themes | Fauna! | Pets Good luck! Chat with Azi and your peers about the upcoming event and submissions in the official Fauna Day Submissions Chat thread. :3 - Eri

Art Gallery The art gallery has been judged! The theme was An Aywas Garden and we received entries with bountiful creativity! Here are our featured winners:

They won: Congratulations! The current theme is Adventure Battles*! Show us your rendition of an Adventure battle! Any medium is acceptable, and feel free to have fun with the interpretation. :3 Contact me with any questions. As a starred (*) theme, anyone can enter even if you've won recently or plan on entering upcoming contests. Official Aywas stock is not permitted for this theme. Good luck! - Eri

Are you an artist that wants to make Teos?

Come check out the Teo Give and Take thread

, where you can illustrate a new Teo set in exchange for a Teo custom sent to you! If that's the sort of thing that'd interest you, have fun!

Hi everyone! This news post is directed to a small number of users impacted by the bank transactions glitch we had a few weeks ago. If you've already been working with me via PM regarding this but still need your GP/BP total corrected, please send me a new PM with the subject [Eri] Bank Glitch and include our original message ID in the body of the PM. (The message ID is the number in the URL in the address bar when you view the conversation.) If you were awaiting instructions on how to proceed and haven't been working with me yet, start a new PM with me with the subject [Eri] Bank Glitch (new). Thanks everyone! - Eri

Some Teos want to go on an adventure! They will stay with a player for one week then move onto a new home.

While the Teo is with you, you can breed it, taking it adventuring, put cute stuff in its profile, develop a character, draw pictures for it, and anything that would be acceptable for a week long ownership. (For instance, you wouldn't want to offer breeding slots you couldn't accept after a week) After a week, send the Teo to another player who has expressed interest in having it spend time on their account. It's suggested you pick from players that have commented on this news post, but it's up to you! The only restriction is that it can't go to the same person twice. Staff may, after a couple of weeks, decide to let the Teo stay with one final player. But for now, they want adventures! The first five people to comment here will start their adventures. Have fun!

Newest User Customs

Here are the newest official colors! We add new ones all the time!