Please note that our site works best in Firefox, Chrome, or Safari.

Aywas is a collectible pet site for older teens and adults. Adopt as many pets as you want, and explore the seven regions of Ay for wild pets to capture and add to your collection. We are a submission-based virtual pet website, so you can color pets, create items, and create Human Avatar clothes for everyone else to enjoy. We offer battling, breeding, mini-games, an active forum, and the ability to create your own custom aywas. Color the adoptable bases, and even edit them to look more like your characters. The possibilities are endless!
Register now! It's free!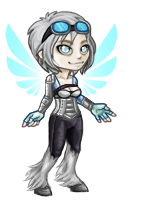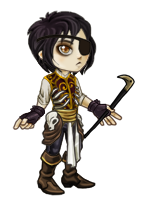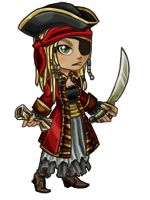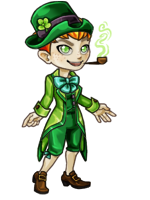 Dress up
your own human avatar with hundreds of different clothes. You can even design your own!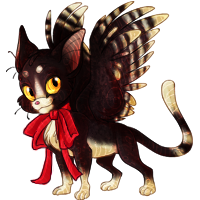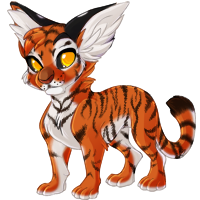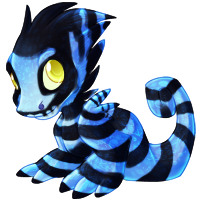 Collect over 1,000 different pets
that you can battle and capture in nine different lands!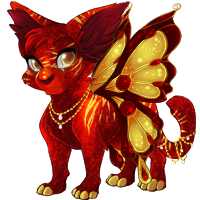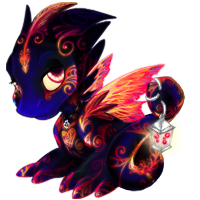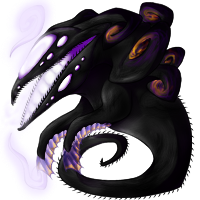 Design a custom pet
, colored and/or edited to look like your characters -- or anything you want!
Not sure if you want to join? Why not check out our newbie tutorial for an outline of our features?
'· .¸¸.·´'· .¸¸.·´ [[ The w i n n e r s' edition! ]] '· .¸¸.·´'· .¸¸.·´
kureha (#392) .............................................. The Wolf Above Trees (#28389) Congratulations to all of our winners!

Have you ever wanted to add some pizazz to your Platinum breedings? Loved your babies but thought they could have used some extra flowers or lace? As of today, you no longer need to worry! We've gone and allowed every thematic add-on to be attached to PBC breedings! And while we're on the subject of PBC, I'm looking for more breeding artists! Payment is 45 GP + 15 GP if there is a Life Seed attached, or you can ask for the equivalent in Artist Credit! If you're interested, please apply via the panel's application form. If you have any questions this artist's guide will hopefully answer them, otherwise you are always welcome to message me onsite. Please use PBC - username and ID as the title so it doesn't get lost in my void! And as a note -- if you're doing Rusted predicts for PPP, you are allowed to use an SCC from the pot as your base! I'm also still accepting submissions for the pot if you haven't sent any and would like to!

"Oh, it's here again! Look, at the sky - it's the Lunar Meteor!" As Miksa excitedly points to the unusual looking sky, Tech pokes away at a device in his hands. It seems he's calculating how long the Lunar Meteor will be around! Miksa continues speaking with great enthusiasm as she hands you some photos. "Here's some of the pets I've discovered so far. They're pretty neat, right?" A little ding from the item Tech is holding gets Miksa's attention. Peering over his shoulder, Miksa reads off what is displayed on the screen. "11:59 PM AST on Sunday, August 25th... That's very specific. Well, I guess that means we better get exploring right away, huh?" Miksa begins to run off, and Tech flashes a grin before following after her. Maybe you should check it out as well!
With the arrival of the Lunar Meteor, two new threads have appeared in the forum! Why not take a moment to visit Wish Upon a Star: Pets and Wish Upon a Star: Items? Who knows what wishes the stars may grant! There is also a Museum Collection to complete in exchange for a Star Ticket. The Star Ticket will be used to enter this year's raffles that will be revealed later on in the event, so make sure to hang onto the necessary items while looking for pets! Additionally, the deadlines for coloring the two Lunar Meteor bases is in a few days! The threads for coloration submissions of the Radiant clothing and Astronomer clothing are open until 11:59 PM AST on August 16th!

The trivia has been updated! Finally! I hope you've been polishing your trivia skills as these will be returning every Friday night! Here are the answers to the last set of questions! What is the deadline for artists to turn in May Day PSDs? May 25 Who is currently running breeding mistakes? Kandria (#293) Who designed the USD SCC Sun Crow? Taffer (#45139) Which of these species is not considered an "Exotic" or "Semi-Exotic" pet? Vion How many "custom crystal" items are on site? 17 How many placings receive trophies in the site wide scavenger hunt (NOT Rogue's scavenger hunt in the game list)? 8 How many quest levels do you need to complete to master an adventure area? 15 What year was the Koaf species released? 2013 What is the only breeding coin that can produce a Squishy or Sariforme baby? Radioactive How many achievements do you need to unlock to receive a star badge? 25 How many questions will you get correct this week? Good luck!

It's time to give away two free customs designed during July under the theme of Camping! To play, you simply choose your favorite from the poll below! This will enter you into a raffle for that particular design. You only get one vote, so choose wisely! If you created one of the pets below, please contact Lacia (#25044) with which prizes you are claiming. You have until 11:59 PM AST on August 15th to get your votes in! Good luck!

Newest User Customs

Here are the newest official colors! We add new ones all the time!