Please note that our site works best in Firefox, Chrome, or Safari.

Aywas is a collectible pet site for older teens and adults. Adopt as many pets as you want, and explore the seven regions of Ay for wild pets to capture and add to your collection. We are a submission-based virtual pet website, so you can color pets, create items, and create Human Avatar clothes for everyone else to enjoy. We offer battling, breeding, mini-games, an active forum, and the ability to create your own custom aywas. Color the adoptable bases, and even edit them to look more like your characters. The possibilities are endless!
Register now! It's free!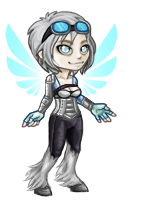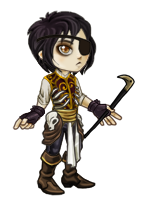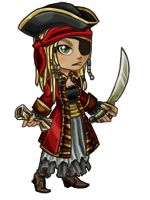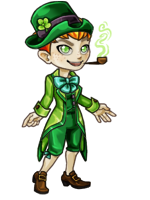 Dress up
your own human avatar with hundreds of different clothes. You can even design your own!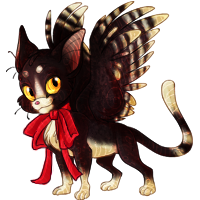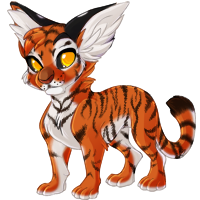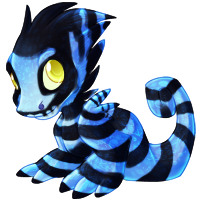 Collect over 1,000 different pets
that you can battle and capture in nine different lands!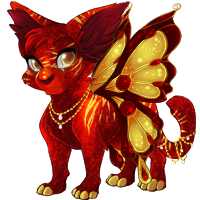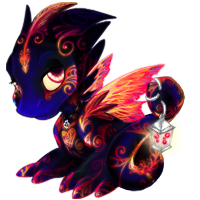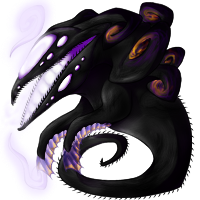 Design a custom pet
, colored and/or edited to look like your characters -- or anything you want!
Not sure if you want to join? Why not check out our newbie tutorial for an outline of our features?
Congratulations

Natural Kitsune

Dragongirl (#36910) is the winner of the raffle and won the item Natural Kitsune!

Dragongirl (#36910) brought 1 tickets, spending 10 BP!

It took some running around like headless chickens but I'm glad to report that

THE NETS ARE NOW WORKING AS THEY ARE MEANT TO!

Massive thanks to everyone who did what they could to help users get the pets they wanted in the meantime, and so many apologies to those that missed out on pets they wanted due to this. Hopefully everyone will find pets they will love despite this snafu =)

Art Gallery The art gallery has been judged! The theme was Back to School and we received some "smart" entries! Here are our featured winners:

They won: Congratulations! The current theme is Wild, Wild 'Was! This is your chance to show Aywas in a Western setting. :3 Any medium is acceptable. Official Aywas stock is permitted for this theme. Good luck! - Eri

It wouldn't be a new item if something didn't go disastrously wrong between testing it and everyone using it. By which I mean: Unfortunately for some reason the

Fox Net

is being a pain in the rump and only working if you have a

Fox in the Box

item in your inventory. We are unsure why this error has occurred, but please be rest assured we are working on getting this fixed as soon as possible! In the meantime if you know someone you trust who has a box... It might be time to flutter your eyelashes and ask for a favour XD;

Some new items are available for purchase!

The

Genetics Kit

is a breeding add-on that allows you to specify the common, uncommon, or raw rarity genus of your Breeding Coin offspring. It stocks in the BP Shop for 4,000,000 BP.

The

Painted Vial

is a breeding add-on for LBC and MBC that allows you to specify a color scheme for the offspring. It stocks in the GP Shop for 2 GP.

The

Fox in the Box

has gotten an artwork update (refresh if you can't see it) as well as two new companion items -- a trio of foxes and a quintet of foxes. Both new items allow you to pick up fauxes at a discount by buying them in bulk. Enjoy!

Newest User Customs

Here are the newest official colors! We add new ones all the time!