Please note that our site works best in Firefox, Chrome, or Safari.

Aywas is a collectible pet site for older teens and adults. Adopt as many pets as you want, and explore the seven regions of Ay for wild pets to capture and add to your collection. We are a submission-based virtual pet website, so you can color pets, create items, and create Human Avatar clothes for everyone else to enjoy. We offer battling, breeding, mini-games, an active forum, and the ability to create your own custom aywas. Color the adoptable bases, and even edit them to look more like your characters. The possibilities are endless!
Register now! It's free!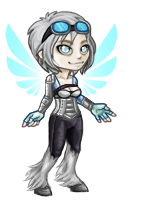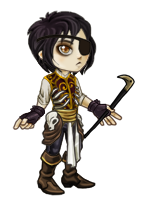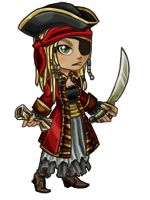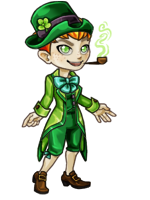 Dress up
your own human avatar with hundreds of different clothes. You can even design your own!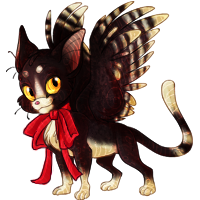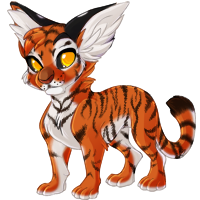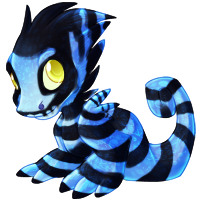 Collect over 1,000 different pets
that you can battle and capture in nine different lands!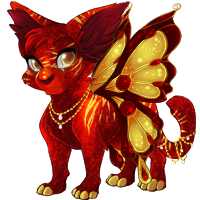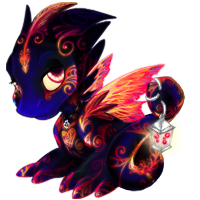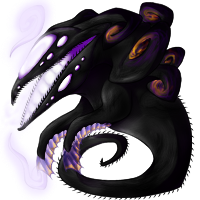 Design a custom pet
, colored and/or edited to look like your characters -- or anything you want!
Not sure if you want to join? Why not check out our newbie tutorial for an outline of our features?
Welcome to the wonderful month of July! Grab some much-deserved rest and relaxation this month with a GP Shop pet companion! Or go on an adventure with a BP Shop sidekick!



If you colored one of these fun pets, please contact Kyu (#1010) for your payment! Make sure to include your PayPal address if you are opting for the USD option. We will also be collecting pet PSDs directly from the thread, so you no longer have to send them in. However, please make sure you keep the links active for two weeks (at least until mid-July) so we have time to snag 'em for science! The Essence of July 2015 is stocking in the GP shop for your gambling desires! Using this item will turn your active pet into a random coloration from the assortment of pet "flavors" above. The premium monthly item should be announced soon! The Buck Moon Lunaris is here to celebrate July birthdays! Don't forget to check out the birthday link to claim your gift from Aywas on your big day! Need to change your birthday? Click here!

The new monthly contests have been announced! August Monthly Pets - BP Shop: Enter August Monthly Pets - GP Shop: Enter August Monthly Customs Theme: Piebald Good luck with your entries! It's Hybrid Season! Look forward to seeing our two new hybrids in a later news post (with the Jeweled Bases and Rock Custom Crystal base!).

Coding Corner
A monthly update from behind the scenes! Look forward to our new foxy feature! A new fox pet was previewed a few days ago and its feature is going to debut sometime this month. In addition, we'll be celebrating Service Dog Awareness Week later in the month! Be advised that both Eri and I are relatively unavailable until around the 10th. We should get back into the swing of things after that!

Oops, seems someone forgot to make a news post so I'm just going to slip in here and let you all know that the Advent Calender has a gift for everyone today! The

Proud Paint Collection

opens into a whopping

28

face paint items for your HA! It'll only be there today, so hopefully this news post isn't too late for everyone to get their hands on it >.o;; Have a great day everyone =)

It might be scorching hot for most of us here in the Northern Hemisphere, but we should remember our friends in the Southern half of the world who are shivering cold! This adorable HA item will be in stock throughout July, and will leave on

August 1st

!

The winning HA sets have been placed into their respective shops! Last month earned the following: GP Set: 247 GP per artist BP Set: 56,100,000 BP per artist Premium Set: 3062 PP per artist Want in on the action? Well, phase one - the basing contest - is open and waiting for entries!

Head

here

to submit your design!

This is a notice that we have removed the Amazon Payments option to purchase GP and USD Items. They have decided to suspend our new account with the money in it. Suffice to say, I am not impressed with this action. It may return if they reverse the suspension, but in the end I feel like Aywas has been treated much better by PayPal the last six years. UPDATE: Amazon has reinstated the account and explained it was a typical account review suspension due to high volume.

Newest User Customs

Here are the newest official colors! We add new ones all the time!