Please note that our site works best in Firefox, Chrome, or Safari.

Aywas is a collectible pet site for older teens and adults. Adopt as many pets as you want, and explore the seven regions of Ay for wild pets to capture and add to your collection. We are a submission-based virtual pet website, so you can color pets, create items, and create Human Avatar clothes for everyone else to enjoy. We offer battling, breeding, mini-games, an active forum, and the ability to create your own custom aywas. Color the adoptable bases, and even edit them to look more like your characters. The possibilities are endless!
Register now! It's free!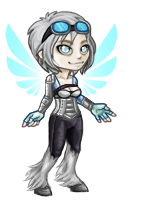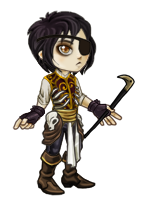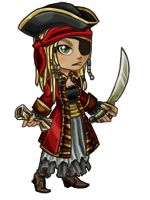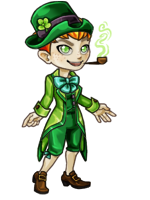 Dress up
your own human avatar with hundreds of different clothes. You can even design your own!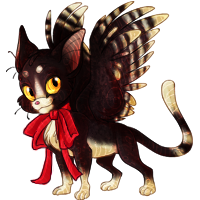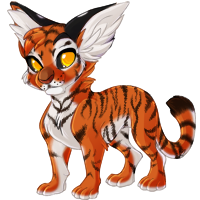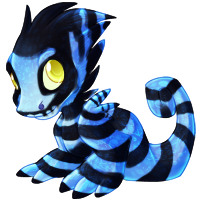 Collect over 1,000 different pets
that you can battle and capture in nine different lands!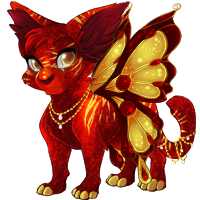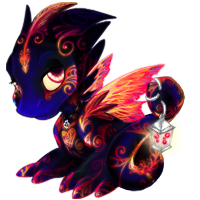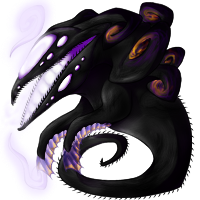 Design a custom pet
, colored and/or edited to look like your characters -- or anything you want!
Not sure if you want to join? Why not check out our newbie tutorial for an outline of our features?
The winning HA sets have been placed into their respective shops! Last month earned the following: GP Set: 104 GP per artist BP Set: 35,500,000 BP per artist Premium Set: 1,834 PP per artist Want in on the action? Well, phase one - the basing contest - is open and waiting for entries! Head

here

to submit your design. Fingers crossed you can all squeeze this month in! This Month's Schedule: Basing Thread: March 1st Basing Vote: March 8th Colouring Thread: March 10th Colouring Vote: March 26th Release: April 1st

Metal Design Ticket artist pay increased to $4.00 (also funded by Mystery Box).

The

Mystery Box

is open until March 2nd! The Mystery Box is where you put your Mystery Box Tickets for a prize! The Mystery Box will generally open whenever we need to fund something interesting.

Mystery Box Tickets are essentially a coded way of doing the $5 Random Item Deal without most of the manual work or waiting. The Mystery Box is loaded with all sorts of admin-selected prizes... from booby prizes (though no HA stuff) up to pendants, if you have a significant amount of luck XD

Mystery Box Tickets are awarded free with every $5 of GP (so note that is 6 GP, as 6 GP = $5.94). They can be stuck into the box for immediate prize reception. I can process USD shop amounts for Mystery Box tickets too, but send a message to #15 when you want them totaled up so they're combined properly.

Share your Mystery Box prizes here!

(The BP Sink event is coming in early March! MANY SCC BASES, look forward to it!)

Please select your vote.

Congratulations

Divorce Papers

Vynn (#363) is the winner of the raffle and won the item Divorce Papers!

Vynn (#363) brought 500 tickets, spending 500,000 BP!

Newest User Customs

Here are the newest official colors! We add new ones all the time!