Please note that our site works best in Firefox, Chrome, or Safari.

Aywas is a collectible pet site for older teens and adults. Adopt as many pets as you want, and explore the seven regions of Ay for wild pets to capture and add to your collection. We are a submission-based virtual pet website, so you can color pets, create items, and create Human Avatar clothes for everyone else to enjoy. We offer battling, breeding, mini-games, an active forum, and the ability to create your own custom aywas. Color the adoptable bases, and even edit them to look more like your characters. The possibilities are endless!
Register now! It's free!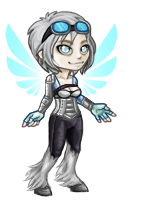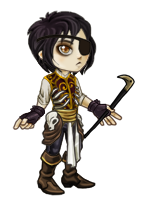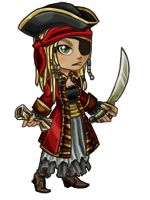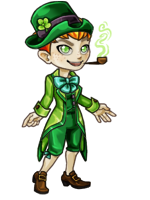 Dress up
your own human avatar with hundreds of different clothes. You can even design your own!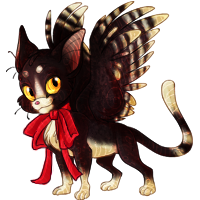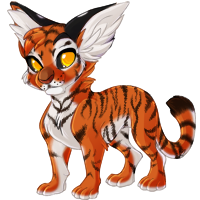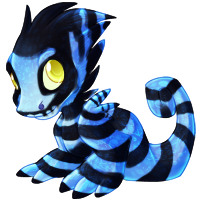 Collect over 1,000 different pets
that you can battle and capture in nine different lands!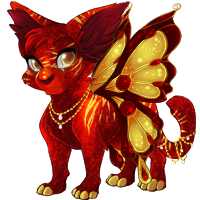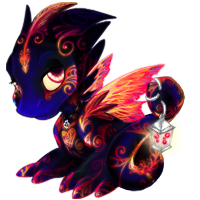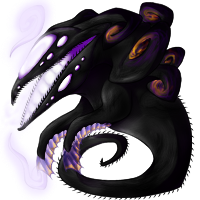 Design a custom pet
, colored and/or edited to look like your characters -- or anything you want!
Not sure if you want to join? Why not check out our newbie tutorial for an outline of our features?
'· .¸¸.·´'· .¸¸.·´ [[ The w i n n e r s' edition! ]] '· .¸¸.·´'· .¸¸.·´
QuackTheDuckie (#79016) ................................................ Krokana (#28311) ................................................ BlueWulf (#13879)

Anshie Kamastre (#57041) ................................................ Märchen (#62907) ................................................ Wynterborne (#58814)

Panda (#465) Congratulations to all of our winners! Don't forget to scroll down a little to see important information about the Seasonal Shop, if you haven't already!

"Hello dears, I hope you are all having a pleasant day. If you have the time, please consider taking some of these lovely pets and items home with you." The Seasonal Shop is now open! Not only do we have an assortment of collectibles, clothing, and pets, we also have a new SCC generously created by elmsyCat (LL) (#6119) for the occasion! You can create a metal version with a Worn Token of Affection or an edited version (up to 50%) with a Shining Token of Affection. The new lines for the Love Potion #9 aren't available yet, but they will be a Lacer, Fens, and Wibbit. We will make an announcement once they're ready for you to smother them with love! Are there things you want that you might not have the points for? There's no need to worry - you can continue to send and receive Love Letters all the way up to the shop's closing. Please make sure to have all of your purchases made by 11:59 PM AST on February 28th. Happy Aylentine's Day to you all!

Good evening folks! I am happy to introduce you to these newest wintery friends we have found!

They came in from the cold and wanted to meet you, they really just couldn't wait! You can now make a Rholem and Shen with your Winter Warmer #25's! We believe that we have seen an Orimi and a Heggal playing out there as well, but everytime we try to bring them in they bury themselves! We are hoping to get them inside soon, and apologize for this delay.

(We ran into some hiccups getting the lines and are currently waiting, the Orimi will be a lineset for Winter Warmer and the Heggal is the adorable lineset for the Winter Custom Crystal that hasn't been finalized yet.)

It's time to give away seven free customs designed during January under the theme of Love Fruit! To play, you simply choose your favorite from the poll below! This will enter you into a raffle for that particular design. You only get one vote, so choose wisely! If you created one of the pets below, please contact Lacia (#25044) with which prizes you are claiming. There are a few repeat genus this round, so please pay close attention to the order! You have until 11:59 PM AST on February 14th to get your votes in! Good luck!



As you may remember we had a contest to design our new hybrids, and these are your winners! Please welcome the

Siluri

, an Oske/Gael hybrid, and the

Pakulyth

, a Drylis/Dosk hybrid:

They were designed by Taffer (#45139) and DarkStarWolf (#51885), and voted for by you. They can be made with all the usual Hybrid Custom items. If breeding is more your thing then you can use a Breeding Coin with the correct parent genera.

Seasonal Genus Vouchers

have been updated for the new parent genera, and those lucky users with the Future Custom feature will see that they have added themselves to the list for selection. We hope you love these new pets - but if you had your heart set on a different entry then watch this space! In the future you might just see more winners, and more exciting new pets.

Newest User Customs

Here are the newest official colors! We add new ones all the time!