Please note that our site works best in Firefox, Chrome, or Safari.

Aywas is a collectible pet site for older teens and adults. Adopt as many pets as you want, and explore the seven regions of Ay for wild pets to capture and add to your collection. We are a submission-based virtual pet website, so you can color pets, create items, and create Human Avatar clothes for everyone else to enjoy. We offer battling, breeding, mini-games, an active forum, and the ability to create your own custom aywas. Color the adoptable bases, and even edit them to look more like your characters. The possibilities are endless!
Register now! It's free!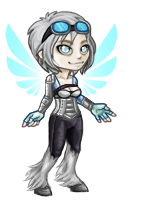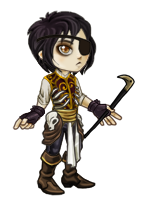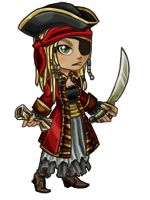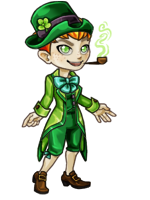 Dress up
your own human avatar with hundreds of different clothes. You can even design your own!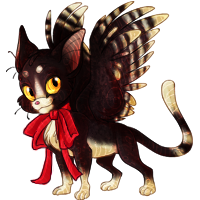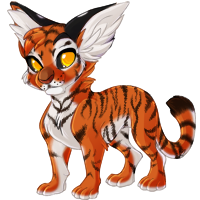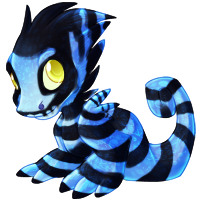 Collect over 1,000 different pets
that you can battle and capture in nine different lands!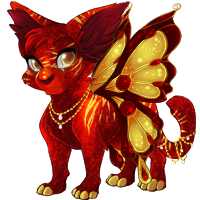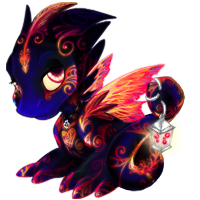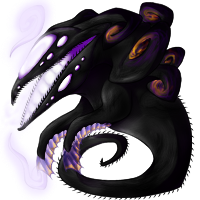 Design a custom pet
, colored and/or edited to look like your characters -- or anything you want!
Not sure if you want to join? Why not check out our newbie tutorial for an outline of our features?
This month's Jeweled Custom Crystal pets are by

Juke (#7625)

!




If you want to be a Jeweled Custom Artist, please visit the

hiring thread

!

"While the horseshoe crab is not a true crab, it is, in fact, a friend. Their blood contains amebocytes, which are highly reactive to endotoxins produced by bacteria. These amebocytes are used by the medical industry to make sure equipment is safe and free from bacterial contamination. If you have ever had surgery or received a vaccination, you most likely owe your safety to the blood of a horseshoe crab 👍🦀♥" - Kirawra (#11849)

This month's premium item is the Themed Addon Box now with new and improved themes that were asked for within the premium thread! These addons will only be obtainable from the Random Addon Boxes at this time and range from bugs to knights!

You can also find a few Sketch Breeding Coins and Ultimate Kits in the USD Shop! -- After some minor hiccups they are there for real now.



Starting off, we have our GP Shop and BP Shop pets!
If you colored one of these pets, please contact Lacia (#25044) for your payment! Make sure to include your PayPal address if you are opting for the USD option. We will also be collecting pet PSDs directly from the thread, so please make sure you keep the links active for two weeks (at least until mid-July) so we have time to snag 'em!
The Essence of July 2020 will turn your active pet into one random July 2020 pet listed above!
A regal Lunaris friend has squeaked on by to wish those born in July a happy birthday! It loves adorning its fur with rubies and other sparkling, red objects! Don't forget to check out the birthday link to claim your gift from Aywas on your big day! Need to change your birthday? Click here! If you missed your Lunaris or have further questions regarding them, please contact Chelle (#7310).
This month's Premium Item will be announced in Welcome to July, Part 2!


The new monthly contests have been announced! August Monthly Shop Pets: Enter August Monthly Customs - Sidewalk Chalk: Enter Good luck with your entries!
The RCC and Jeweled pets will be announced in Welcome to July, Part 2. If you want to be a Jeweled Custom Artist, please visit the hiring thread!
With the Lunar Meteor festivities getting closer and closer, the following submission threads are now open! Pet Submissions HA Submissions Item Submissions

Additionally, we also have a new thread this year - for

Monster Submissions

! You can draw anything from cute to creepy as long as it is space themed amd follows the outlined rules!

There are 100 Radioactive Breeding Coins up for grabs in the

Premium Shop!

The queue is getting pretty low, so go buy and breed some mutants :D Remember, if you want to submit predictions to your breeding please check the "Will have Predictions" button, otherwise it will get assigned! Edit 1: 5:30 PM AST 100 more Radioactive Coins are in the shop ;D

The Story Game continues thanks to Starfire Nebula (#80933)! The deadline for the next installment is 11:59 PM AST on Saturday, July 11th! For those unfamiliar with the game, you can read about it here. Don't forget, you can also subscribe to the official Story Game thread or the ping group StoryGame! Not only will you be notified of updates and reminders for the game, but it is a good place to chat about the current game, or even about what you'd like to see in the future! Remember, the story is in your hands!

Our first Coin is back in stock! The Scribble team has been hard at work whittling down the queues and now that we're under 10 breedings in each queue, we've decided to put these back up for sale in limited stock in the GP Shop! We've put in 20 Scribble and 30 Smudged Scribble Coins available for purchase! In addition, if you would like to work for the Scribble Team as a colorist, please PM Juke (#7625) with examples and any questions you may have!

Newest User Customs

Here are the newest official colors! We add new ones all the time!