Please note that our site works best in Firefox, Chrome, or Safari.

Aywas is a collectible pet site for older teens and adults. Adopt as many pets as you want, and explore the seven regions of Ay for wild pets to capture and add to your collection. We are a submission-based virtual pet website, so you can color pets, create items, and create Human Avatar clothes for everyone else to enjoy. We offer battling, breeding, mini-games, an active forum, and the ability to create your own custom aywas. Color the adoptable bases, and even edit them to look more like your characters. The possibilities are endless!
Register now! It's free!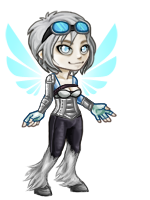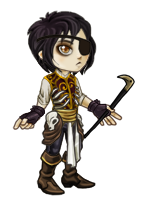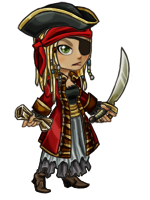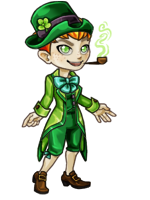 Dress up
your own human avatar with hundreds of different clothes. You can even design your own!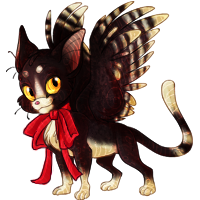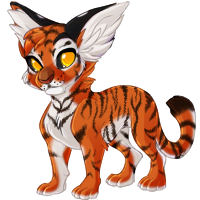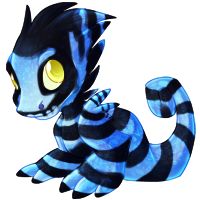 Collect over 1,000 different pets
that you can battle and capture in nine different lands!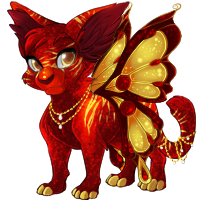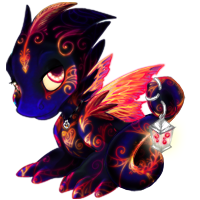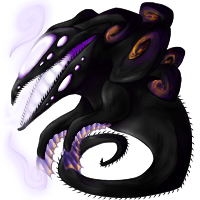 Design a custom pet
, colored and/or edited to look like your characters -- or anything you want!
Not sure if you want to join? Why not check out our newbie tutorial for an outline of our features?
Art Gallery The art gallery has been judged! The theme was Design a Book Cover, and I must say, I wish these were all real books so I could read them! Here are our featured winners:


They won: Congratulations! The current theme is Real Life Pet Dress-up*. This is a starred theme, so anyone may enter, regardless of if you've won recently! For this contest, yes, you have an excuse to dress up your furry friend as an Aywas pet/something Aywas-related. Be sure to include a piece of paper or something with your name and ID on it visible in the photo. :3 Good luck! - Eri

For those of you who fancy

Tobyana (#2593)

's HA designs, she made us some creations that are now stocking in the SP Shop and Premium Outlet as permanent additions!

The skirts stock in the

SP Shop

for 1 SP, and the tops stock in the

Premium Outlet

for 10 Premium Points.

Be sure to check out this week's

Adopt a Custom

offerings!


Steamy (#407) has been added to the SCC team! Be sure to check out the steps and FAQs on the page if you are interested in a commission from any of our talented silver team members! - Eri

Our favorite wispy souls seem to be sensing something on the horizon. You have a little over 24 hours to collect all the souls you want to get, as they will be disappearing after May 19th at 11:59 p.m. After that, you will have an additional 24 hours to turn in all souls that you may be hoarding. Your leaders will be accepting souls through May 20th at 11:59 p.m. (Please also be sure to check out the posts below about Apocalypse Contest Winners, our new Broken Mirror, the Raw Pet Poll and more!) - Eri

Newest User Customs

Here are the newest official colors! We add new ones all the time!