Please note that our site works best in Firefox, Chrome, or Safari.

Aywas is a collectible pet site for older teens and adults. Adopt as many pets as you want, and explore the seven regions of Ay for wild pets to capture and add to your collection. We are a submission-based virtual pet website, so you can color pets, create items, and create Human Avatar clothes for everyone else to enjoy. We offer battling, breeding, mini-games, an active forum, and the ability to create your own custom aywas. Color the adoptable bases, and even edit them to look more like your characters. The possibilities are endless!
Register now! It's free!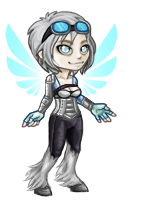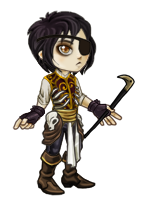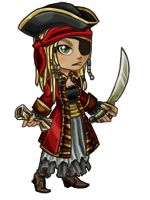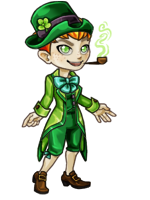 Dress up
your own human avatar with hundreds of different clothes. You can even design your own!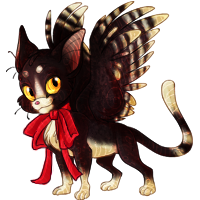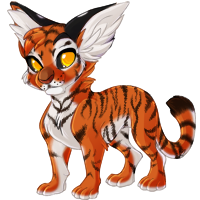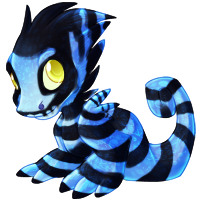 Collect over 1,000 different pets
that you can battle and capture in nine different lands!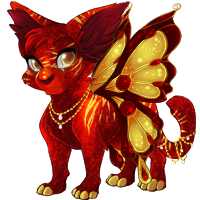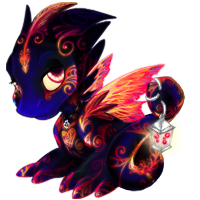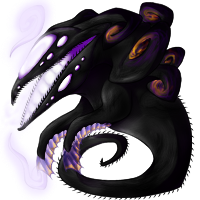 Design a custom pet
, colored and/or edited to look like your characters -- or anything you want!
Not sure if you want to join? Why not check out our newbie tutorial for an outline of our features?
It's time to give away nine free customs designed during September under the theme of Robots! To play the free custom game, please include the phrase "CUSTOM #__" in your news comment. For example, if you want Custom 1, please comment "CUSTOM #1." Don't lose out on a chance to win one of these customs by voting incorrectly! Custom One = bad. Custom1 = bad. Custom#1 = bad. Custom #1 = good! I love custom #1! = good! Here we go! 1................................................2................................................3 4................................................5................................................6 7................................................8................................................9 Please contact Kyu (#1010) for your prize if you designed one of these customs! If one of your creations didn't make it in, we highly suggest entering it as a site pet submission here if you don't want to sell/keep it. :) You have until October 13th at 11:59 p.m. to get your vote in! One vote per account. Good luck! Want to see one of YOUR creations featured in the monthly free custom game? Enter your submission for November here! The theme is Edible. (Please also remember to ensure your submissions follow standard custom/pet rules.) - Eri

"Did you really think I'd have a present for you every day this month? Ha!" Actually, that was most certainly the plan. There was a little hiccup with the calendar for today, but rest assured the prizes will begin appearing tomorrow once again, and we'll do an extra item in November to make up for today. :3 More news posts heading your way in the next few hours, so be alert! 8D - Eri

Given the

previous HBC change

, we have encountered a small problem. There are tons of HBC breedings in queue with user predictions, and we can't easily tell which are waiting for site babies and which wanted a predict-only breeding. As such, we've made a spiffy

little thread.

If you have a predict-only HBC breeding that is ready to be reviewed, please follow the instructions in that thread and post so we know to look it over!

And while on the topic of HBCs... *drum roll* I bet you guys can guess what we're going to say here! That's right, we're making Painted Bottles HBC compatible! :D However if you use a Painted Bottle on a HBC breeding, you

must

attach both .PSDs for the parents to the breeding. If you do not attach both .PSD files, your breeding will be refunded.

No tricks this time, only treats! The

Fox Pen

allows you to add an additional 10% edits to a Faux custom. It can only be used once on a custom, and it's a great way to make your custom a little more unique from the rest of the ones in the set it came from. It stocks in the

BP Shop

for 3,000,000 BP. Be sure to check out the

Knowledge Base

before use!

Weekly Raffle This week's raffle winner is: The Glorious Goat (#738) Who had 22 crystals out of 10699 total and won an Evil Breeding Coin! Congratulations! Next week's winner will receive... An Alidae Egg! Set a reminder to snag those crystals! Trivia The trivia has been updated! Last week's questions and answers revealed! What genus could be called a "sentient bread"? Koaf What is the Art Gallery theme starting October 18th? Fauxes* In which year was the Essence of October made of Opals? 2012 In a standard breeding between two common pets using a Breeding Coin, how many offspring do you get? 50% 1 or 2 Which of the following "bone" items is actually a plant? Dragonbones All of the following items are "Unknown" except... Crystal Which DNA item was the first that allowed you to involve a third parent in the magical breeding process? Mysterious DNA You'll think you're one of the gods after having a shot of this. Heavenly Brew They are souls of those who were lost at sea. Oceandeep Phanto What genus is used in the coloring tutorial? Orimi How many questions will you get correct this week? Good luck! - Eri

Newest User Customs

Here are the newest official colors! We add new ones all the time!