Please note that our site works best in Firefox, Chrome, or Safari.

Aywas is a collectible pet site for older teens and adults. Adopt as many pets as you want, and explore the seven regions of Ay for wild pets to capture and add to your collection. We are a submission-based virtual pet website, so you can color pets, create items, and create Human Avatar clothes for everyone else to enjoy. We offer battling, breeding, mini-games, an active forum, and the ability to create your own custom aywas. Color the adoptable bases, and even edit them to look more like your characters. The possibilities are endless!
Register now! It's free!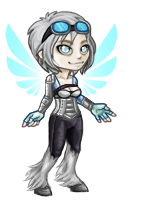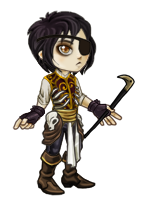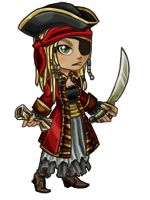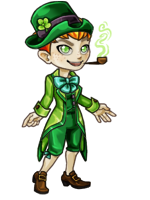 Dress up
your own human avatar with hundreds of different clothes. You can even design your own!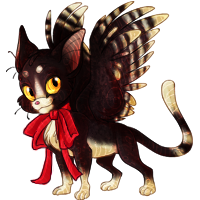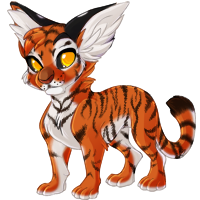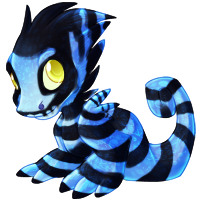 Collect over 1,000 different pets
that you can battle and capture in nine different lands!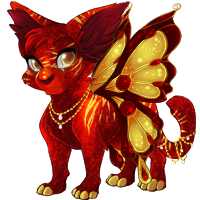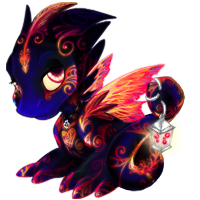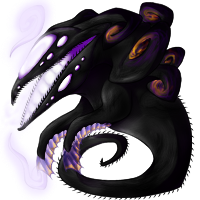 Design a custom pet
, colored and/or edited to look like your characters -- or anything you want!
Not sure if you want to join? Why not check out our newbie tutorial for an outline of our features?
Please select your vote.

It's that time again...

Art Gallery The art gallery has been judged! The theme was Lunar Meteor* in honor of the Adventure location, and we received a shower of entries that were out of this world! Here are our featured winners:

They won: Congratulations! The current theme is Rubber Stamps! Your task is to create an Aywas-inspired rubber stamp (or multiples if you wish), but I will also extend this to other materials that you can carve or create a stamp out of, it doesn't have to be rubber. Be sure to include your name/ID in your photo somewhere. :3 Official Aywas stock is permitted for this theme. Good luck! - Eri

There were over three thousand Teos remaining in the Give and Take pot at the time of all the claims being processed, which means there are a lot to give out!

Wild Teo Eggs

are how you can obtain these remaining Teos. They can be obtained in two ways: first, they are r100 items dropping in the

Rainforest

. Second, if you want a faster way of getting one, they are available in the

Cash Shop

for $19.99.

Read the Claim Process Carefully

Step 1: When you have obtained a Wild Teo Egg, first go to the

Teo Folder.

Step 2: Find the Teo you want. Save the image to your hard drive. Step 3: Upload the Teo you selected through the

Custom Pet page

, using your Wild Teo Egg. Step 4:

IMPORTANT

!!! Put the FILE NAME of the Teo you selected in the notes section. Wild Teo Egg designs are

FIRST COME, FIRST SERVE.

When a custom is accepted, the pet will be deleted from the pot. Duplicates will be rejected so you can select a new pet. Wild Teo Egg submissions without the filename in the Notes will be rejected. When the designs run out, the item will be removed from both locations and will turn into a Special Collectable.

The Lunar Meteor will be leaving the Ay skies after 11:59 p.m. tonight! So, be sure to take your goodies and complete the Lunar Meteor Museum Collection if you haven't already to get your Star Ticket! I will be doing some Star Ticket raffles in a little over 24 hours from now for some mysterious items. Spoiler: Yes, one of them is a Bottled Starlight. If you'd like to be in the running for any of the random raffles, simply have the Star Ticket in your inventory by 8:00 p.m. Aywas Time on August 25th and you will be eligible. Good luck! :3 (Be sure to check out the note from Mauri below if you haven't already, especially if you're in a coloring mood.) - Eri

Newest User Customs

Here are the newest official colors! We add new ones all the time!