Please note that our site works best in Firefox, Chrome, or Safari.

Aywas is a collectible pet site for older teens and adults. Adopt as many pets as you want, and explore the seven regions of Ay for wild pets to capture and add to your collection. We are a submission-based virtual pet website, so you can color pets, create items, and create Human Avatar clothes for everyone else to enjoy. We offer battling, breeding, mini-games, an active forum, and the ability to create your own custom aywas. Color the adoptable bases, and even edit them to look more like your characters. The possibilities are endless!
Register now! It's free!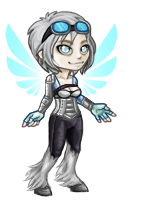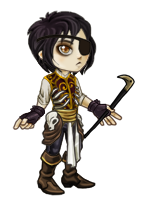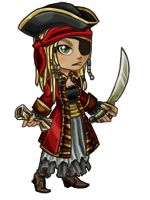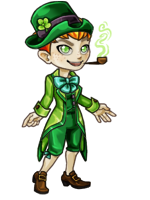 Dress up
your own human avatar with hundreds of different clothes. You can even design your own!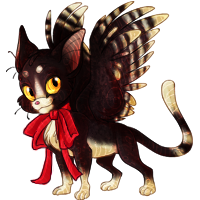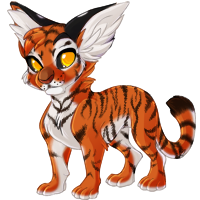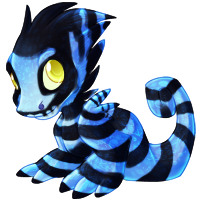 Collect over 1,000 different pets
that you can battle and capture in nine different lands!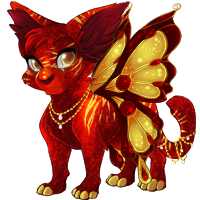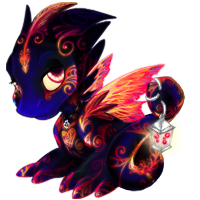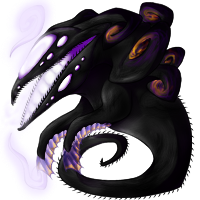 Design a custom pet
, colored and/or edited to look like your characters -- or anything you want!
Not sure if you want to join? Why not check out our newbie tutorial for an outline of our features?
Grab your best clothes and have your HA join the party with this item stocking in

Trash for Treasure

until

September 16th

!

"Everyone, have you noticed the sky recently?" Miksa asks excitedly. Up above, the sky seems to have turned a different color, and it looks like there are... shooting stars?! "Yes! It's here! The Lun--" Miksa is promptly cut off by Tech, who pushes by her and holds their arms up to the sky. In an overly dramatic fashion, the words 'Lunar Meteor' followed by seven exclamation points appear. "... Yes, the Lunar Meteor..." Miksa sighs, obviously having a bit of the wind taken out from her sails. Tech comforts her a bit before prodding her forward. "R-Right! I have noticed that a few new pets have appeared along with some ones we've previously seen! I'm still collecting data on them, but here's a small preview!" "Tech predicts that the Lunar Meteor will leave us after August 22nd, 11:59 PM AST! Well, I'm itching to go explore, so I'll see you all later - hopefully out adventuring!" With that, Miksa runs off with Tech not far behind. Maybe you should join them? Who knows what the meteor has brought us this year! Perhaps new items to collect alongside the old, and a new museum collection to fill!

Hey everyone! Just a quick update for PPP, we

WILL

be allowing people to submit their predictions until September 30, 2018 using the PPP perks! Your breeding

MUST

be submitted by August 31, 2018 at 11:59 PM (before the clock hits September 1st) in order to qualify for PPP perks. This goes for personal predictions AND commissioned predictions this year, just please make sure the predictions are submitted by 11:59 on September 30th or you won't qualify for the PPP perks found

here

It's time to give away six free customs designed during December and January under the themes of Broken Resolutions and Valentine Surprise! To play, you simply choose your favorite from the poll below! This will enter you into a raffle for that particular design. You only get one vote, so choose wisely! If you created one of the pets below, please contact Kousei (#25044) to claim your prize. You have until 11:59 PM AST on August 18th to get your votes in! Good luck!


'· .¸¸.·´'· .¸¸.·´ [[ The w i n n e r s' edition! ]] '· .¸¸.·´'· .¸¸.·´
Snowbelle_Thundara (#20890) ................................................ Belawy (#6513) ................................................ SusieQuinn (#76885)
Rhaeyne (#78968) ................................................ Lyfie (#57836) ................................................ Skarecrohw [AFK] (#41030) Congratulations to all of our winners!

Newest User Customs

Here are the newest official colors! We add new ones all the time!