Please note that our site works best in Firefox, Chrome, or Safari.

Aywas is a collectible pet site for older teens and adults. Adopt as many pets as you want, and explore the seven regions of Ay for wild pets to capture and add to your collection. We are a submission-based virtual pet website, so you can color pets, create items, and create Human Avatar clothes for everyone else to enjoy. We offer battling, breeding, mini-games, an active forum, and the ability to create your own custom aywas. Color the adoptable bases, and even edit them to look more like your characters. The possibilities are endless!
Register now! It's free!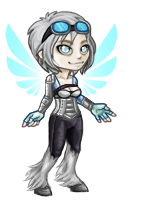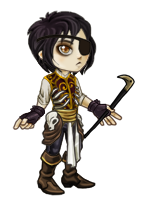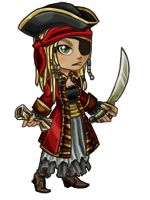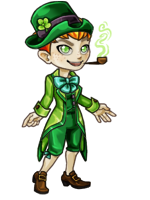 Dress up
your own human avatar with hundreds of different clothes. You can even design your own!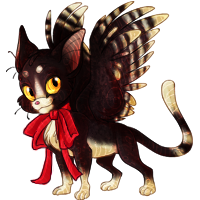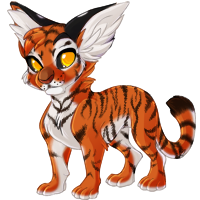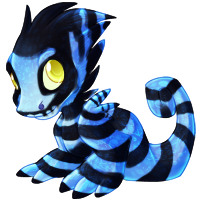 Collect over 1,000 different pets
that you can battle and capture in nine different lands!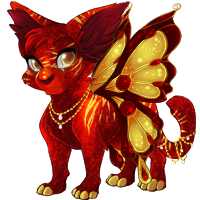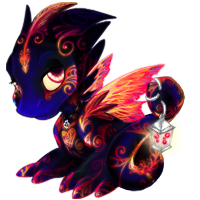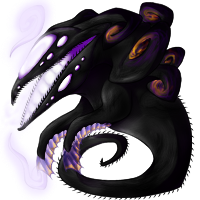 Design a custom pet
, colored and/or edited to look like your characters -- or anything you want!
Not sure if you want to join? Why not check out our newbie tutorial for an outline of our features?
Friendly reminder that you have until tomorrow,

October 15th at 11:59 PM AST

(the clock up in the top corner of the Aywas page!) to submit your predictions for PPP perks. Predictions that are rejected for legitimate fixes will receive 3 days from the date their breeding is rejected to resubmit with fixed predictions. - Predictions that are submitted purposefully to be rejected (ex. like submitting a blank base without the proper add-on, or an offspring with no marking/edit mixes for LBC) will not receive an extension. - If your prediction is rejected on 10/16, you have until 11:59 at 10/19 to upload a fixed image. Oh, also! If you have a Holiday Breeding Coin that needs to be processed, you must post it in the

HBC Prediction Check

thread! Otherwise it will not be processed!

The Story Game continues thanks to Shadowtailwc (#76876)! The deadline for the next installment is 11:59 PM AST on Saturday, October 26th! For those unfamiliar with the game, you can read about it here. Don't forget, you can also subscribe to the official Story Game thread or the ping group StoryGame! Not only will you be notified of updates and reminders for the game, but it is a good place to chat about the current game, or even about what you'd like to see in the future! Remember, the story is in your hands!

Grab this shirt from

Trash for Treasure

to keep up the positive reinforcement! It will be in stock until

October 26th

, so you have plenty of time to gather one for your Wardrobe.

People using the Magical Candy Apple may have noticed that the numbers in the Greenhouse were reacting weirdly. While the item was working correctly, and the Greenhouse areas responding correctly, the numbers were sending some mixed signals. We have now fixed that problem and looting the Greenhouse areas should be much easier for you to plan now!

This is your first Halloween Advent item. Eve forgot to use it on her expired brain and because of that she forgot to put it in the Advent calendar before she logged off last night. It will however will be collectable tomorrow, and Advent will continue as normal throughout the rest of the month.

Starting today, those with Candy Apple Baskets will be able to open them daily again! I'm afraid we're not re-releasing them this year, but never say never and we might see them again in the future. The Basket will cease use again at 11:59pm October 31st.

And the Birthday Party location is now CLOSED! We hope you had fun with the area, and got enough Greenpaw Notes to get everything you want from the shop. You still have time to use your event currency if you haven't - the shop will be open until

11:59 PM AST on October 9th

(tomorrow night).

Newest User Customs

Here are the newest official colors! We add new ones all the time!