Please note that our site works best in Firefox, Chrome, or Safari.

Aywas is a collectible pet site for older teens and adults. Adopt as many pets as you want, and explore the seven regions of Ay for wild pets to capture and add to your collection. We are a submission-based virtual pet website, so you can color pets, create items, and create Human Avatar clothes for everyone else to enjoy. We offer battling, breeding, mini-games, an active forum, and the ability to create your own custom aywas. Color the adoptable bases, and even edit them to look more like your characters. The possibilities are endless!
Register now! It's free!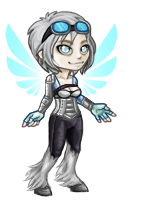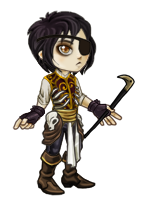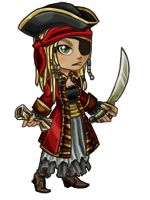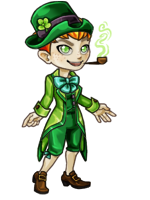 Dress up
your own human avatar with hundreds of different clothes. You can even design your own!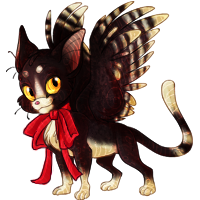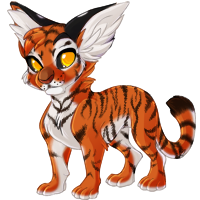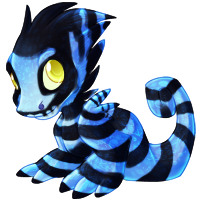 Collect over 1,000 different pets
that you can battle and capture in nine different lands!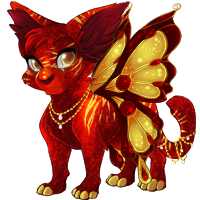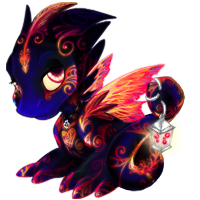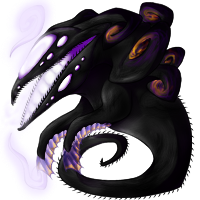 Design a custom pet
, colored and/or edited to look like your characters -- or anything you want!
Not sure if you want to join? Why not check out our newbie tutorial for an outline of our features?
It looks like some new pets have found their way to Holiday Lane! Good luck capturing them! And please continue to submit your holiday/winter pet designs here. :3 - Eri

Just a quick update to let you guys know that the Cat Cookie Cutter and the Kitty Tray have been given charges! The cookie cutter has 5 and the tray has 10, so that should help with your recipes! :3 Someone--definitely not me or anything *cough*--neglected to give the items charges from the start. All new items and existing items have been updated with the proper charge amount. The Koaf also now has its very own Knowledge Base article! Enjoy! - Eri

Art Gallery The art gallery has been judged! The theme was Business Cards! You guys did some wonderful branding and I got a kick out of so many of the jobs you invented! :3 Here are our featured winners:

They won: The current theme is Feast! This can be any medium and can feature anything from Aywas food to NPCs or pets dining. (Official Aywas stock/images are not allowed for this theme. I'll be clarifying that in all art gallery themes from now on, as there are some themes that Aywas official art is okay for!) Good luck! My cable/internet has been throwing a tantrum all day because of the snow and cold weather. But! I'm going to do my best to get some new pets into Holiday Lane this evening if it'll cooperate. :3 - Eri

We have a visitor from the skies! The Narcissus Lunaris is the December 2013 birthday pet and can now be collected by those of you with a birthday this month! (Though you'll have to wait til your big day to actually take one home.) If your birthday has already passed and you missed out on the Lunaris or collected last month's on accident, please contact Chelle (#7310). She is only handling December Lunaris refunds/exchanges at this time. :3 Thank you, and enjoy! Also, one little clarification about the cute Koaf in the post below. The Koaf is not an event pet -- everything about it is a permanent addition to the site. :3 Have fun cooking! - Eri

Newest User Customs

Here are the newest official colors! We add new ones all the time!