Please note that our site works best in Firefox, Chrome, or Safari.

Aywas is a collectible pet site for older teens and adults. Adopt as many pets as you want, and explore the seven regions of Ay for wild pets to capture and add to your collection. We are a submission-based virtual pet website, so you can color pets, create items, and create Human Avatar clothes for everyone else to enjoy. We offer battling, breeding, mini-games, an active forum, and the ability to create your own custom aywas. Color the adoptable bases, and even edit them to look more like your characters. The possibilities are endless!
Register now! It's free!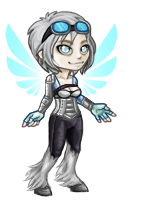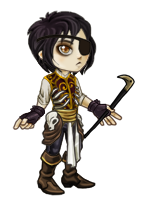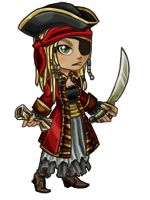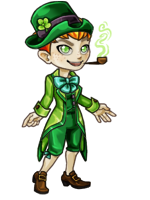 Dress up
your own human avatar with hundreds of different clothes. You can even design your own!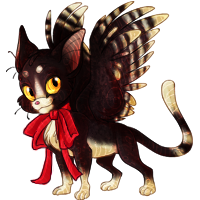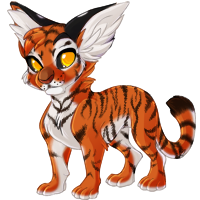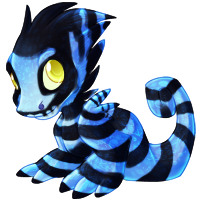 Collect over 1,000 different pets
that you can battle and capture in nine different lands!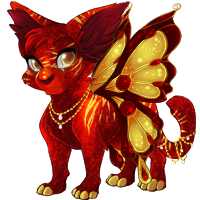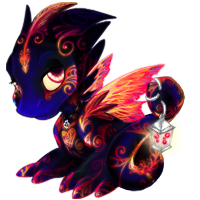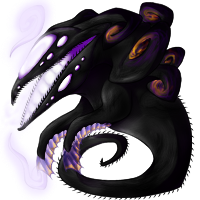 Design a custom pet
, colored and/or edited to look like your characters -- or anything you want!
Not sure if you want to join? Why not check out our newbie tutorial for an outline of our features?
Art Gallery The art gallery has been judged! The theme was Carving and we received an awesome variety of submissions to put anyone in a crafty mood! Here are our featured winners:

They won: Congratulations! The current theme is Pets as Heroes! We already know that animals are awesome, so show us how pets are "heroes" with an Aywas-related spin. You have a lot of flexibility with this one, but please ping me if you have any questions. :3 (Tip: Don't do anything copyrighted.) Official Aywas stock is not permitted for this theme. Good luck! - Eri

Congratulations on surviving the perils of the Spooky Forest thus far! It seems that the October magic is getting stronger with each day, as I've just received reports that 20 new pets have been spotted in the area!
Good luck coaxing them into your nets. *wink* Note: I am now done accepting pets from the Halloween 2014 thread. :3 You'll know if one or more of your pets was accepted if I edited your post with a note at the bottom. For pets that we won't be using, you are free to do whatever you like with them! Regarding payment, we'll be handling that shortly, and you will receive a PM or profile comment when your payout has been delivered. Thanks for all your help in bringing our festivities to life!
Also, have you remembered to pay the Halloween King a visit today? We hope you are continuing to enjoy this feature! If you'd like to share some of the pets the king has granted you, come chat on my thread here! :) Have a safe night out there! - Eri

Happy Friday! :3 Just a quick reminder that the deadline for Bumble Day submissions is coming up in just a little over 24 hours! You have until October 18th at 11:59 p.m. to show off your best Bumble designs. Best of luck! - Eri

Dawn Crystals

Due to some miscommunications about what a Dawn Crystal can and cannot do, a new

Knoweldgebase Article

has been made to try and clarify the item's powers. Please note that this article details clarifications and changes that are being put into effect immediately.

HA Mannequins

A

Knowledgebase Article

with a .ZIP download of mannequin pieces - like the bust shown above - has been made available for free use within Aywas.com. Everything from full body to individual pieces are available in both male and female, and in black and white! Perfect for those HA pieces you want to show off but don't know how.

Unfortunately at this time the queue is still non-functional, and as the coders aren't quite sure where the disconnect has happened we don't have an estimated time at which it will be fixed. As far as I am aware the data is safe and will be unaffected, but if anyone is worried then you can safely cancel your full size request and receive the item back to resubmit when the queue is functional =) We apologise that this is taking so long to resolve and we hope that the queue will return soon. It seems that just as we were wanting to update you folks, the coders found the magical button *chuckles* Full size custom queue should be operating as normal.

Newest User Customs

Here are the newest official colors! We add new ones all the time!