Please note that our site works best in Firefox, Chrome, or Safari.

Aywas is a collectible pet site for older teens and adults. Adopt as many pets as you want, and explore the seven regions of Ay for wild pets to capture and add to your collection. We are a submission-based virtual pet website, so you can color pets, create items, and create Human Avatar clothes for everyone else to enjoy. We offer battling, breeding, mini-games, an active forum, and the ability to create your own custom aywas. Color the adoptable bases, and even edit them to look more like your characters. The possibilities are endless!
Register now! It's free!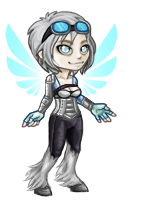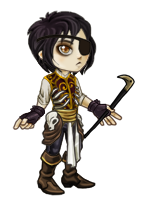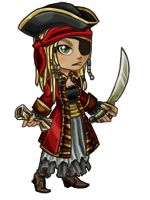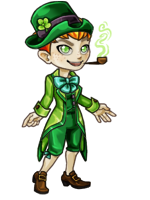 Dress up
your own human avatar with hundreds of different clothes. You can even design your own!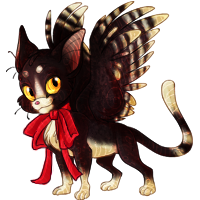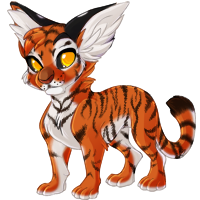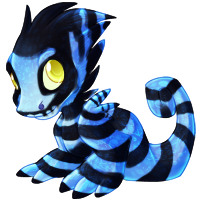 Collect over 1,000 different pets
that you can battle and capture in nine different lands!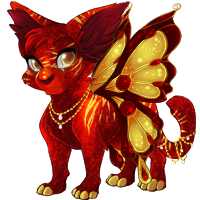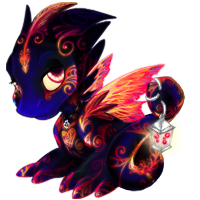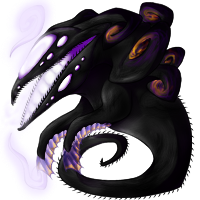 Design a custom pet
, colored and/or edited to look like your characters -- or anything you want!
Not sure if you want to join? Why not check out our newbie tutorial for an outline of our features?
'· .¸¸.·´'· .¸¸.·´ [[ The w i n n e r s' edition! ]] '· .¸¸.·´'· .¸¸.·´
cynthie (#80138) .................................... Traveler (#52685) .................................... Lady Raven (#34177) Congratulations to all of our winners!

BLACK FRIDAY IS COMING! And as you may know, that means NEW EXOTIC PETS for you to try and claim! We need to make room for the new PSDs, which means the Mayday PSDs

are going to be deleted from the Event Exotics page

. If you claimed any pets during

Mayday

PLEASE

take yourself to this link

and ensure you have downloaded them. Again:

Mayday PSDs are going to be deleted from the Event Exotics page

. Please don't get caught out and potentially lose the PSD forever.

The Story Game continues thanks to Toby (hiatus) (#24557)! The deadline for the next installment is 11:59 PM AST on Saturday, November 23rd! For those unfamiliar with the game, you can read about it here. Don't forget, you can also subscribe to the official Story Game thread or the ping group StoryGame! Not only will you be notified of updates and reminders for the game, but it is a good place to chat about the current game, or even about what you'd like to see in the future! Remember, the story is in your hands!

Looking for somewhere to meet up and chat with other users of Aywas? Look no further! After discussion with staff we present to you the new Aywas Affiliated (but unofficial) Discord chat!

Though this discord is primarily for talk about Aywas, we also have a gaming channel, general chat, memes, and will be running contests and giveaways in the future! You can also share your art, as well as advertise your sales and trading post lots here. Like many other servers there are rules, and they have been put below for your convenience. The easiest way to conduct yourself is to

treat others how you want to be treated.

Conducting yourself in a way that abides by the onsite ToS, most importantly when the topics are considered mature [M] will get you help you along just fine.

1.

No bullying or harassment of any kind will be tolerated in this server. This includes homophobic/transphobic/racist/otherwise discriminatory messages, and the use of derogatory slurs and name calling.

2.

Don't start drama. If you have a problem with someone, either talk to them privately, contact a server moderator, or block the user.

3. DNCS ARE NOT ENFORCEABLE ON DISCORD.

If you have a Do Not Contact against a user in the server, either state that you would like your DNC to be respected, or block the user.

4.

Please try and keep discussions to their relevant channels. If a moderator asks you to move a discussion or drop a topic, do so.

5.

Begging, or any other means of soliciting items without offering payment is strictly prohibited.

6.

Do not talk in the Trading Post. Correspondence is to be done via direct message, or onsite. Aywas Discord Server staff must be able to contact you in order to properly moderate the server. If we notice that you have blocked a moderator, you will be asked to unblock them. Failure to comply will result in a warning, or removal from the server.

PLEASE NOTE:

While this server is affiliated with Aywas.com, this server cannot be used to resolve onsite conflict. If you wish to be covered by the Terms of Service during transactions and correspondence, please conduct your business on site as this server cannot be used as evidence if something does arise.

Interested in joining? Click the banner above, or click right here!

It's time to give away three free customs designed during October under the theme of Sandwiches! To play, you simply choose your favorite from the poll below! This will enter you into a raffle for that particular design. You only get one vote, so choose wisely! If you created one of the pets below, please contact Lacia (#25044) with which prizes you are claiming. You have until 11:59 PM AST on November 16th to get your votes in! Good luck!

Newest User Customs

Here are the newest official colors! We add new ones all the time!