Please note that our site works best in Firefox, Chrome, or Safari.

Aywas is a collectible pet site for older teens and adults. Adopt as many pets as you want, and explore the seven regions of Ay for wild pets to capture and add to your collection. We are a submission-based virtual pet website, so you can color pets, create items, and create Human Avatar clothes for everyone else to enjoy. We offer battling, breeding, mini-games, an active forum, and the ability to create your own custom aywas. Color the adoptable bases, and even edit them to look more like your characters. The possibilities are endless!
Register now! It's free!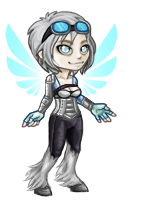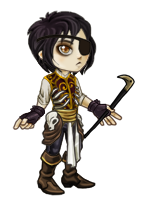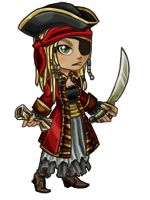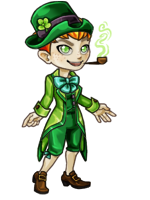 Dress up
your own human avatar with hundreds of different clothes. You can even design your own!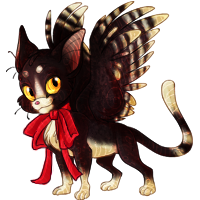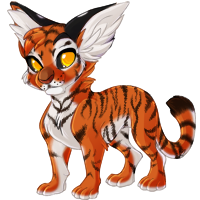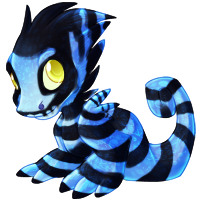 Collect over 1,000 different pets
that you can battle and capture in nine different lands!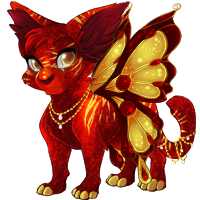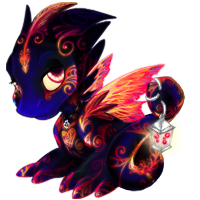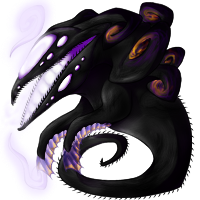 Design a custom pet
, colored and/or edited to look like your characters -- or anything you want!
Not sure if you want to join? Why not check out our newbie tutorial for an outline of our features?
The winning HA sets have been placed into their respective shops, and will be in stock until

11:59pm AST October 31st

! The last set earned the following: GP Set: 66 GP per artist BP Set: 23,700,000 BP per artist Premium Set: 636 PP per artist The end of September heralds Aywas' TENTH BIRTHDAY!

To help celebrate we've made the theme for the next HA contest

"Birthday Party"

. Head

here

to submit your designs. We hope you have lots of fun ideas on how to show the celebration with your set!

ALSO!

As a reminder, if you intend to enter any of the

Star Ticket raffles

, you should use your ticket by

11:59 PM AST on Sunday, August 25th!

!

The trivia has been updated! Last week's questions and answers revealed! The Dragon Lotus allows a user to breed which genus? Violinn Which of these is not from Plush Series 7? Cristo Plush The site character Tech originates from which specie? Technologic Lunaris Where can the Radioactive Breeding Pendant be purchased from? SP Shop Which of these breeding helpers manages the Smudged Scribble Coin? Juke (#7625) Which forum color do Moderators have? Green Who do you contact when you miss your Birthday Lunaris? Chelle (#7310) The Monster Pen allow you add up to what percent in edits? 20% How many referrals do you need before you can claim a Xaoc Elixir? 600 On what date was the Vircyon officially released to the public? June 9 2019 How many questions will you get correct this week? Good luck!

A new Story Game has started! The winner of the raffle for the previous story is Kitty Boo (#74218)! Thank you for your participation, and I hope that you enjoy your Gold Custom Crystal! The deadline for the next installment is 11:59 PM AST on Saturday, September 7th! For those unfamiliar with the game, you can read about it here. Don't forget, you can also subscribe to the official Story Game thread or the ping group StoryGame! Not only will you be notified of updates and reminders for the game, but it is a good place to chat about the current game, or even about what you'd like to see in the future! Remember, the story is in your hands!

We hope that you have been holding onto your Star Ticket! There will now be three raffles that you can choose from to use it on: The Bottled Starlight will allow you to make a custom Lunaris with up to 50% edits! The Glittering Potion can change your pet into your choice of any site pet, and it has three charges! The Celestial Stream is a breeding add-on that allows for a star or galaxy look. Additionally, the winner of this raffle will be given their choice of any site coloration Lunaris! These raffles will stay up through the Lunar Meteor event, so make sure to use your ticket before 11:59 PM AST on Sunday, August 25th!

Newest User Customs

Here are the newest official colors! We add new ones all the time!