Please note that our site works best in Firefox, Chrome, or Safari.

Aywas is a collectible pet site for older teens and adults. Adopt as many pets as you want, and explore the seven regions of Ay for wild pets to capture and add to your collection. We are a submission-based virtual pet website, so you can color pets, create items, and create Human Avatar clothes for everyone else to enjoy. We offer battling, breeding, mini-games, an active forum, and the ability to create your own custom aywas. Color the adoptable bases, and even edit them to look more like your characters. The possibilities are endless!
Register now! It's free!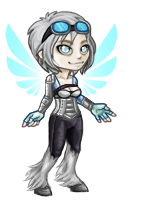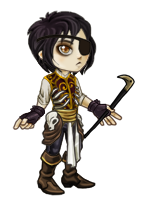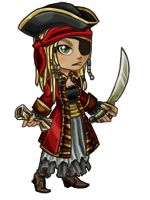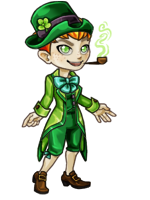 Dress up
your own human avatar with hundreds of different clothes. You can even design your own!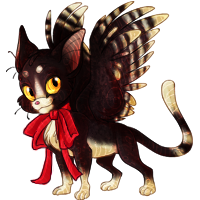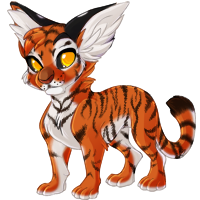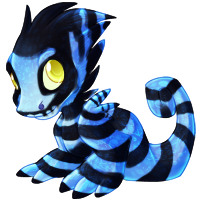 Collect over 1,000 different pets
that you can battle and capture in nine different lands!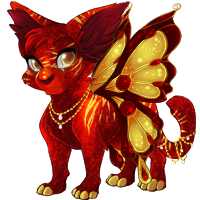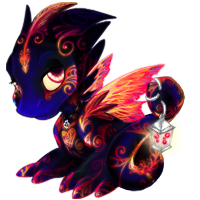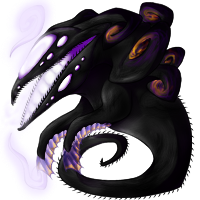 Design a custom pet
, colored and/or edited to look like your characters -- or anything you want!
Not sure if you want to join? Why not check out our newbie tutorial for an outline of our features?

"As some of you may have noticed, my Exotic Pet Palace has received a new stock of pets! They're eager and awaiting new loving owners!" In case you weren't aware, the Exotic Pet Palace is on a stock rotation schedule with the stock changing every 3 months. After the 3 months, the pets currently in stock will be permanently retired and a new stock will replace them. So get them while you can! If you want to have the chance of getting a design of yours into the pet shop, go ahead and submit them to the Pet Coloration Submissions forum. Most of the submitted designs will be put into Adventure, but some random designs will be kept to go into the pet shop! If your design is now in the pet shop please contact Lacia (#25044) for your free copy. That's right, if your design is accepted and put in the shop you get a free copy. That could save you a good amount of BP!

Who's that? The Mini Gradient Gargoyle? Oh, he's holding some papers... He's put on his reading glasses... It looks like he has some important updates for you guys! The Mini Gradient Gargoyle is now compatible with MBC, LBC, and SkBC! For MBC and LBC, it will add a gradient to one of the markings on the offspring. In order to work, however, all parents must have their PSDs attached with the markings separated. If it's added onto a Sketch breeding, it will act as a Derpy Dragon with an edit between founders! Oh, now he's shuffling his papers so I guess he has more to say! This is a reminder that if you are applying to any of the panel teams (GCC, SCC, or MDT) you must PM Juke (#7625) along with your payment preference, either GP or Artist Credit. This is to ensure that you're placed on your preferred team as quickly as possible!

The Story Game continues thanks to The Cavalry💀 (#42995)! The deadline for the next installment is 11:59 PM AST on Saturday, July 25th! For those unfamiliar with the game, you can read about it here. Don't forget, you can also subscribe to the official Story Game thread or the ping group StoryGame! Not only will you be notified of updates and reminders for the game, but it is a good place to chat about the current game, or even about what you'd like to see in the future! Remember, the story is in your hands!

It's time to give away four free customs designed during June under the theme of Sharks! To play, you simply choose your favorite from the poll below! This will enter you into a raffle for that particular design. You only get one vote, so choose wisely! If you created one of the pets below, please contact Lacia (#25044) with which prizes you are claiming. You have until 11:59 PM AST on July 19th to get your votes in! Good luck!


There are 200 Radioactive Breeding Coins up for grabs in the

Premium Shop!

The queue is getting VERY low, so go buy coins and breed some mutants :D Remember, if you want to submit predictions to your breeding please check the "Will have Predictions" button, otherwise it will get assigned! I will be releasing 200 more around 9 PM AST tonight :)

"Hello everyone! I wanted to give you a bit of a heads up that I'll be changing the stock in my shop come July 15th! So if you want to own any of these pretty pets I currently am selling in the Exotic Pet Palace, you should buy them before July 15th. On July 15th, they will be permanently retired and new pets will take their place."

Newest User Customs

Here are the newest official colors! We add new ones all the time!