Please note that our site works best in Firefox, Chrome, or Safari.

Aywas is a collectible pet site for older teens and adults. Adopt as many pets as you want, and explore the seven regions of Ay for wild pets to capture and add to your collection. We are a submission-based virtual pet website, so you can color pets, create items, and create Human Avatar clothes for everyone else to enjoy. We offer battling, breeding, mini-games, an active forum, and the ability to create your own custom aywas. Color the adoptable bases, and even edit them to look more like your characters. The possibilities are endless!
Register now! It's free!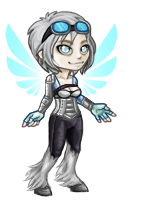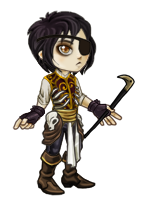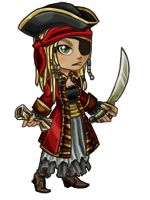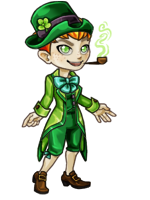 Dress up
your own human avatar with hundreds of different clothes. You can even design your own!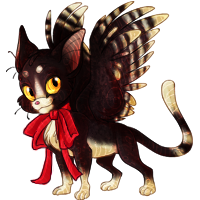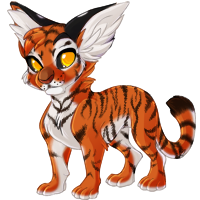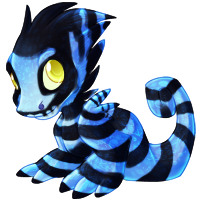 Collect over 1,000 different pets
that you can battle and capture in nine different lands!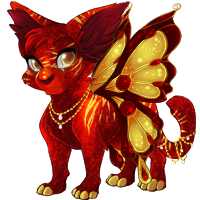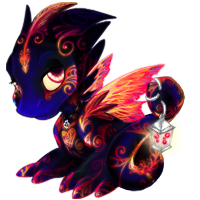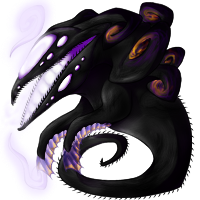 Design a custom pet
, colored and/or edited to look like your characters -- or anything you want!
Not sure if you want to join? Why not check out our newbie tutorial for an outline of our features?

pathos (#53487) has been added to our Official SCC artist listing! Click here for more information on official SCC commissions! Additionally, I wanted to clarify something real quick about the SCC artist position. I've had a few people ask me recently if we are taking silver artist applications, but we are not currently hiring (I'll make a news announcement any time we are looking to expand the team with new artists). Pathos is joining us from the PBC team. :3 Any PBC artist can elect to be added to the SCC team at any time, and that's what he has done. So, that's why you'll see me add new people to the team during times when we're not actively hiring. Hope that makes sense! Enjoy the Pathos art. n_n <3 - Eri

An item artist position for library books is currently open. If you are looking to become an item artist on Aywas for USD, be sure to check out the

job listing.

Congratulations

Ice Sleeves

Dollmancer (#22629) is the winner of the raffle and won the item Ice Sleeves!

Dollmancer (#22629) brought 7,000 tickets, spending 7,000,000 BP!

Congratulations on winning this custom Spino!

This little Foxling has fallen to Ay and into

Trash for Treasure

courtesy of LadyA (#716)! It will be settled there until

11:59pm August 24th

.

Have you looked up at the sky lately? *wink* The Lunar Meteor has returned for its annual stop and is now accessible through August 24th at 11:59 p.m. with optimal viewing times being this upcoming weekend. If you are a newer user that has joined within the last year, or if you're a veteran player missing some colorations from this area, you'll be happy to know that all of the original pets and items have been preserved here, so you can catch up on your collecting! But of course we've added 10 new stellar pets for everyone to enjoy as well! Keep your gaze up, as more will be added throughout the week. :3 We have also activated the Lunar Meteor Museum Collection for this week only! Your reward is the Star Ticket, which will be used in several raffles for out of this world items! We'll have more details on these later in the week. If you already completed the collection in a previous year, you won't be able to complete it again.
Finally, to help kick off the celestial festivities, a Wish Upon a Star thread has opened! Come whisper your wish to us for a chance at winning one of your favorite site pets! Have fun out there, and watch out for falling rocks! - Eri

Newest User Customs

Here are the newest official colors! We add new ones all the time!