Please note that our site works best in Firefox, Chrome, or Safari.

Aywas is a collectible pet site for older teens and adults. Adopt as many pets as you want, and explore the seven regions of Ay for wild pets to capture and add to your collection. We are a submission-based virtual pet website, so you can color pets, create items, and create Human Avatar clothes for everyone else to enjoy. We offer battling, breeding, mini-games, an active forum, and the ability to create your own custom aywas. Color the adoptable bases, and even edit them to look more like your characters. The possibilities are endless!
Register now! It's free!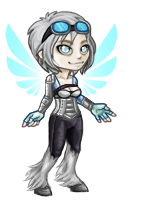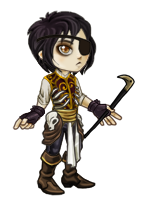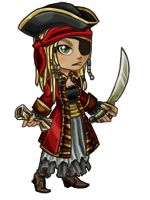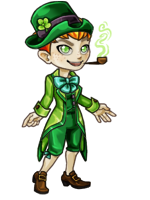 Dress up
your own human avatar with hundreds of different clothes. You can even design your own!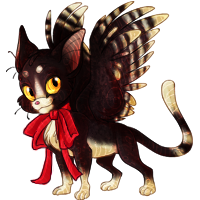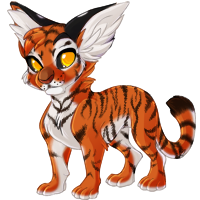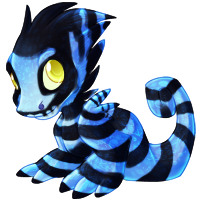 Collect over 1,000 different pets
that you can battle and capture in nine different lands!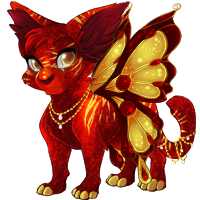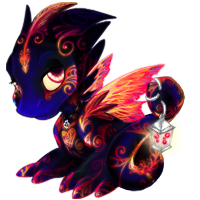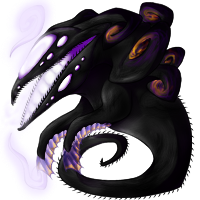 Design a custom pet
, colored and/or edited to look like your characters -- or anything you want!
Not sure if you want to join? Why not check out our newbie tutorial for an outline of our features?
Have you been saving your bonus tiers? Holiday Teo Eggs will debut in the

Bonus Tiers

from midnight on the 26th - 29th. 26th - $100 Bonus Tier 27th - $75 Bonus Tier 28th - $50 Bonus Tier 29th - $25 Bonus Tier As well, on the 29th, Rainbow Teo Eggs can be converted into Holiday Teo Eggs if the item owner desires to do so (provided there are Teo left to claim).

The Holiday Teo Pot is located here.

How well are you looking out for your friends? Comment here with a friend you'd like to nominate to get a

Holiday Teo Egg

in their stocking. They'll get to open it up on the 25th for first pick from the pot! A handful of players will be chosen from the nominations to get an egg in their stocking.

Art Gallery The art gallery has been judged! The theme was Design a Stocking* and we received an amazing collection of creative, crafty entries! Here are our featured winners:

They won: Congratulations! The current theme is Aymas*! You have a lot of room to have fun with this one! :3 Any medium is acceptable. Official Aywas stock is permitted for this theme. Good luck! - Eri

It's been a windy weekend, and it looks like some new pets have blown in! An additional 20 pets have appeared on Holiday Lane! (About half of these were added last night before I unexpectedly got called away, so you might've had a head start on the new collection. :3) We are now finished with accepting Holiday Pet Submissions as well. Thank you so much for all of the wonderful entries! <3 They were a joy to look through. n_n You are free to do whatever you like (keep, sell, submit to other contests) with any designs that were not accepted this time around. Artist payment will be distributed shortly. Enjoy! - Eri

The Holiday Temp Team is keeping good pace with the Eggnog Flow! If you'd like a slight bit of control over which hybrid you get in your breeding (and it hasn't been assigned yet), put down

five

minimum hybrids you like in your breeding notes.

Applications for the team are still open here!

Today is a busy day in the

Trash for Treasure

shop! And not to worry - these are presents you're allowed to open before the 25th ;)

First up we have this gorgeous Christmas dress from Gwennafran (#22320) to celebrate the holiday season! The dress will be in stock until

11:59pm December 26th

!

Next up, ☺Amazon☺ (#44991) would like to wish Eafai (#48418) a very early happy birthday with thisenew face for your human avatars and the new year! This item will be in stock until

11:59pm January 20th

- plenty of time to snap it up if your funds are a little tight this year.

Lastly we have a quick preview of these beautiful blue eyes to celebrate the Summer Solstace in the Southern Hemisphere, courtesy of Azremodehar (#58221). It will be with us from tomorrow (

21st December

) until

11:59pm December 22nd

.

Newest User Customs

Here are the newest official colors! We add new ones all the time!