Please note that our site works best in Firefox, Chrome, or Safari.

Aywas is a collectible pet site for older teens and adults. Adopt as many pets as you want, and explore the seven regions of Ay for wild pets to capture and add to your collection. We are a submission-based virtual pet website, so you can color pets, create items, and create Human Avatar clothes for everyone else to enjoy. We offer battling, breeding, mini-games, an active forum, and the ability to create your own custom aywas. Color the adoptable bases, and even edit them to look more like your characters. The possibilities are endless!
Register now! It's free!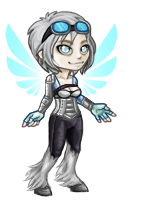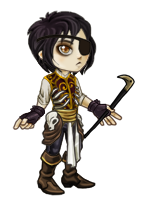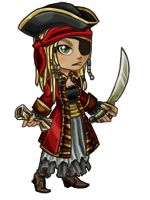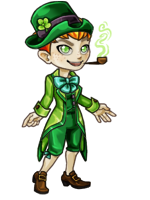 Dress up
your own human avatar with hundreds of different clothes. You can even design your own!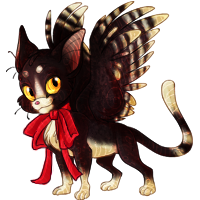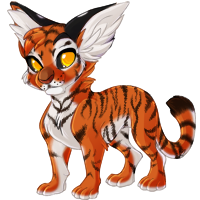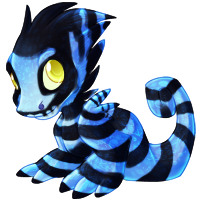 Collect over 1,000 different pets
that you can battle and capture in nine different lands!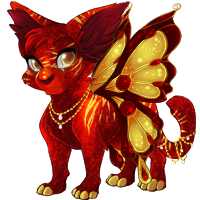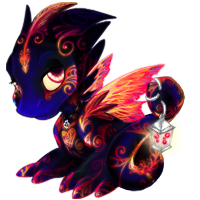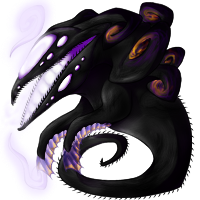 Design a custom pet
, colored and/or edited to look like your characters -- or anything you want!
Not sure if you want to join? Why not check out our newbie tutorial for an outline of our features?
The Seasonal Shop is now open! There is an assortment of food, clothing, and pets to choose from, along with the Halloween Concoction #13! If you don't seem to have enough Halloween Candy or Bootato for everything that you'd like, don't worry - the Ghoulish Gala festivities will continue until 11:59 PM AST on October 31st, and you will have until 11:59 PM AST on November 3rd to use up any remaining currency that you may have accumulated at the tail-end of the event.



"Hello everyone! I also wanted to give you a bit of a heads up that I'll be changing the stock in my shop come October 27th! So if you want to own any of these pretty pets I currently am selling in the Exotic Pet Palace, you should buy them before October 27th. On October 27th, they will be permanently retired and new pets will take their place."

Friendly reminder that you have a little under six hours, until

October 20th at 11:59 pm AST

(the little clock at the top right corner of the Aywas page!) to submit your predictions to qualify for PPP perks. - Predictions that are rejected for legitimate fixes will receive 3 days from the date their breeding is rejected after this deadline to resubmit with fixed predictions. - Predictions that are submitted purposefully to be rejected (eg. submitting a blank base without the proper add-on, or an offspring with no marking/edit mixes for LBC) will not receive an extension. - If your prediction is rejected on 10/20, you have until 11:59 pm 10/23 to upload a fixed image. If you have a Holiday Breeding Coin that needs to be processed, you must post it in the

HBC Prediction Check

thread. If you have a Platinum Breeding Coin that needs processing, you must message

Kita (#3988)

. Otherwise, your breeding will not be processed! Additionally, if you are interested in participating in the artist raffle, please refer to

this thread

to see how your predictions can earn you all sorts of fun prizes! Thank you for diving in with us this year, and we hope you have had a wonderful Prediction Pool Party!

"Oh, hey! I was out harvesting some Bootato, and I noticed a few new pets have been lurking around! Perhaps there might be some that strike your fancy. I know even the scariest ones would love a good home!"

While you're out potentially collecting any pets, make sure to pick up a few Bootato along the way if you are feeling light on them! The Seasonal Shop will open on Wednesday, and the cauldron will be waiting for some delicious herbs in the upcoming week.

'· .¸¸.·´'· .¸¸.·´ [[ The w i n n e r s' edition! ]] '· .¸¸.·´'· .¸¸.·´
WitchyWebby (#24288) Congratulations to our winner!

One new item has been stocked in Trash for Treasure! The Wizard's Staff is a clothing item that is sure to complete your magical look this spooky season! This item will remain in stock until 11:59 PM AST on October 31st, so be sure to grab it before then!

Newest User Customs

Here are the newest official colors! We add new ones all the time!