Please note that our site works best in Firefox, Chrome, or Safari.

Aywas is a collectible pet site for older teens and adults. Adopt as many pets as you want, and explore the seven regions of Ay for wild pets to capture and add to your collection. We are a submission-based virtual pet website, so you can color pets, create items, and create Human Avatar clothes for everyone else to enjoy. We offer battling, breeding, mini-games, an active forum, and the ability to create your own custom aywas. Color the adoptable bases, and even edit them to look more like your characters. The possibilities are endless!
Register now! It's free!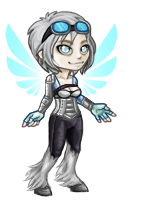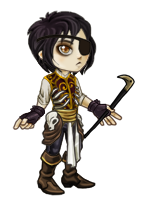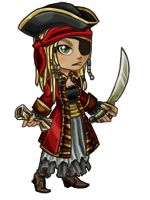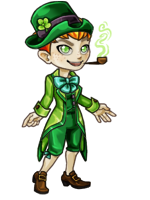 Dress up
your own human avatar with hundreds of different clothes. You can even design your own!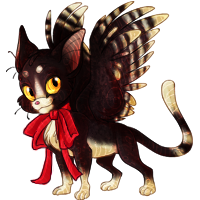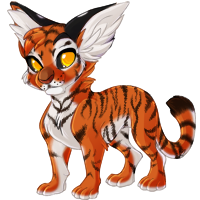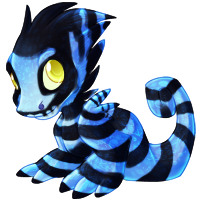 Collect over 1,000 different pets
that you can battle and capture in nine different lands!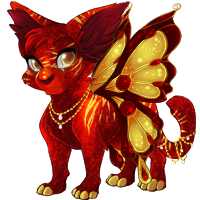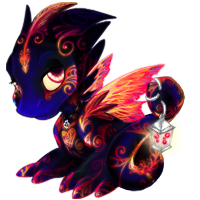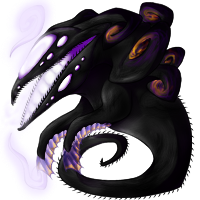 Design a custom pet
, colored and/or edited to look like your characters -- or anything you want!
Not sure if you want to join? Why not check out our newbie tutorial for an outline of our features?
One new item has been stocked in Trash for Treasure! The Mamas Momo is another clothing item to help remember those special felines that have been a part of people's lives! This item will remain in stock until 11:59 PM AST on February 17th, so be sure to grab it before then!

One new item has been stocked in Trash for Treasure! The Beautiful Baby Boy is a clothing item that will allow you to remember a very special companion by wearing him on your sleeve. This item will remain in stock until 11:59 PM AST on February 15th, so be sure to grab it before then!


The submission threads for the Winterheart Gala are now open! You can find the pet submissions, HA submissions, and item submissions threads in Event forum!

'· .¸¸.·´'· .¸¸.·´ [[ The w i n n e r' s edition! ]] '· .¸¸.·´'· .¸¸.·´
AngelDemonHybrid (#80566) Congratulations to our winner!

It's that time again, to announce the winners of the Tree Contest! This year, the winners are as follows: First Place: Aubrielle (#28080) You will get your choice of a Scaled Seedling or Vion Planter! Please PM Lacia (#25044) to specify which you'd like for your prize!

Second Place: Tin & Bloo (#9) You will receive a Bottled Starlight!

Third Place: Alana (#70812) You will receive a Platinum Breeding Coin!



Starting off, we have our GP Shop and BP Shop pets, which will be obtainable through the Essence of Jebruary 2022! This potion will be available this month and the next! If you designed one of these pets and haven't done so already, please contact Lacia (#25044) for your payment!
For 2022, we are cycling to the very beginning of the Lunaris calendar, where some of the first Lunaris were created! Greeting those born in January is the Capricorn Lunaris! Don't forget to check out the birthday link to claim your gift from Aywas on your big day! Need to change your birthday? Click here! If you missed your Lunaris or have further questions regarding them, please contact Hiiro (#755).

This month's Premium Item is the Premium Grab Bag! Test your luck at the start of the new year and see what you pull out!


The new monthly contests have been announced! March - April Monthly Shop Pets: Enter February Monthly Customs - Cacti: Enter Good luck with your entries!
For the month of January, you may use your Jeweled items to create any previous January base! You can view the available bases in the Knowledge Base articles for the Jeweled Crystal, the Jeweled Hybrid Crystal, and the Jeweled Rare Crystal. If you want to be a Jeweled Custom Artist, please visit the hiring thread!





The Puggle is currently the active Raw genus, which means that you can purchase the Painted Jade Puggle in the BP Shop! It will remain the active genus until March, so be sure to make a note of this in case you wish to make any!

Newest User Customs

Here are the newest official colors! We add new ones all the time!