Please note that our site works best in Firefox, Chrome, or Safari.

Aywas is a collectible pet site for older teens and adults. Adopt as many pets as you want, and explore the seven regions of Ay for wild pets to capture and add to your collection. We are a submission-based virtual pet website, so you can color pets, create items, and create Human Avatar clothes for everyone else to enjoy. We offer battling, breeding, mini-games, an active forum, and the ability to create your own custom aywas. Color the adoptable bases, and even edit them to look more like your characters. The possibilities are endless!
Register now! It's free!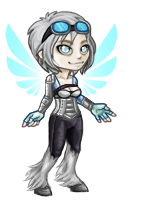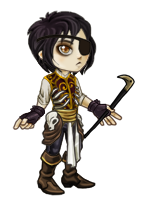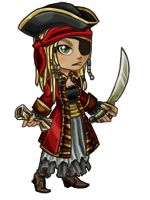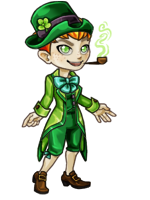 Dress up
your own human avatar with hundreds of different clothes. You can even design your own!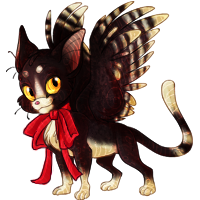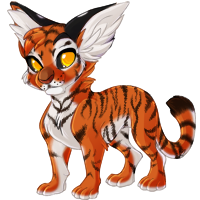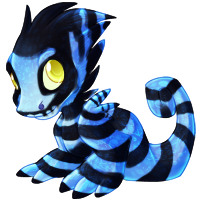 Collect over 1,000 different pets
that you can battle and capture in nine different lands!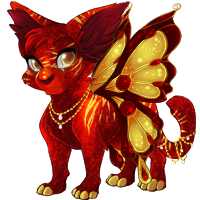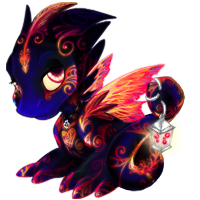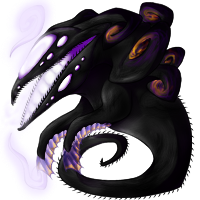 Design a custom pet
, colored and/or edited to look like your characters -- or anything you want!
Not sure if you want to join? Why not check out our newbie tutorial for an outline of our features?
Hey everybody! This is a message from Alana, your friendly neighborhood RBC head! Have you ever looked at a pet and thought, "That's cute and all, but what if it were an unholy abomination?" Or maybe, "This pet has legs where legs ought to be, and the correct number of them, and thus I am left feeling restless and incomplete." Well come on down to Alana's Radioactive Breeding Team! We've got: - mutants - metals - sweet

site artist perks

I'm currently looking for at least one artist interested in creating mutants

and

coloring metals. If you want to party with us in our pit of toxic waste, please fill out the RBC application

HERE

!

'· .¸¸.·´'· .¸¸.·´ [[ The w i n n e r s' edition! ]] '· .¸¸.·´'· .¸¸.·´
orange (#8221) ................................. ShadowWolf (#45515) Congratulations to all of our winners!




Starting off, we have our GP Shop and BP Shop pets, which will be obtainable through the Essence of Mune 2022! This is the final month that this potion will be available! If you designed one of these pets and haven't done so already, please contact Lacia (#25044) for your payment!
Greeting those born in June is the Gemini Lunaris! Don't forget to check out the birthday link to claim your gift from Aywas on your big day! Need to change your birthday? Click here! If you missed your Lunaris or have further questions regarding them, please contact Hiiro (#755).

This month's Premium Item is the Themed Addon Box! Open this box up to find one random Themed Breeding Add-on!


The new monthly contests have been announced! July - August Monthly Shop Pets: Enter July Monthly Customs - Watercolor: Enter Good luck with your entries!
For the month of June, you may use your Jeweled items to create any previous June base! You can view the available bases in the Knowledge Base articles for the Jeweled Crystal, the Jeweled Hybrid Crystal, and the Jeweled Rare Crystal. If you want to be a Jeweled Custom Artist, please visit the hiring thread!





The Lasius is currently the active Raw genus, which means that you can purchase the Shattered Blue in the BP Shop! It will remain the active genus until July, so be sure to make a note of this in case you wish to make any!

It's time to give away two free customs designed during April under the theme of Baby Animals! To play, you simply choose your favorite from the poll below! This will enter you into a raffle for that particular design. You only get one vote, so choose wisely! If you created one of the pets below, please contact Lacia (#25044) with which prizes you are claiming. You have until 11:59 PM AST on June 4th to get your votes in! Good luck!

Hello everyone! I am here to announce two staff updates today:

Kandria (#293)

has been promoted to Custom Crystal Admin! You can come to her with questions about Crystal Check (if your check was done by our mod Alana, please message her about it!), custom rejection questions, and any other questions you may have about the custom pet system here on Aywas!

Prince & TJ (#12687)

have been promoted to Super Mods!

Newest User Customs

Here are the newest official colors! We add new ones all the time!