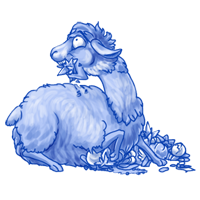 Please note that Pings are disabled for this account.



Aywas Official:
Home of the Post Makers.


This account is not consistently monitored, and exists primarily for the creation of official forum posts, and the occasional important news post.

Please direct your questions, queries, and quarrels toward a Moderator, Super Mod, or Admin.

Click here to find a member of staff.