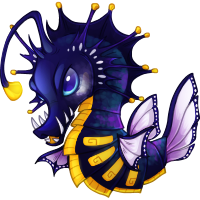 Picchu
The Bigender Custom Sariforme
Description
Baby by AremRae (#3998)!
View Picchu the Bigender Custom Sariforme (#11692748)'s Page
Information
Age
Type
Normal
Breedable
Yes
Locked
No
Owner
Puppet (#6177)
Cooking Lv.
1
PSD Attached
Yes
Lair
Customs


Needs
Health
0/0
Energy
0/0
Hunger
0/0

Skills
Picchu stats have not been reset

Previous Pet Owners
[Click to Show/Hide Previous Owners]

Hidden Item Skills
Trophies
No trophies!
Comments
Post a Comment