News
October Stuff Part 1
Site Update
Part 2 of October Stuff will be coming tomorrow after I sleep. :)

First--

HAPPY 1st BIRTHDAY AYWAS!!!



Truly Random Egg if you logged in the last 7 days...




...and Blue Custom Orb if you logged in the last 24 hours!
(Go make your artist friends busy!)

BREEDING COINS ZOMG
Buy 2 Get 1 Free!




You'll notice this is in the Cash Shop right now. :3 It's set for 166 for non-premium and 150 for premium, and I do give you permission to ask premium members to buy it for you for 150, lol.

This item will be in the shop the whole month of October - not just one week - as we celebrate Aywas' first birthday =D! So freak not, the Breeding Coins will be there for a bit of time!

HYBRIDS ZOMG?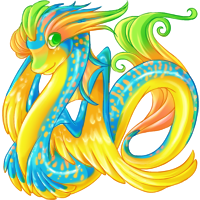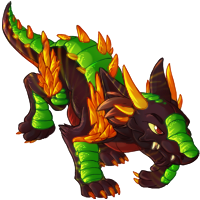 SWAY (Reve x Gael) ............................ JIAO (Rogr x Melo)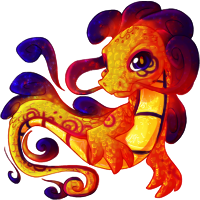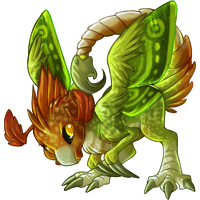 KOALT (Phanto x Soli) ............................ CAMPE (Insi x Reve)

Happy Breeding!

The Monthly Pets will be released later today, like not at midnight, lol. Then a whole crapload of pets are coming on Saturday as the Haunted Forest opens :3 So stay tuned!








Don't forget the event...

PS: I'm randomly handing out new hybrid defaults to people online..so... :D
Posted by Flash! (#1) on Fri Oct 1, 2010 12:36am

---