News
Search Options ►
New Colors Added
Pets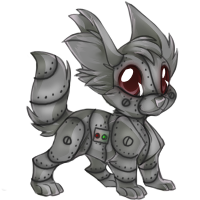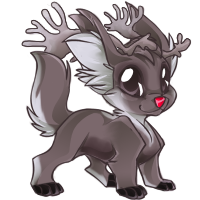 Naturally, we have entered another aywasplosion. Feel free to check out all the new colors in the aywapedia. Creators of the new colors, post in this news what pets you made and which gender you'd like your copy to be.


As always, first five people to post one of these new coloration they desire will have it given to them.



Gael:

Dusky Dolphin, Great White, Leopard Shark, Lionfish, Rainbow Trout, Whale Shark



Melo:

Antelope, Appaloosa, Arctic Marble Fox, Basenji, Blue Merle, Blue Point Ragdoll, Caribou, Chinchilla, Clydesdale, Cow, Cream Point Ragdoll, Nailtail Wallaby, Crowned Lemur, Dingo, Eurasian Lynx, Red Squirrel, Fallow Deer, German Pointer, Hooded Rat, Jelly, Kitsune, Mandrill, Maneki Neko, Oryx, Manul, Pine Marten, Stitched, Quagga, Reben, Red Merle, Red Wolf, River Otter, Robotic, Rudolph, Rusty Spotted Cat, Seal Point Ragdoll, Silver Fox, Suffolk, Sunset, Syrian Hamster, Timber Wolf



Phanto:

Strawberry Milkshake



Reve:

Barn Owl, Tit, Hawfinch



Soli:

Beaded Gecko, Blue Poison Frog, Dyeing Dart Frog, Hermet Crab, Milksnake, Peacock Day




Aside from that... I wonder what this is...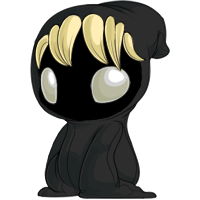 Posted by Jack (#1) on Thu Oct 8, 2009 11:17pm

---