News
New pets and more
Pets
Chimera's Shop is back open!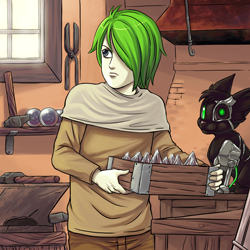 *looks unimpressed*

Chimera's making Metal Custom Crystals and Metal Orbs again, but it seems like he's been working on some other projects, too!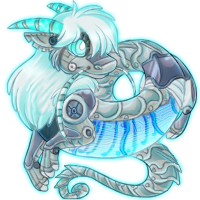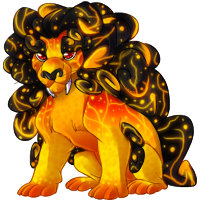 Oh yeah, that's sxc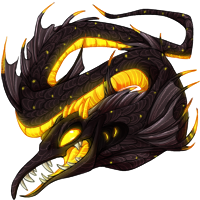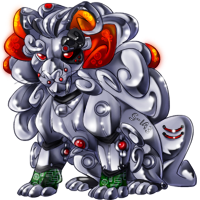 obby, obby

So I guess he hasn't been sitting on his hands.

SP Shop with new pets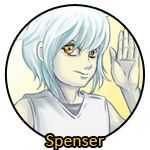 Spenser's shop (SP clearly stands for Spenser Power, not Silver Paws, guys) has some new hybrids up for sale also, at a very affordable price of 3 SP.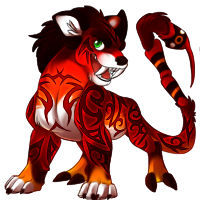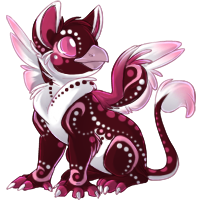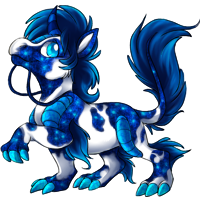 Oh yeah, Spenser would also like you to know that he changed the price and ability of this item:




Experience Stone - 1 SP
Allows you to skip an explore level.


Metal and SP
To help you in your travels, the museum has started requesting some more sets. The lion's share of the prizes are SP and a type of metal (Silver Pieces, Gold Pieces, Iron Pieces).

Here are a few of the new collection types:









But you'll have to go look for yourself, eh?

Premium Monthly Item
After much shenanigans with bugs, we finally had some time to code a new item. So here it is, the August monthly item!




Aynip
Need a certain genus of pet to come to you in explore? Use this aywa catnip and surely they can't resist.


I believe that's everything~ enjoy the new pets and items!
Posted by Flash! (#1) on Sun Aug 22, 2010 2:27pm

---