News
Search Options ►
Black Friday: Day 4 & Day 5
Events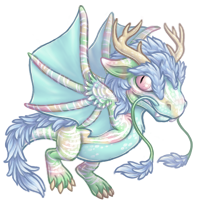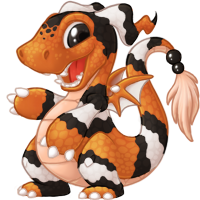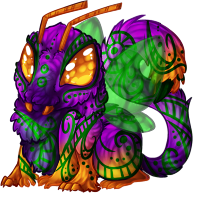 Are you interested in taking an exotic genus home with you? You can view the exotic pot here! If you need information on how the sale works, you can view this Knowledge Base article. We also have a news post outlining the entire sale here!

As Day 4 is rounding off, here's a reminder of the current and next day bonuses! Please note that at the time of this new post, there are only four exotic pets left in the pot. You can scroll down to the news post below this one for more information about GPalooza!

Monday, November 23rd, through 11:59:59 PM AST

Today is known as GPalooza!

GP Auctions

Special items in GP shop

The 2020 Vision Exotic Egg will be in the 25 USD Special Bonus Credit Tier

The bonus GP and BP Shop items will be removed after today.
- - - - - - - - - -
Tuesday, November 24th at 12:00 AM AST

Special USD Bonus Credit will
merge
into the original USD Bonus Credit

The 2020 Vision Exotic Egg will be available in the 25 USD Bonus Credit

The tiers will be cleared at 11:59 PM AST (The 2020 Vision Exotic Egg will remain in the tiers until this time as well,
even if there are no more Exotics available
, so that collectors can obtain them.)
Posted by Mayday Marie (#11) on Mon Nov 23, 2020 7:06pm

---
[ 1 ]
[ 1 ]