News
Search Options ►
Black Friday Heads Up!
Comics





Just a reminder that the Aywas Black Friday Sale begins tonight at 11:00 PM AST!
Teos will be able to be claimed from 12:00 AM AST, exactly one hour after the sale starts.

This is earlier than real-life Black Friday, so please keep this in mind!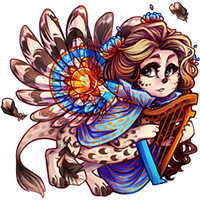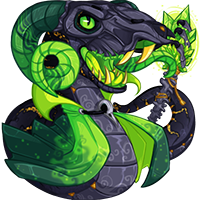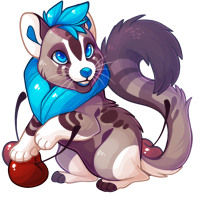 Posted by Juke (#7625) on Thu Nov 19, 2020 1:19am

---
[ 1 ]
[ 1 ]