News
Search Options ►
Welcome to June, Part 2 & More
Site Update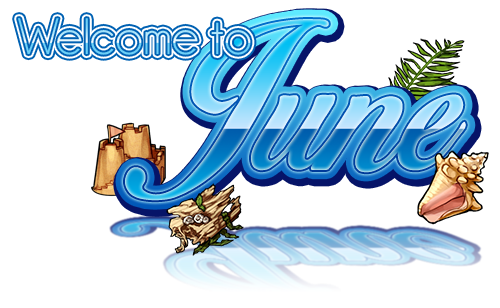 Here to welcome you to June yet again are the lovely Jeweled and Rock Custom Crystal pets! This month's Jeweled Custom Crystal pets are by Puppet (#6177) !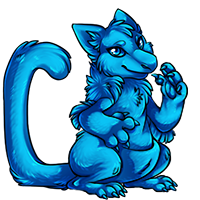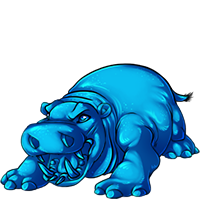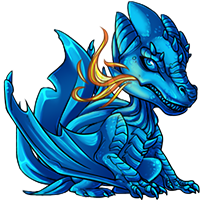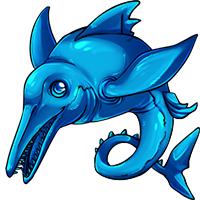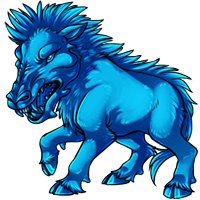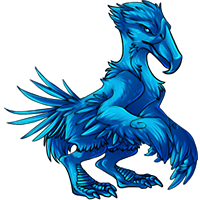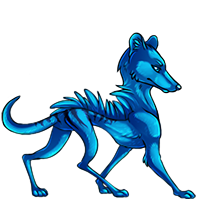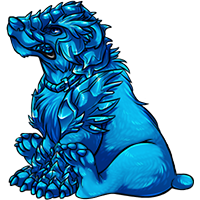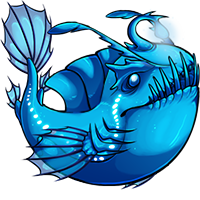 If you want to be a Jeweled Custom Artist, please visit the hiring thread!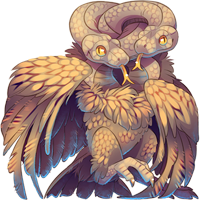 "As a representation of communication and companionship, Gemini reminds us that we are strongest when we are together ♥" - Kirawra (#11849)








While we have your attention, it seems that Miksa has made a discovery!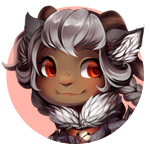 "Oh, there appears to be some new pets shuffling around now that May's hype has died down..."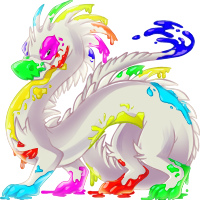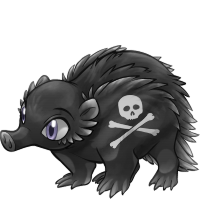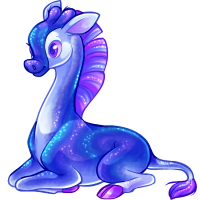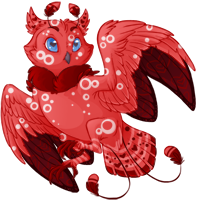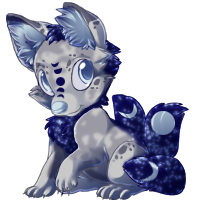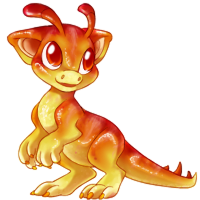 In addition, the March, April, and May pet coloration submissions forum raffle has been drawn!




Congratulations to March's winner Anora (#79257) for winning a Bronze Custom Orb!




Congratulations to April's winner snailfever (#35130) for winning a Gold Custom Crystal!




Congratulations to May's winner snailfever (#35130) for winning a Gold Custom Orb!

If you want to design some Adventure pets, go and post them in their respective threads here! There's also a chance that the designs accepted from that forum will go into the Exotic Pet Palace! Remember, you can earn SP and a Restyle Brush!

If your design is now released as a site pet please contact me, Lacia (#25044), for your free copy.








Are you thirsty for information about the Prediction Pool Party? Be prepared to get drenched tomorrow!
Posted by Lacia (#25044) on Wed Jun 3, 2020 4:45pm

---
[ 1 ]
[ 1 ]