News
Search Options ►
Welcome to June, Part 1
Site Update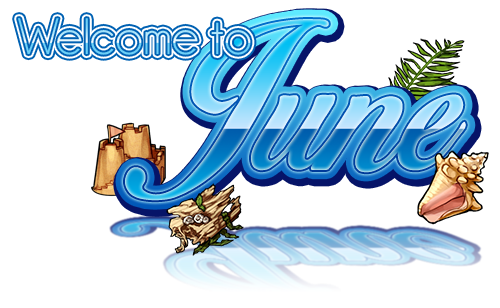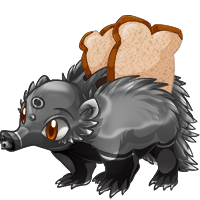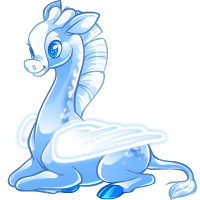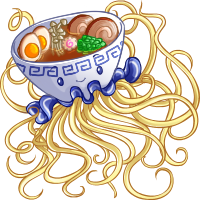 Starting off, we have our GP Shop and BP Shop pets!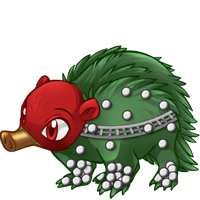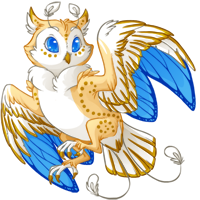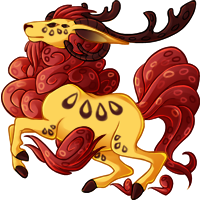 If you colored one of these pets, please contact Lacia (#25044) for your payment!
Make sure to include your PayPal address if you are opting for the USD option.
We will also be collecting pet PSDs directly from the thread, so please make sure you keep the links active for two weeks (at least until mid-June) so we have time to snag 'em!





The Essence of June 2020 will turn your active pet into one random June 2020 pet listed above! The image will be updated once we have it in our possession.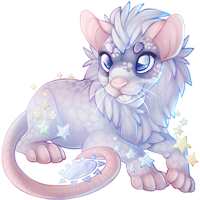 A sparkling Lunaris friend has squeaked on by to wish those born in June a happy birthday! It adores finding and rolling pearls around, and its little mask makes it look like a cute, furry thief!

Don't forget to check out the birthday link to claim your gift from Aywas on your big day! Need to change your birthday? Click here!

If you missed your Lunaris or have further questions regarding them, please contact Chelle (#7310).






This month's Premium Item is the Mini Gradient Gargoyle! This little fellow came to inject some color into April - and now he's back to do it again! Add this item to a Scribble Breeding Coin and your breeding will result in two babies - and the second will be up to 15% edited from the first!








The new monthly contests have been announced!

July Monthly Shop Pets: Enter
July Monthly Customs - Sharks: Enter
Good luck with your entries!










The RCC and Jeweled pets will be announced in part two of the Welcome to June post. Until then, you are free to continue uploading May's options, which you can review here!






We wanted to thank everyone who engaged with the news post about the Drinking Game. We read all your comments, and have taken on board the suggestions you made about how to improve Option 2 should we have a similar idea for another feature.

The voting stayed quite steady over this week, with Option 1 polling ahead by 40-55 votes within hours and staying with that consistent lead.

As such, the Drinking Game will now deposit the pairs into the Scribble Breeding Coin queue, from this month (June) onward. May's top 10 went into the Eggnog queue, as it was not fair for us to change the prize that the users had worked for prior to this poll result.

Please remember that should you join the drinking game from this month onward, the resulting Scribble babies are all eligible as the first Founder pet of a Silver species. You will not need permission from the owner of the second pet in your breeding to found the species and sell/gift/trade PSD uses of this species. As always, if your pet has rules that need to be consented to you cannot play the Drinking Game with that pet. Additionally, if the prospect of sharing the edits on your pet in this way does not appeal to you, you should not play this game with that pet.

The KB articles for the game will be updated over this week, so we can make sure we answer any questions and clear up any confusions you may leave in your news comments.

Posted by Lacia (#25044) on Mon Jun 1, 2020 5:33pm

---