News
Search Options ►
Monthly Customs Game
Contests



Are you tired of all these news posts yet? Well don't worry, this one doesn't have too much for you to read, though you'll want to make sure you read the news post below this one if you already haven't!

It's time to give away five free customs designed during April under the theme of Frogs!

To play, you simply choose your favorite from the poll below! This will enter you into a raffle for that particular design. You only get one vote, so choose wisely! If you created one of the pets below, please contact Lacia (#25044) with which prizes you are claiming.

You have until 11:59 PM AST on June 6th to get your votes in! Good luck!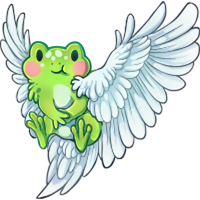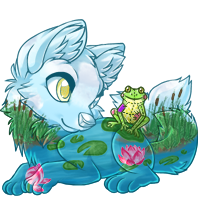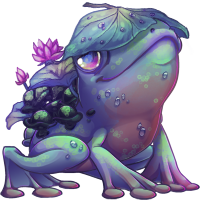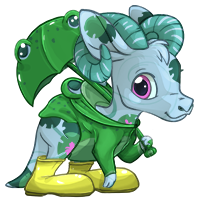 Pluma
Suune
Achae
Wibbit
Kazoo
Posted by Lacia (#25044) on Sat May 30, 2020 9:43am

---