News
Search Options ►
Welcome to May!
Site Update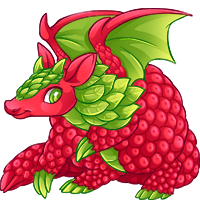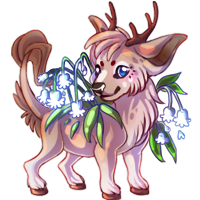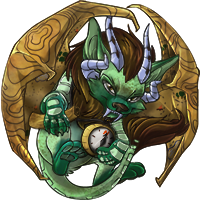 Starting off, we have our GP Shop and BP Shop pets!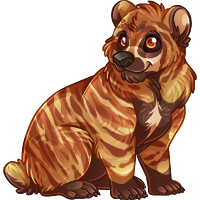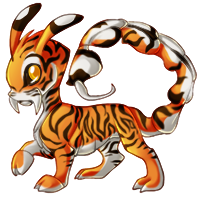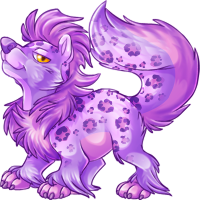 If you colored one of these pets, please contact Lacia (#25044) for your payment!
Make sure to include your PayPal address if you are opting for the USD option.
We will also be collecting pet PSDs directly from the thread, so please make sure you keep the links active for two weeks (at least until mid-May) so we have time to snag 'em!




The Essence of May 2020 will turn your active pet into one random May 2020 pet listed above! The image will be updated once we have it in our possession.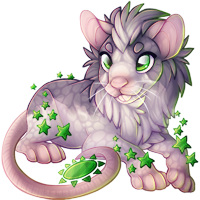 A glimmering Lunaris friend has squeaked on by to wish those born in May a happy birthday! Emeralds are its favorite gem, and it will bring grass in from outside to cover its collection up in order to hide it!

Don't forget to check out the birthday link to claim your gift from Aywas on your big day! Need to change your birthday? Click here!

If you missed your Lunaris or have further questions regarding them, please contact Chelle (#7310).






This month's Premium Item is the Fancy Spring Custom Crystal! This floral crystal can be used to create an up to 50% edited version of the applicable seasonal lines!








The new monthly contests have been announced!

June Monthly Shop Pets: Enter
June Monthly Customs - Fairies: Enter
Good luck with your entries!



This month's Jeweled Custom Crystal pets are by !






In honor of the upcoming Mayday Sale, we will be holding Mayhem May for Jeweled Crystals, meaning you may create any previous jeweled design, from any month. The only catch is that you must put the month and year the design is under in your User Notes. This is due to the sheer number of available designs, and we do not want the administrator becoming overwhelmed. Failure to do so can result in your submission being rejected. You can find the designs ine Jeweled Crystal, Jeweled Hybrid Crystal, and Jeweled Rare Crystal Knowledge Base articles.

If you want to be a Jeweled Custom Artist, please visit the hiring thread!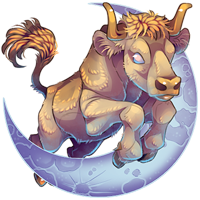 "Hey Diddle Diddle,
The Oske and the fiddle,
The Taurus jumped over the moon
The Melo laughed,
To see such craft,
And the Palli ran away with the spoon" - Kirawra (#11849)








With our spring festivities wrapping up, the Egg Field no longer requires you to deposit an egg before picking another one up! Once the field is clear, it will be officially closed. Please make sure that you have everything downloaded or noted down from any eggs you have opened, as you will not be able to access your log after is it closed. The winners for the Spring Festival contests will be announced on Sunday, May 3rd.






Congratulations to Haberdasher (#33507) for winning the Engagement Ring! At this time, Raffle Crystals have now been retired, and the game has been removed from the Game List.









This is also a reminder to all artists who would like to participate in the Mayday Exotic Sale that all sets must be finished and the PSDs uploaded by May 7th! Artists, if you have any questions, please contact Marie as soon as possible. As a reminder for anyone who is looking to participate in Mayday outside of creating a set, the sale will run from May 14th to May 19th. A breakdown for the sale will be posted on May 7th, though it is the same as previous sales if you are already familiar with them or would like to peek back to Black Friday for a refresher prior to the news post!
Posted by 🐼Kaiyo🐼 (#489) on Fri May 1, 2020 7:49pm

---
[ 1 ]
[ 1 ]