News
Search Options ►
Exotic Pet Palace Stock
Pets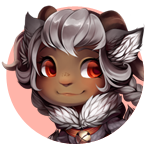 "As some of you may have noticed, my Exotic Pet Palace has received a new stock of pets! They're eager and awaiting new loving owners!"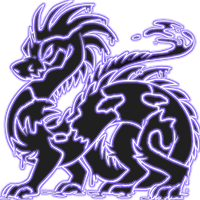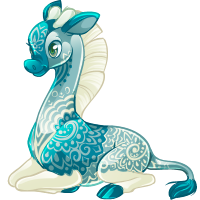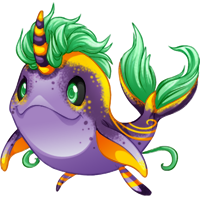 In case you weren't aware, the Exotic Pet Palace is on a stock rotation schedule with the stock changing every 3 months. After the 3 months, the pets currently in stock will be permanently retired and a new stock will replace them. So get them while you can!

If you want to have the chance of getting a design of yours into the pet shop, go ahead and submit them to the Pet Coloration Submissions forum. Most of the submitted designs will be put into Adventure, but some random designs will be kept to go into the pet shop!

If your design is now in the pet shop please contact Lacia (#25044) for your free copy. That's right, if your design is accepted and put in the shop you get a free copy. That could save you a good amount of BP!
Posted by Lacia (#25044) on Wed Oct 2, 2019 7:24pm

---
[ 1 ]
[ 1 ]