News
Search Options ►
Welcome to October, Part 1
Site Update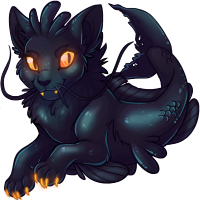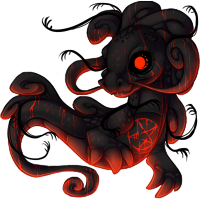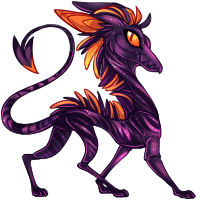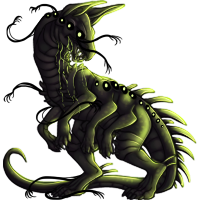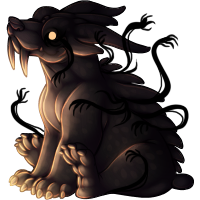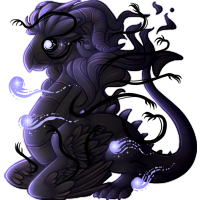 There's something spooky in the air...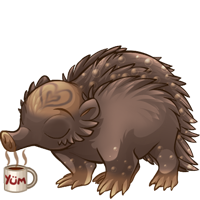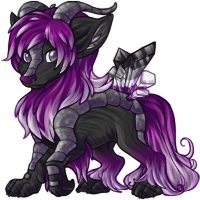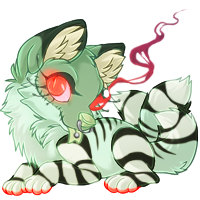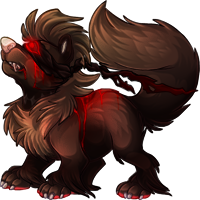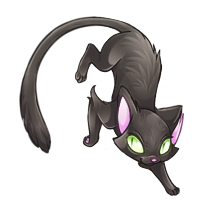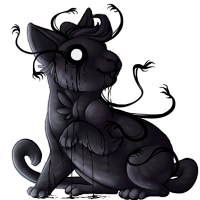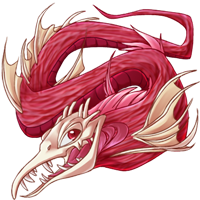 If you colored one of these pets, please contact Lacia (#25044) for your payment!
Make sure to include your PayPal address if you are opting for the USD option.
We will also be collecting pet PSDs directly from the thread, so please make sure you keep the links active for two weeks (at least until mid-October) so we have time to snag 'em!

The Essence of October 2019 will turn your active pet into one random October 2019 pet listed above!
Unfortunately, it seems to be a bit too spooked to appear just yet!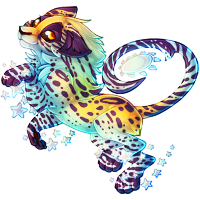 A Lunaris of beautiful sunset colors has fluttered in to wish those born in October a happy birthday! It has the ability to reflect light with its coat, so be sure to bring some sunglasses with you on bright days!

If you missed your Lunaris or have further questions regarding them, please contact Chelle (#7310).

Don't forget to check out the birthday link to claim your gift from Aywas on your big day! Need to change your birthday? Click here!






This month's Premium Item is the Fancy Autumn Custom Crystal! Unlike the Autumn Custom Crystal, you will be able to edit the line art available for it up to 50%!








The new monthly contests have been announced!

November Monthly Shop Pets: Enter
November Monthly Customs - Sandwiches: Enter
Good luck with your entries!

The Jeweled and Rock pets will be announced in Part 2 of the Welcome to October news post!








While we will be settling into the Halloween festivities soon enough, don't forget about Aywas' birthday! Birthday parties don't last forever, and word around the water cooler is that the seasonal shop will be opened over the weekend! The area will not be closing when the shop opens, so don't worry about scrambling to have everything collected beforehand.








There are a couple days left for any last minute Halloween submissions!
Be sure to check the individual threads for their exact deadline!

Halloween Adventure Pet Submissions: Enter
Halloween Cauldron Pet Submissions: Enter
Halloween Item Submissions: Enter
Halloween HA Submissions: Enter


Posted by Lacia (#25044) on Tue Oct 1, 2019 9:20pm

---
[ 1 ]
[ 1 ]