News
Search Options ►
Call for Artists!
Site Update
Good afternoon, everyone!

Just here to let you know that we are still looking for artists for several of our coin queues!







Scribble is looking for more silly and fun-loving artists to join the ranks!
The style incorporates thick outlines, outside-the-lines coloring, and minimal shading! We play fast and loose with poses and expressions and goofiness is encouraged!
List sizes are 1-5 pairs with a deadline of 7 days. Payment equals out to 25 GP per baby + 5 GP for each extra baby! Artist credit is also an option for those who would like that!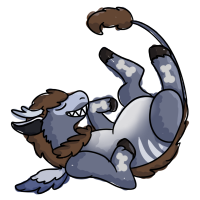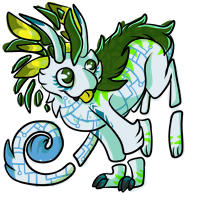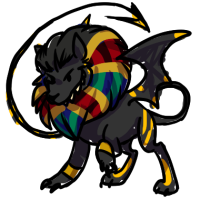 For information and to apply to Scribble, send a PM to Juke #7625 with 3 - 5 baby examples with messy coloring, minimal shading, and the parents with at least 2 PSDs along with the PNGs.







Kozmotis #48993 of the Painted team is also looking for creative people to join up! These teams are for artists who have a knack for edit mixing and coloring from prompts!
Painted Lesser Breeding Coin (PLBC) pays 11 GP per baby or 17 Credit per baby, and Painted Metal Breeding Coin (PMBC) pays 9 GP per baby or 14 Credit per baby. The list sizes for both coins are 1-5 babies with a deadline of 7 days.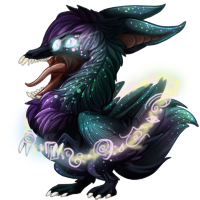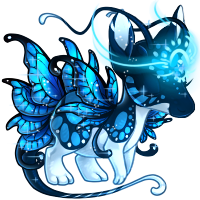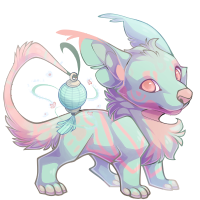 Please see the PLBC Hiring Thread and the PMBC Hiring Thread if you are interested in being on the teams!







Creek #10084 is also in need of folks for the Breeding Coin and Holiday Breeding Coin teams! Whether you want to color, edit, or both, she'll take you under her wing and help you get started!
List sizes vary based on how much you'd want to do with 30 GP per baby (30% edits)! Artist Credit is also an option here for those who are so inclined at 45 AC per baby!
For those of you who wish to only color or edit, you'll get 15 GP per baby or 22.5 AC! All lists are due in 14 days.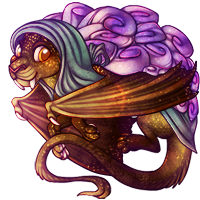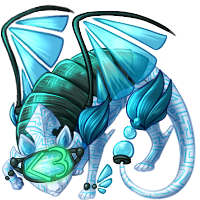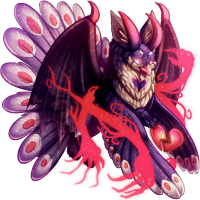 For more information, check out the HBC and BC/EBC hiring threads!







On the Lesser Breeding side of things, we also have SG #36207 who's looking for more artists! Edit mixing is a valuable skill for this team.
List sizes are any size, much like BC/HBC, and are due in 10 days. For each baby, an artist will receive 10 GP!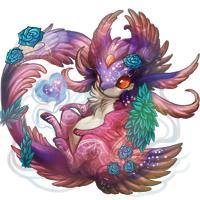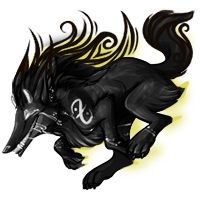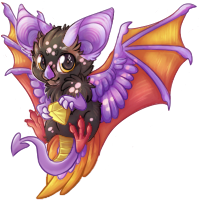 To see how to apply for LBC, check out their hiring thread







And last but not least, the Platinum team is looking for more to help out! With a lot of recent changes, we need a few more hands on deck to help us handle the queue! Artists on this team will draw, shade, and color a whole new pet based on the parents without using any of the site's bases.
Payment is 45 GP for the first baby and then an extra 15 GP if a Life Seed is attached! AC is, once more, an option available to artists if they so choose. We even have a handy Artist's Guide to get you started!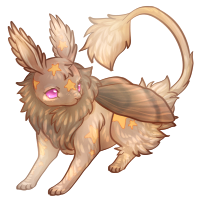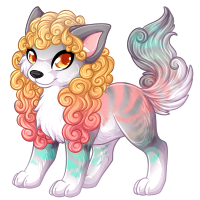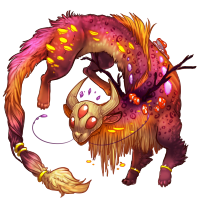 For more information, send Juke #7625 a DM with your Username and ID as the title so it doesn't get lost! To apply, head over to the the panel's application form!
Posted by Juke (#7625) on Sun Sep 29, 2019 7:20pm

---
[ 1 ]
[ 1 ]