News
Search Options ►
Welcome to May, Part 1
Site Update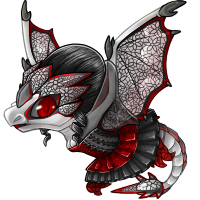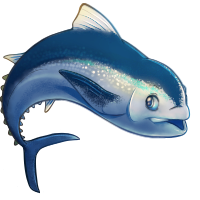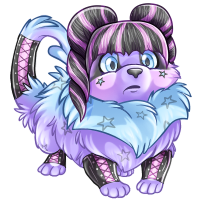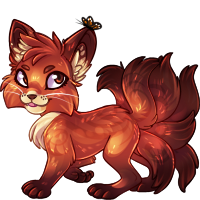 Here comes the green!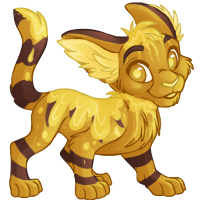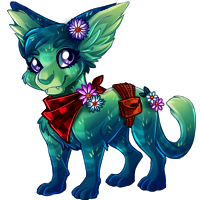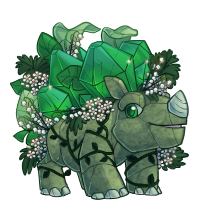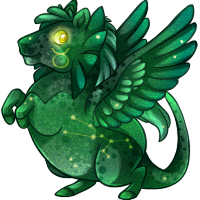 If you created one of these pets, please contact Lacia (#25044) for your payment!
Make sure to include your PayPal address if you are opting for the USD option.
We will also be collecting pet PSDs directly from the thread, so please make sure you keep the links active for two weeks (at least until mid-May) so we have time to snag 'em!




The Essence of May 2019 will turn your active pet into one random May 2019 pet listed above!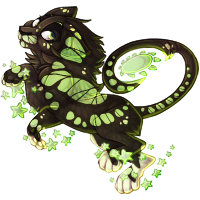 A Lunaris that wears its emotions on its sleeve has flown in to wish those born in May a happy birthday! It is said that being near this Lunaris will cleanse your energy, making you feel as though as positive transformation has occurred.

If you missed your Lunaris or have further questions regarding them, please contact Chelle (#7310).

Don't forget to check out the birthday link to claim your gift from Aywas on your big day! Need to change your birthday? Click here!






This month's Premium Item is the skill, Psychic Call! It debuted in June of 2016 and allows your pet to call a wild pet of your choice from that region into view, from R10 - 50.







The new monthly contests have been announced!

June Monthly Shop Pets: Enter
June Monthly Customs - Ice Cream: Enter
Good luck with your entries!







Where are the Jeweled and Rock Custom Crystal pets, you ask? Keep an eye out for them in the upcoming Part 2 of the Welcome to May news post!







Our Easter festivities have now come to a close! The Easter Egg Field will no longer require you to deposit an egg before collecting a new one, so once all eggs have been collected, the field will close as well. Be sure to save any cute images or PSDs that you may have gotten in them and want to keep!




As a reminder, all sets for the Mayday Sale must be completed and turned in by May 12th!

Posted by Lacia (#25044) on Wed May 1, 2019 7:58pm

---