News
Search Options ►
Valentines Lines, Painted Notes and Mayday Warning
Site Update




Good Afternoon Everyone! I hope you are enjoying the spring festivities and the egg field, I am here today to bring you the long awaited Love Potion #9 Lines! We apologize for the delay in these, but I hope you love them as much as I do. As a special thankyou I will be filling several eggs with Love Potion #9's!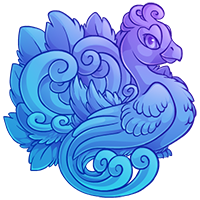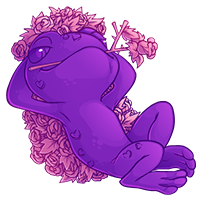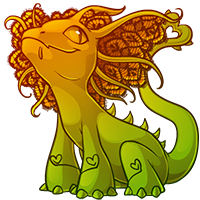 Revie has also asked me to remind everyone that Painted Metal Breeding Coins do not have a 5% wiggle room for edits! When you use one of these coins the linesets must match identically. It seems there has been an influx of breedings being submitted where the parents do not match and they are having to be refunded. I understand that Metal Breeding Coins have the wiggle room but just to reiterate, this is not the case for Painted Metal Breeding Coins.









This is also your Official 24 hour Reminder to collect any and all PSDs from The Last Teo Sale, because once we start uploading PSDs, these will go away! So collect them again just to be safe!
Posted by 🎁❄Kaiyo❄⛄ (#489) on Sun Apr 14, 2019 12:15pm

---