News
Search Options ►
More Slashbot fun!
Pets



What's this, I'm back already?!

First up, courtesy of sluggu (#12339) is Alt Campe lines! This very happy looking hybrid can be made with the Alternate Cube custom items, or bred using full or half Breeding Coins and the Magical Custom Trove add-on.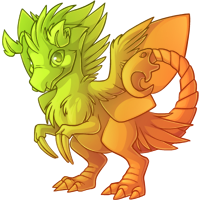 In honor of these new lines we're running a mini hybrid season. From now until April 14th at 11:59pm we are releasing Hybrid Custom Crystals, Half Breeding Coins, Metal Alt Cubes and 25 Alt Cubes in the GP shop!








Next up we have Alt Oske lines courtesy of Barajou Ghost (#20789) and Yuuki (#20)!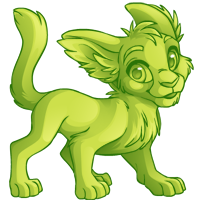 We have released 10 new designs on these lines throughout the Ay region of adventure. These are permanent additions to adventure. Unfortunately though, we need descriptions!

We are hosting a description contest where you can submit your description to be used for these pets.

Submission thread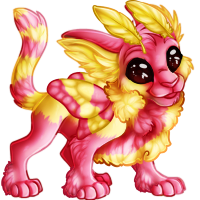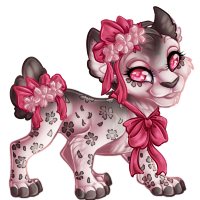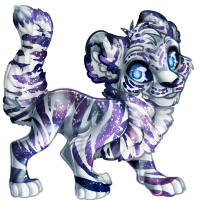 A massive thank you again to Sluggu, Barajou Ghost, and Yuuki for their fantastic alt linearts. We hope you enjoy them too!
Posted by Slashbot (#3) on Sun Apr 7, 2019 6:55pm

---