News
Search Options ►
Adventure Pets & HA Coloring
Pets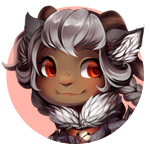 "Have you been adventuring recently? I've come across some very festive pets in my recent outings! They don't seem to be native to the areas, so I don't believe we'll see them after the end of the month. If you're going out to find them, have fun and take care!"
And once you're in an
egg-celent
mood, you can head over to the
HA Contest
to colour the winning entry! We only had the one viable entry so we didn't need a poll - but that just means you can jump right into the fun part!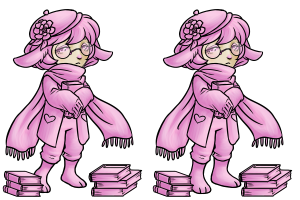 We look forward to seeing you there and all your beautiful designs.
Posted by Lacia (#25044) on Fri Apr 5, 2019 6:28pm

---
[ 1 ]
[ 1 ]