News
Search Options ►
Welcome to April
Site Update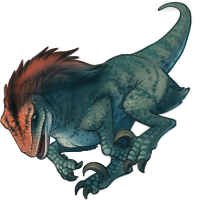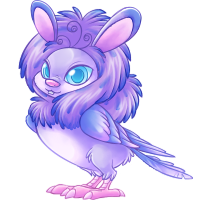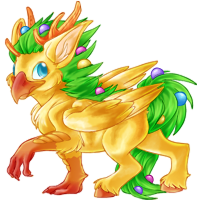 One of these things might eat the others...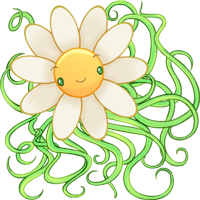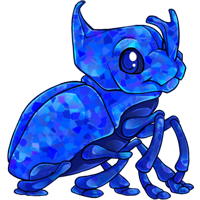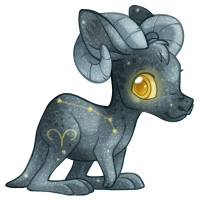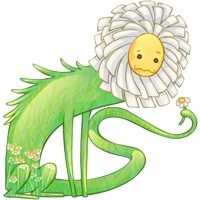 If you created one of these pets, please contact Lacia (#25044) for your payment!
Make sure to include your PayPal address if you are opting for the USD option.
We will also be collecting pet PSDs directly from the thread, so please make sure you keep the links active for two weeks (at least until mid-April) so we have time to snag 'em!




The Essence of April 2019 will turn your active pet into one random April 2019 pet listed above!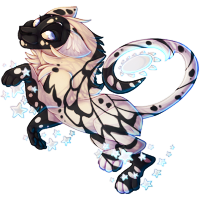 A Lunaris that shines as bright as a diamond has flown in to wish those born in April a happy birthday! Well, flown in might be a bit strong - it was more of a slow glide.


If you missed your Lunaris or have further questions regarding them, please contact Chelle (#7310).


Don't forget to check out the birthday link to claim your gift from Aywas on your big day! Need to change your birthday? Click here!






This month's Premium Item is the Mysterious Pastel Basket! This festive item contains a few eggcellent treats with a variety of effects. Feel free to crack them open or make a sandwich out of them!*

*Staff is not responsible for any horrible side effects that may come from eating magical eggs.








The new monthly contests have been announced!

May Monthly Shop Pets: Enter
May Monthly Customs - Wildflowers: Enter
Good luck with your entries!










While we do not have a new Jeweled set this month, your crystals will still have a use! For this month, you will be able to create any base from a previous April set! You can view all the bases in their respective Knowledge Base articles: Jeweled Crystal, Jeweled Hybrid Crystal, and Jeweled Rare Crystal.

If you want to be a Jeweled Custom artist, please visit the a Hiring Thread!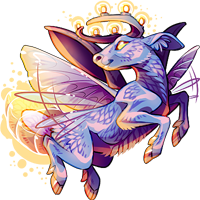 "Deerbug reminds you to plant local flowers, avoid using harmful pesticides, and buy locally-made honey and beeswax products to support the beekeepers (and bees) in your area ♥" - KiRAWRa (#11849)





The Easter Egg Field is now open! As a reminder, all notes left in the eggs must follow the Terms of Service. If you find an egg that you believe would be breaking any rules, please report it to a moderator. That being said, go have fun, and may your eggs be full of wonderful things!

Are eggs not really your thing? Well, who knows what fluffy and cute creatures may show up in Adventure later this week...

As a reminder, all Easter submission threads close after 11:59 PM AST on April 14th! If you'd like to contribute, feel free to hop on over to the Events forum.

Posted by Lacia (#25044) on Mon Apr 1, 2019 5:02pm

---