News
Search Options ►
Adventure Pets
Pets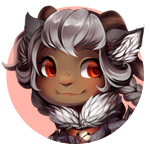 "Hey, hey, I found some new pets! Please wear gloves if you want to pet the Shen."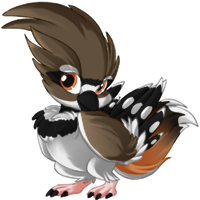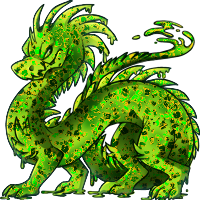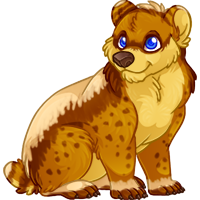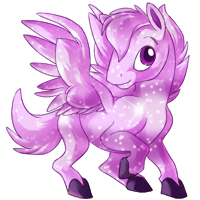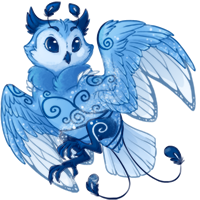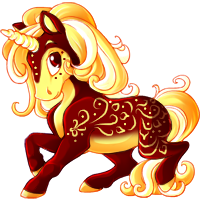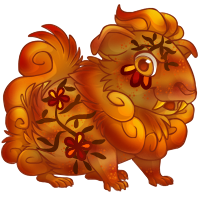 In addition, the January and February pet coloration submissions forum raffle has been drawn!




Congratulations to January's winner Alana (#70812) for winning a Bronze Custom Crystal!




Congratulations to February's winner Flying Chinchilla (#28999) for winning a Bronze Custom Orb!

If you want to design some Adventure pets, go and post them in their respective threads here! There's also a chance that the designs accepted from that forum will go into the Exotic Pet Palace! Remember, you can earn SP and a Restyle Brush!

If your design is now released as a site pet please contact me, Lacia (#25044), for your free copy.

Posted by Lacia (#25044) on Wed Mar 13, 2019 6:10pm

---
[ 1 ]
[ 1 ]