News
Search Options ►
Welcome New Hybrids!
Pets





As you may remember we had a contest to design our new hybrids, and these are your winners!

Please welcome the Siluri, an Oske/Gael hybrid, and the Pakulyth, a Drylis/Dosk hybrid: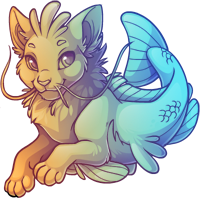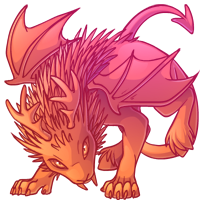 They were designed by Taffer (#45139) and DarkStarWolf (#51885), and voted for by you.


They can be made with all the usual Hybrid Custom items.
If breeding is more your thing then you can use a Breeding Coin with the correct parent genera.

Seasonal Genus Vouchers have been updated for the new parent genera, and those lucky users with the Future Custom feature will see that they have added themselves to the list for selection.


We hope you love these new pets - but if you had your heart set on a different entry then watch this space! In the future you might just see more winners, and more exciting new pets.
Posted by Eve (#2775) on Sun Feb 3, 2019 10:00pm

---