News
Search Options ►
Welcome to February!
Site Update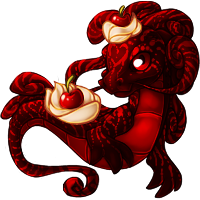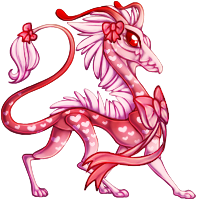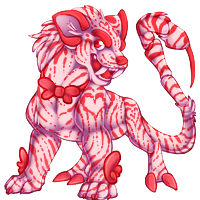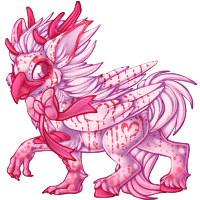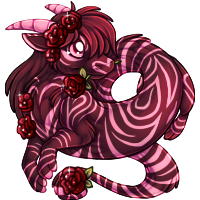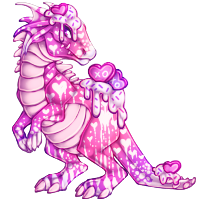 Pink overload!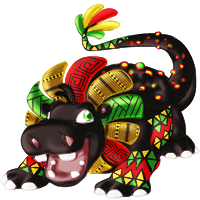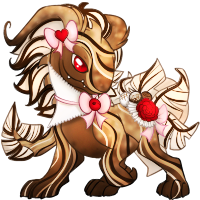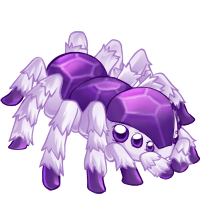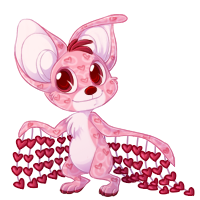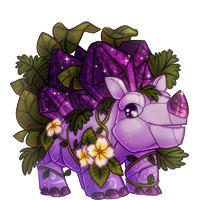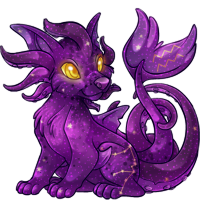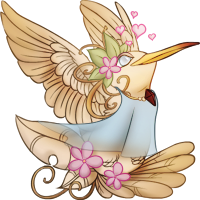 If you colored one of these pets, please contact Lacia (#25044) for your payment!
Make sure to include your PayPal address if you are opting for the USD option.
We will also be collecting pet PSDs directly from the thread, so please make sure you keep the links active for two weeks (at least until mid-February) so we have time to snag 'em!






The Essence of February 2019 will turn your active pet into one random February 2019 pet listed above!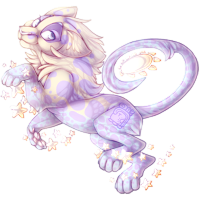 A Lunaris has flown in at the crack of dawn to wish those born in February a happy birthday! Even if you're a night owl, this Lunaris will drag you out of bed during the morning hours to teach you the importance of reflection. It values adaptability and comfort with change, and it hopes you will too!


If you missed your Lunaris or have further questions regarding them, please contact Chelle (#7310).



Don't forget to check out the birthday link to claim your gift from Aywas on your big day! Need to change your birthday? Click here!






This month's Premium Item is ... Oh, not quite ready!

When it IS ready, however, it will be a Winter Custom Crystal which you can use to make a special winter Heggal lineart! We apologise that the new lineart is having far too much fun in the snow to come and be used, and we'll make a news post when the lineart is ready for you.







The new monthly contests have been announced!

March Monthly Shop Pets: Enter
March Monthly Customs - Extraterrestrial: Enter
Good luck with your entries!




This month's Jeweled Custom Crystals are by Cocobeef (#8298))!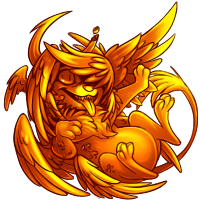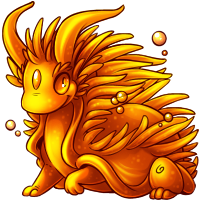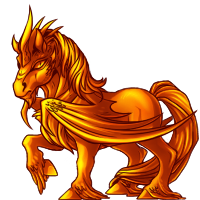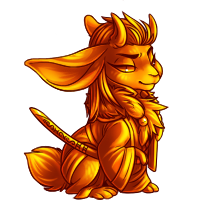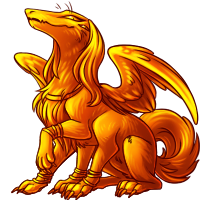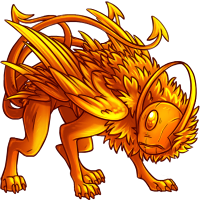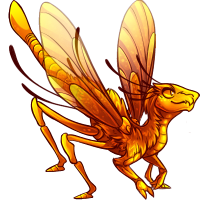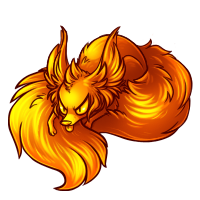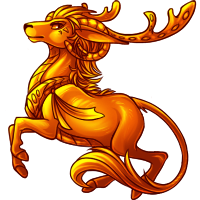 If you want to be a Jeweled Custom Artist come visit the a Hiring Thread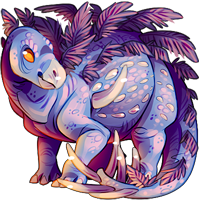 "How do you raise one of these guys, I don't know whether to hatch it or plant it! 😂 ♥"



Posted by Eve (#2775) on Sat Feb 2, 2019 6:12pm

---