News
Search Options ►
Welcome to January!
Site Update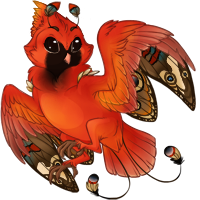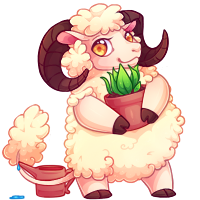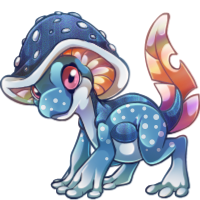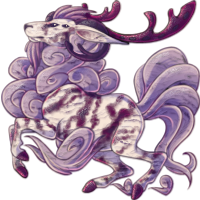 Brr, all the cool colors!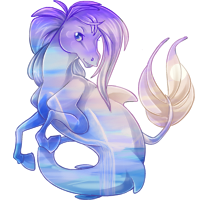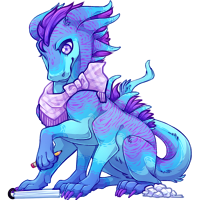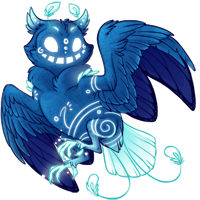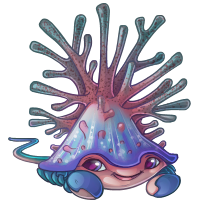 If you colored one of these pets, please contact Lacia (#25044) for your payment!
Make sure to include your PayPal address if you are opting for the USD option.
We will also be collecting pet PSDs directly from the thread, so please make sure you keep the links active for two weeks (at least until mid-January) so we have time to snag 'em!






The Essence of January 2019 will turn your active pet into one random January 2019 pet listed above!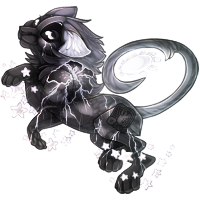 A Lunaris of the night has flown in to wish those born in January a happy birthday! After the sun has gone down is the best time to learn from this Lunaris, as it will teach you how to harness the lunar energies.


If you missed your Lunaris or have further questions regarding them, please contact Chelle (#7310).



Don't forget to check out the birthday link to claim your gift from Aywas on your big day! Need to change your birthday? Click here!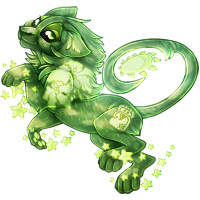 Another mysterious Lunaris has been spotted around Naoki's SP Shop! Perhaps he will part with it for some of those shiny Silver Paws...






This month's Premium Item is Moonshine! Let's celebrate a new year with new possibilities! Oh, you were expecting a fancier drink for something like that? W-Well, this was made with love!







The new monthly contests have been announced!

February Monthly Shop Pets: Enter
February Monthly Customs - Love Fruit: Enter
Good luck with your entries!







In preparation for next month, submission threads for the Valentine's Day event have opened up!
Pet Submissions

HA Submissions

Item Submissions




This month's Jeweled Custom Crystals are by Aetherium_Aeon (#11950)!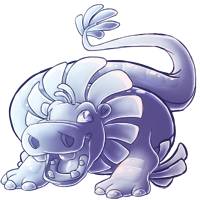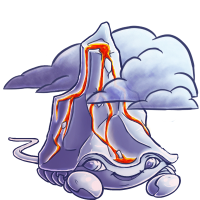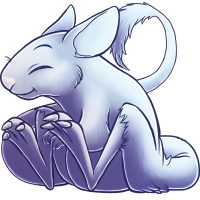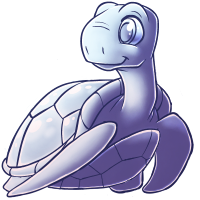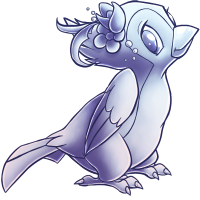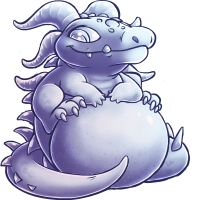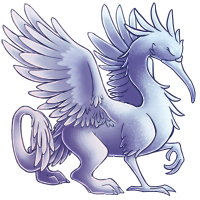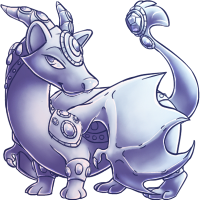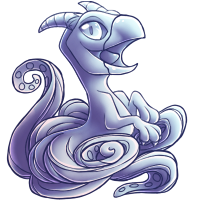 Aetherium_Aeon has mentioned they are concerned about the 400 lines in the PSD and has requested I included a link to their Dropbox that has the 200 PSD's available as well!

If you want to be a Jeweled Custom Artist come visit the a Hiring Thread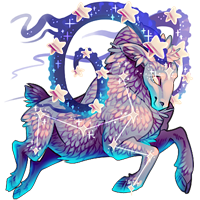 "Counting sheep has never looked so good"











I just want to take a moment to introduce everyone to Whale! This little sweetling was missed from the last set of Plushies but can now be obtained with the plush talisman or in the plush series 11 boxes!


I also want to remind everyone that the Seasonal Shop closes after midnight tonight! (Sat Jan 5th) This means it may close at midnight, or if we're asleep it may close sometime tomorrow (probably that one). So to be safe, make sure you spend all your icicles now!
Posted by Lacia (#25044) on Sat Jan 5, 2019 3:19pm

---