News
Search Options ►
Monthly HA Contest
Contests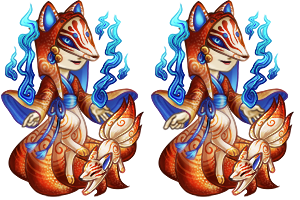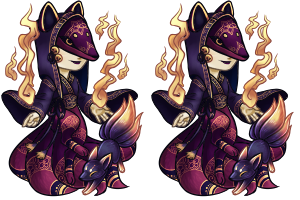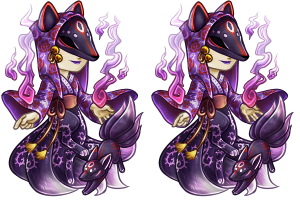 The winning HA sets have been placed into their respective shops!

Last month earned the following:
GP Set: 187 GP per artist
BP Set: 22,400,000 BP per artist
Premium Set: 950 PP per artist


Want in on the action? Phase one - the basing contest - is open and waiting for entries!
Head here to submit your design.
Posted by Eve (#2775) on Sat Dec 29, 2018 9:01pm

---
[ 1 ]
[ 1 ]