News
Search Options ►
The Seasonal Shop has arrived!
Site Update




Hijacking this news post! Tomorrow(1.1.19) is a very special advent and marking the start of the new year!


You will collect the Festive Grab Bag, which opens into a beautiful Vista and Background designed by Pirate #142!
(They may not work instantly due to weather delaying the coding, but I promise they will work later on!)






Though the holidays have come and passed, there's no need to let go of all that cheer just yet! The Seasonal Shop is now open and will remain open until January 5th at 11:59 PM AST. If you weren't able to harvest enough Pristine Icicles from the Holiday Forest to purchase everything you'd like, fear not - the Holiday Forest will remain available until the shop closes!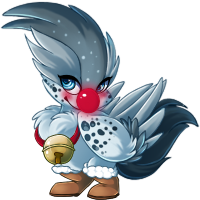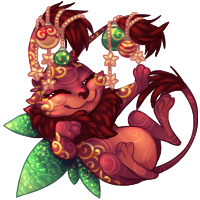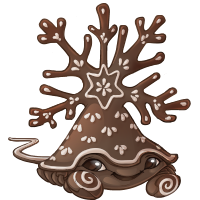 Posted by Lacia (#25044) on Sat Dec 29, 2018 9:00pm

---