News
New Pets, New Shop!
Pets
It has so been decreed that those with ridiculous amounts of BP can finally have somewhere to spend it! The bank (if you go to the bank, click on your BP amount) has established a partnership with a local business... who is now selling some very rare new pets and items for large amounts of BP!










Visit the BP Shop of Richness!


Here are the pets available in the shop: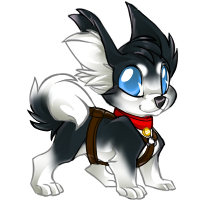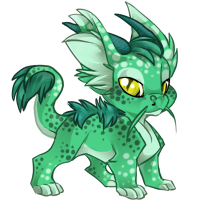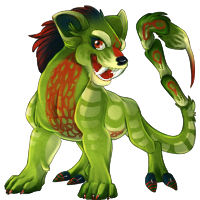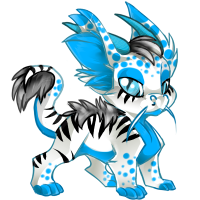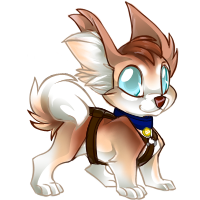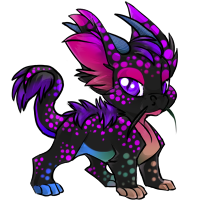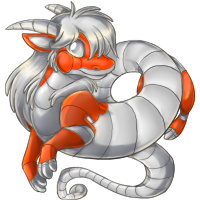 In other news, the SP shop has restocked some new pets, for those of you with SP to spend from April.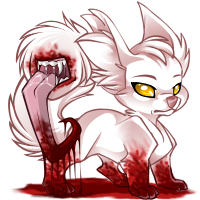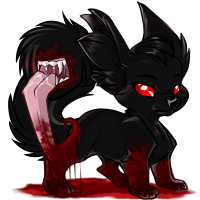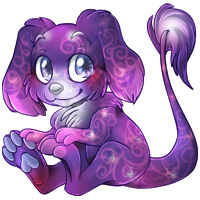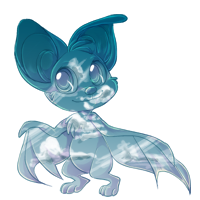 Huzzah huzzah!
Posted by Flash! (#1) on Sun May 2, 2010 3:06pm

---