News
Search Options ►
Welcome to February!
Site Update


Welcome to the fabulous month of February!
With it being leap year, we get an extra day of lovefest goodness this time around. n_n Let's kick off this month with our usual parade of pets!

Shower our adorable GP Shop pets with some love! :3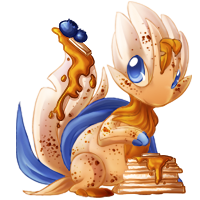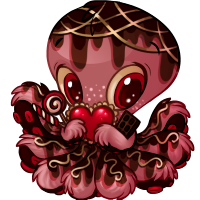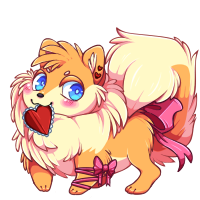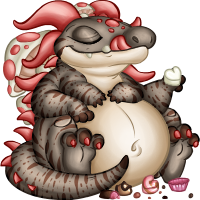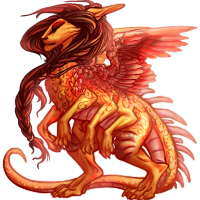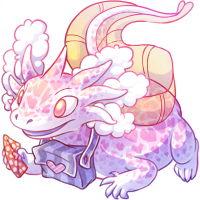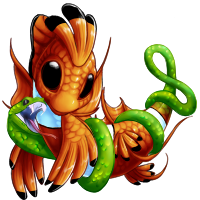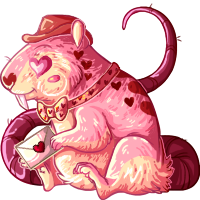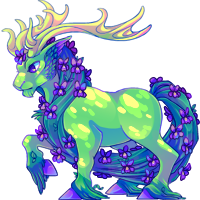 And don't forget to dote on our precious BP Shop pets too!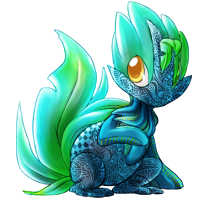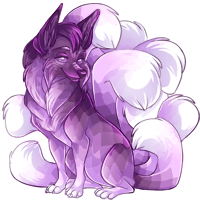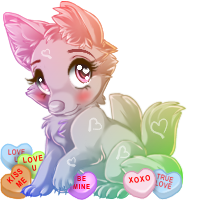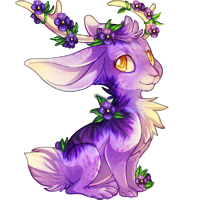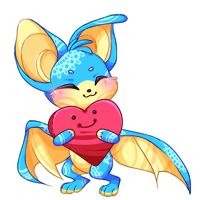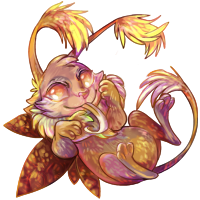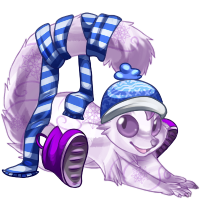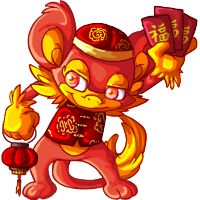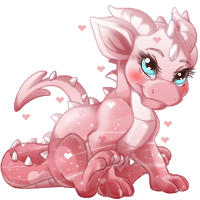 If you colored one of these fun pets, please contact Kyu (#1010) for your payment!
Make sure to include your PayPal address if you are opting for the USD option.
We will also be collecting pet PSDs directly from the thread, so you no longer have to send them in. However, please make sure you keep the links active for two weeks (at least until mid-February) so we have time to snag 'em for science!

Special Note: If you created a love-themed pet that was not accepted, hang onto it! We may have an upcoming lovefest that could use it. *wink*





The Essence of February 2016 was inspired by Hera and the "tail" of a peacock. A sip of this beautiful liquid will transform your active pet into one of the monthly colorations above at random.





As you might already be aware, the premium monthly item is the Skill Swap! Read this post for more information.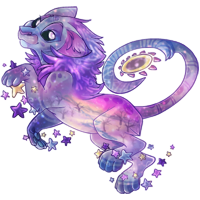 Have a party, it's your birthday!
The Snow Moon Lunaris you see above will be reigning over the skies through the entire month of February; a new Lunaris will take over on March 1st.

Don't forget to check out the birthday link to claim your gift from Aywas on your big day! Need to change your birthday? Click here! Missed your birthday Lunaris or picked up the wrong one? Contact Kyu (#1010)!






The new monthly contests have been announced!

March Monthly Pets - BP Shop: Enter

March Monthly Pets - GP Shop: Enter

March Monthly Customs
Theme: Jewels

Good luck with your entries!






The Nova custom makers will remain in their respective places in the GP and BP Shops for February; they will migrate back to the Premium Outlet in March.






Nuts 'n Bolts Nook
A monthly update from behind the scenes.

We've been busy bees getting ready to spring forward!
As is tradition, we will be hosting our annual Valentine's love fest this year with festivities all month, so keep an eye out for news about perfumed love letters~





Here's to the month ahead!

- Eri
Posted by Eri & -- (#17) on Wed Feb 3, 2016 8:57pm

---