News
Search Options ►
Drylis and previews
Pets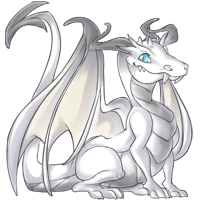 Snowdust Drylis


As we get closer to unveiling the other side of Ay, which I now reveal is named Ara, this next species is available for colorations. You can download the PSD and submit colors here. As such, this species is open for customs by holders of Blue Custom Orbs.




The Snowdust Drylis is being awarded to the winners of the 50,000 Hit contest - LazyKat (#829) and RavenSunstar (#1191). However, it's also a "winter" pet, so you can get it from Sprayable Winter.


Ara is closer than we think...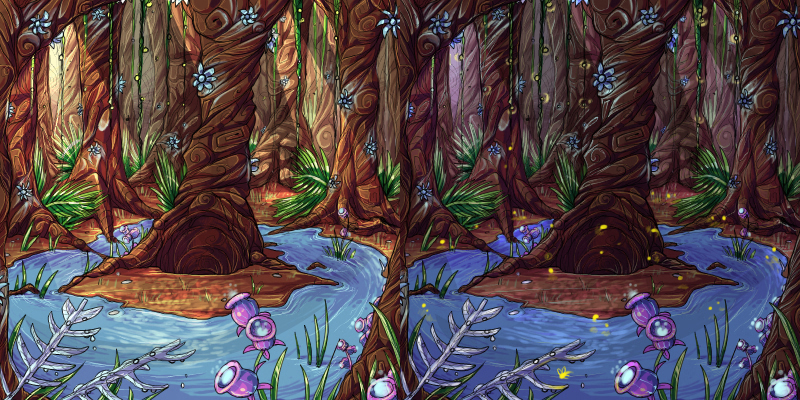 Posted by Jack (#1) on Sat Feb 20, 2010 5:39pm

---