News
Search Options ►
Feb 2010 -dies-
Pets
Whew... okay...


I. Monthly Stuff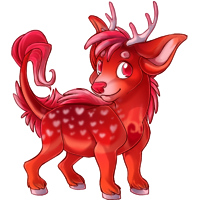 February 2010 Monthly Pet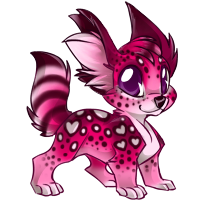 Valentine's Special (goes out of the shop on the 15th)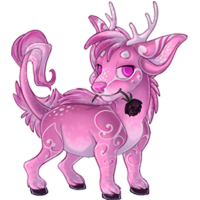 SP Valentine's Special (goes out end of Feb)






February 2010 Monthly Item






February 2010 Premium Item



II. February Pets

These pets are available in Bottled Spring: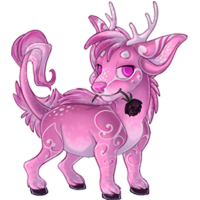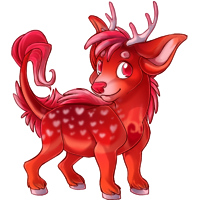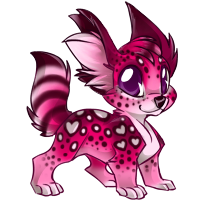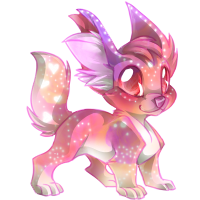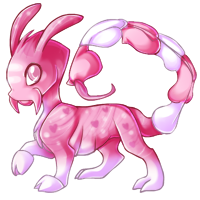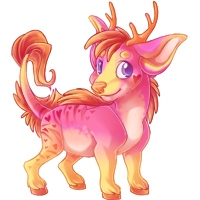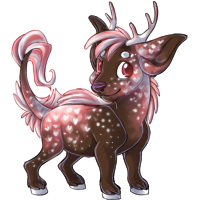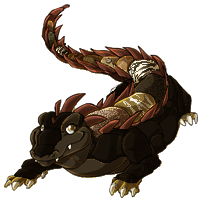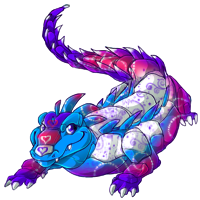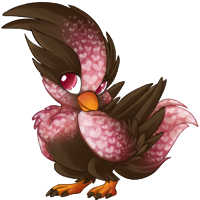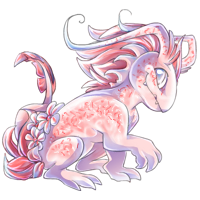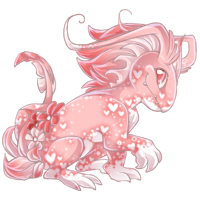 New pet colorists, please contact BJ (19) with the gender and species of your submission.


Many of these will be available around Valentines, some are available in Xero's shop, you just have to look around.


III. Trophies






Trophies were awarded for January 2010, good job winners! Enjoy your SP.


IV. Dead Plants






Dead plants have been humanely removed.


V. Programming


The programmer on explore is very busy and probably can't complete the changes on explore until Friday (hoping). We have hired another programmer also who is currently working on a new feature you will find helpful. He will also be doing a lot of the items that lack abilities. Umm... I have a feature planned for Valentine's but we'll have to play by ear whether the programmers are busy or not.


Okay, I think that's all... my brain just froze, lol.
Posted by Jack (#1) on Wed Feb 3, 2010 1:11am

---