News
Search Options ►
Hybrid Redraws & other stuff
Pets
I am so excited to announce I'm finally done coloring the hybrid redraws. They took me like three weeks, lol! C: The previous hybrid drawings were done by a contracted artist, but we got them redrawn by our official pet artist! They look so much better now!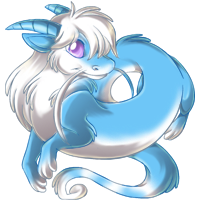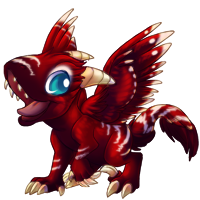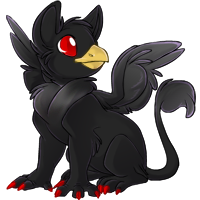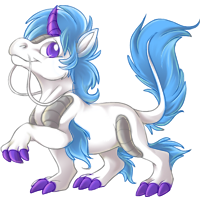 I love them all! If you don't see a difference, hit F5. C:


Due to the results of the previous poll (see one news post down), Kyres are going to officially be Soli x Oakl from all breedings submitted after this news post. Any Melo x Soli currently in the queue can become a kyre.


BJ and I discussed how we wanted to handle Oakl customs, now that Kyres come from Oakls. We decided to allow Oakl customs to come from Metal Custom Crystals. That means, if you want lineart edited Oakls, you have to get a Flame Custom Crystal. But if you want the pattern of a unique oakl, a Metal will do just fine. :)


Oh yeah, there's a "Password Recovery" link on the login page now, if you ever need it.
Posted by Jack (#1) on Sat Jan 23, 2010 3:31am

---