News
Search Options ►
Minisplosion 2
Pets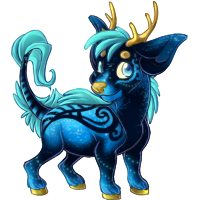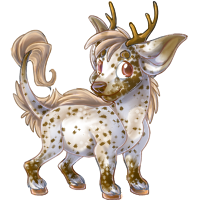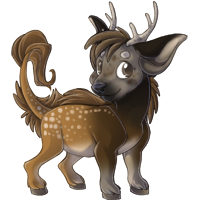 Wooooooooooooooo oaklsplosion!

25 new oakls have been added! The two kirin oakls will be available in the SP shop at a later date.


Want an Atlantean oakl (the first oakl image on the newspost)? Well... hope someone else wants you to have one too! Post here with a name of someone that you think might want one and who knows, you or them might get one! DO NOT post more than once or with more than one name. If you post more than once, or post multiple names, you will be eliminated from receiving one and your post will not count in the drawing.



If you were the creator of one of these oakls, send a message to myself #19 with the breed AND GENDER (male, female undecided) of your pet.



Posted by Jane & Snow (#19) on Fri Jan 15, 2010 3:16pm

---